The Sphax PureBDCraft resource pack 1.11/1.10.2 is one of the most popular packs for Minecraft to date. Designed specifically to make Minecraft look like a comic book, this pack may be the most popular comic style resource pack of all time. This pack comes in every resolution, from 16x all the way up to 512x, and there are some huge leaps and bounds in quality as you move upwards, towards the higher resolution versions. The 128x pack is right in the middle and seems indicative of what you can expect from Sphax PureBDCraft, so let's just take a closer look at that version.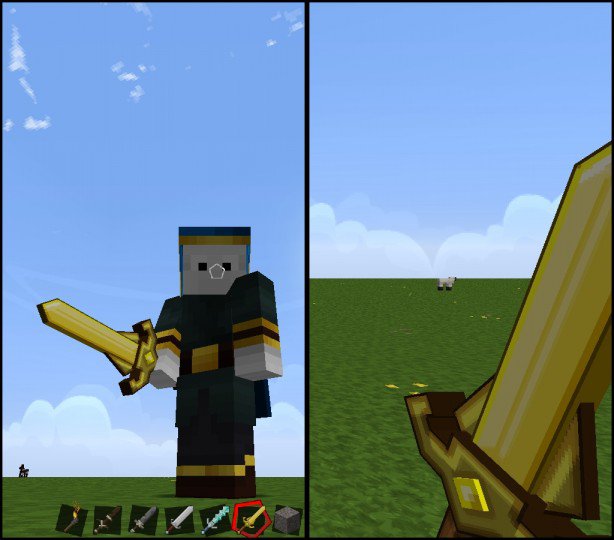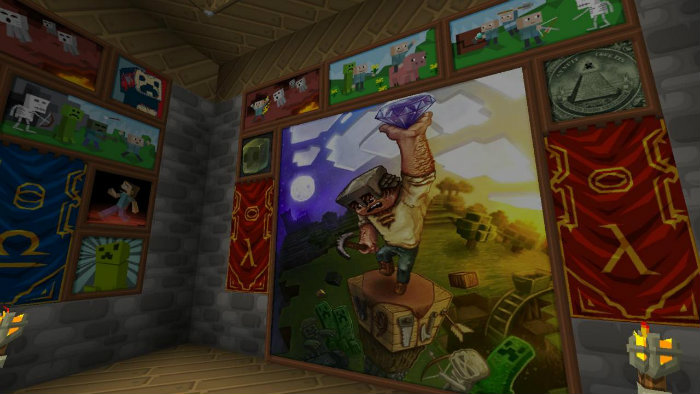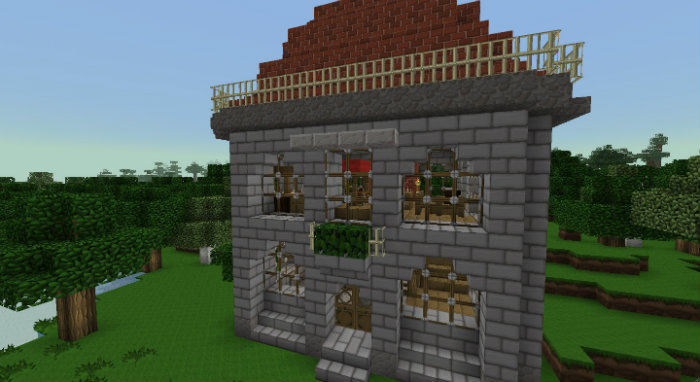 The 128x version of Sphax PureBDCraft may be too heavy for some computers to process, but if you find that you can't use it, or that you want something that looks even better, just remember the pack comes in multiple versions. Textures are bright and colorful, and there seems to be a very strong presence of yellow throughout this resource pack, so much that even green textures like grass seem to have a yellow tint to them. Textures are up to date and complete, even as far as Minecraft 1.10, which means Sphax PureBDCraft works just fine with the latest version of the game.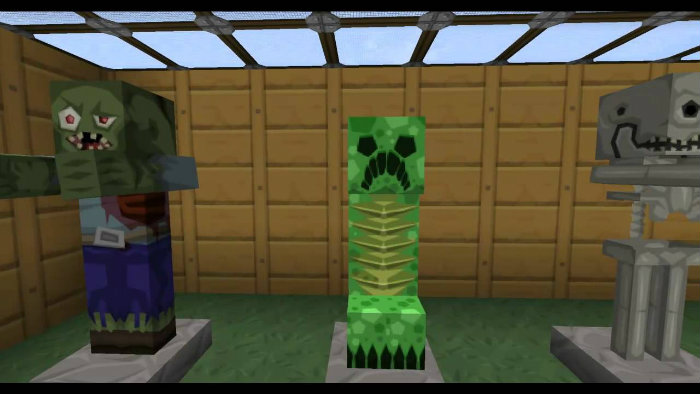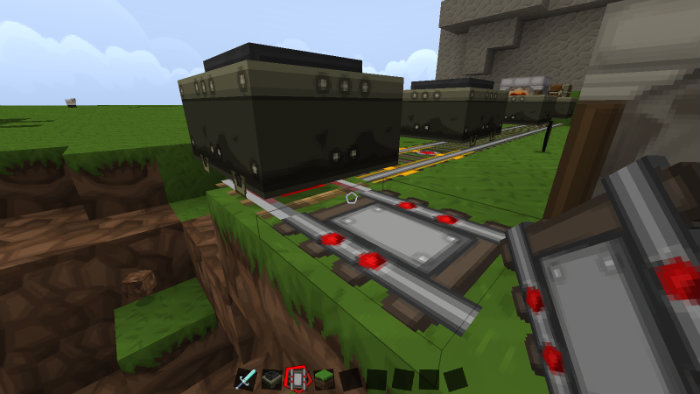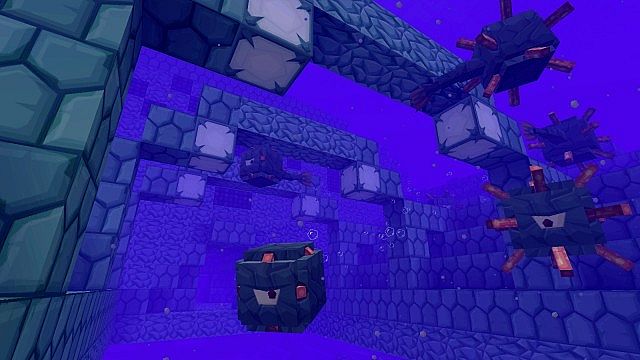 This resource pack also comes with a number of add-ons to further enhance the experience for those players with the processing power to run them. For instance, the More 3D Items add-on gives better 3D models to things like swords and bows and arrows, and that's just one of the many add-ons available for PureBDCraft. This pack is thorough too since it replaces every single texture in Minecraft with something new. Purists will shy away, but others will love this pack.
Sphax PureBDCraft Resource Pack for Minecraft 1.11 Changelogs
Nether overhaul (new netherrack, new quartz_ore, new lava) by Sphax & EskiMojo14
Added Magma by Sphax & Eskimojo14
Added Red Nether Bricks by EskiMojo14
Added Structure blocks and item by EskiMojo14
Added Nether Wart block by MushirMickeyJoe & HanFox
Added Bone block by Sphax & EskiMojo14
Added Husk by EskiMojo14
Updated Piston model by EskiMojo14
Added Stray by Sphax & EskiMojo14
Added Polar Bear by Sphax, EskiMojo14 & HanFox
Fixed some z-fighting on doors by HanFox
Fixed title of "Chest with Minecart" not fitting by HanFox
Fixed flipped texture on Cave Spider by EskiMojo14
Fixed 3rd person display of Torch by HanFox
Fixed UV on Jukebox and Noteblock by EskiMojo14
How to install Sphax PureBDCraft Resource Pack?
Download a resource pack, you should get a .zip file
Copy the .zip file in %appdata%/.minecraf/resourcepacks folder.
Have fun!
Download Links for Sphax PureBDCraft Resource Pack
for Minecraft 1.10.X / 1.11.X
Credit: Sphax84