Minecraft isn't exactly a bad looking game in its vanilla state. It's blocky, sure, kind of full of cubes and all, but that doesn't mean the game looks bad. Many players feel the same way – they just wish there was more detail in the design of Minecraft. That's why the various Faithful resource packs do so well, like the Faithful 32×32 resource pack which just about doubles the resolution of every block, item, monster, and piece of equipment in the game. The changes are thorough and complete, and you will immediately notice a difference in quality after initializing this pack, especially in the edges and corners of things.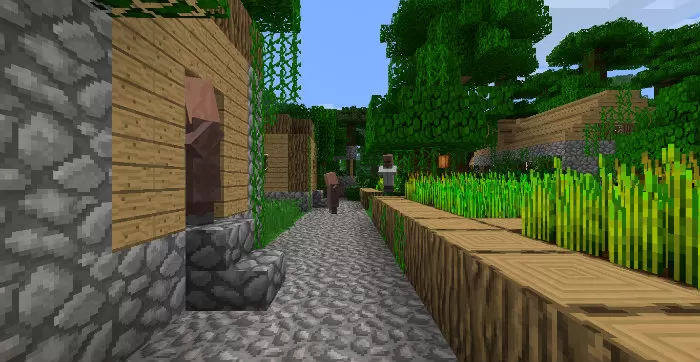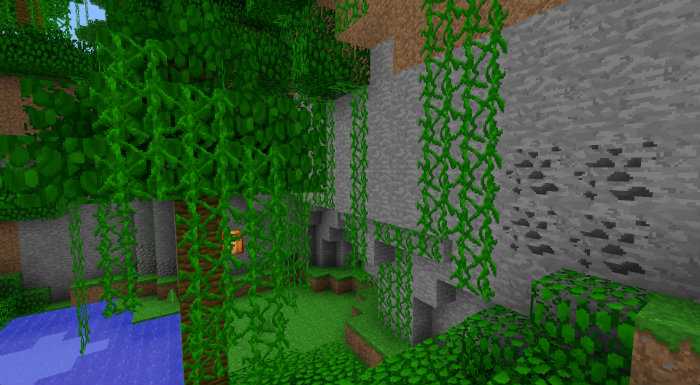 Because the Faithful 32×32 resource pack stays true to the original look and feel of Minecraft, you shouldn't expect any serious changes or major differences. For the most part, the world is going to look the same as it always has, only textures will be crisper, sharper and better defined. Colors will be brighter, or darker, as appropriate. Shadow effects are a bit more realistic, but the small jump from vanilla 16x resolution to the 32x resolution of this pack only does so much to improve lighting. For optimal shading effects, running a shader mod would probably be best.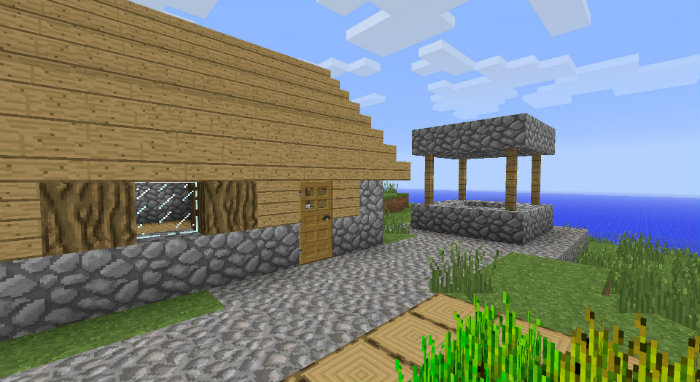 Faithful 32x doesn't really change the way Minecraft works since it's just a resource pack and not a mod. You will experience different visuals, but all of your installed mods which work now should continue to work after installing Faithful 32x. There don't seem to be any noteworthy exceptions to this, though the author of the pack does keep lists of compatible and incompatible mods for use with the pack. Mostly the former list is full of entries and the latter list is empty, but you never know – you might be using some other materials that don't agree with Faithful 32x.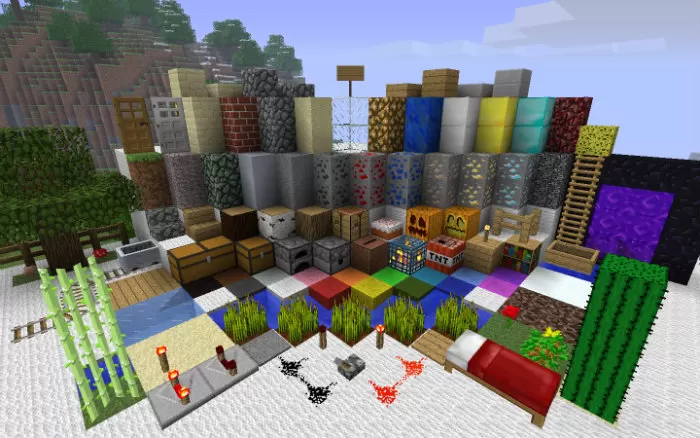 If that happens to you, then you can just uninstall this pack, or get rid of the offensive piece of software, whatever mod or add-on or other thing that might be. You can also use Faithful 32x alongside other resource packs to change every aspect of Minecraft. However, if you're using a Faithful type of resource pack in the first place, you probably want to keep Minecraft looking as close to vanilla as possible, so that's kind of redundant.
Faithful 32×32 Resource Pack Update Logs
Fixed follow textures:
"Shulkers" block texture.
"Dropper" block texture.
"Item Frame" block texture.
"Jack O Lantern" block texture.
"Nether Quartz Ore" block texture.
"Observer" block texture.
"Beds" entity texture.
"Boats" entity texture.
"Cod" entity texture.
"Ilamas" entity texture.
How to install Faithful 32×32 Resource Pack?
Start Minecraft.
Click "Options" in the start menu.
Click "resource packs" in the options menu.
In the resource packs menu, click "Open resource pack folder".
Put the .zip file you downloaded in the resource pack folder.
Note: We recommended to download and install Optifine HD Mod to get better performance and more featured from this texture pack!