Naturalistic Realism is a highly appealing Minecraft resource pack that is among the latest additions to the line-up of Minecraft resource packs that have been designed to make the world of Minecraft look as realistic and immersive as possible. We've come across quite a few packs based on this style over the years but Naturalistic Realism seems to be among the better packs that we've seen in recent times. The pack does an excellent job of making the world of Minecraft feel like a realistic and engrossing place so we certainly recommend trying it out if you're on the hunt for a pack of this particular category.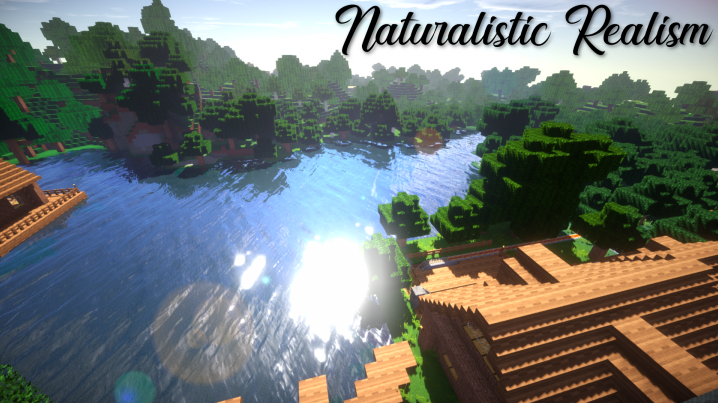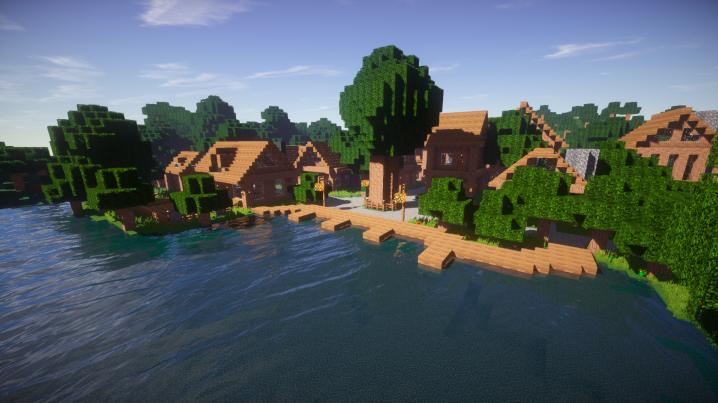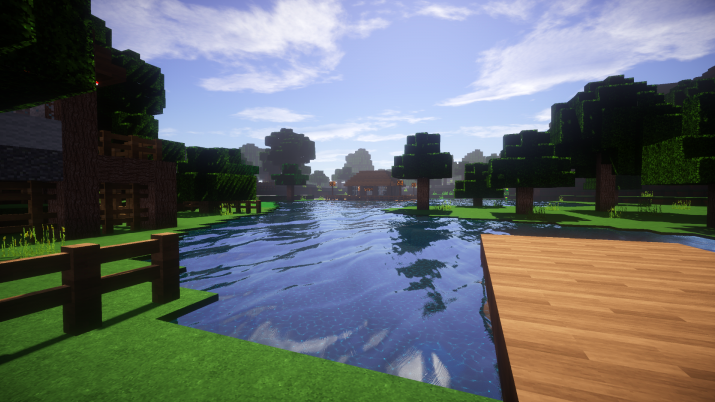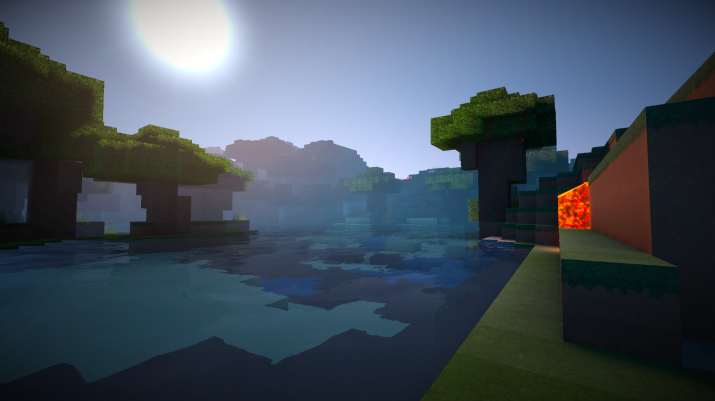 There's a lot that the Naturalistic Realism resource pack has going for it but one of the biggest highlights of the pack is the fact that its textures seem to be completely noise free. Noise is the biggest issue in most realistic resource packs since it's something that almost always tends to accompany textures that have a high level of detail in them but that isn't the case here at all. The pack's textures are highly detailed and the lack of noise makes them extremely smooth and appealing to look at. The colors behind the Naturalistic Realism resource pack are quite vibrant and these help breathe life into all the textures.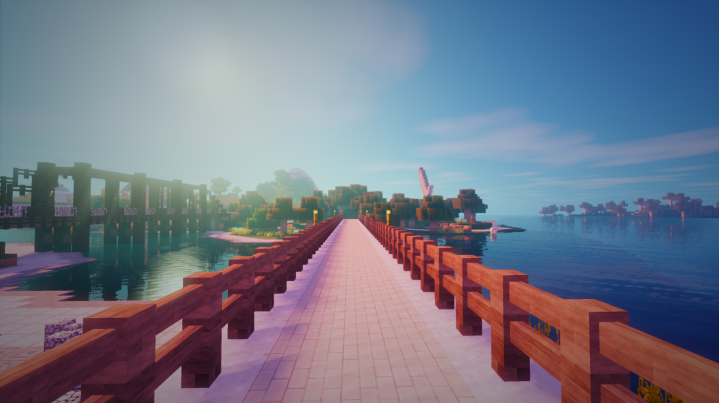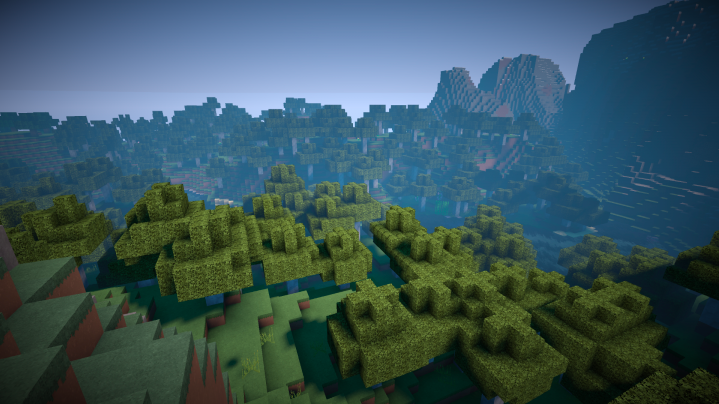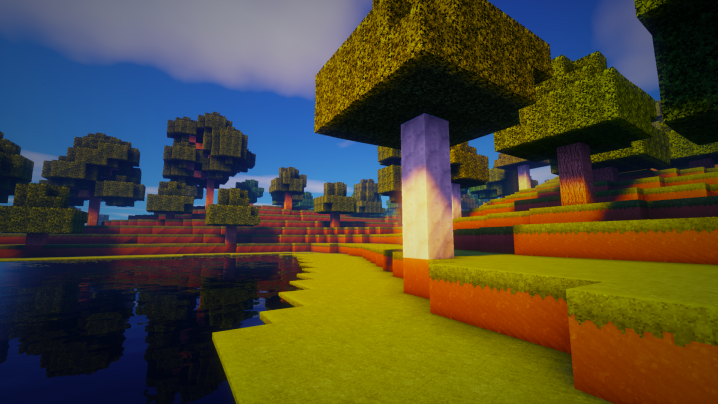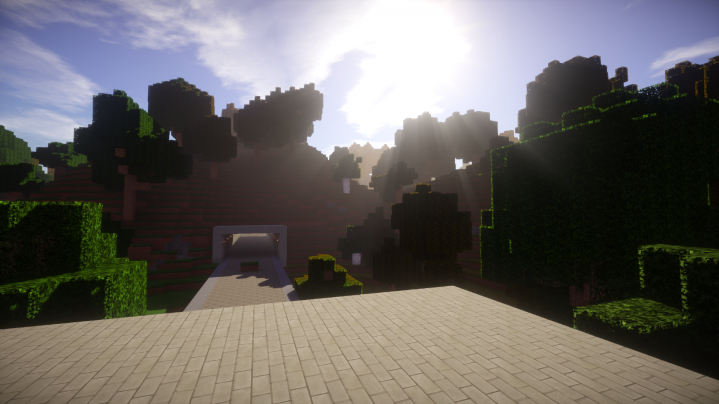 The Naturalistic Realism resource pack has a resolution of 64×64 which is actually lower than what you'd expect a photorealistic pack to have. The great thing about this lower than usual resolution is, of course, the fact that this is a resource pack that you'll be able to run even if you don't have a particularly high-end system.
How to install Naturalistic Realism Resource Pack?
Start Minecraft.
Click "Options" in the start menu.
Click "resource packs" in the options menu.
In the resource packs menu, click "Open resource pack folder".
Put the .zip file you downloaded in the resource pack folder.