Marvelous Realism is a resource pack with a name that seems a little too excessive at first but, as it turns out, the pack actually manages to live up to its name and then some because its visuals are on another level. This is a pack by IwOB3ar who's become renowned for putting out a variety of exceptional resource packs with a realistic theme and Marvelous Realism definitely continues this trend. If you're on the lookout for a realistic pack that doesn't compromise on quality a single bit then Marvelous Realism is a pack that should definitely be worth your while.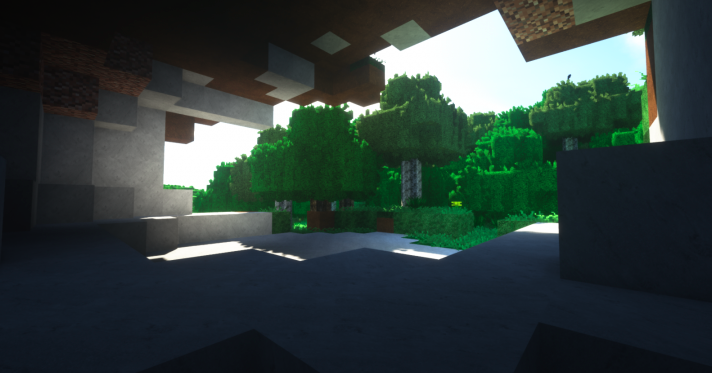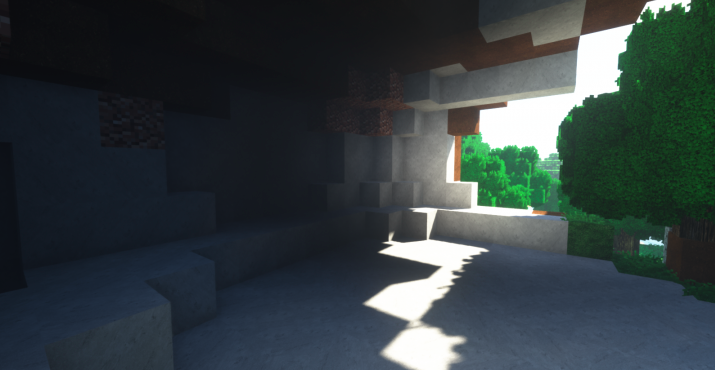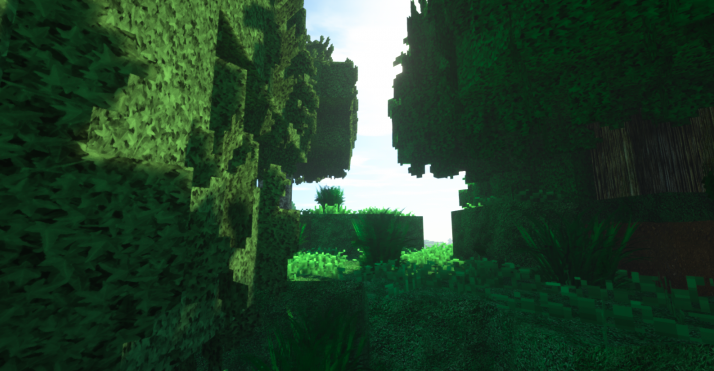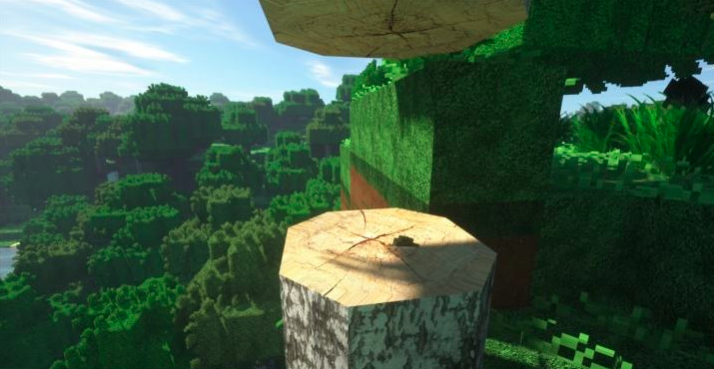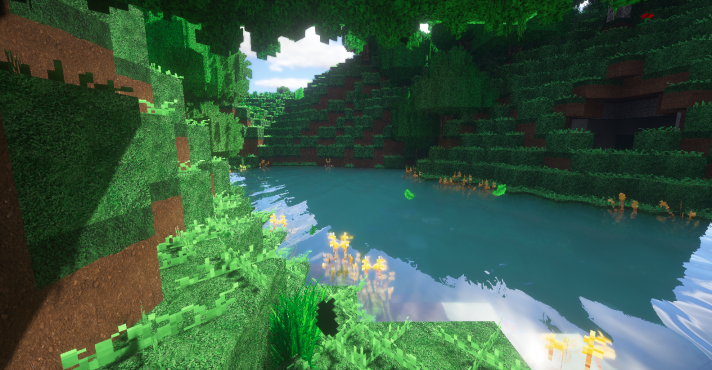 The Marvelous Realism resource pack, in the words of its own creator, features an incredible look and this is definitely an accurate statement because the textures of this pack are an absolute delight to look at. Marvelous Realism's textures are packed with an insane amount of detail and what's even more impressive than this incredible detail is the fact that every single one of the textures seems to be completely noise free. It's worth highlighting that the Marvelous Realism resource pack has been designed to work with SEUS Shaders and this is why we highly recommend using both these things in conjunction with one another as this will lead to an absolutely spectacular visual experience that you won't be able to forget.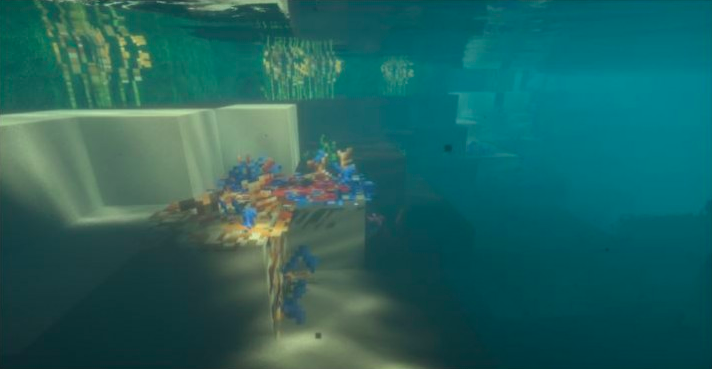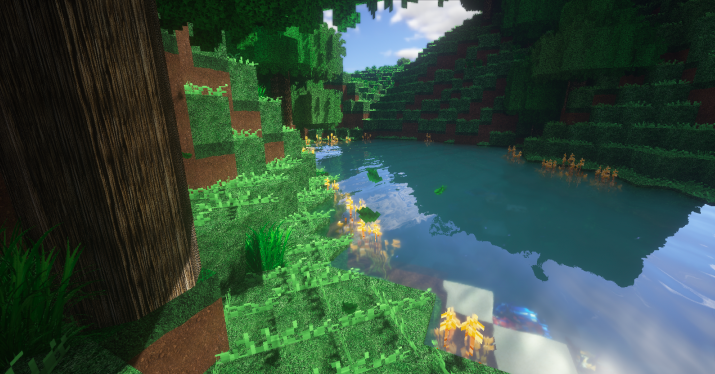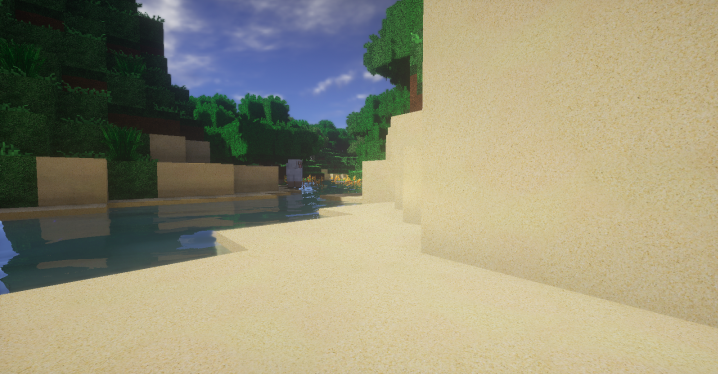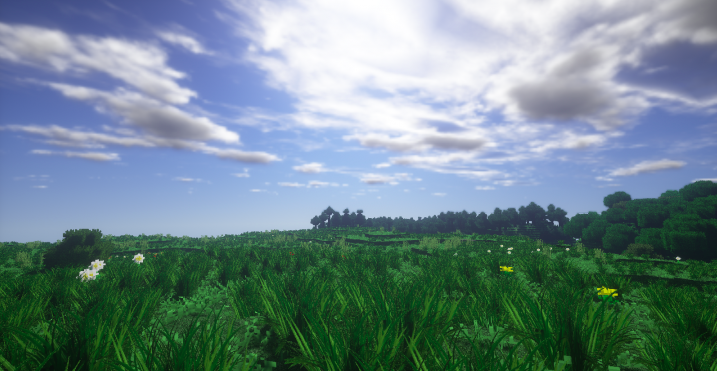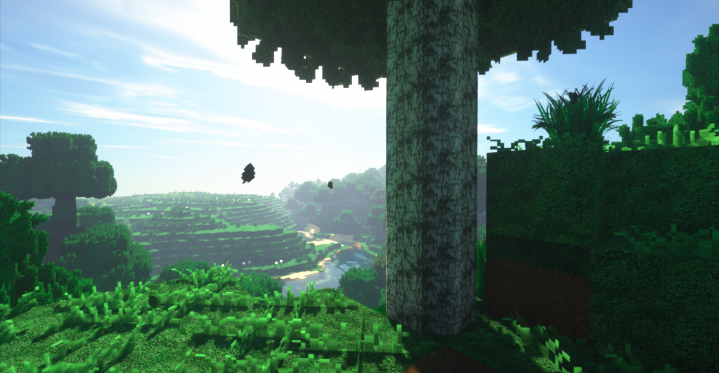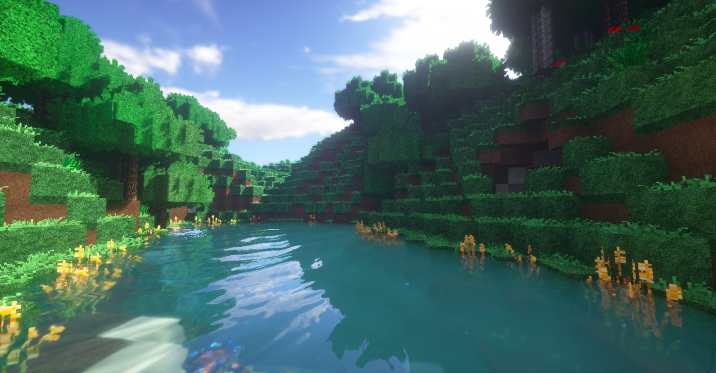 As you'd expect, Marvelous Realism's textures have a fairly high resolution of 512×512 and this, alongside the shaders if you choose to use them, means that you'll be needing a system with high-end resources to get a stable frame-rate while using this pack.
How to install Marvelous Realism Resource Pack?
Start Minecraft.
Click "Options" in the start menu.
Click "resource packs" in the options menu.
In the resource packs menu, click "Open resource pack folder".
Put the .zip file you downloaded in the resource pack folder.