ModernArch Realism is a resource pack by IwOB3ar that definitely goes above and beyond our expectations and makes for an incredible visual experience. For those who haven't been following the world of Minecraft resource packs in recent months, IwOB3ar is a creator who's been behind a variety of exceptional resource packs before and ModernArch Realism is no different and, as a matter of fact, it actually seems to be a step above the resource packs that this particular creator has put out before and, due to its exceptional quality, it's a pack that we highly recommend giving a shot to if you're on the hunt for something truly top notch.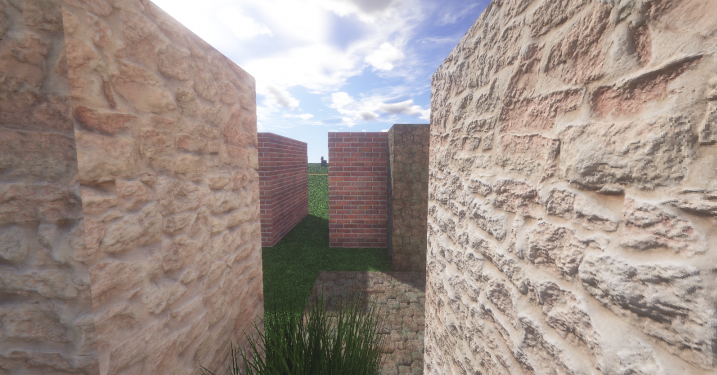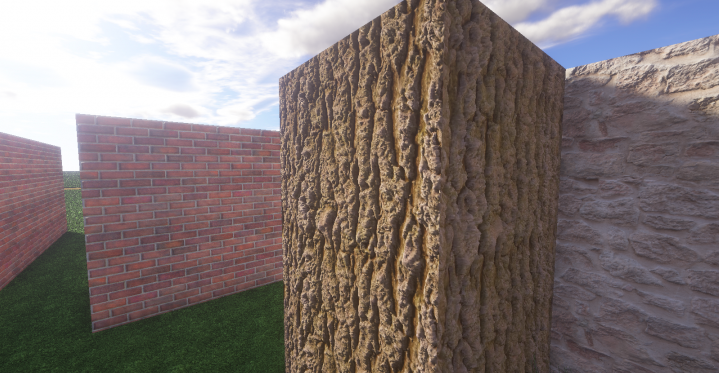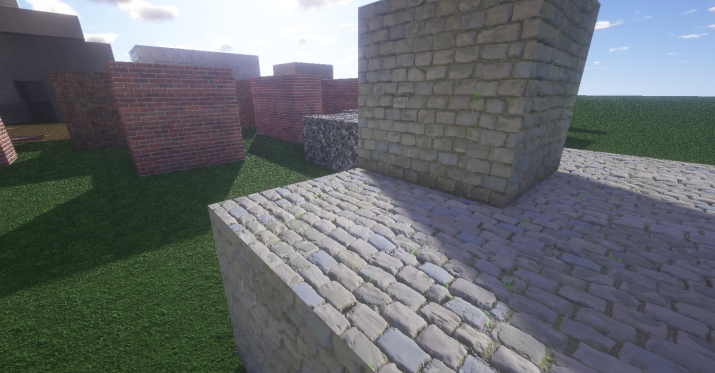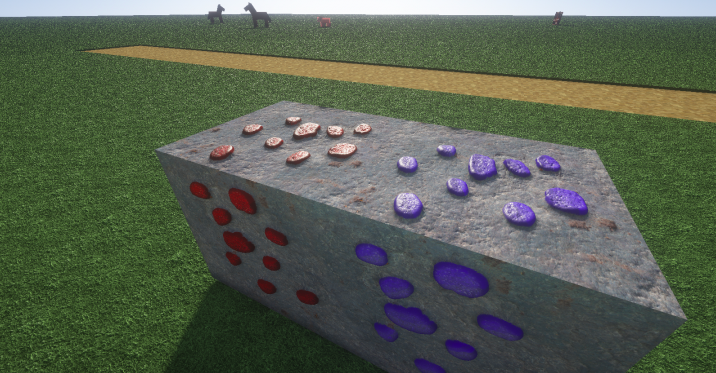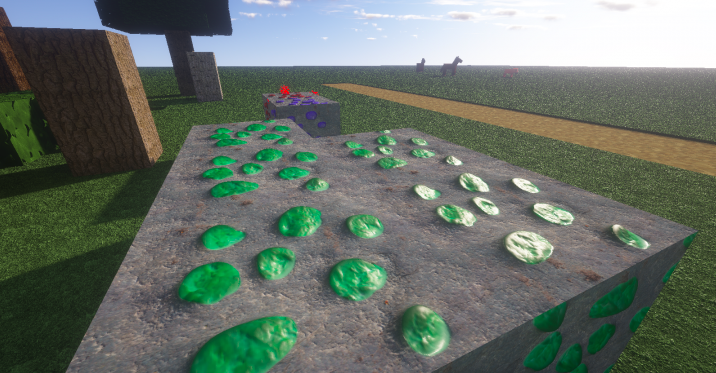 The ModernArch Realism resource pack, as the name suggests, has been designed with realism in mind and the pack features a modern day style that players are sure to be pleased with if they're on the hunt for a pack that they can use with their modern day builds. We've seen some pretty stunning realism focused resource packs before but very few of these packs focus on the modern day style and this is exactly what makes ModernArch Realism such a welcome addition to the enormous line-up of Minecraft resource packs available for the community. Onto the specifics, the ModernArch Realism features detailed textures with colors that don't pop out too much in order to preserve the realistic feel that the pack is going for.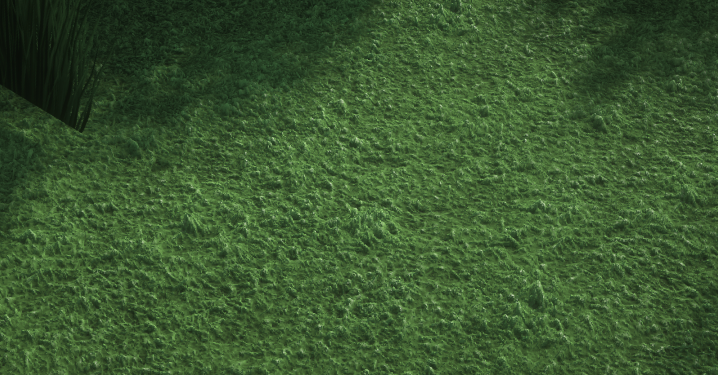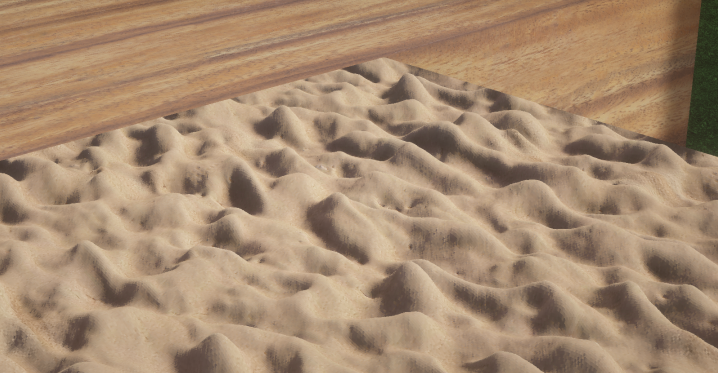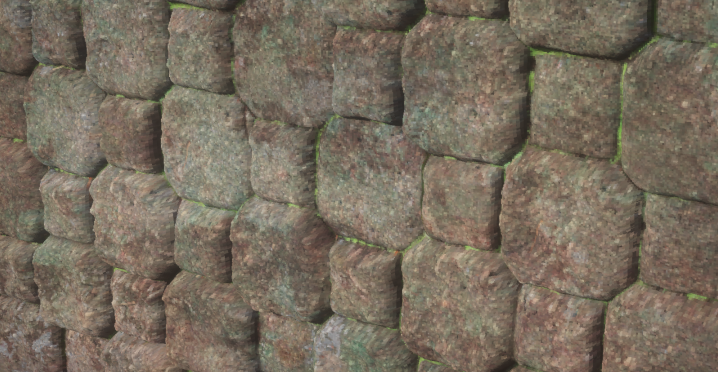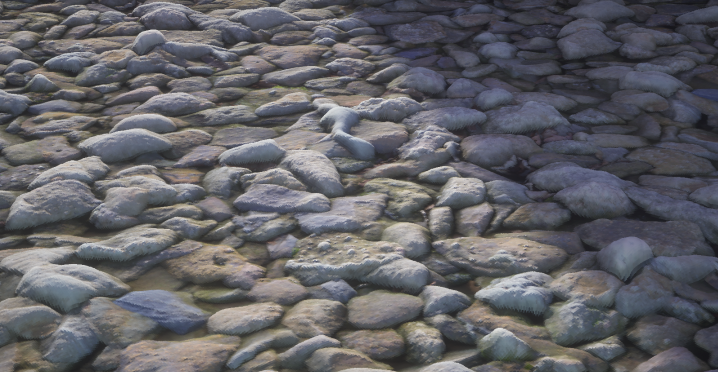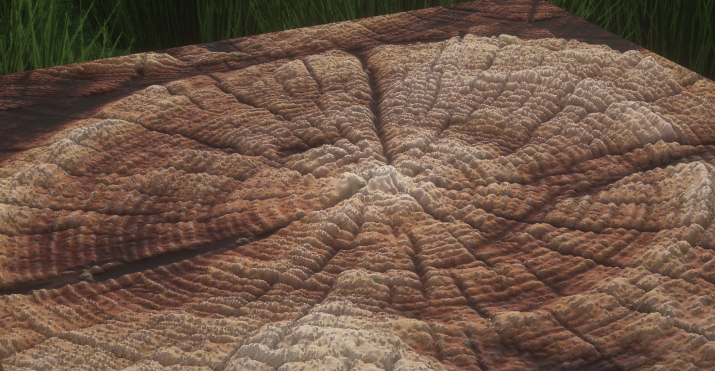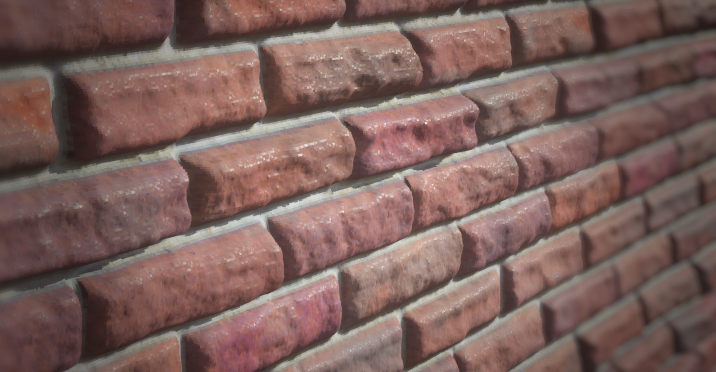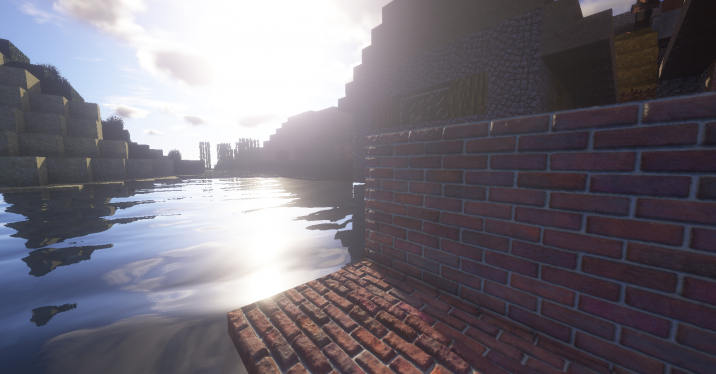 The ModernArch Realism resource pack is available in two resolutions; 128×128 and 512×512. Both variants of the pack come at a fairly high resolution which is why you'll need to ensure that you have a system with above average hardware if you don't want to run into frame-rate issues.
How to install ModernArch Realism Resource Pack?
Start Minecraft.
Click "Options" in the start menu.
Click "resource packs" in the options menu.
In the resource packs menu, click "Open resource pack folder".
Put the .zip file you downloaded in the resource pack folder.