Advanced GUI is a resource pack that was initially released four years ago but, as of recently, it's been updated to work with the latest version of Minecraft which is definitely great news as this is one of the best packs of its kind. We've come across many resource packs over the years that have been designed to enhance and improve the user-interface of Minecraft but Advanced GUI definitely seems to be on another level in terms of creativeness and quality. If you're looking for a resource pack through which you can improve your Minecraft GUI by a significant amount, Advanced GUI is the way to go.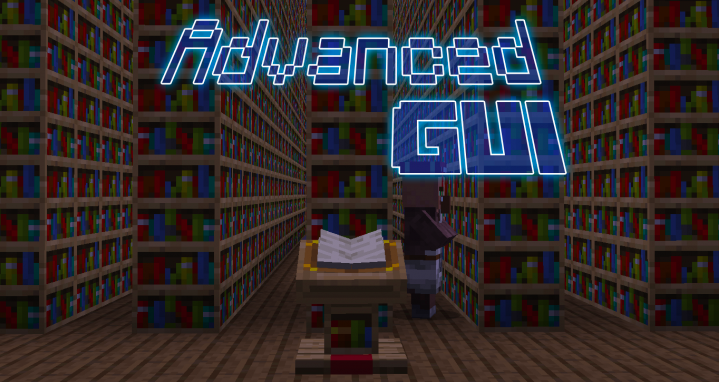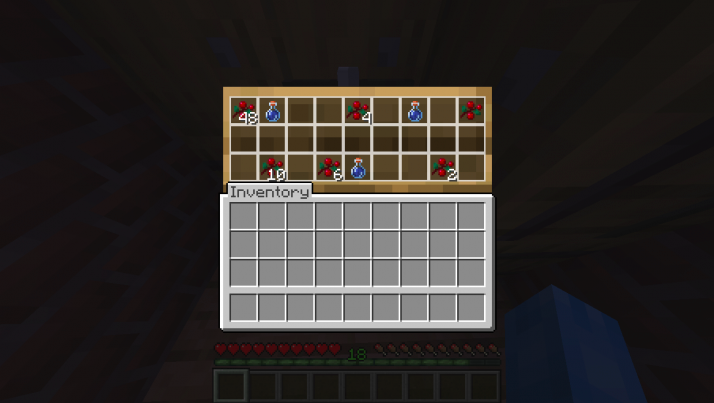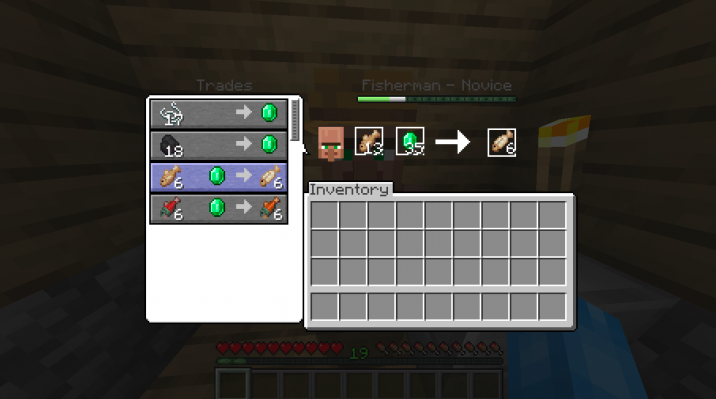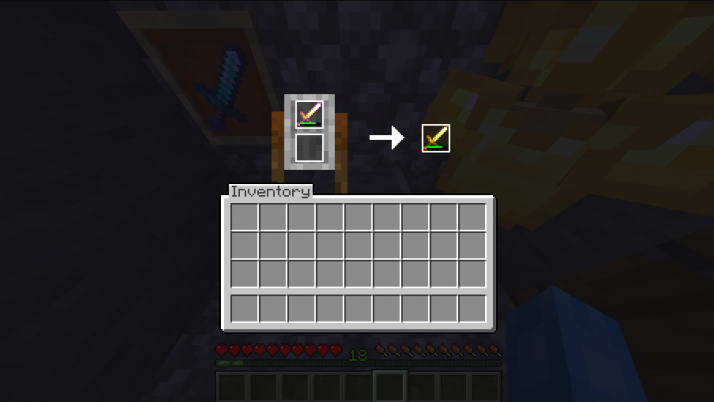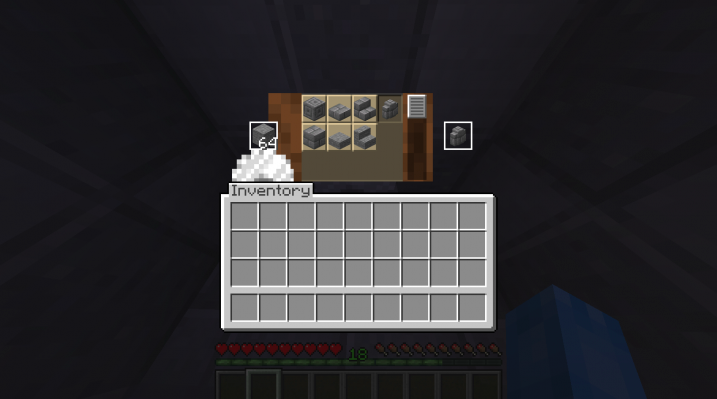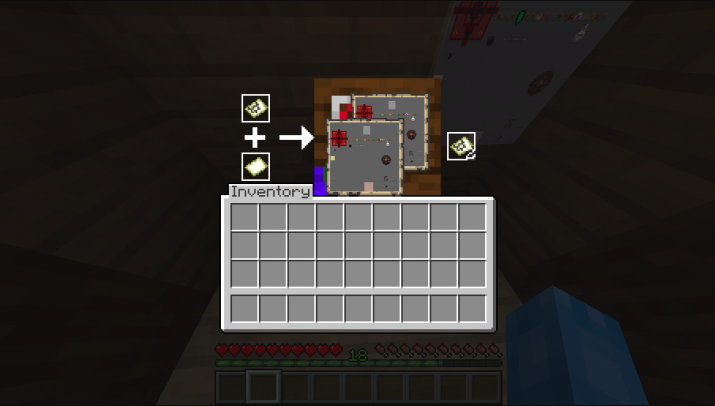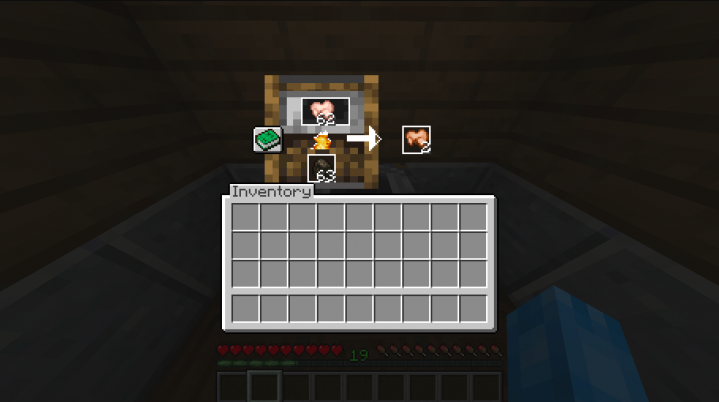 The Advanced GUI resource pack makes a variety of changes to the GUI of Minecraft and ensures that each individual interface fits with the kinds of blocks that it's designed to represent. For example, the brewing stand will look like an actual brewing stand instead of a flat interface in which you place ingredients, the grindstone will look somewhat like an actual grindstone and, similar to these, the Advanced GUI resource pack makes sure that every single interface of the game perfectly represents the block it was designed for. The end result of all these changes is a much better experience with interacting with the GUIs of Minecraft.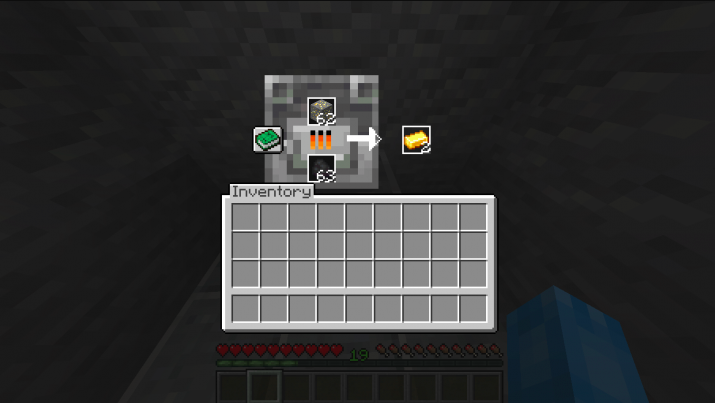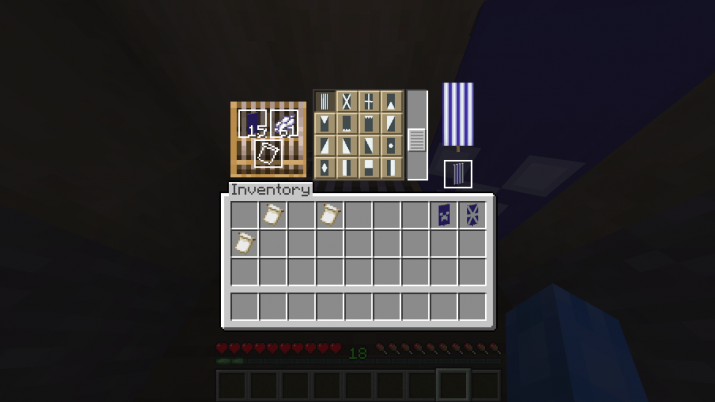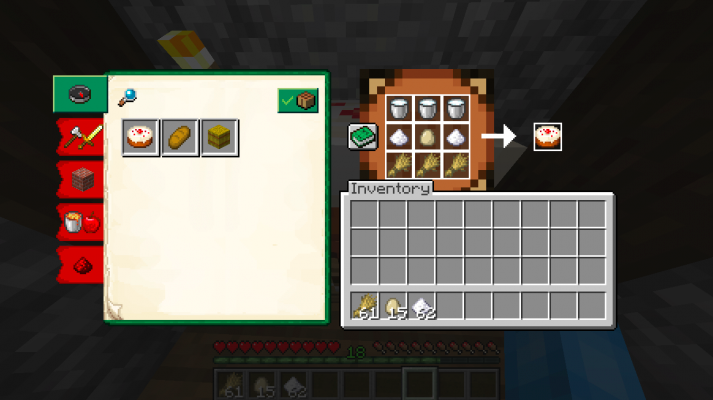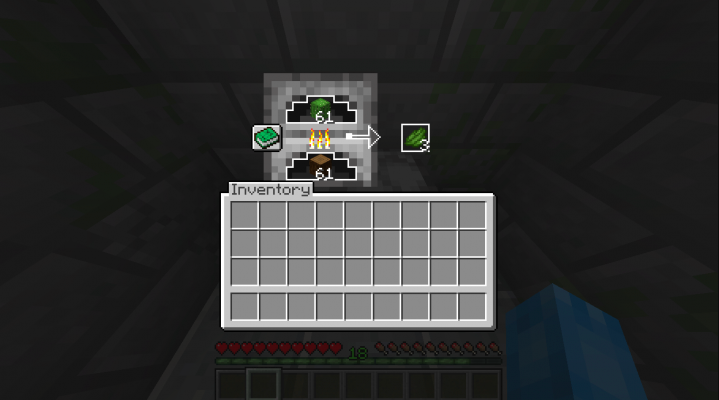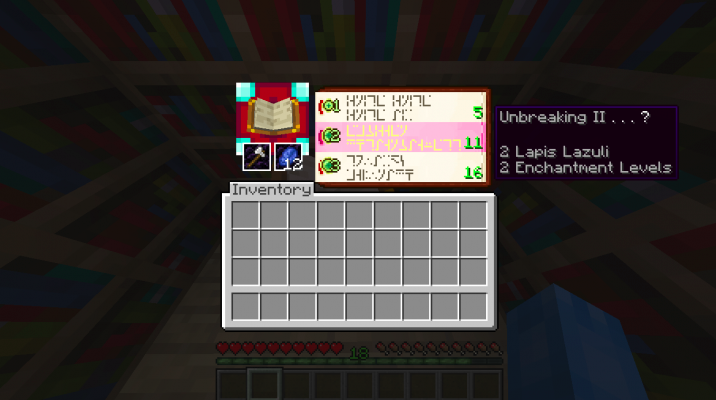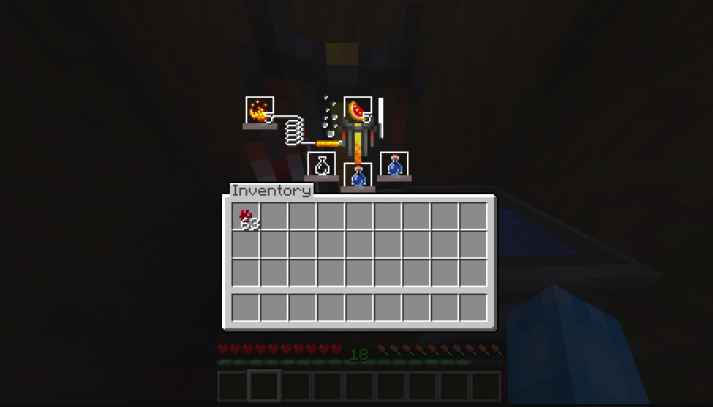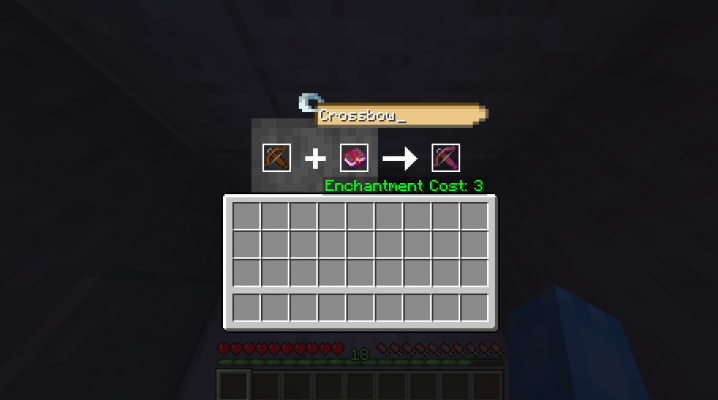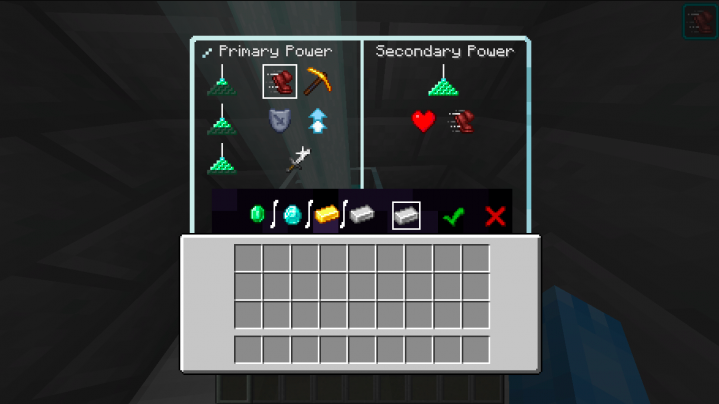 Advanced GUI has a resolution of 16×16 and, since the pack only changes the GUI of Minecraft and doesn't alter any of the other textures, it's highly unlikely that it's going to cause any performance drops so you should feel free to use it, even if you play Minecraft on a system with low-end hardware.
How to install Advanced GUI Resource Pack?
Start Minecraft.
Click "Options" in the start menu.
Click "resource packs" in the options menu.
In the resource packs menu, click "Open resource pack folder".
Put the .zip file you downloaded in the resource pack folder.