Advanced Hook Launchers is a mod that you're going to absolutely love using primarily because of the fact that it adds a whole lot of functionality and depth to Minecraft's gameplay. If you've been playing Minecraft for a few years now then you've probably felt from time to time that the game's core mechanics are a tad bit dull and could use a few more features in order to make the experience more engaging for the players. The Advanced Hook Launchers mod adds a few great new items that'll allow you to pull off some crazy things as you traverse through the world of Minecraft.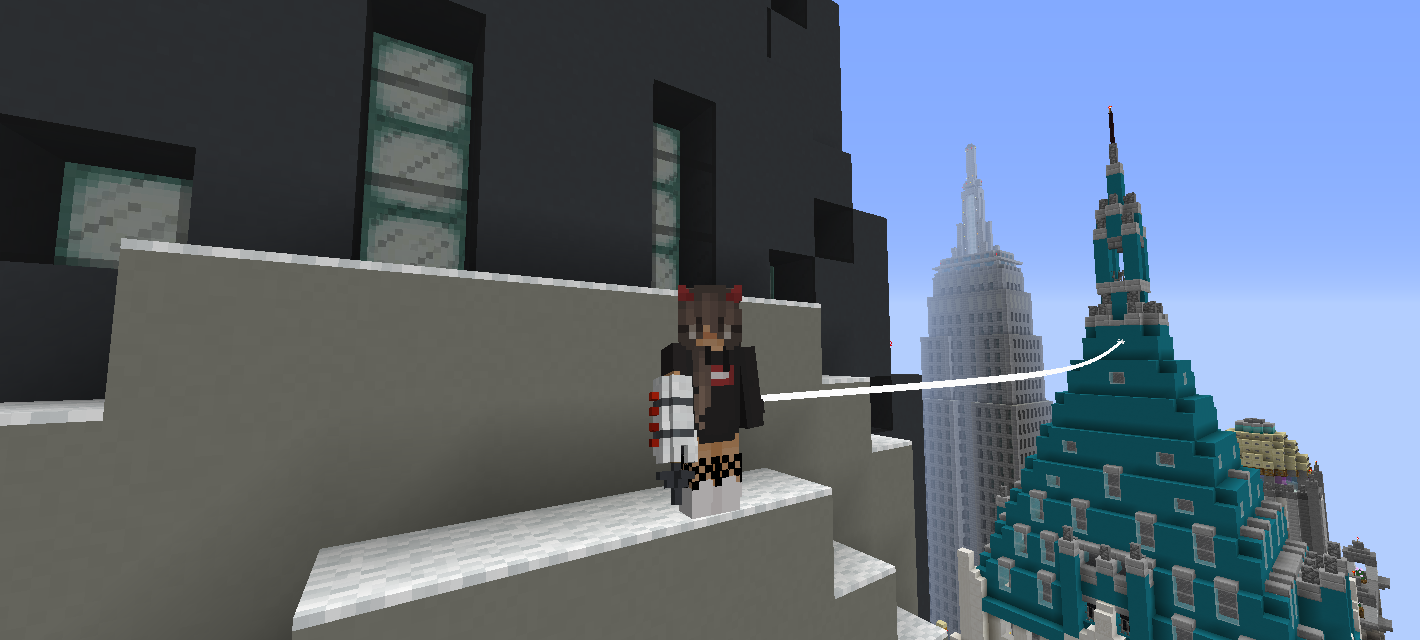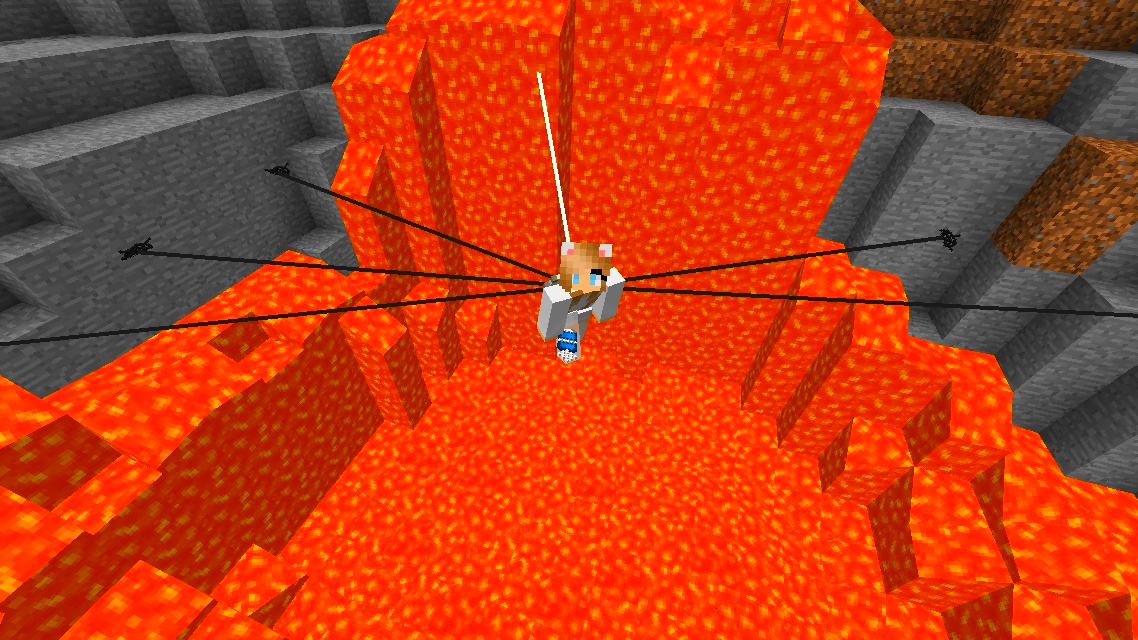 The Advanced Hook Launchers mod adds a bunch of different hook launchers into the game, each with its own specific purpose. For players who want to zip through the skies and move from cliff to cliff, there's the web hook. For players who want to climb atop large-scale structures in a matter of seconds, there's the Spear hook. Finally, for players who want to stand their ground and hook mobs and various other entities directly towards their position, there's the Pudge hook. All three of these hooks are highly potent and, when mastered, can allow you to execute some incredible things.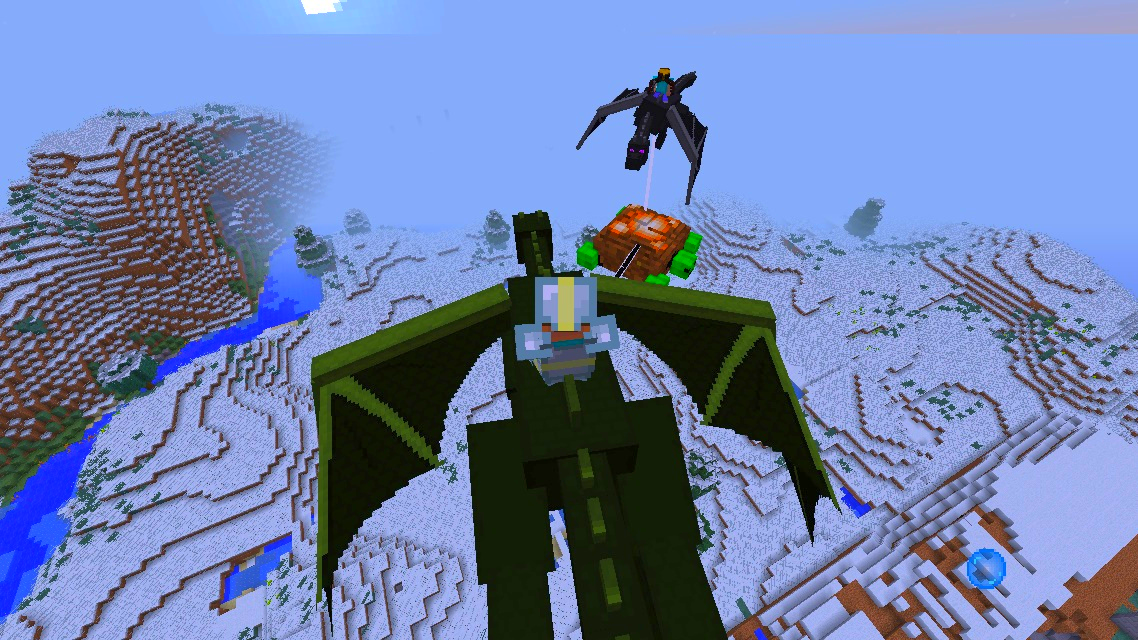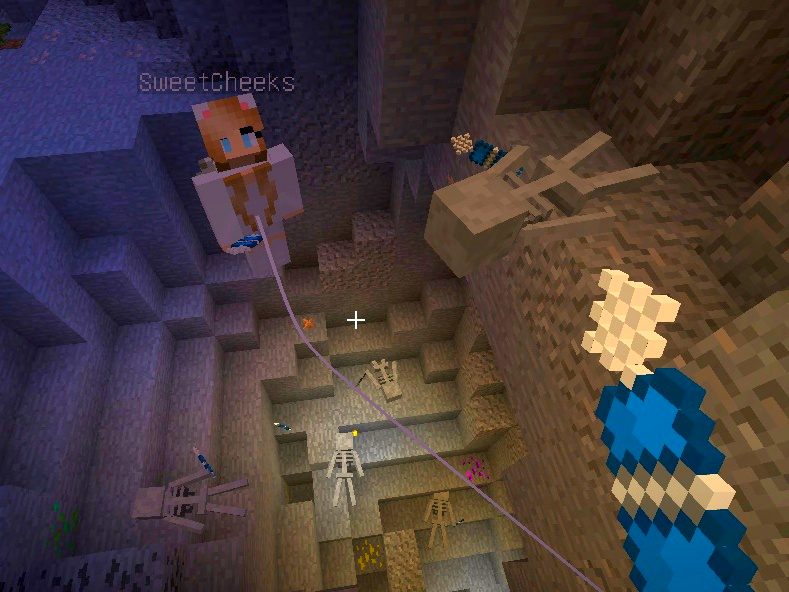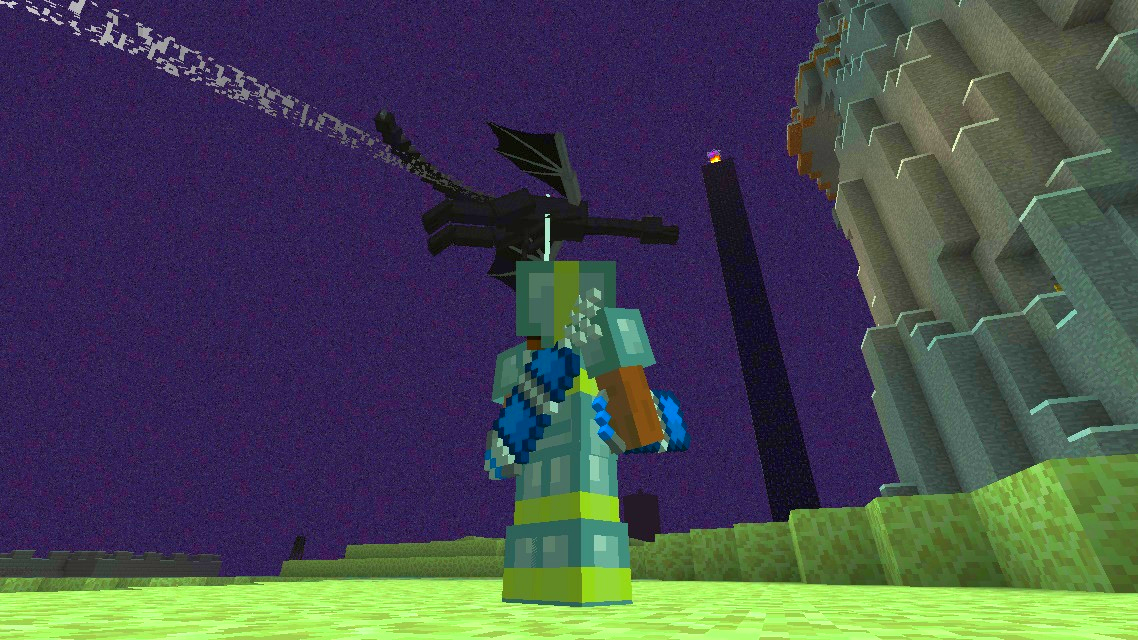 Using the Advanced Hook Launchers mod is a tad bit difficult. In order to use a hook launcher, you have to equip it in your hand and press the left mouse button once it's equipped to launch the hook itself. The basics of it are rather simple but it'll probably be a while before you're able to master all the three different hook types that this mod brings to the table. The Advanced Hook Launchers mod is available for Minecraft 1.18.1, 1.16.5 and even 1.14.4 so there's a pretty good chance that you'll be able to run it without having to upgrade or downgrade your Minecraft client.



Mod Showcase
How to install Advanced Hook Launchers Mod?
Download Forge installer, open it and install
Open the Minecraft launcher and select Forge in the profile list
Click Edit Profile and then Open Game Dir, this opens the game folder
Create a new folder called mods
Download the mod and put it into the mods folder