AdventurePack is a gorgeous resource pack that's been inspired by the Adventure Time animated series that's caught the hearts of many people around the world. Adventure Time is a show that's liked for multitudes of different reasons but one of the biggest highlights of this series is how great its visuals look and, thanks to AdventurePack, you'll be able to experience similar visuals within your Minecraft world as well. Whether you're fan of Adventure Time and want to replicate its visuals within your Minecraft world or are simply looking for a pack that'll elevate the game's look, AdventurePack is worth trying out.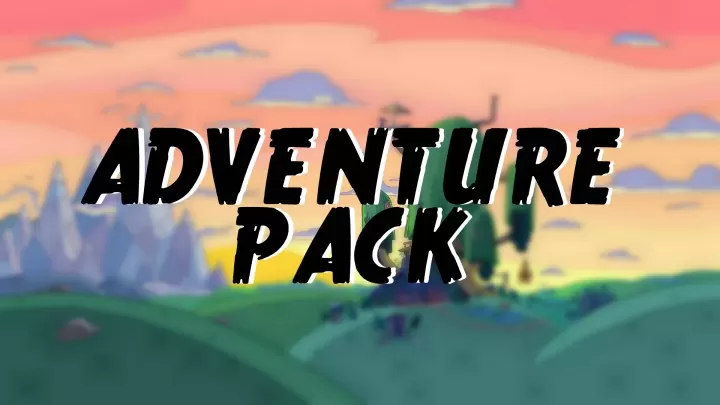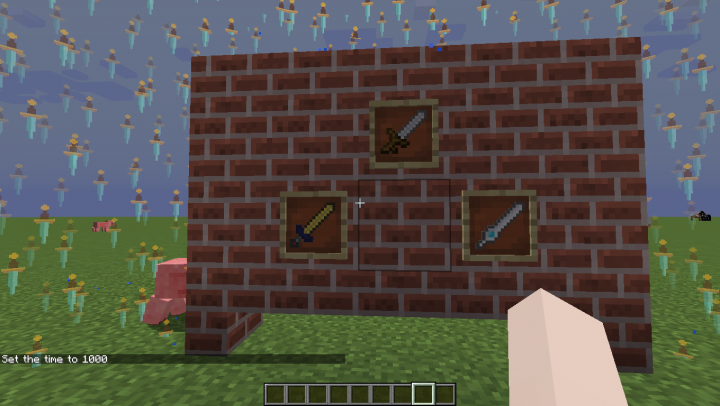 Much like the series that it's inspired by, AdventurePack features a bright and vibrant color palette that leads to some incredibly appealing visuals. A lot of modern day resource packs try to appeal to players by implementing as much detail as possible into the textures but AdventurePack takes a different route entirely. Instead of packing the textures with detail, the pack opts for a more simplistic look that's not only easy on the eyes but highly appealing as well. The best thing about a simplistic design such as the one utilized by this pack is the fact that it leads to some incredibly clean visuals that are free of noise.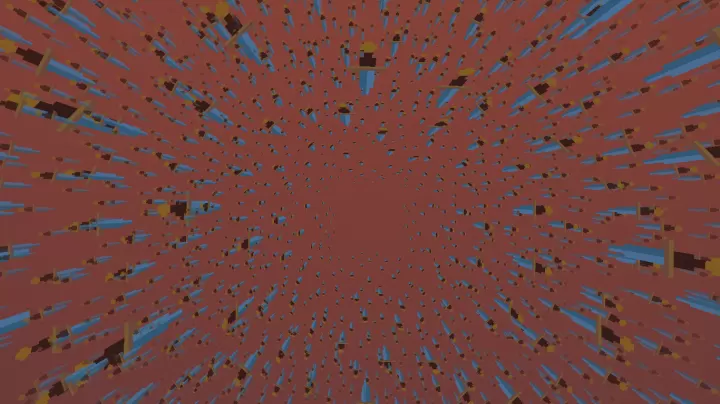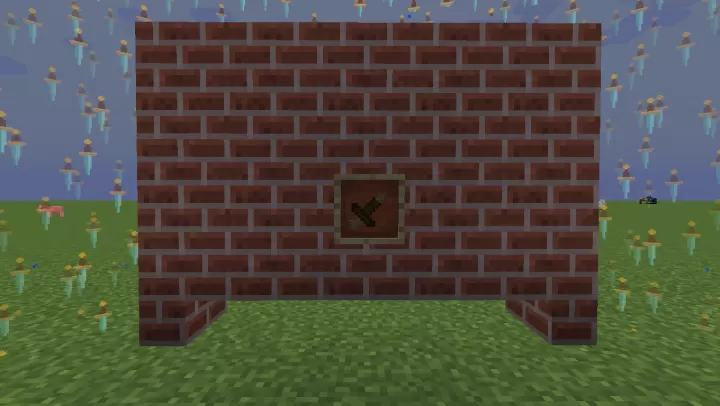 AdventurePack's textures have the usual Minecraft resolution of 16×16 which is why this is a pack that you're going to have no trouble getting to run properly as long as you play Minecraft on a computer that can handle the vanilla version of the game without issues. One important thing worth highlighting about this pack, though, is that it came out fairly recently and is still far from completion so there are quite a few missing textures in it that'll be added eventually through future updates.
How to install AdventurePack Resource Pack?
Start Minecraft.
Click "Options" in the start menu.
Click "resource packs" in the options menu.
In the resource packs menu, click "Open resource pack folder".
Put the .zip file you downloaded in the resource pack folder.