Lemonade is a resource pack that hasn't even been out for a whole week at the time of writing this and has still managed to gain quite a following for itself. The art style of the Lemonade resource pack isn't anything too ambitious since the goal of this pack is to simply retain the vanilla style of the game while enhancing the textures but, even in spite of this, the pack's received tons upon tons of critical acclaim from the community because, as far as resource packs of this particular category are concerned, Lemonade seems to have the best-looking textures out there.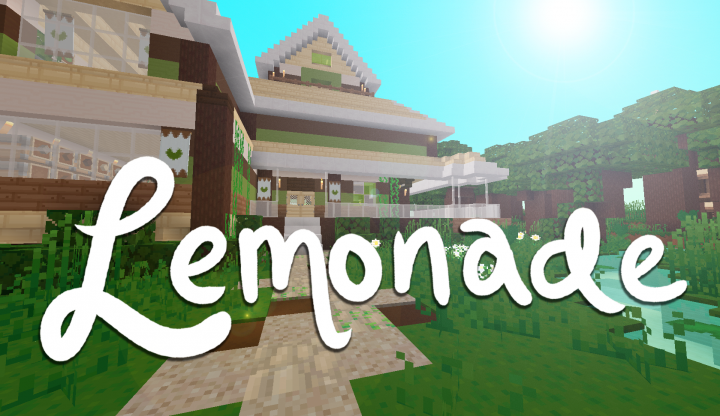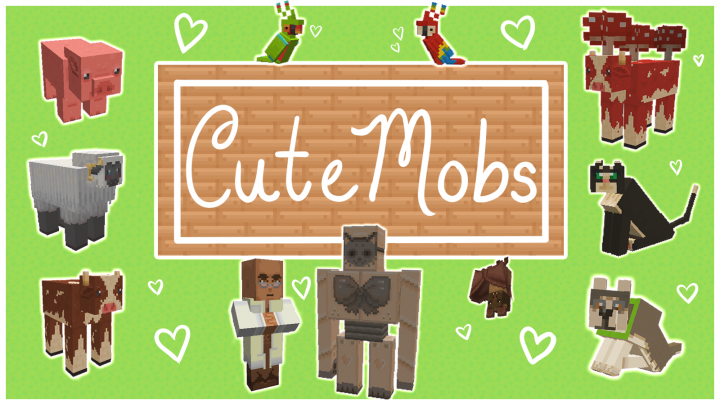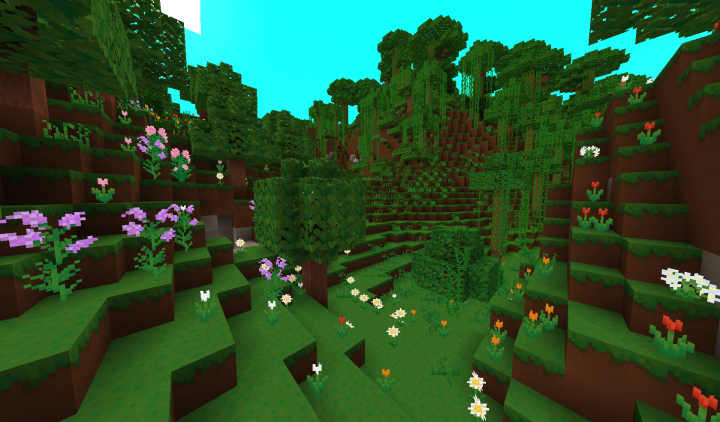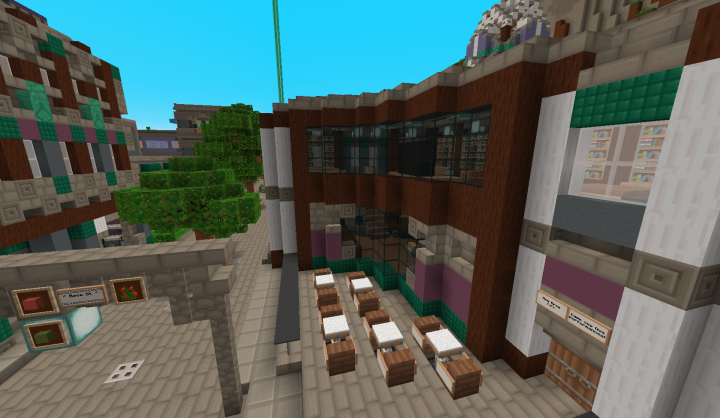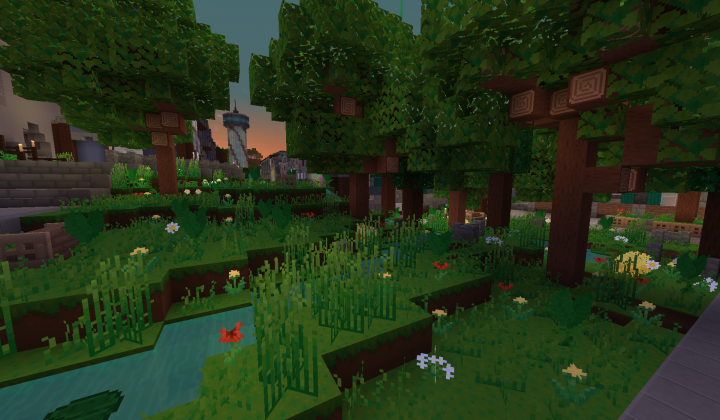 The idea behind the Lemonade resource pack is to preserve the vanilla art style of Minecraft that so many players have become accustomed to over the years while adding a brand new layer of vibrancy and liveliness to the textures. The biggest changes that you'll notice after applying this pack are the enhanced details in the textures, the lack of noise and the vibrant color palette that seems to raise everything to a whole new standard. The best part about this pack is the fact that none of its textures are overdone so they're all easy on the eyes and never feel overbearing.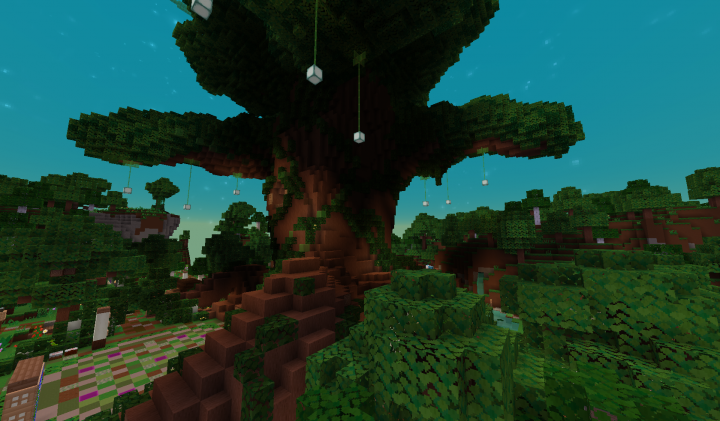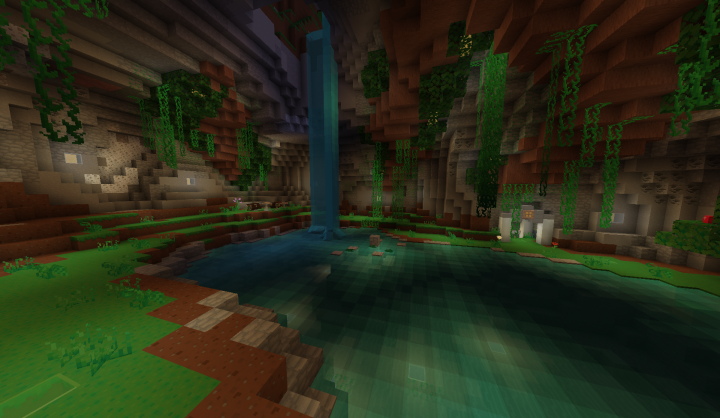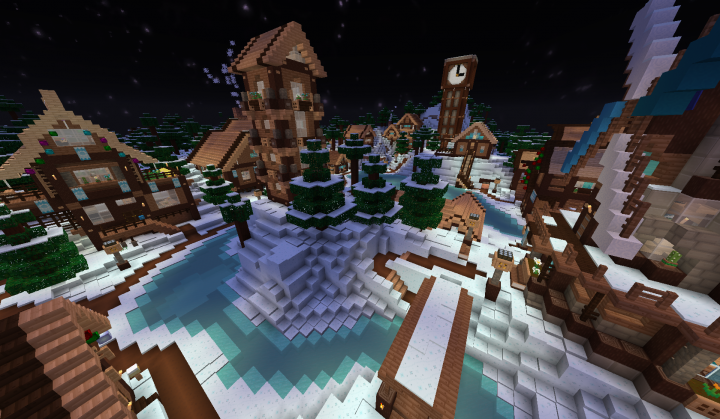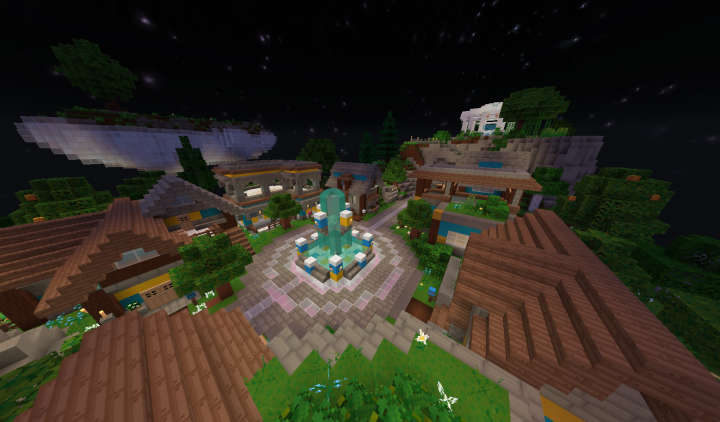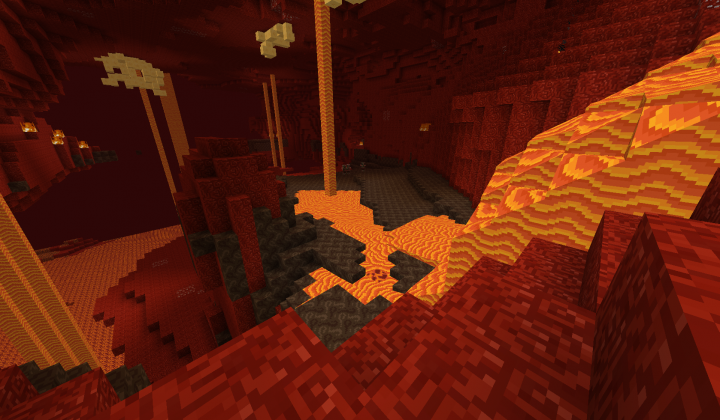 Lemonade has the usual resolution of 16×16 which is why the pack won't give you any frame-rate related issues as long as you're using a computer that can handle the vanilla version of the game without running into technical problems. The pack is 30% shy from 100% completion, though, so it's worth remembering that you're going to encounter a few missing textures if you choose to try it out in its current state.
How to install Lemonade Resource Pack?
Start Minecraft.
Click "Options" in the start menu.
Click "resource packs" in the options menu.
In the resource packs menu, click "Open resource pack folder".
Put the .zip file you downloaded in the resource pack folder.
Note: We recommended to download and install Optifine HD Mod to get better performance and more featured from this texture pack!