Unfilthy is a resource pack that makes the claim of making Minecraft look better than it looks in the default version and, unlike a lot of other resource packs that have made similar claims before, Unfilthy seems like it actually succeeds at it. We've seen quite a few resource packs that have been designed with the goal of preserving Minecraft's art style while improving its textures by a significant and Unfilthy is another one of these resource packs but, unlike some of the packs we've seen before, it actually does feature improved textures that are appealing to look at.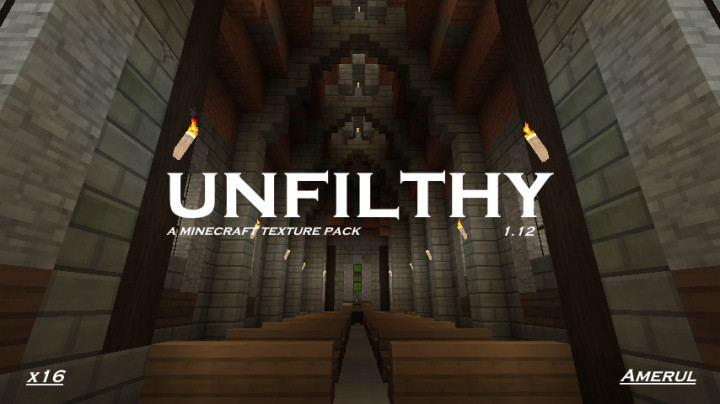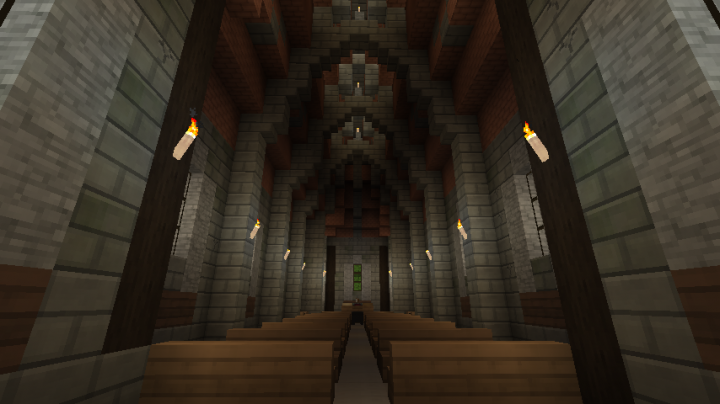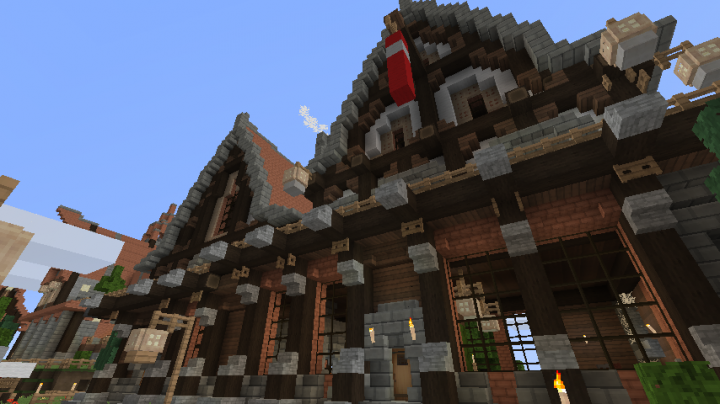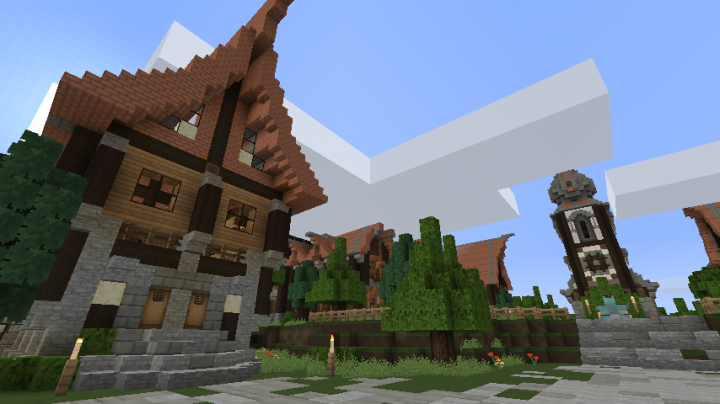 The Unfilthy resource pack doesn't make any major alterations to Minecraft's textures but it does offer a variety of subtle improvements that smoothen the textures and make them easier on the eyes. One of the biggest changes that you'll notice in this resource pack is that it manages to almost completely eliminate noise from the textures and this is certainly impressive because noise is an issue that not many resource packs efficiently deal with. It goes without saying that you probably shouldn't expect a high level of detail from this pack's textures but, nonetheless, Unfilthy still offers appealing visuals with its vibrant colors and smooth textures.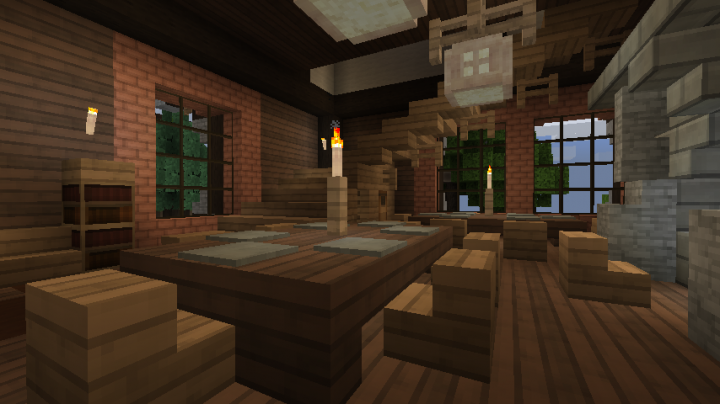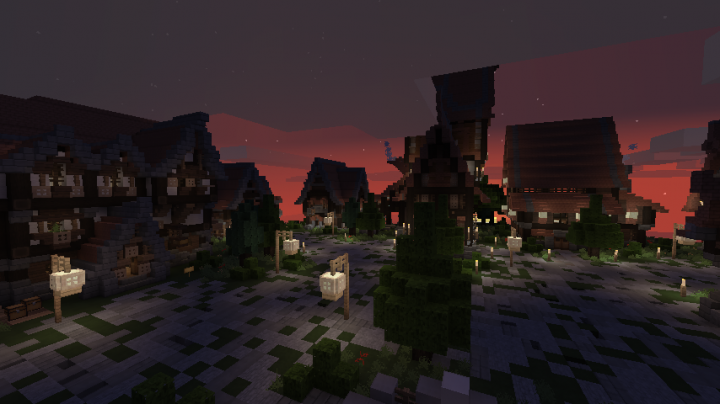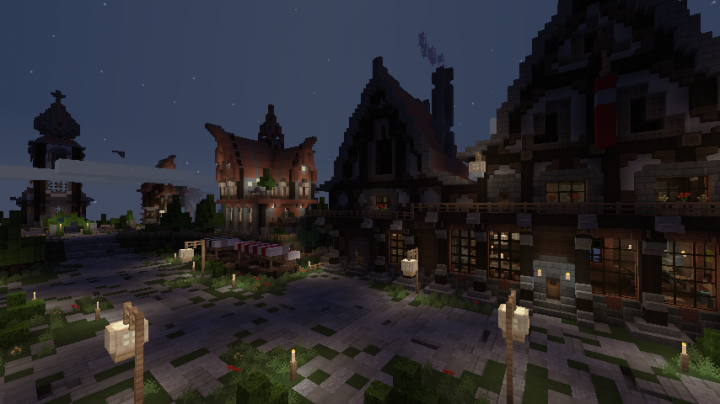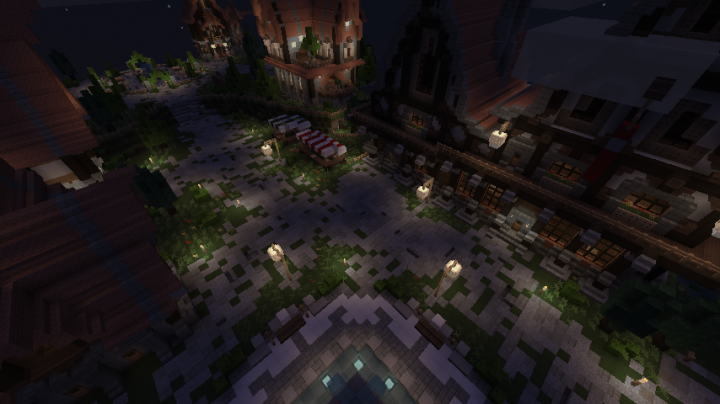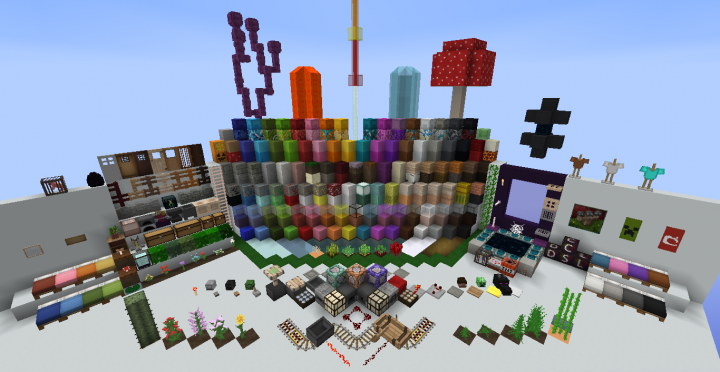 The textures of Unfilthy, much like most other packs of this particular sort, have a resolution of 16×16 so it's highly unlikely that you will have any frame-rate or other performance related troubles with this resource pack as long as you play Minecraft on a computer that can handle the vanilla version of the game without trouble.
How to install Unfilthy Resource Pack?
Start Minecraft.
Click "Options" in the start menu.
Click "resource packs" in the options menu.
In the resource packs menu, click "Open resource pack folder".
Put the .zip file you downloaded in the resource pack folder.