Anvil Infinity Craft is a mod that's been inspired by the Infinity Stones of the Marvel universe and has been designed to replicate these powerful stones within the world of Minecraft. This is a mod that you'll definitely want to try out if you're a fan of the Marvel universe and are looking for a way to add these incredibly powerful stones into the Minecraft world. Before we go into any further details, though, we want to highlight that you'll need Lucraft: Core for this mod to function which is why it's best to install it beforehand to avoid any technical issues later on.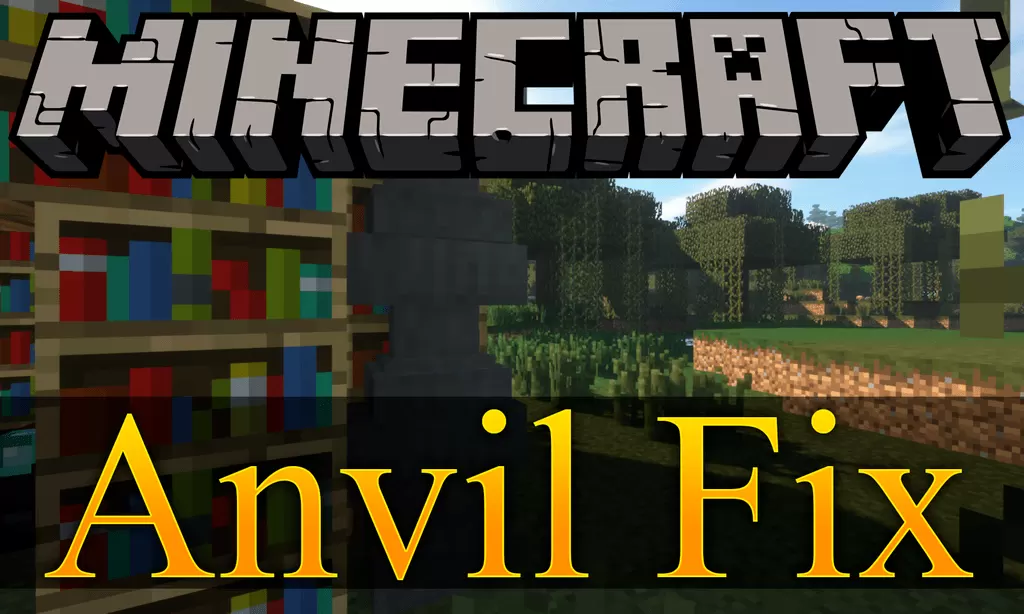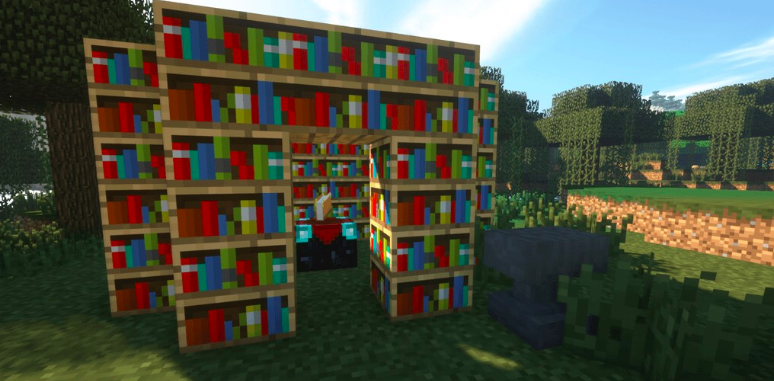 Features and Functionality
The Anvil Infinity Craft mod, as mentioned earlier, has been designed to add the six Infinity Stones into the Minecraft world and, much like the actual stones shown in the Marvel universe, the stones added by this mod are incredibly powerful and can be used to pull off some incredible things. The Power Stone will give you nearly unlimited resistance and attack damage, the Reality Stone will give you the ability to go invisible and change your size, the Soul Stone will grant you nearly unlimited health as well as Fast Healing and, much like these, the other three stones are going to have quite a few interesting powers as well but they haven't been properly implemented at this point so we can't get into the specifics quite yet.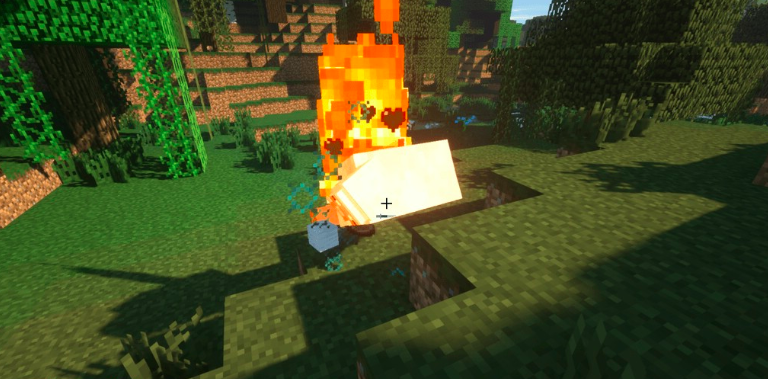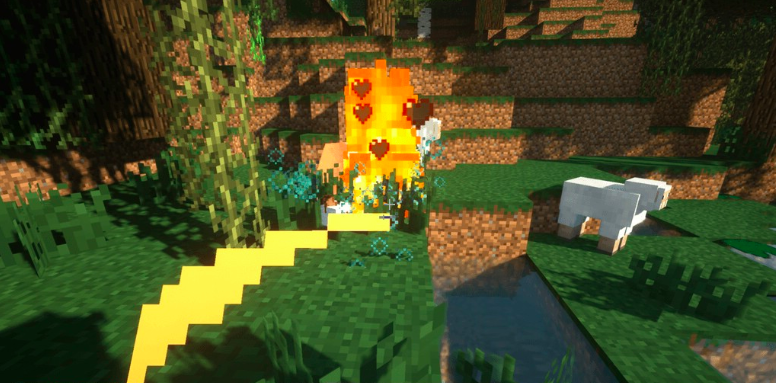 Compatibility and Technical Aspects
The Anvil Infinity Craft mod, aside from being overpowered, doesn't really have any major technical issues and glitches that would hinder your experience. The mod's available for Minecraft 1.12 and 1.7 but it's important to highlight that only the 1.12 version seems to be receiving the latest updates so it's the version we recommend using.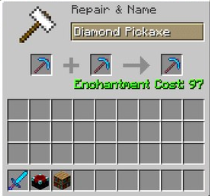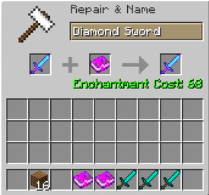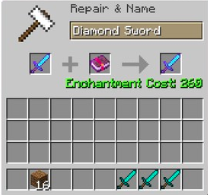 Conclusion
All said and done, Anvil Infinity Craft is a mod that fans of the Marvel universe will definitely love as it implements the iconic infinity Stones into the Minecraft world for players to enjoy.
How to install Anvil Infinity Craft Mod?
Download and install the recommended Minecraft Forge for your Minecraft version.
Download the latest mod version for your Minecraft version.
Put the .jar file into the mods folder of your Minecraft installation.