Gun Customization: Infinity is an absolutely incredible Minecraft mod that fans of firearms will fall in love with from the moment they start using it because it is without a doubt one of the best, if not the best, mods of its kind available. The mod serves as the official successor to the Gun Customization mod series and it definitely manages to take the whole series to a whole new level with the features that it brings to the table. We've definitely seem mods before that allow players to customize their very own firearms in Minecraft to an extensive degree but Gun Customization: Infinity takes things to a whole new level thereby making it worth anyone's while.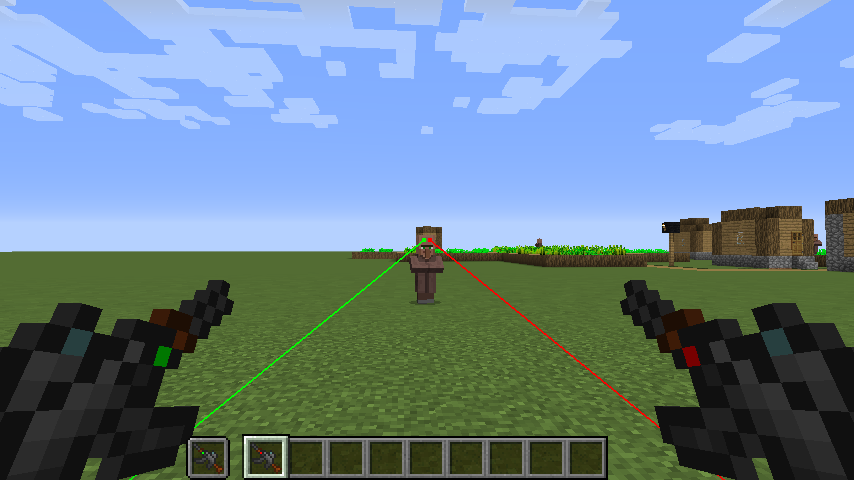 The Gun Customization: Infinity mod definitely lives up to its name because it's filled with a seemingly infinite amount of ways through which players can customize their weapon of preference according to their liking. There are tons upon tons of different sights that players can use on their weapons, different barrels that can be attached for varying effects and even special accessories that can aid in various ways such as the laser sight or the range finder accessory. The Gun Customization: Infinity mod also features various different weapon paints so you'll be able to fine-tune the look of your weapons exactly according to your preferences.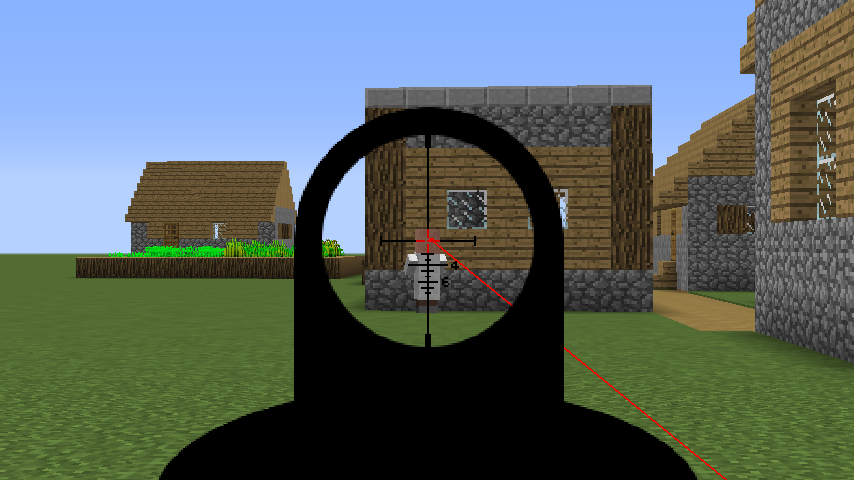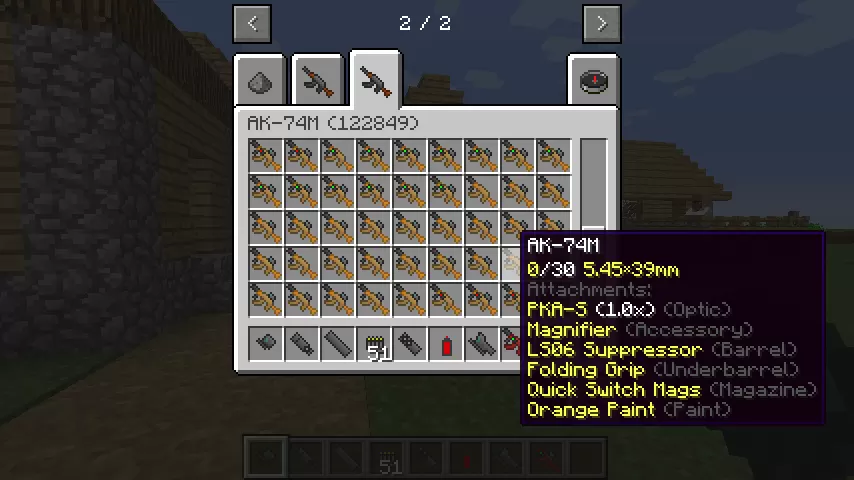 The Gun Customization: Infinity mod isn't just limited to the weapon customization, though, because it actually features new shooting mechanics that feel like a significant improvement over what we've experienced before. The new mechanics take a little getting used to but they're definitely a lot better than the mechanics that existed prior to them so it's worth taking the time out to master these mechanics. Overall, though, Gun Customization: Infinity is a top-of-the-line mod that's without a doubt among the best in its category.
How to install Gun Customization: Infinity Mod?
Download and install the recommended Minecraft Forge for your Minecraft version.
Download the latest mod version for your Minecraft version.
Put the .jar file into the mods folder of your Minecraft installation.