ArmorPlus is a pretty standard mod that's been designed to add a bit more variety to Minecraft. One of the most fun aspects of this game is equipping your character with various forms of armor and equipment before embarking on an adventure or quest but this fun doesn't last very long since the variety of armor items is fairly limited in vanilla Minecraft. Fortunately, you can remedy this through the ArmorPlus mod. This mod implements lots of different armors into the game that you can use on your character.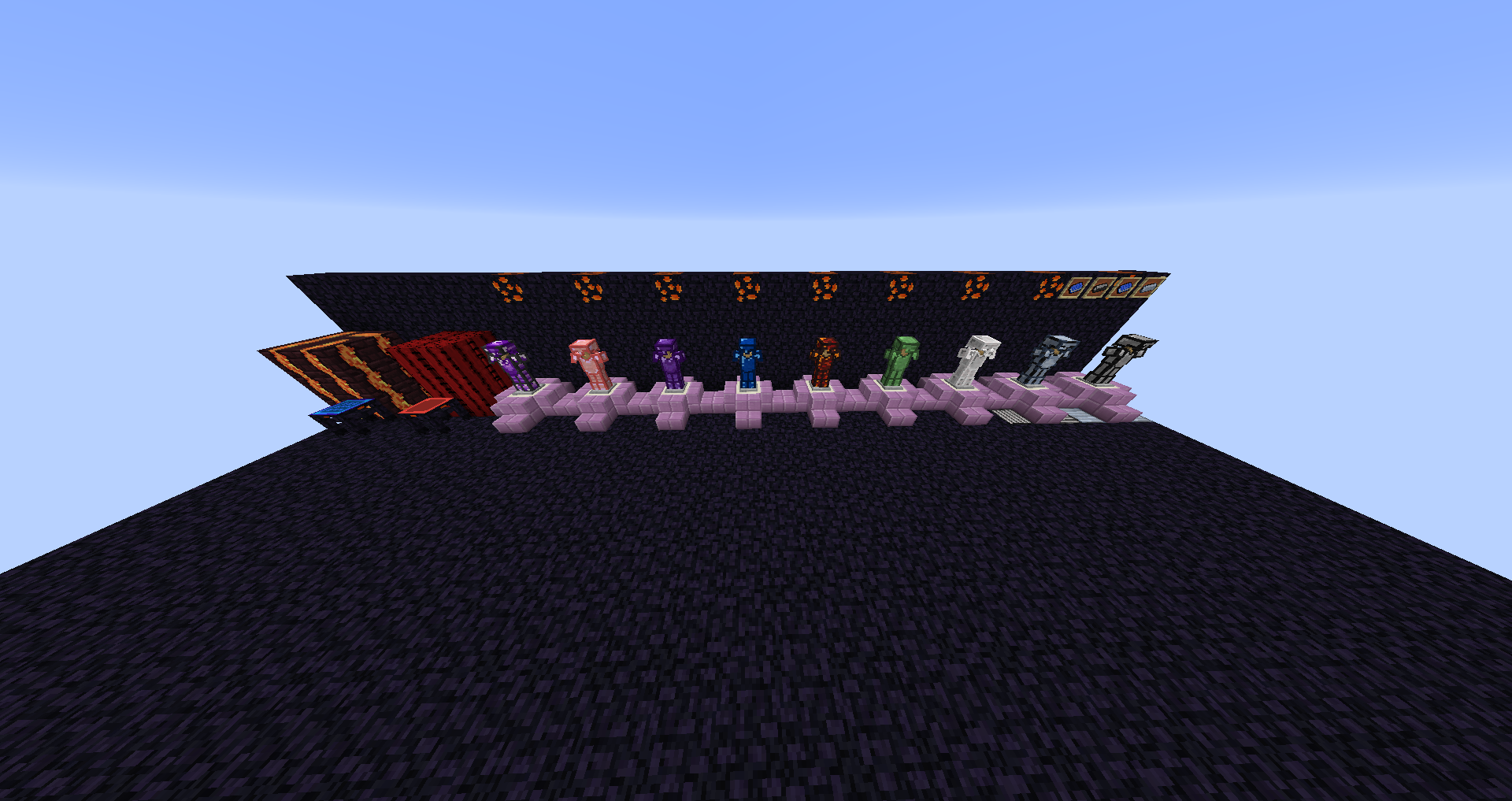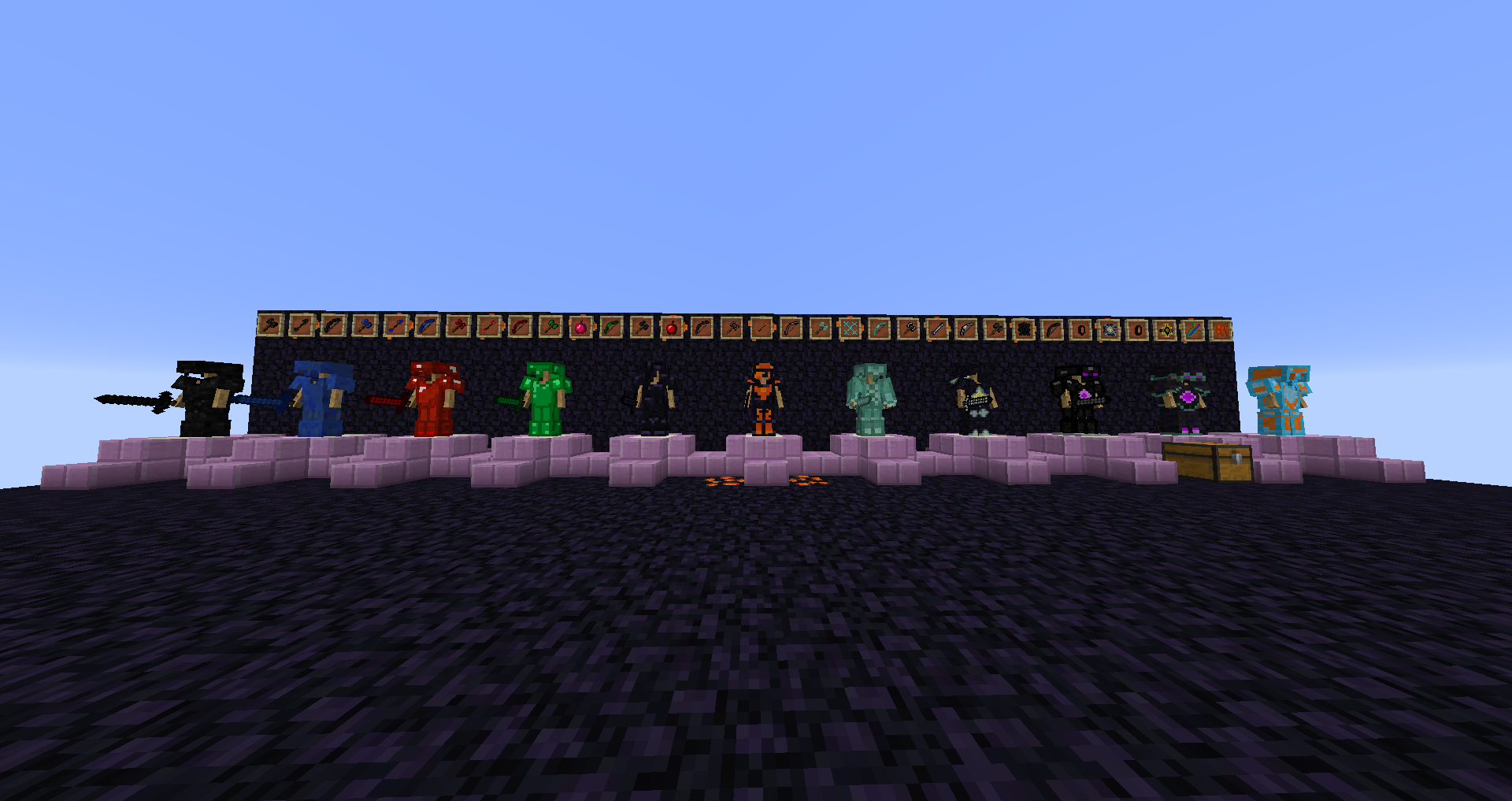 As of right now, ArmorPlus adds a total of 11 different armors into the game, and this number will probably increase in the near future when the mod receives more updates. Each armor has a unique look, and they're all very appealing to look at. They all have their own distinct characteristics and statistics as well so make sure you whenever you're about to head on a quest make sure that you use the armor that'll be best suited for it otherwise things might get a bit more difficult than they normally would be. For example, there's the Lapis armor that's is best suited for underwater exploration because of its Water Breathing effect or there's the Coal armor that allows players to see clearly in the dark, so it's better used in night time scenarios.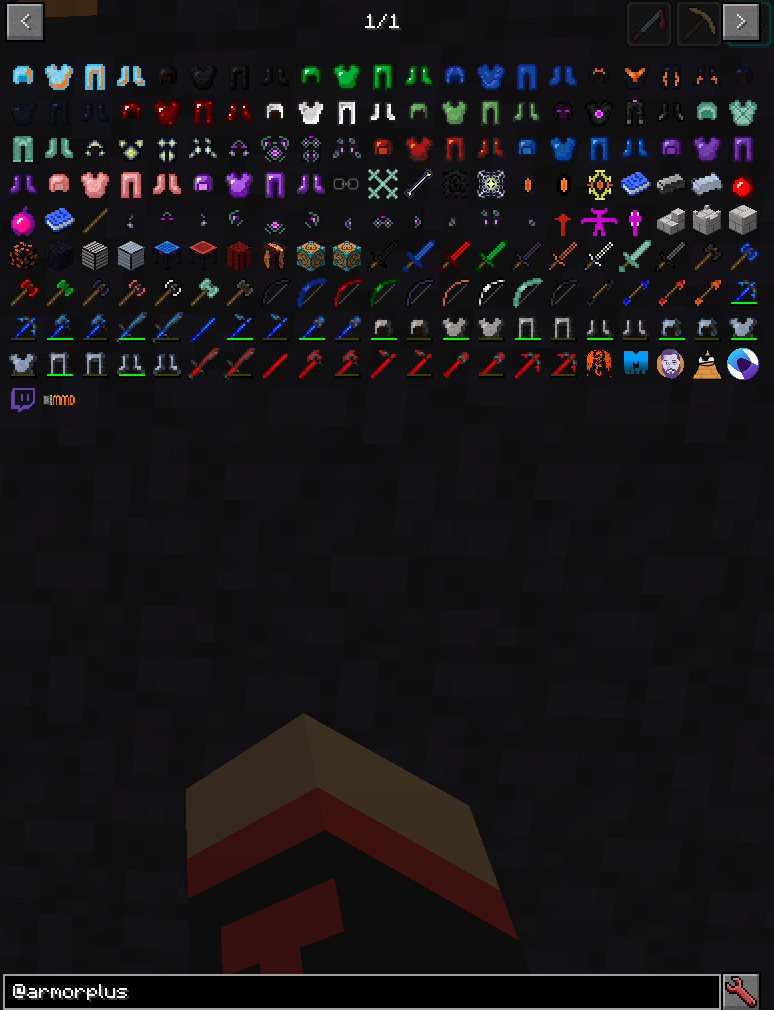 In its current state ArmorPlus has a lot to offer but its developer has stated that a lot more features are sure to come with future updates for example the Ocelot armor and various other things like fully customizable armor and even custom materials that you'll be able to add different kinds of special effects to your armors. So, all things considered, if you feel like the armor variety of Minecraft is lacking this-this is definitely a mod you'll like.
Armors Added
Coal Armor
Emerald Armor
Ender Dragon Armor
Guardian Armor
Lapis Armor
Lava Armor
Obsidian Armor
Redstone Armor
Super Star Armor
The Ultimate Armor
Reinforced Vanilla Armors
ArmorPlus Mod Update Logs
Incorrect properties set for enable/disable chicken armor.
Tinkers' Construct Config Entries are now 100% being used.
Fixed some grouping of the tinkers' construct settings.
Fixed some descriptions for the entries.
Made disableTheUltimateArmorDeBuffs functional.
Mod Spotlight:
How to install ArmorPlus Mod?
Download and install the recommended Minecraft Forge for your Minecraft version.
Download and install TheDragonLib for your Minecraft version.
Download the latest mod version for your Minecraft version.
Put the .jar file into the mods folder of your Minecraft installation.