Minecraft is mostly a game about, well, mining. There's home construction, a little bit of combat, a little bit of farming – but everything in the game boils down to mining, and without mining, you won't get anywhere at all. Magic plays a very limited role in the form of enchanting items, but what is there was just a bit more razzle dazzle in your Minecraft world? The Ars Magica 2 mod gives you more than a little magic, adding a slew of items, spells and more. All you need to do is find a pool of etherium, basically off-color water, and place a book in an item frame adjacent to the pool.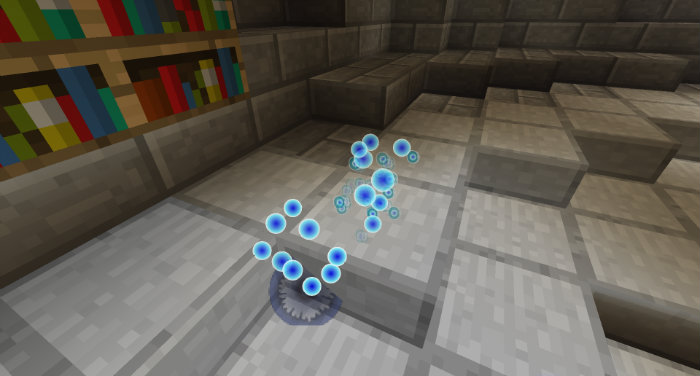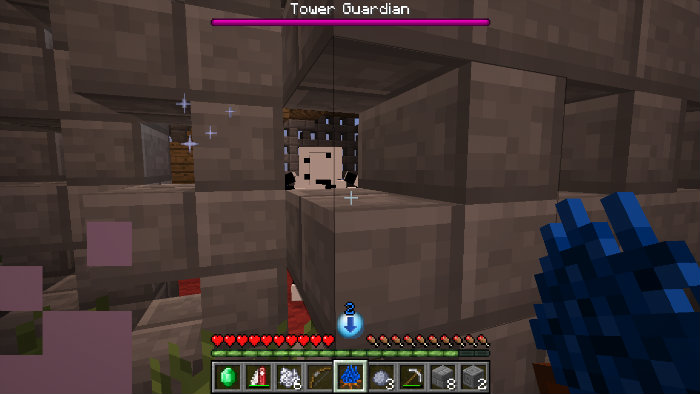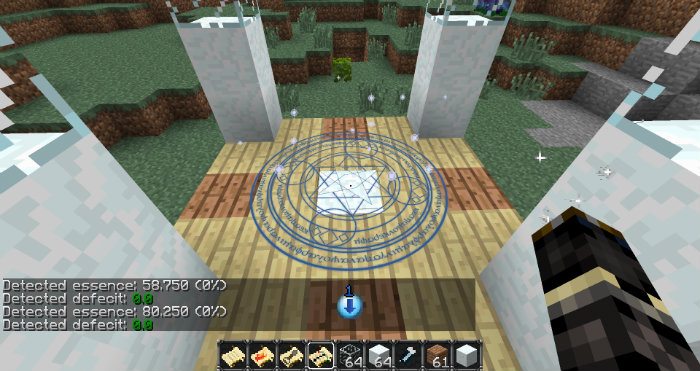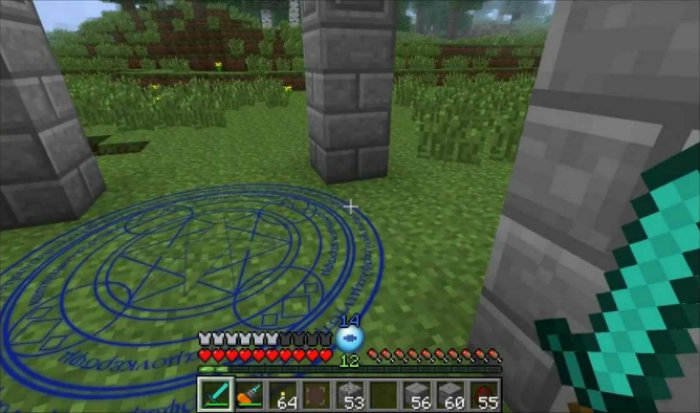 Once you do that, this mod really takes off. You get a guidebook that explains everything there is to know, including what there is to make, how you can make it, and the materials you'll need. The Ars Magica 2 mod even allows you to create elemental guardians that offer you unique opportunities to fight a host of new boss-level monsters, similar in scope to the Ender Dragon or The Wither. Some of these custom guardian mobs are even stronger than the strongest monsters in Minecraft, and they could be the most interesting aspect of this mod.
Ars Magica 2 Mod for Minecraft 1.7.10 Changelogs
Liquid essence is worth 4x as much power to a nexus.
The occulus no longer obfuscates names of skills you haven't unlocked.
Fixed spell icons on mac/linux machines.
Added worldgen blacklist IMC support.
How to install Ars Magica 2 Mod?
Download and install the Minecraft Forge API.
Download the Ars Magica 2 Mod.
Place AM2_1.1.1c.zip inside the "mods" folder.
Download Links for Ars Magica 2 Mod
for Minecraft 1.7.10
Credit: Mithion – Original Thread on Minecraft Forum