Fans of the brutal Assassin's Creed game series will probably enjoy the AssassinCraft mod for Minecraft. This mod converts Minecraft into a world much like that of those games, where the player must take on powerful foes, travel through dungeons, collect gear and weapons and travel all across the land looking for people to kill. Naturally, you don't get the wall climbing, roof jump, fountain diving action which makes Assassin's Creed so popular – there are limits to how far Minecraft can be taken. But it looks like Creed, feels like Creed, and even includes some elements of Creed-like items, weapons, keys and more.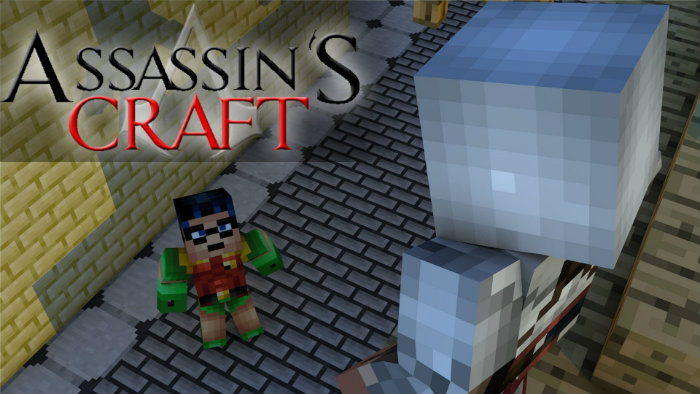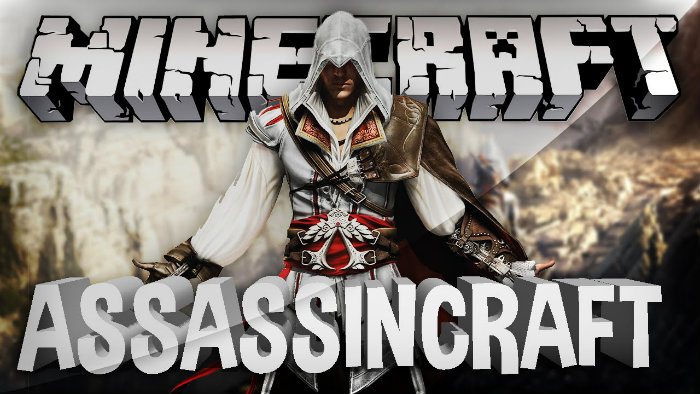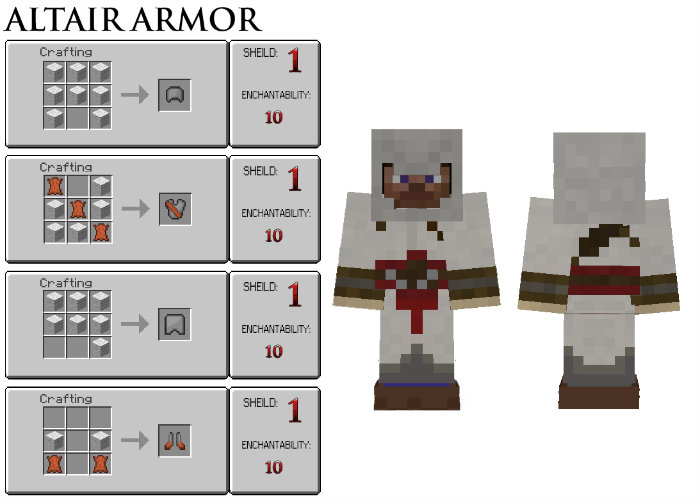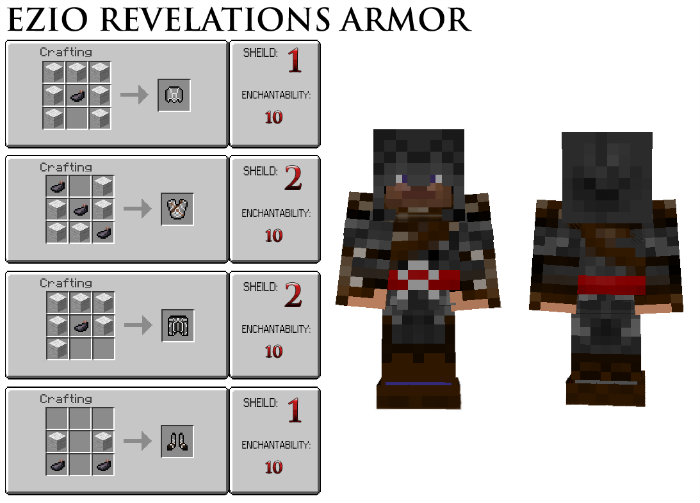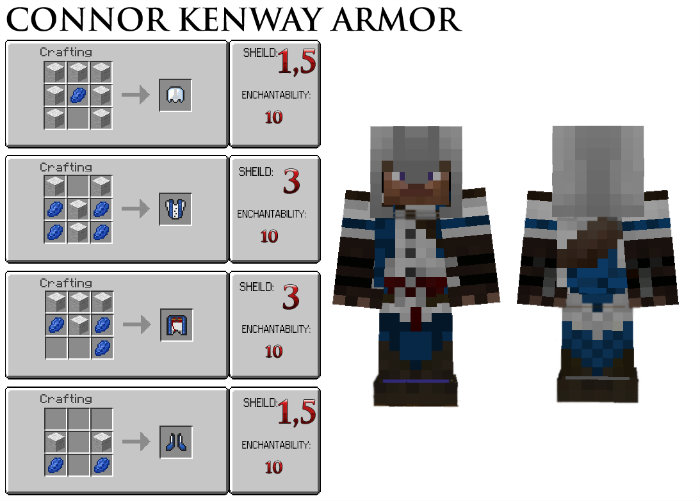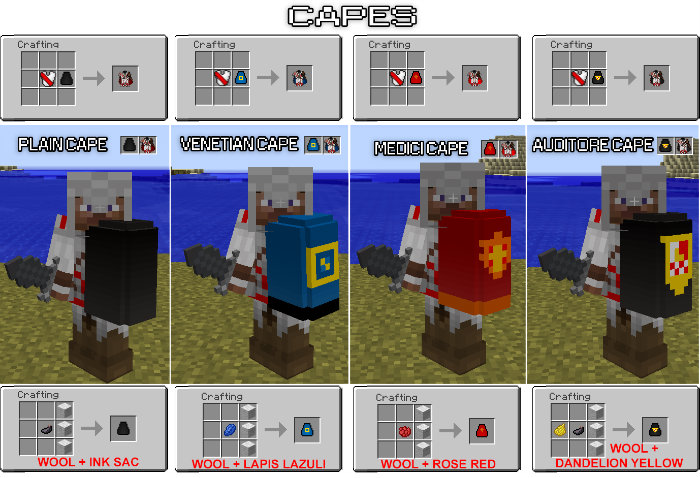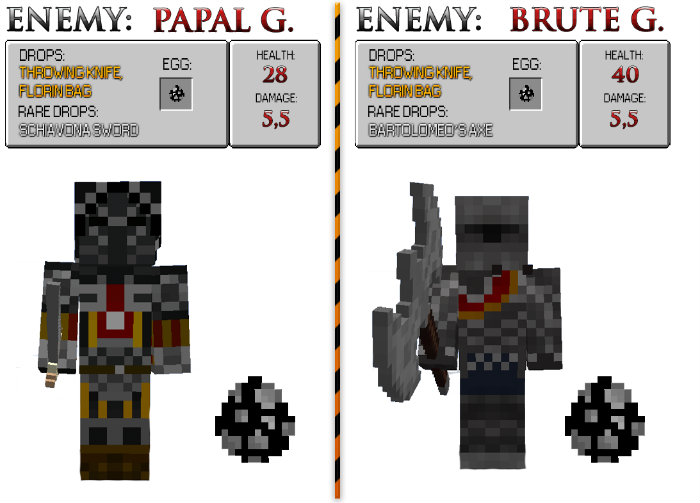 The most noticeable aspects will be blacksmith houses, which appear at predetermined locations throughout the land of animus. These are nice bases for the player as well as places to cook ore, craft goods and upgrade items. Also, be on the lookout for the Romulus Dungeon, where halberd-wielding dungeon defenders will stand between you and great prizes. Lastly, hidden chests tucked away in hard-to-reach locations give players plenty to do, even after the action and excitement of combat starts to die down. The AssassinCraft mod does a lot to change the standard Minecraft experience – for the better.
AssassinCraft Mod for Minecraft 1.7.10 Changelogs
Added NPCs: Venetian Seeker, Borgia Seeker.
Now you can get Spear and Halberd from NPCs.
Now you can get all the items/weapons that are in the mod.
Added 2 New NPCs to spawn in Animus World.
Added HayBale Block.
How to install AssassinCraft Mod?
This mod requires "Minecraft Forge" in order to operate. It is incredibly easy to download and set up, so might as well get to it!
Download Forge
Download the latest mod versions
Place the mod in the mods folder of your .minecraft. If you are not sure where this is, it is located here: /Users/you/AppData/roaming/.minecraft
Enjoy!
Versions of Forge:
Minecraft 1.7.2 – forge-1.7.2-10.12.2.1147-installer.jar or a newer version
Minecraft 1.7.10 – forge-1.7.10-10.13.4.1492-installer.jar or a newer version
Minecraft 1.8 – forge-1.8-11.14.4.1577-installer.jar or a newer version
Download Links for AssassinCraft Mod
for Minecraft 1.8
for Minecraft 1.7.10
for Minecraft 1.7.2
Credit: castielq – Website: castielq.com