Traveling through Minecraft using nothing but pigs, horses and minecarts can get pretty boring pretty quickly. There just aren't enough different things to do for most players. The RC Mod remedies this grievous error by implementing a host of new vehicles, like planes, trains and automobiles, with whopping 512x resolution images that look about 10 times better than anything Minecraft has to offer traditionally. There is even some new physics modeling included, which allows for more realistic interactions between the vehicles and the world around them. Crashes look great.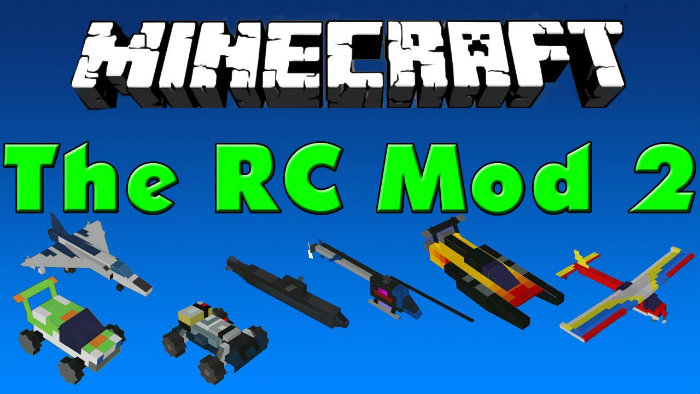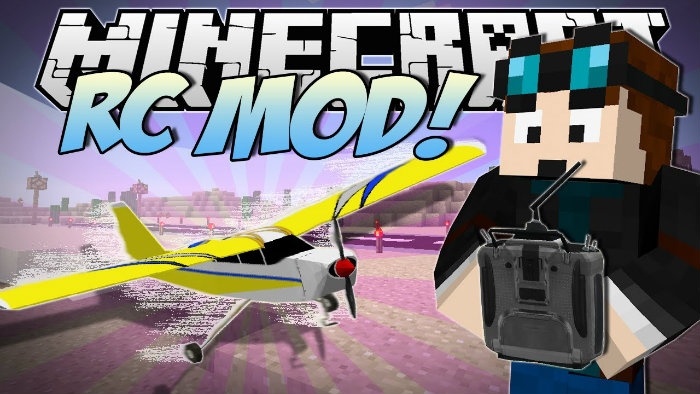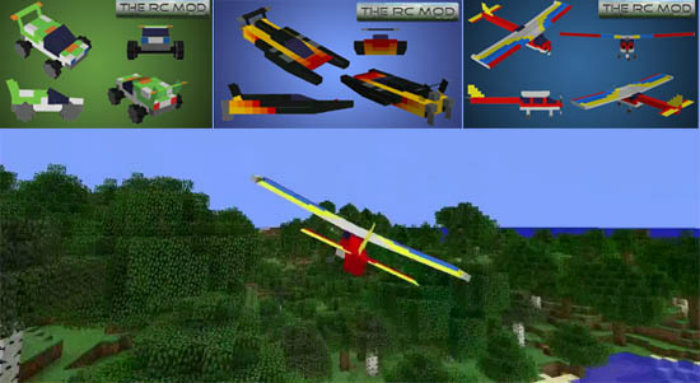 The RC Mod works with Minecraft versions right up to 1.7.10, though it hasn't yet been updated to work with 1.8, the latest version of the Minecraft client. It works in single player and multiplayer realms, and it has come a long way from its demo days, when the mod was barely working and full of bugs. Now that the majority of issues have been ironed out, players can race cars, planes and other vehicles, opening up a whole new dynamic in Minecraft. While you may not be able to actually climb into the little planes or cars and rush around the world yourself, piloting them via controller is still plenty of fun.
The RC Mod for Minecraft 1.7.10 Changelogs
New overlay system.
New physics modelling.
Integrated jBullet (Bullet physics) which provides a collision detection and response system.
Download Links for The RC Mod
for Minecraft 1.7.10
Credit: Skerp – Original Thread on Minecraft Forum