If the rustic feel of log cabins and cave spelunking in Minecraft isn't doing it for you anymore, you might want to check out the FutureCraft mod. Not only do you get your usual guns and ammo from this mod, but you also get giant mechs, mobile tanks and other vehicles you can actually drive and use to fire upon other players. There are helicopters and other aerial vehicles as well, if you're the type who prefers to bombard your enemies from above rather than facing them head-on over the ground. This mod has something for everyone, which is one reason it's so popular.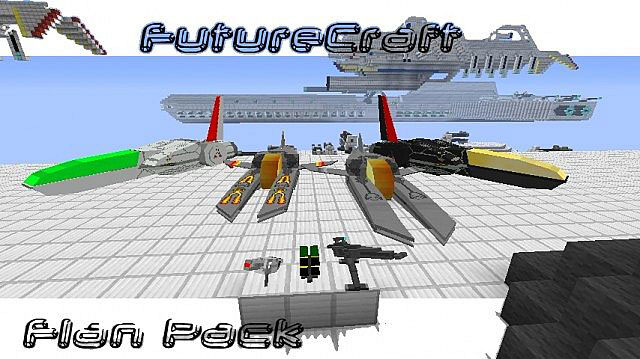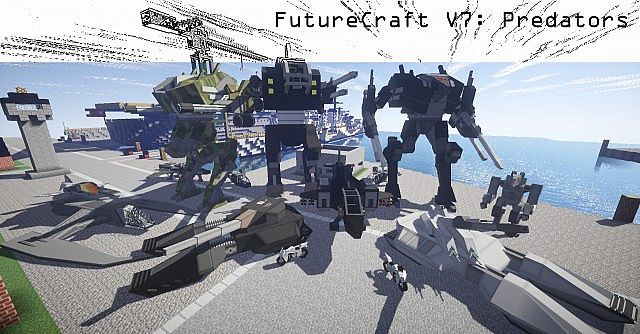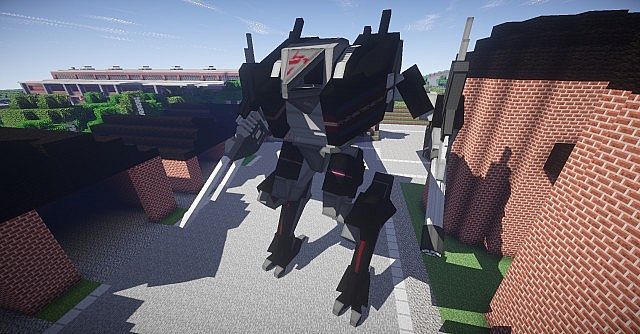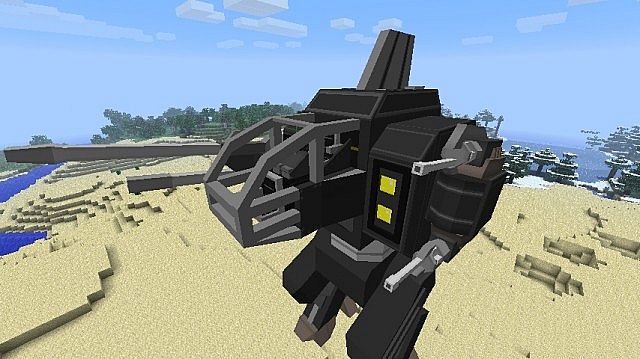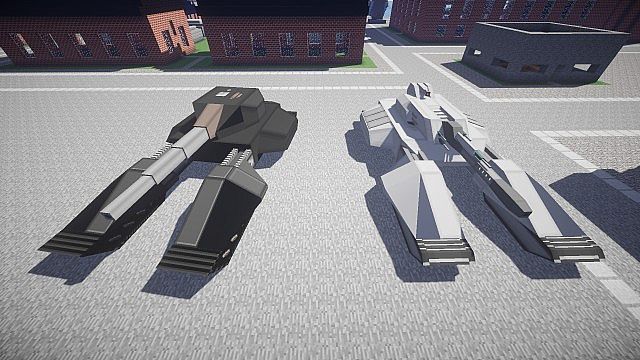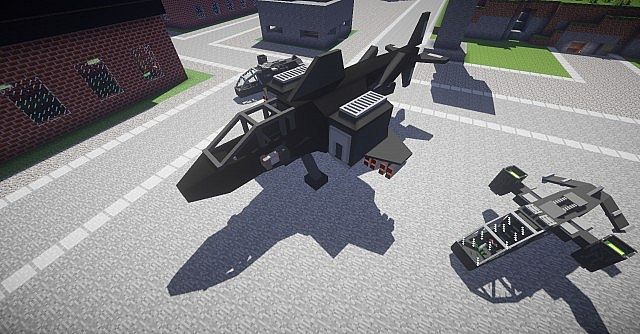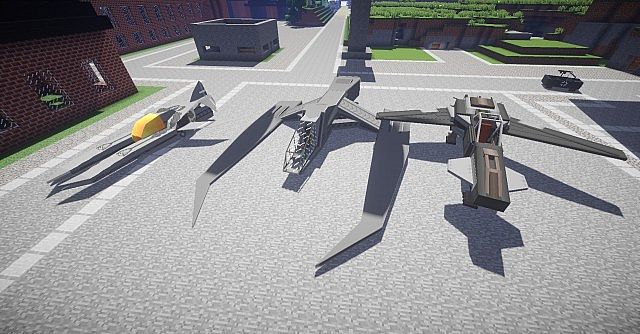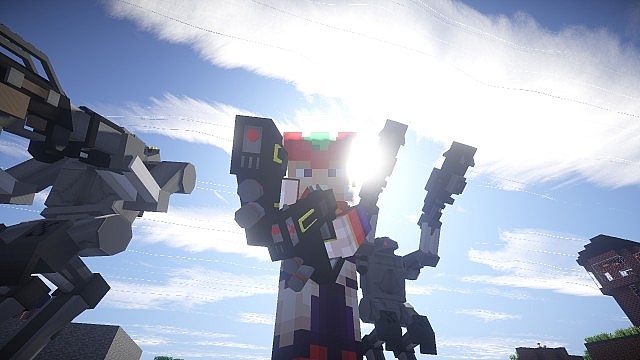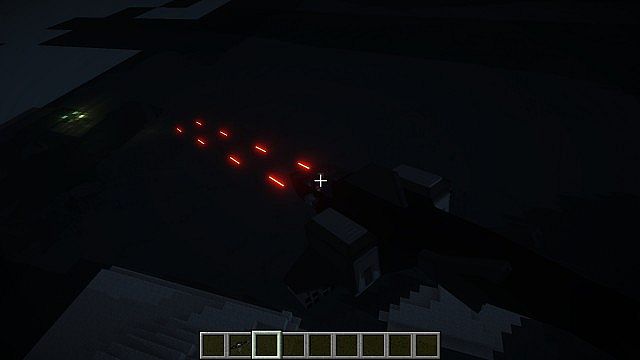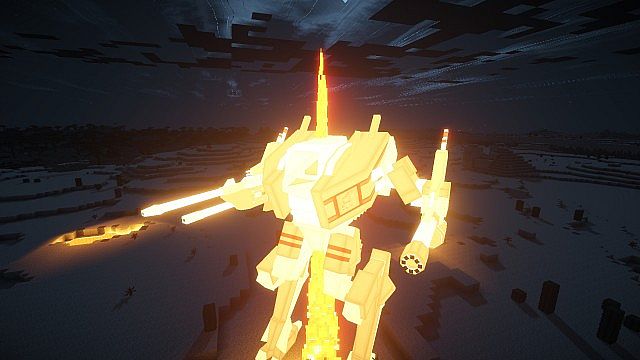 Once you climb into the chassis of a mech or other vehicle, you have access to a special inventory screen where you can swap in different weapons and other upgrades to customize your ride. This is good for gunning down players running around in the open, or killing off hostile mobs, but it doesn't look like mechs can actually damage each other. They also don't damage the environment, like crushing buildings by walking on them. The FutureCraft mod is also just one of many different add-on packs for Flan's Mod, which is a massive collection of different Minecraft additions.
FutureCraft Mod for Minecraft 1.7.10 Changelogs
1.7.10:
Various bug fixes for vehicles.
Various gun tweaks.
Removed Indev content.
How to install FutureCraft Mod?
 Download & install the Flan's Mod.
Download the FutureCraft Mod file, the download link are below!
The pack is contained within a folder inside the .zip, place this folder into your Flan folder to install.
Have fun!
Download Links for FutureCraft Mod
for Minecraft 1.7.10
Credit: PrototypeTheta – Original Thread on PlanetMinecraft