Bamboo Blocks is a highly creative Minecraft mod that truly is like no other out there and has been designed for players who want to add a refreshing twist to the way they play Minecraft and how they build things in the game. Minecraft is a game that puts a great deal of emphasis on crafting and building and, in order to aid players with these builds, it has a variety of resources and even mods that add new resources through which players can build their vision. However, even though there are multitudes of mods out there that add new materials for players to build from, Bamboo is actually something that hasn't been explored before by mods of this sort and this is exactly what sets Bamboo Blocks apart from the crowd and makes it worth trying out.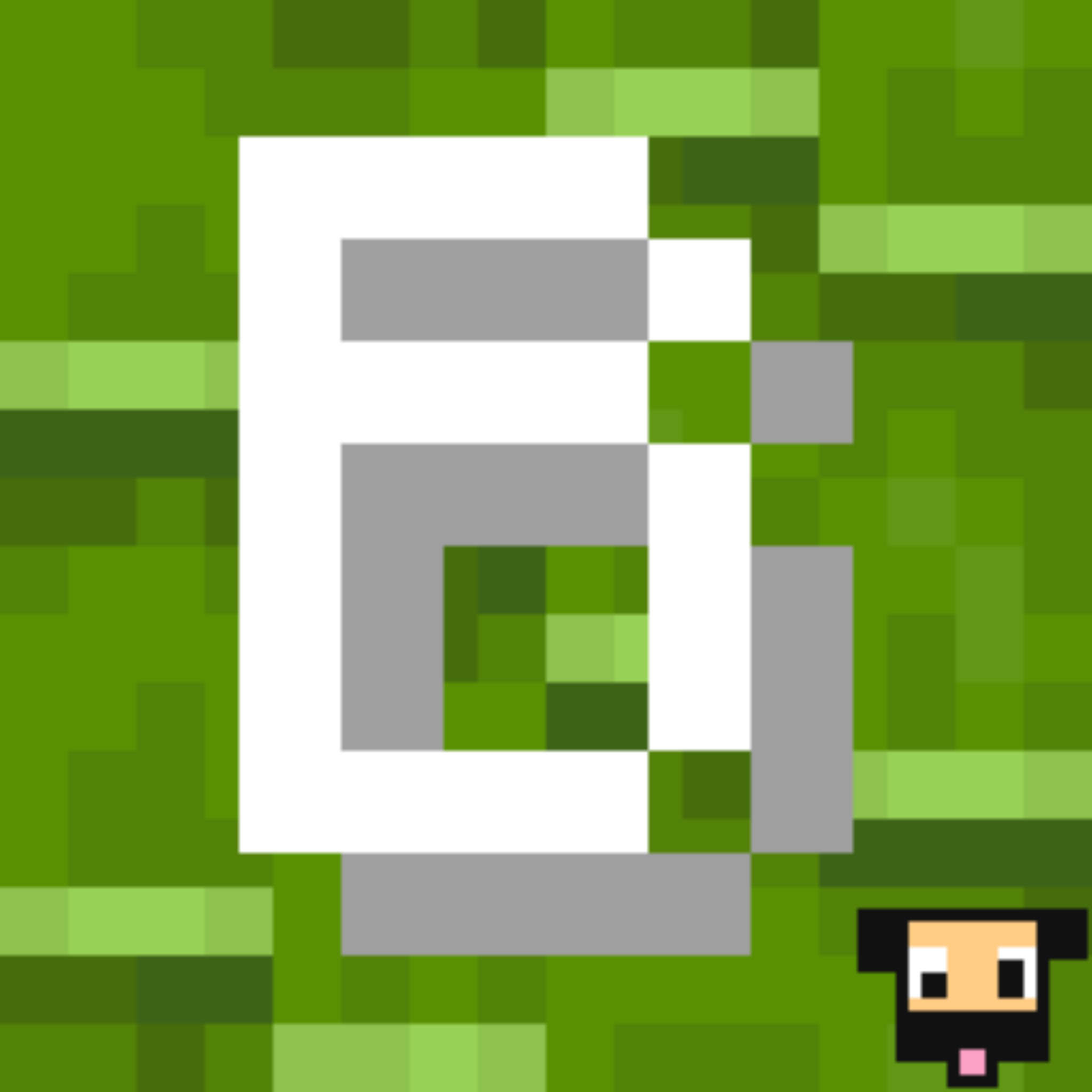 Features and Functionality
The Bamboo Blocks mod basically adds an entirely new building block to the game which, as the name of the mod implies, is Bamboo. The mod includes things like Bamboo Planks, Bamboo Torches and a whole lot more that players can utilize to put together some intricate and creative structures. There's a bit of a learning curve to the mod as there are various Bamboo combinations that players have to master such as how planks, torches and buttons are made but, once you've mastered these fundamental elements, you'll be able to use this mod to great effect.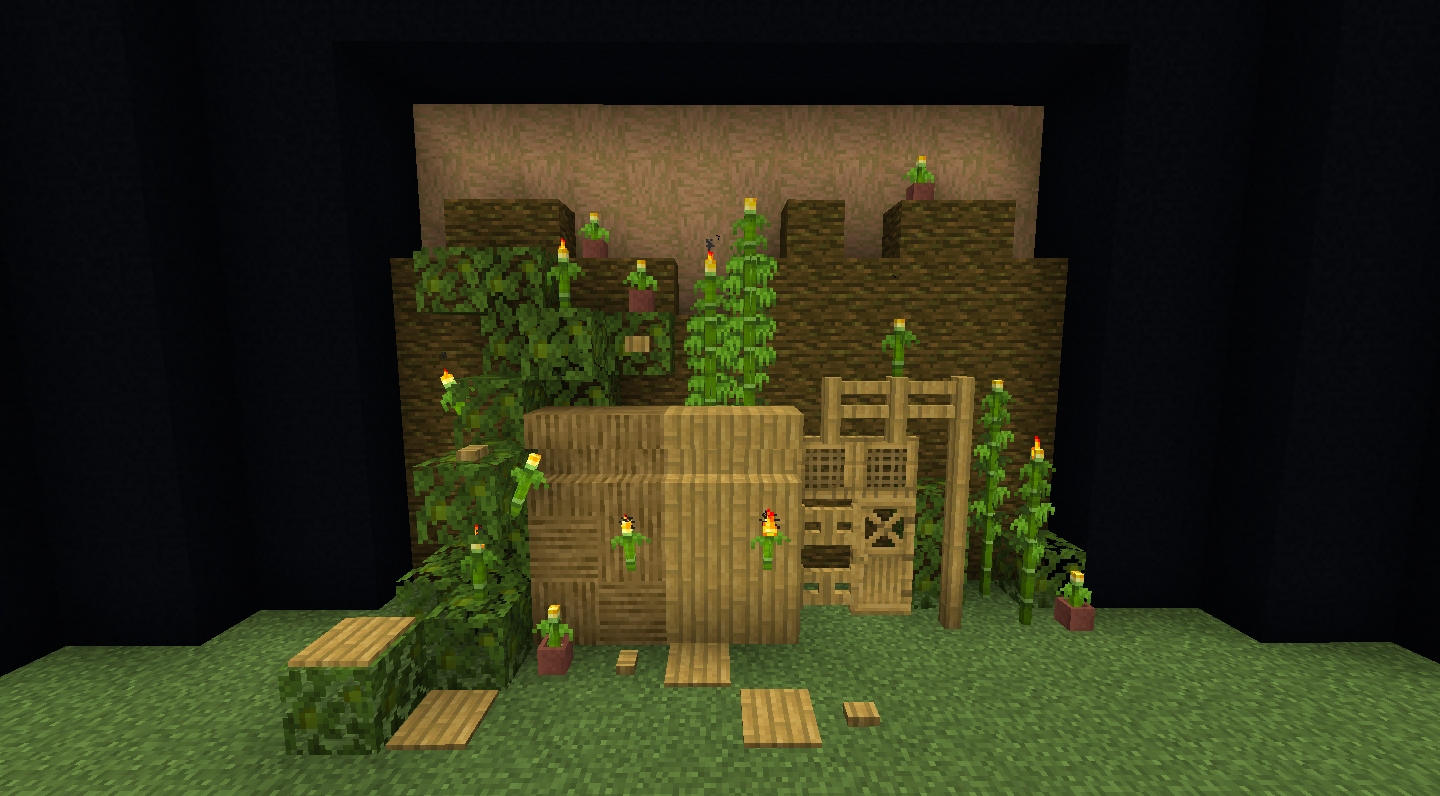 Compatibility and Technical Aspects
Much like most other mods out there that simply add new content to the game without disrupting the core functionality in any way, Bamboo Blocks performs fairly smoothly and shouldn't cause any technical issues as long as you use it with version 1.16.5, 1.15.2 and 1.14.4 of Minecraft as this is the only version of the game it's compatible with.
Conclusion
Overall, Bamboo Blocks is an exceptional mod that offers a refreshing new twist to the game and certainly comes recommended from us due to this reason.
How to install Bamboo Blocks Mod?
Download and install the recommended Minecraft Forge for your Minecraft version.
Download the latest mod version for your Minecraft version.
Put the .jar file into the mods folder of your Minecraft installation.