RGB Blocks is an extremely unique and creative Minecraft mod that offers something we simply haven't come across before in any Minecraft mod before. While this might not be a particularly popular mod considering that it's still sitting at just over 2500 downloads even though it's been out since the beginning of 2019, it's still a mod that managed to catch our eye due to how unique and creative it is and, while it might not add any game changing new functionality to the mix, it's still worth checking out because you can make some pretty cool things happen in the Minecraft world by utilizing it properly.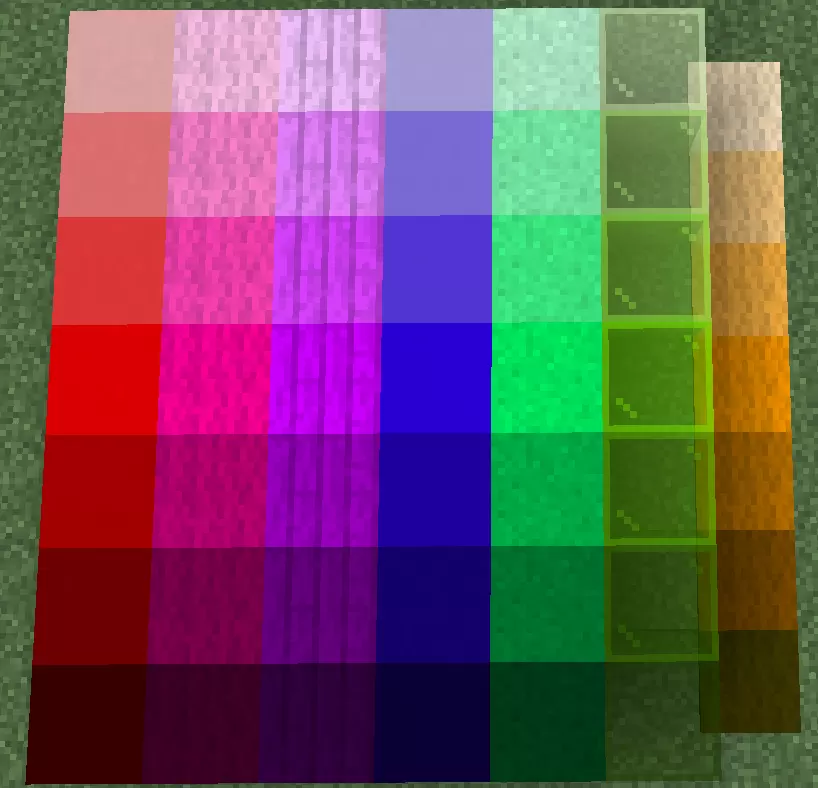 Features and Functionality
RGB Blocks basically adds a bunch of different colorable blocks and the thing that makes this mod truly worthwhile is the fact that each of these blocks have customizable hue, brightness and saturation values that can be anywhere between 0 to 255 and can be moved around to form different colors. It's important to remember, though, that you'll have to craft these RGB blocks by combining the white version of a block with the white dye and you can then use the /setcolor commands to fine-tune the look of each block according to your preferences. As you can tell, the functionality of the RGB Blocks mod is purely visual and won't impact the actual gameplay in any way but, overall, the mod can still be used to pull off some pretty stunning displays when the blocks are combined in creative ways.
Compatibility and Technical Aspects
RGB Blocks seems to be fairly solid and bug free as far as the technical side of things is concerned and is compatible with both version 1.16.2 and 1.14.4 of Minecraft so you shouldn't have much trouble getting it to run smoothly.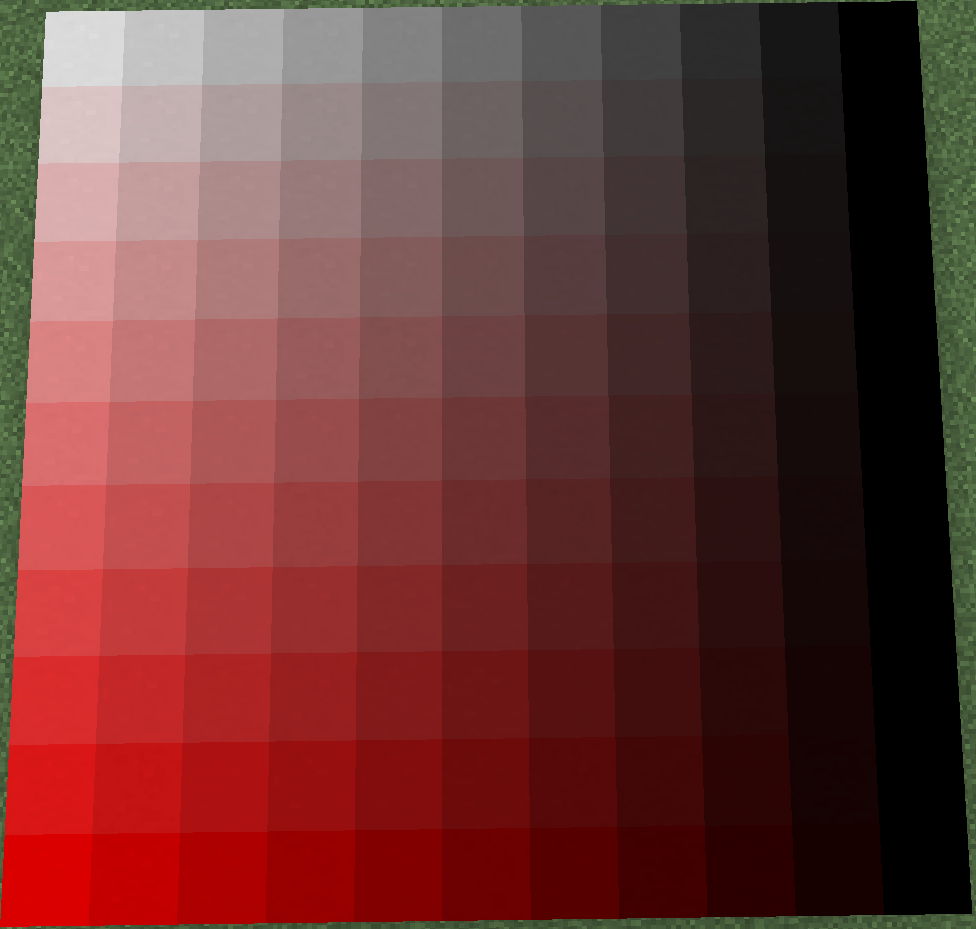 Conclusion
All said and done, RGB Blocks is a mod that may not add anything revolutionary Minecraft experience but is still worth giving a shot to given how creative its design is.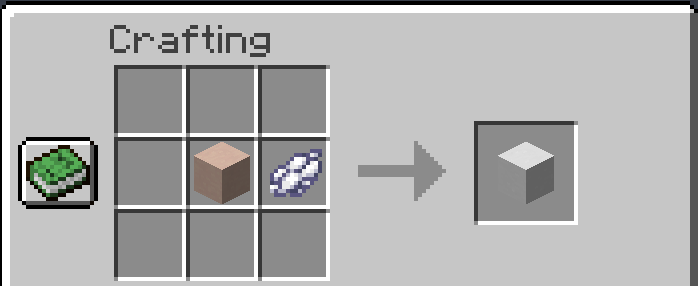 How to install RGB Blocks Mod?
Download and install the recommended Minecraft Forge for your Minecraft version.
Download the latest mod version for your Minecraft version.
Put the .jar file into the mods folder of your Minecraft installation.