Beasts is certainly one of the more underrated Minecraft mods that we've come across in recent times because it's only been downloaded around 250 times even though it's been out for a few months now and is actually a pretty solid mod that improves the experience quite a bit. This is a mod that's designed to add more creatures to the Minecraft world so there'll be new mobs for you to battle against as you journey through the Minecraft world. If you're looking for a mod that'll add exciting new creatures to the game world then look no further because Beasts has what you're looking for.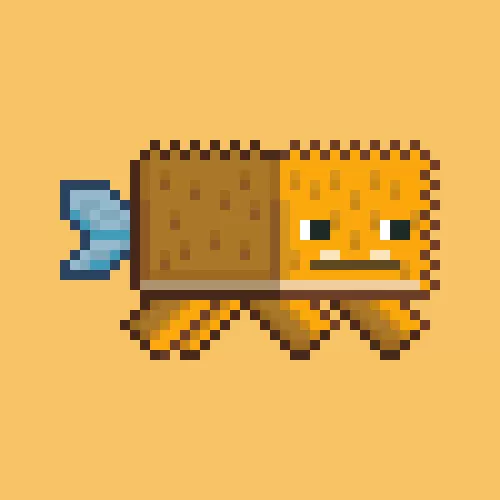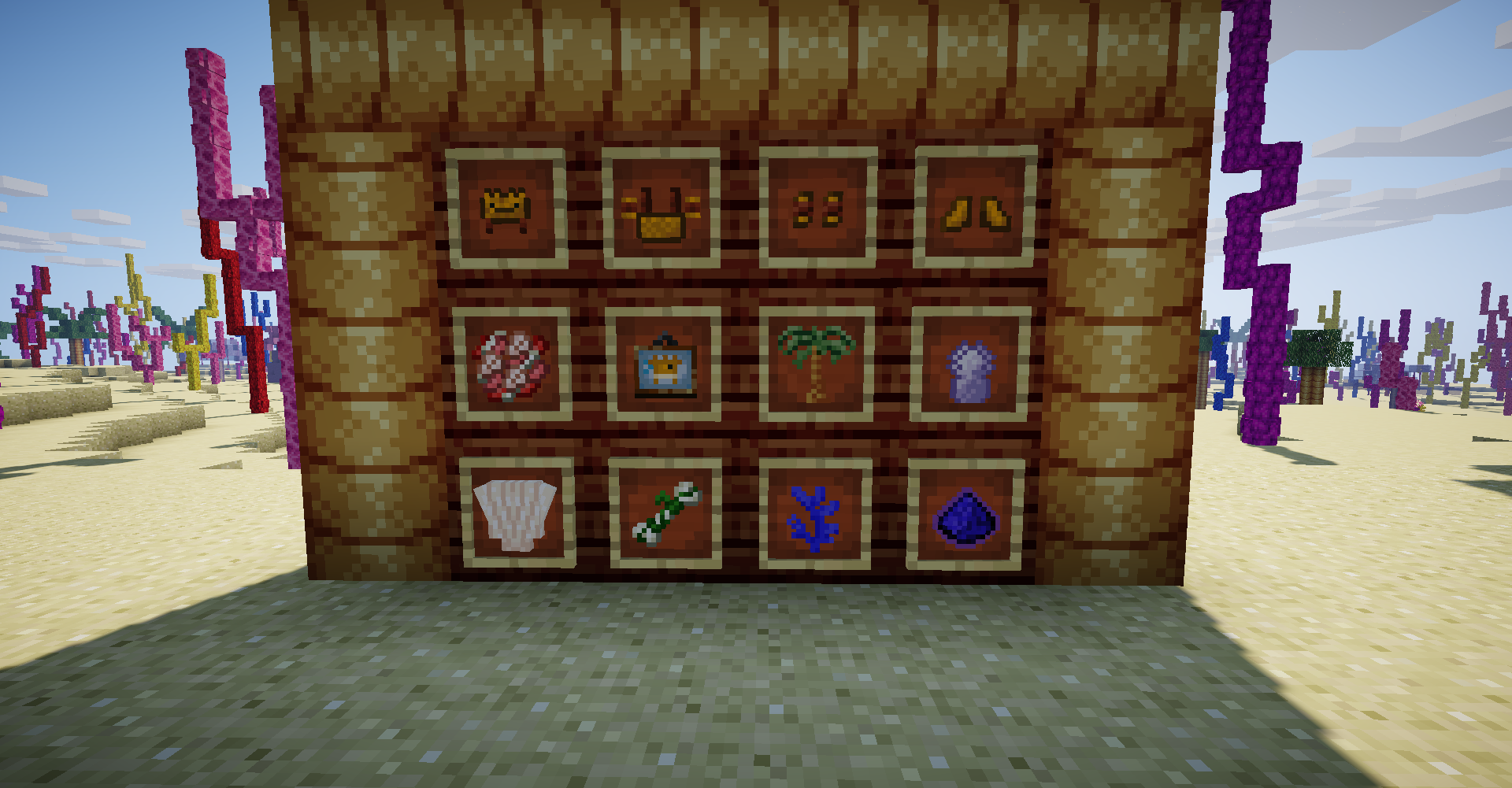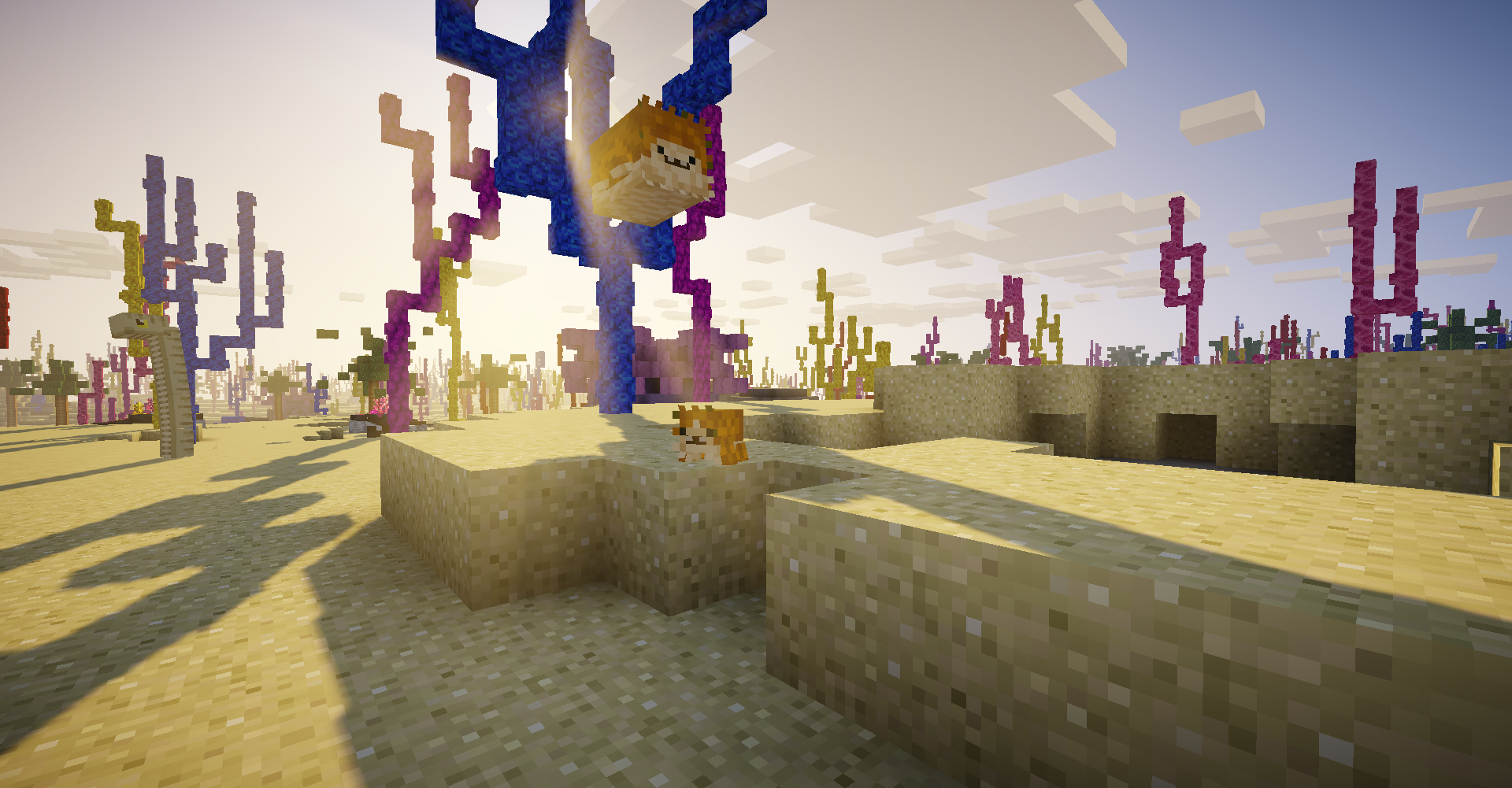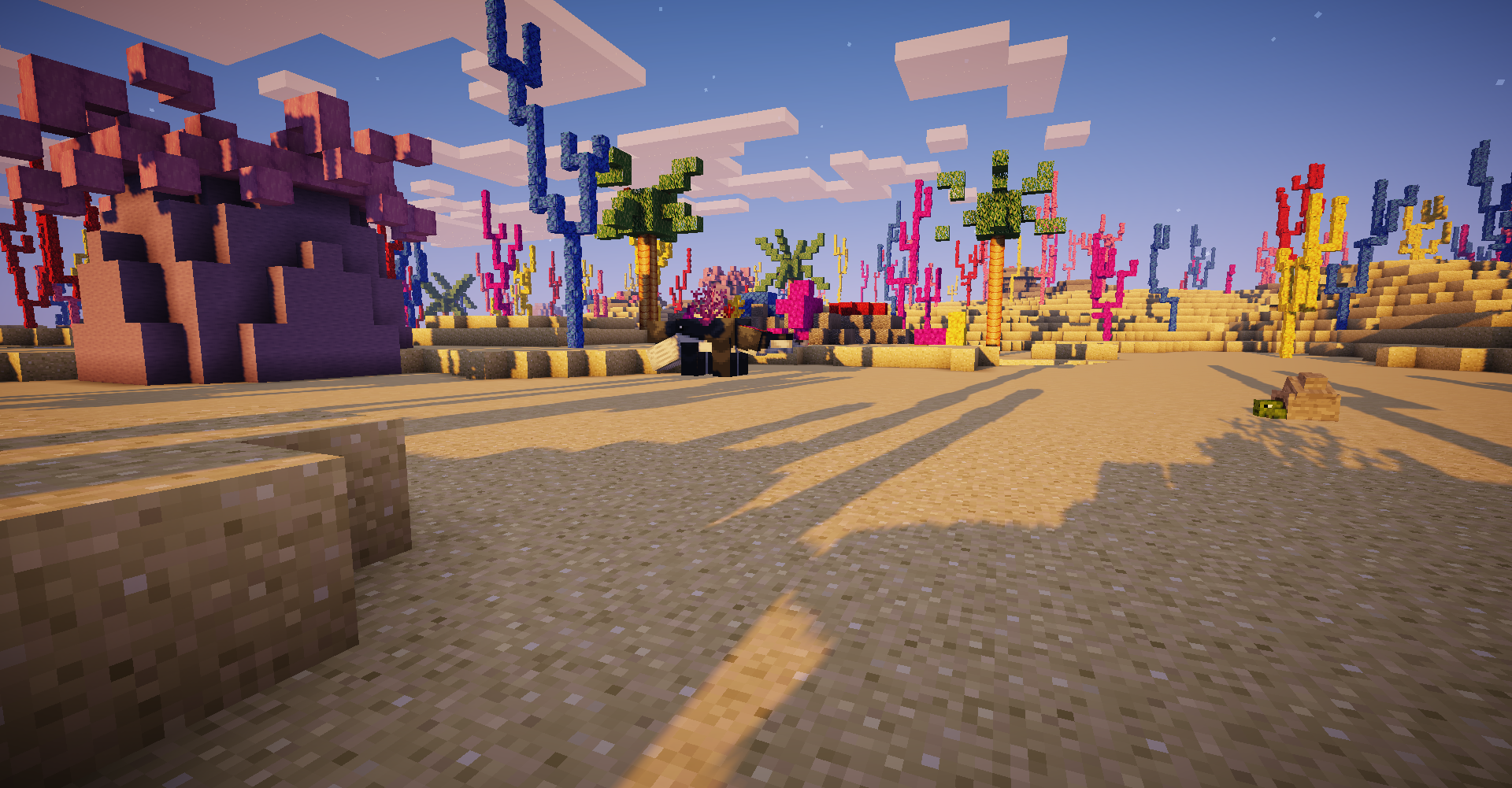 Features and Functionality
Although there are certainly quite a few similar mods available that add new mobs to the game, Beasts still manages to stand out from the crowd primarily thanks to the exceptional design of its mobs. The mod includes a variety of mobs featuring extremely creative designs such as the Coconut Crab, Coral Branchies, Anemone Crawlers, Landwhales, Legfish and various other mobs, each featuring a unique design. Alongside the mobs, though, the Beasts mod also comes with a new biome known as The Dried Reef which is similar to a traditional coral reef but with a few creative twists.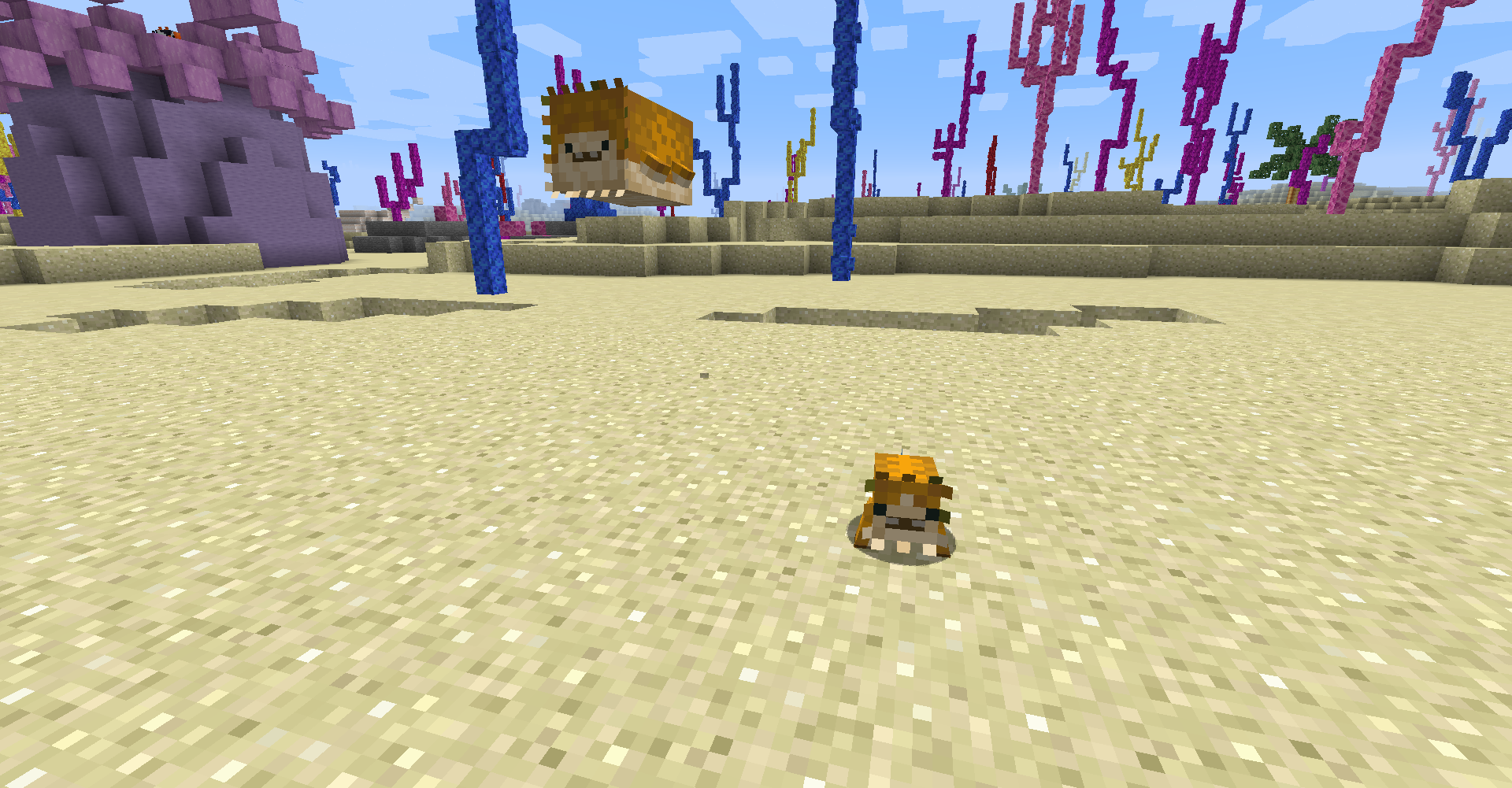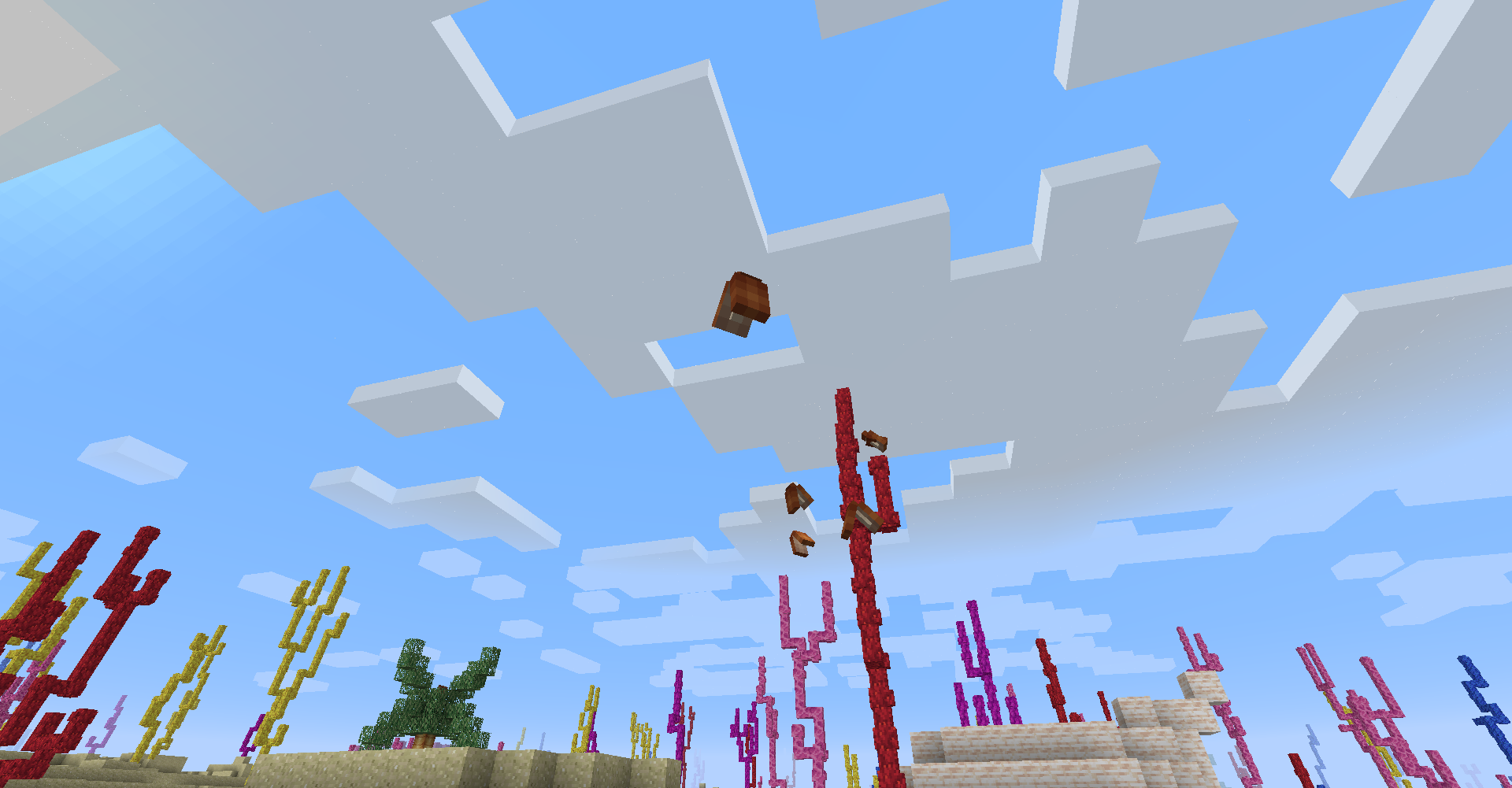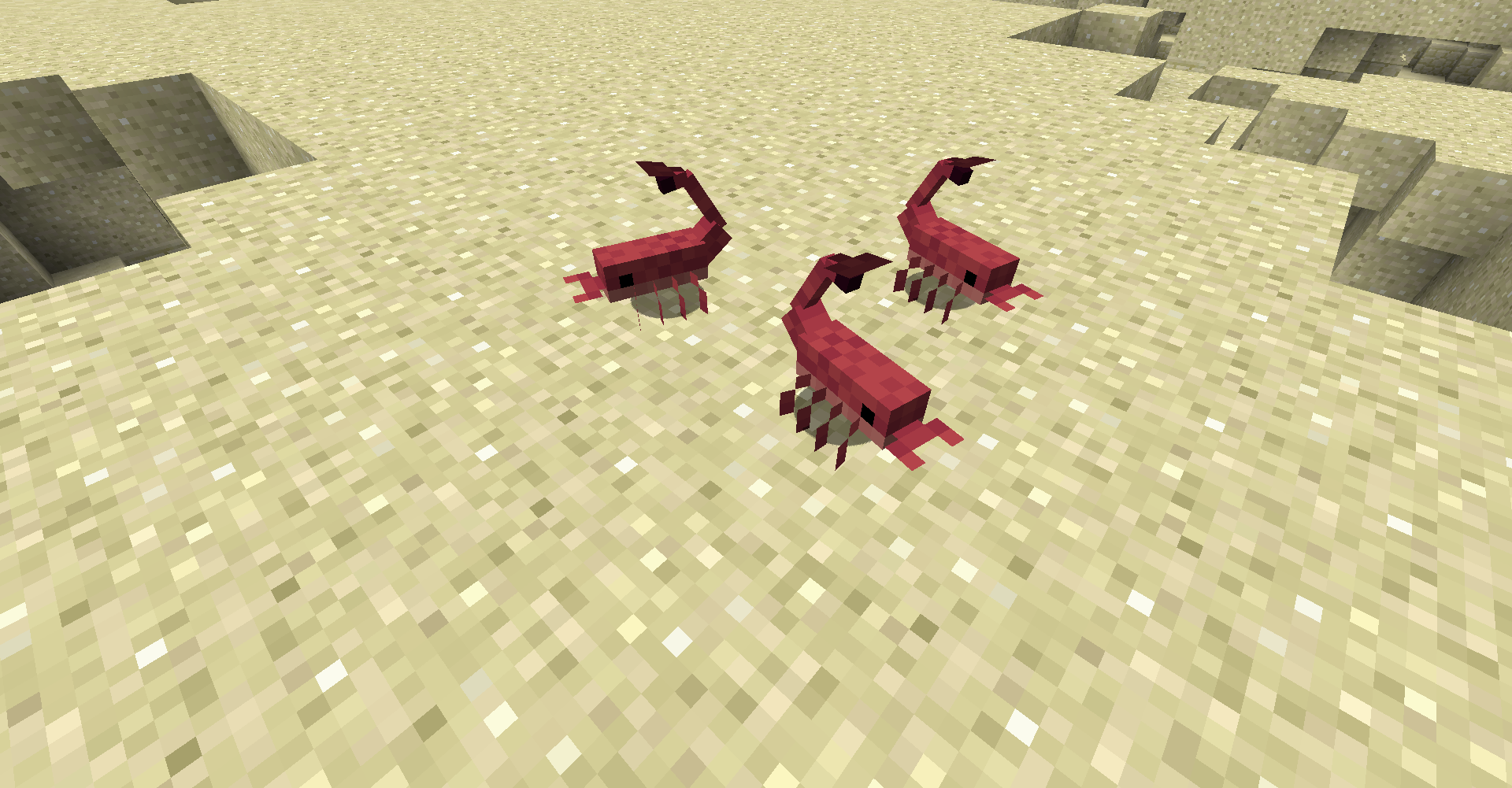 Compatibility and Technical Aspects
Beasts, like most traditional mods that simply add new content to Minecraft, doesn't have any major technical issues so you should be able to use it without any trouble. The mod's compatible with Minecraft 1.12.2 only so you'll need to have the same version of the game to enjoy what it has to offer.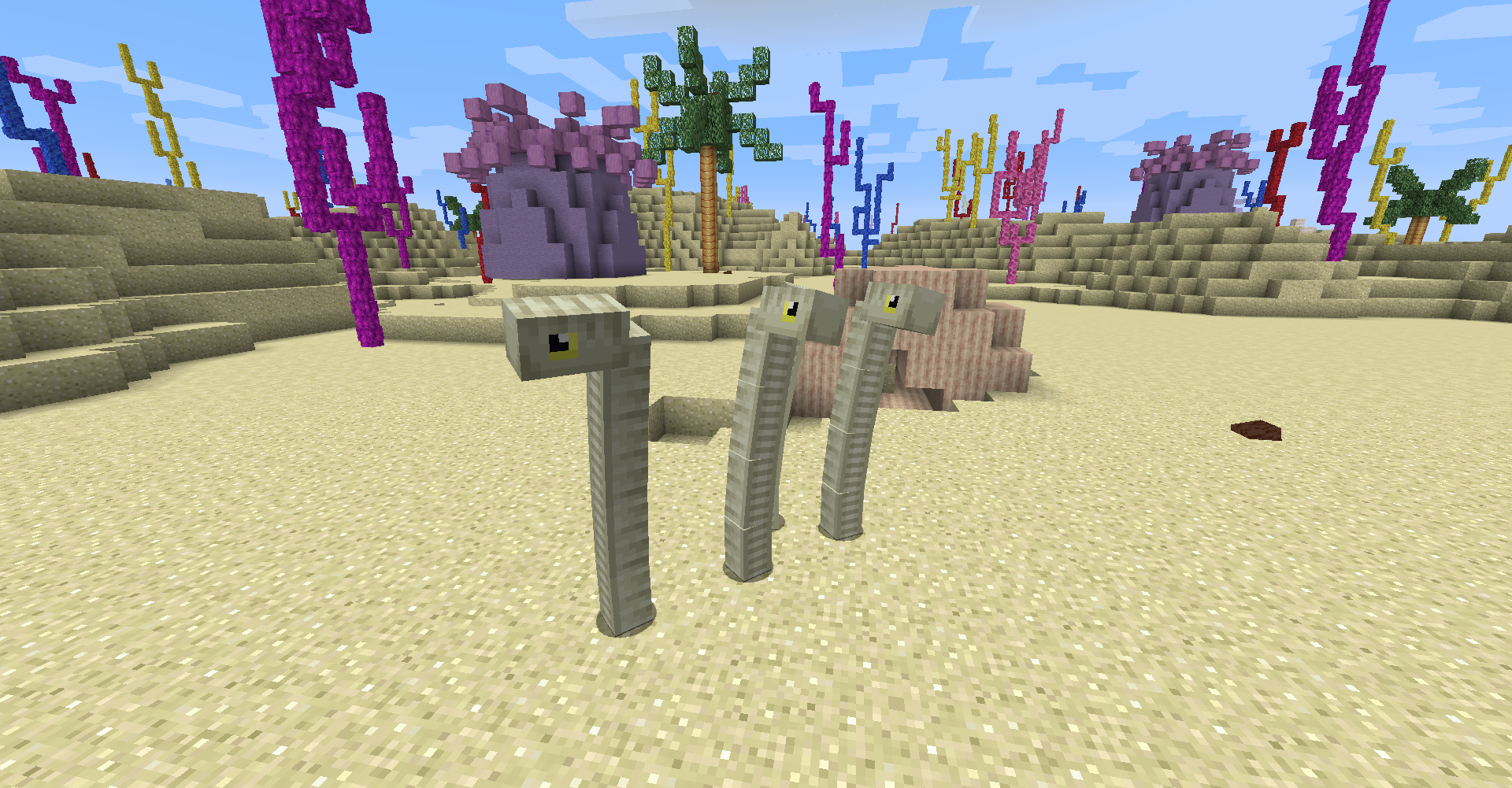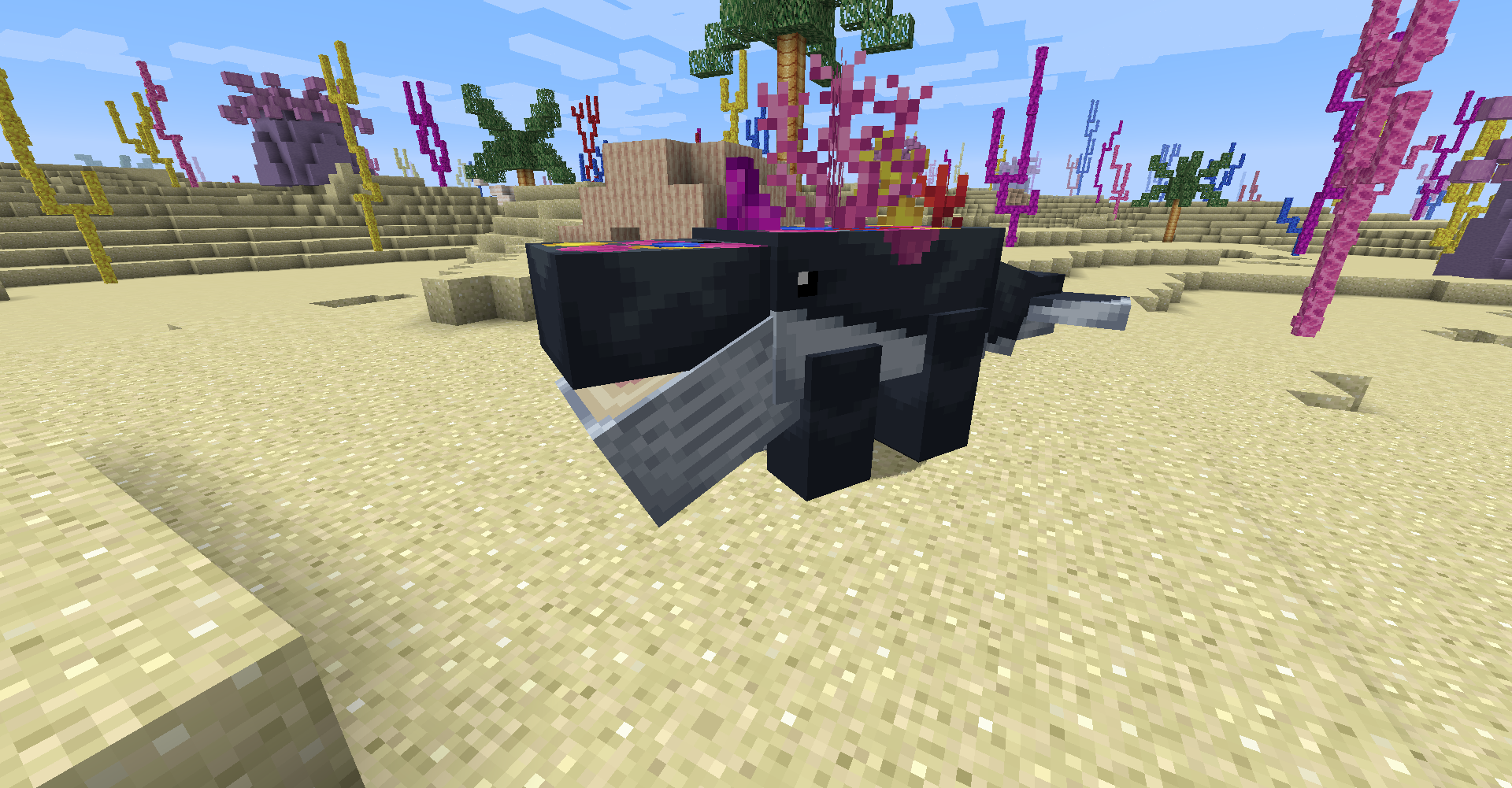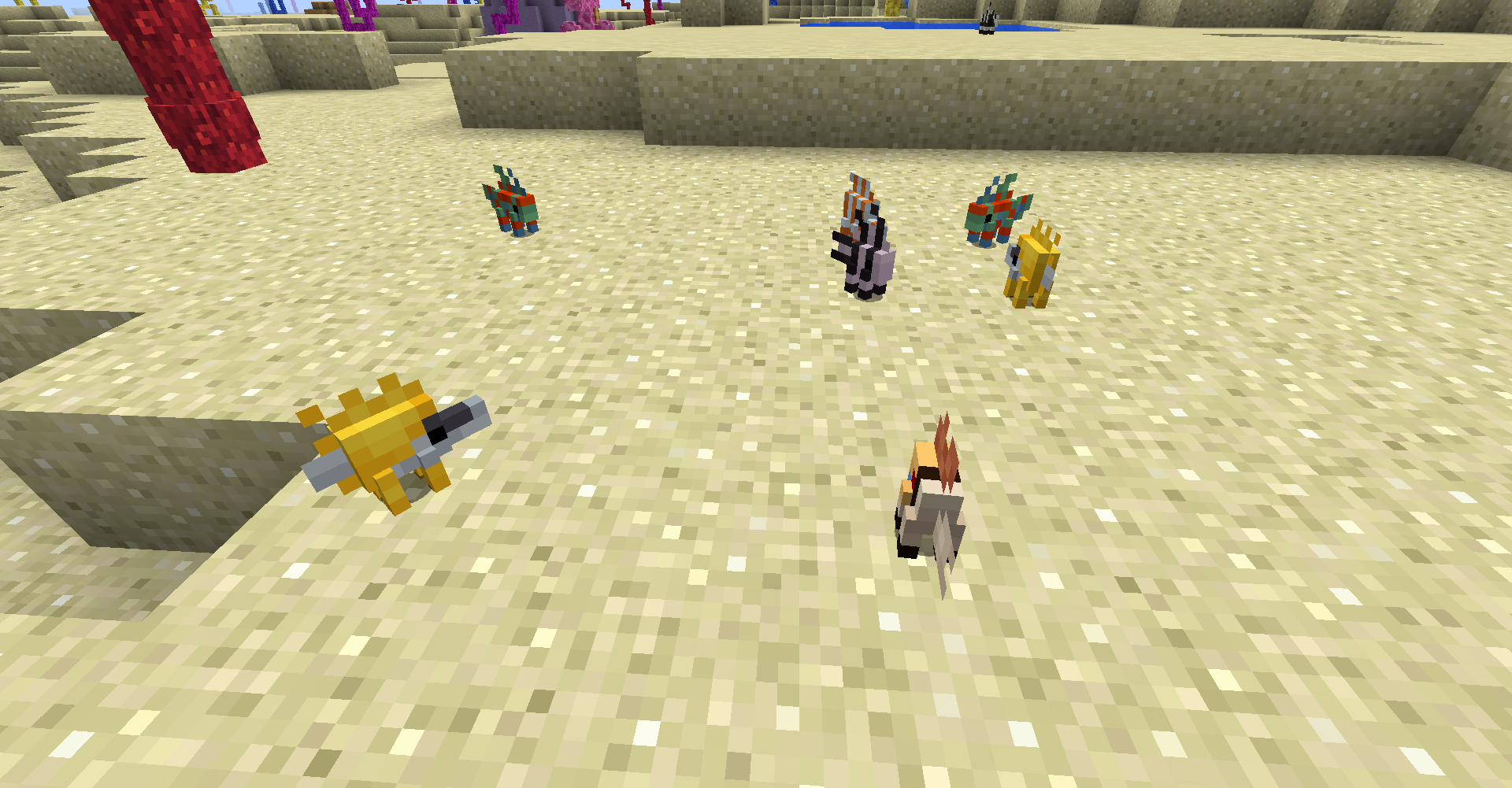 Conclusion
Overall, Beasts is definitely an underrated mod that we recommend checking out because it's more than capable of enhancing the overall Minecraft experience thanks to the expertly designed mobs that it brings to the table.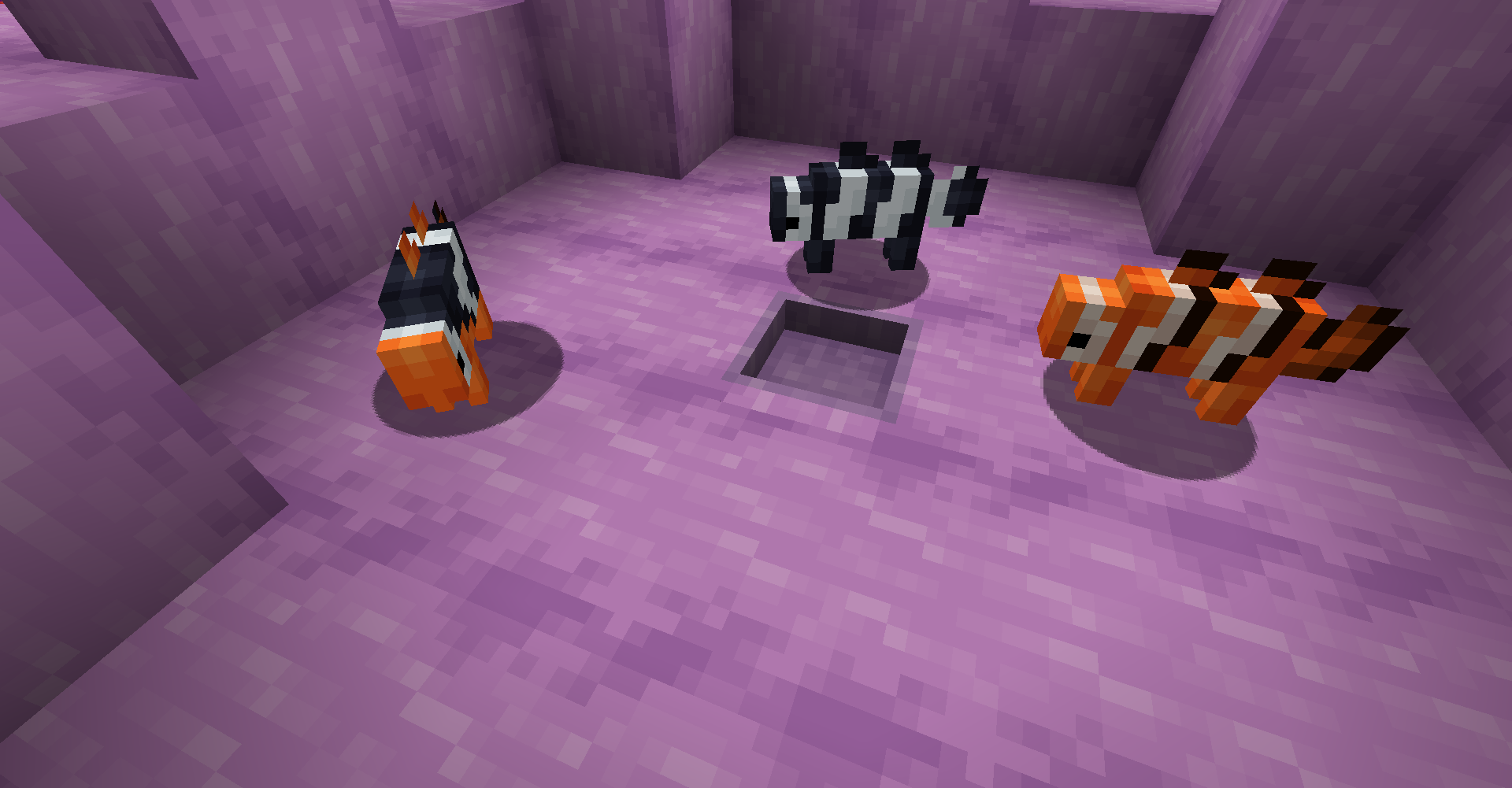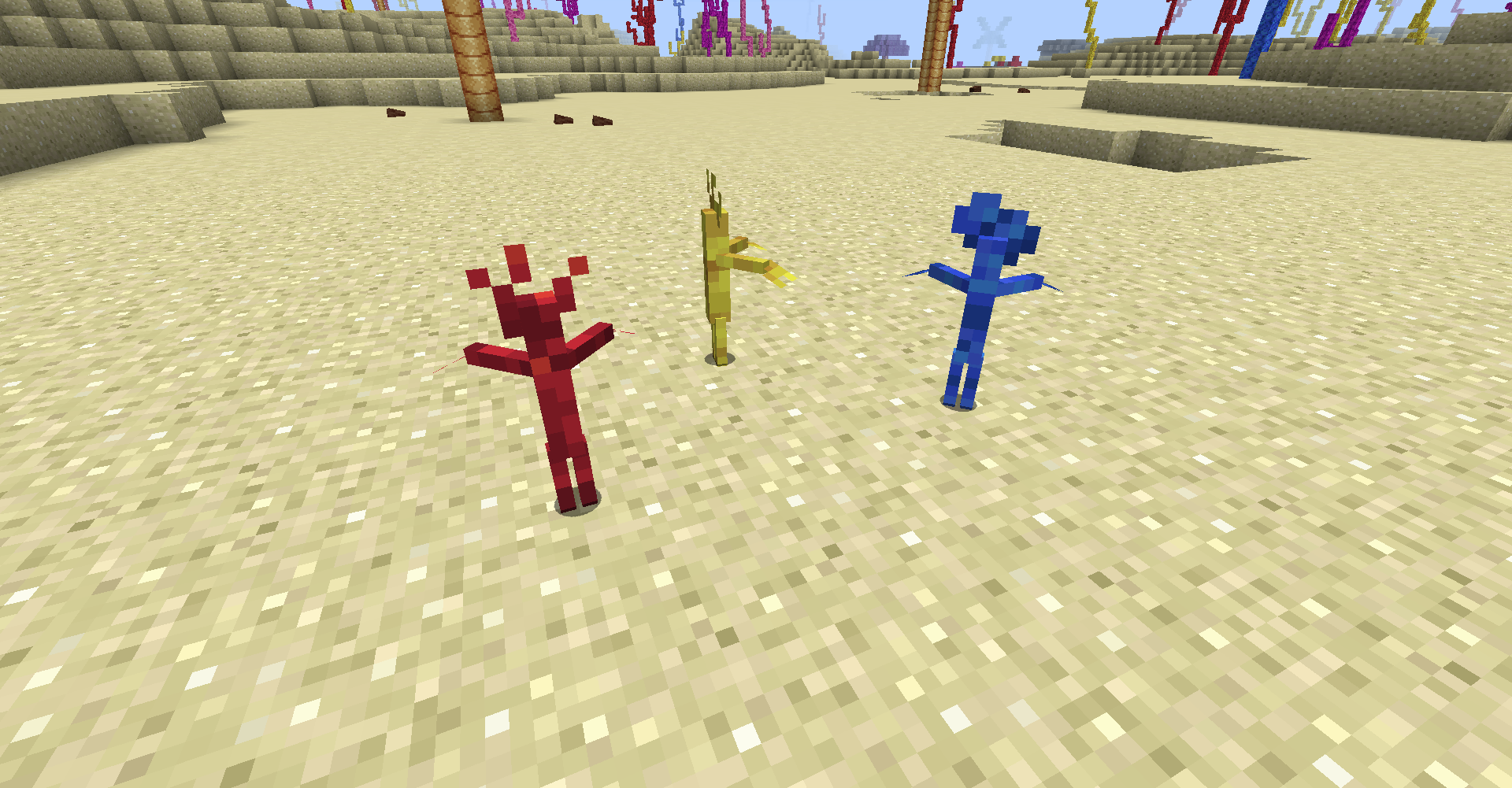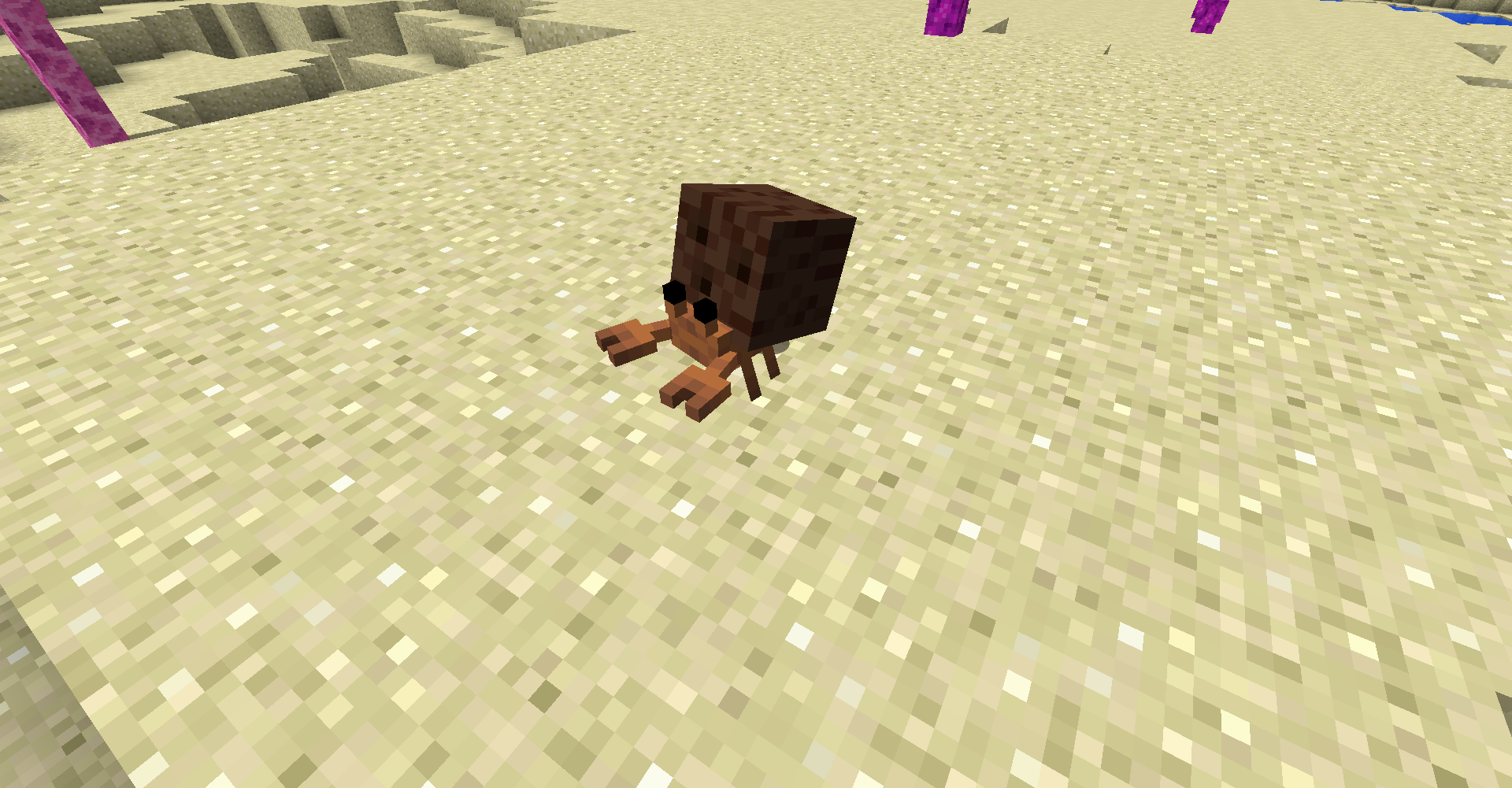 How to install Beasts Mod?
Download and install the recommended Minecraft Forge for your Minecraft version.
Download the latest mod version for your Minecraft version.
Put the .jar file into the mods folder of your Minecraft installation.