Delta Realism is a resource pack that's been built with realism in mind and, as far as packs of the realistic style go, it's certainly among the best options available given how authentic it looks. The pack isn't really for players who are looking for something out of the ordinary as the concept behind it isn't really all that new and has been utilized over and over again in the past. However, if you don't really want anything unique and are simply looking for a realistic resource pack that actually lives up to the art style that it's based on then Delta Realism is definitely the pack for you.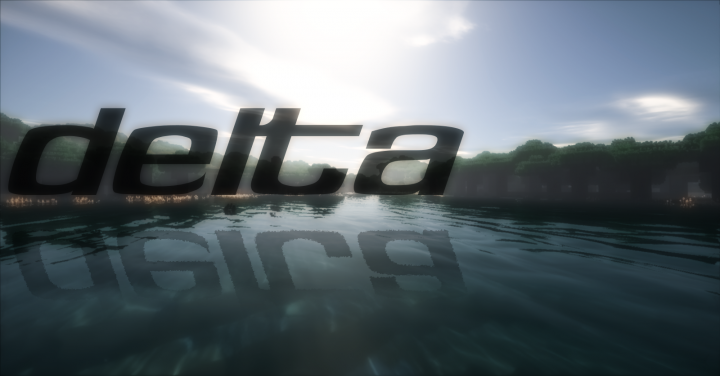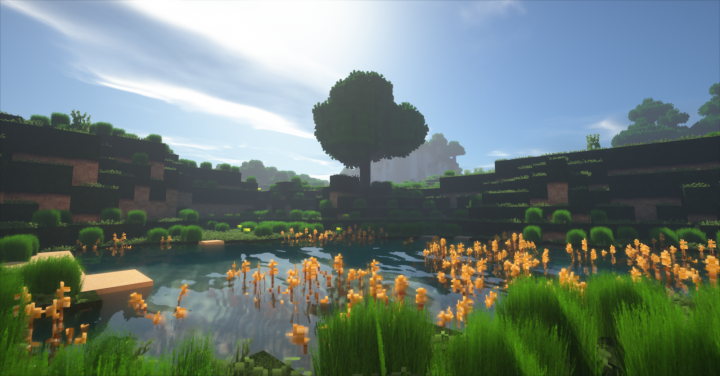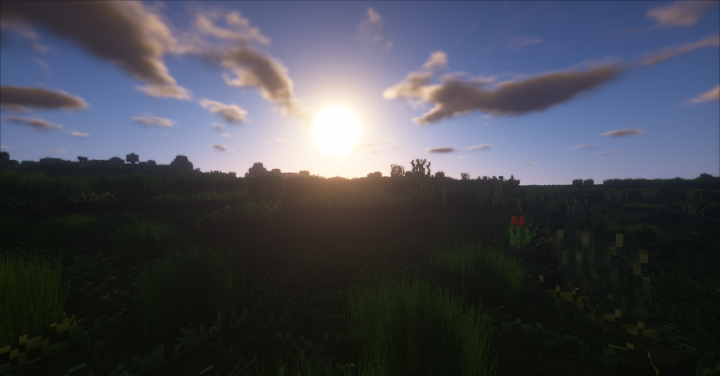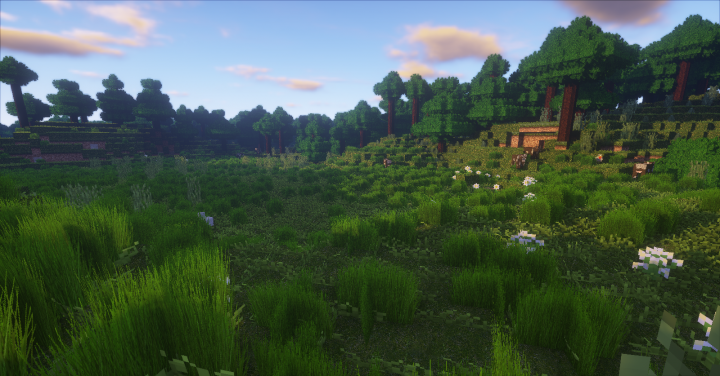 The Delta Realism resource pack features visuals that are a treat to behold and this is thanks to the insane level of detail that each one of this pack's textures consists of. We've praised packs for having highly detailed textures before but Delta Realism definitely seems to be a step above the rest. Each one of the textures is a treat to look at and what's even more impressive is that none of the textures seem to have any noise in them. It's worth highlighting that the use of shaders is highly recommended with this resource pack as they bring out the pack's best look.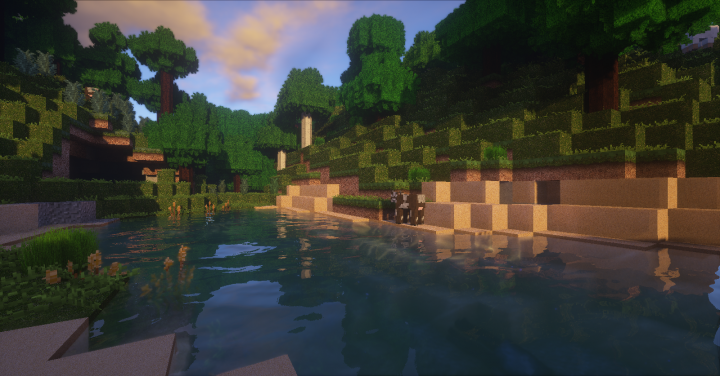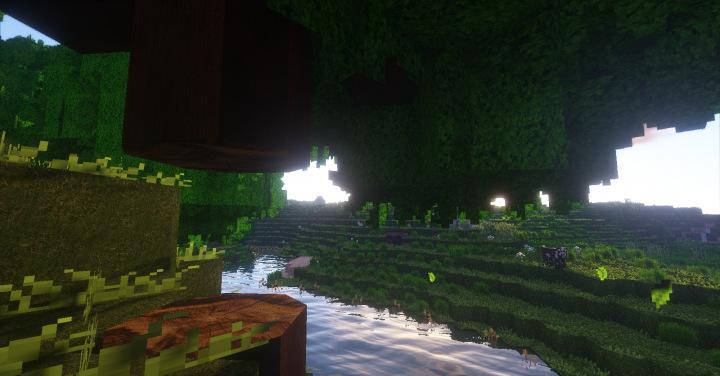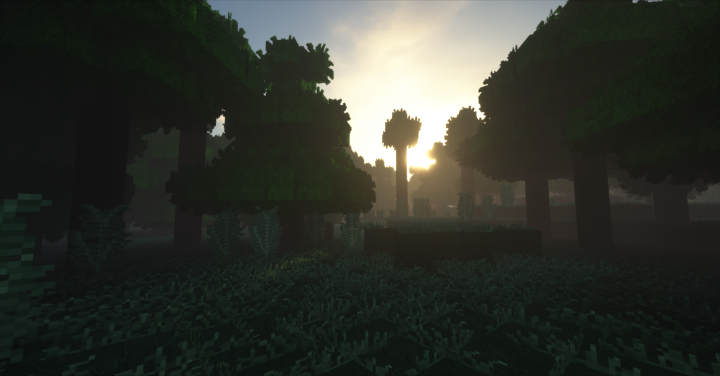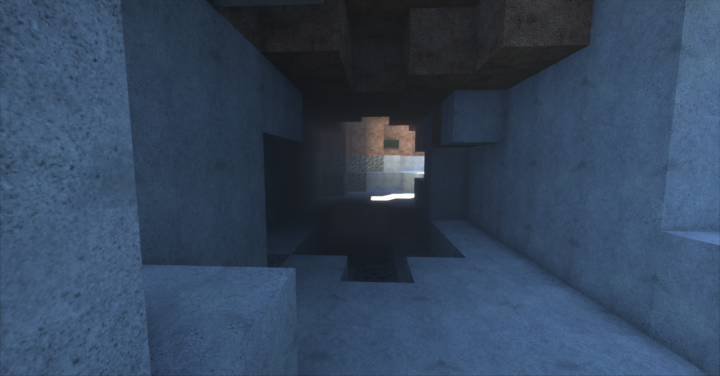 Delta Realism's textures have a resolution of 512×512 which is fairly high so you'll need a system with high-end hardware if you want to run this resource pack without having to worry about frame-rate issues constantly hindering your experience.
How to install Delta Realism Resource Pack?
Start Minecraft.
Click "Options" in the start menu.
Click "resource packs" in the options menu.
In the resource packs menu, click "Open resource pack folder".
Put the .zip file you downloaded in the resource pack folder.