Ultra Realism v2 is among IwOB3ar's latest resource pack and it might just be among the absolute best in terms of visuals because it offers an unparalleled experience that players are sure to be quite pleased with. This is a resource pack that's been designed with the sole purpose of providing players with the most realistic looking textures possible. If you're on the hunt for a resource pack that'll give you incredibly detailed visuals without any compromise at all then Ultra Realism v2 is definitely the pack that you should be looking into because it does not cease to impress at all.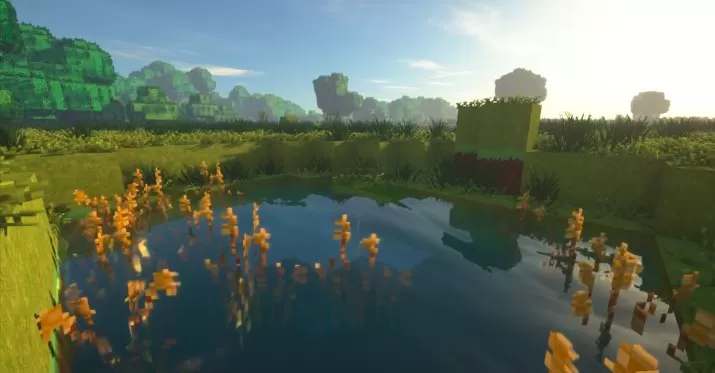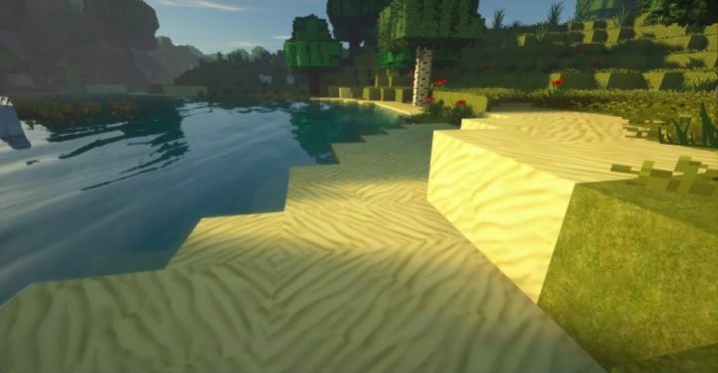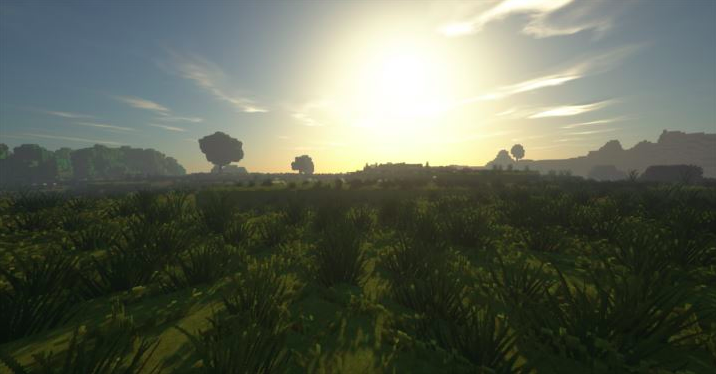 The Ultra Realism v2 resource pack features textures that are absolutely stunning to look at because they're loaded with detail and definitely live up to the pack's name. Having so much texture detail can often be a double edged sword because it causes the textures to look a tad bit noisy at times but, thankfully, the Ultra Realism v2 resource pack deals with this issue quite nicely so the textures look highly smooth and detailed as well thereby making for a game world that looks so exceptional that players can fully immersive themselves within it.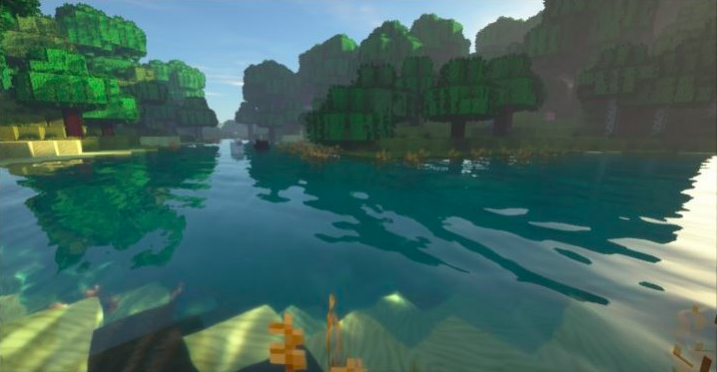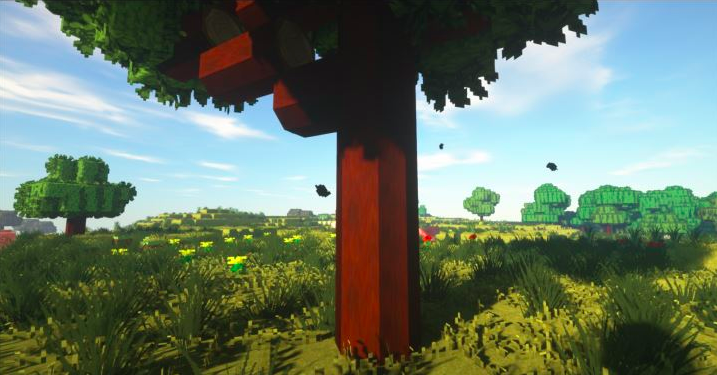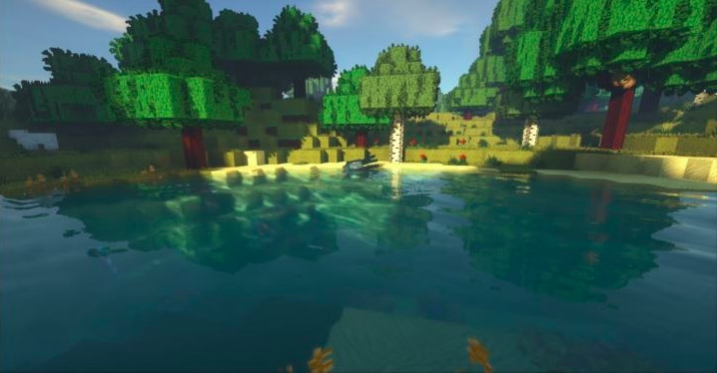 The textures of the Ultra Realism v2 resource pack have a resolution of 512×512 which is definitely quite high so you'll be needing a system with high-end specs if you want to use this resource pack without running into frame-rate issues. Some high-end resource packs are often optimized to deliver an improved frame-rate on low-end PCs but this isn't the case with Ultra Realism v2 as it only prioritizes on texture detail which is definitely unfortunate but necessary to ensure the top tier visuals it offers.
How to install Ultra Realism v2 Resource Pack?
Start Minecraft.
Click "Options" in the start menu.
Click "resource packs" in the options menu.
In the resource packs menu, click "Open resource pack folder".
Put the .zip file you downloaded in the resource pack folder.