Better Magnets is a mod that promises to be among the best, if not the best, magnetism based mods out there and this is definitely a bold claim considering how many there are to begin with. Magnetism based mods are quite helpful as they allow players to easily collect loot from an area and they also do an array of other helpful things but most mods of this particular sort usually have some minor issues that hold them back from being truly worthwhile. Better Magnets, on the other hand, is free from most of these problems and delivers worthwhile functionality that you'll definitely want to try out.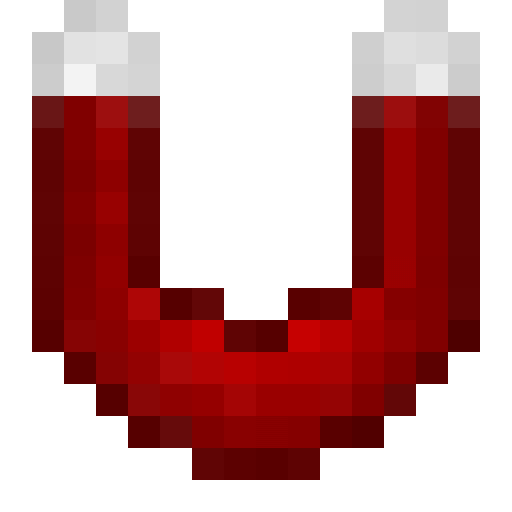 Features and Functionality
The defining aspect of the Better Magnets mod is, of course, the fact that it features magnets that work better than those of any other mod. The key difference between the magnets in this mod and those of other mods is the fact that the ones in this mod don't have a slow pulling mechanic and simply suck items directly into your inventory instead of gradually pulling them towards you. The mod also features an anti-magnet block that can disable the functionality of magnets in a certain area and there's even an anti-magnet item through which you can disable the magnets of other players.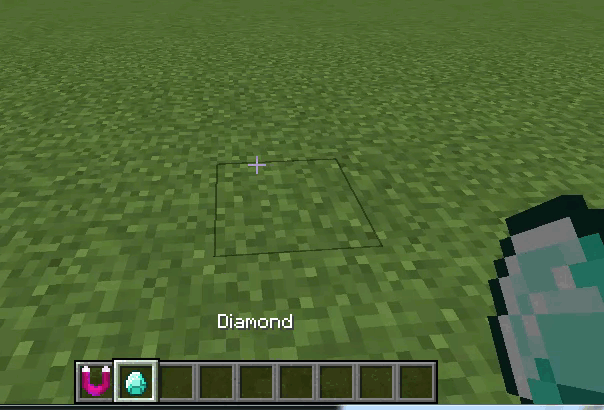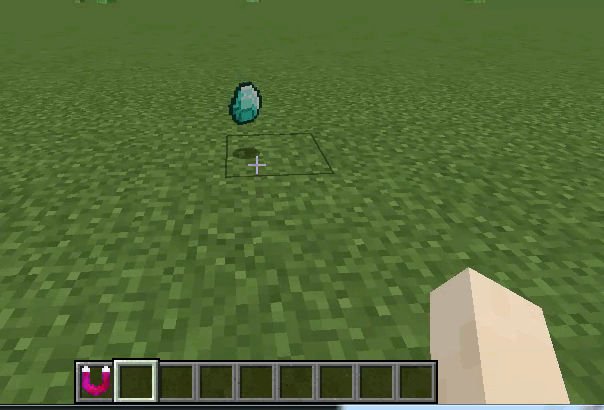 Compatibility and Technical Aspects
The Better Magnets mod seems to be immaculate on a technical level so you're not going to have any trouble getting it to run at stable frame-rates as long as you're using it with a version of Minecraft that it's compatible with which, in this case, is either 1.12 or 1.11.

Conclusion
All said and done, as far as magnetism based mods go, Better Magnets is definitely worth looking into as it seems to offer functionality that's superior to other mods of the sort.
How to install Better Magnets Mod?
Download and install the recommended Minecraft Forge for your Minecraft version.
Download the latest mod version for your Minecraft version.
Put the .jar file into the mods folder of your Minecraft installation.