XP-Plus is a Minecraft mod that revolves around in-game experience and has been designed to allow players to use it in various different ways other than the usual levelling up. Experience in most games is usually just a metric that measures how far players are from the next level but, thanks to the XP-Plus mod, you'll actually be able to utilize the experience you earn in various ways that'll improve your gameplay experience. The mod definitely deserves praise for being unique and can absolutely enhance your overall experience by a worthwhile amount so you should consider checking it out if you're on the lookout for something new and refreshing.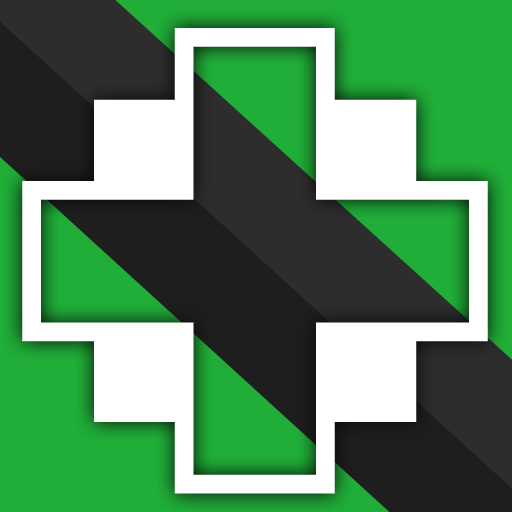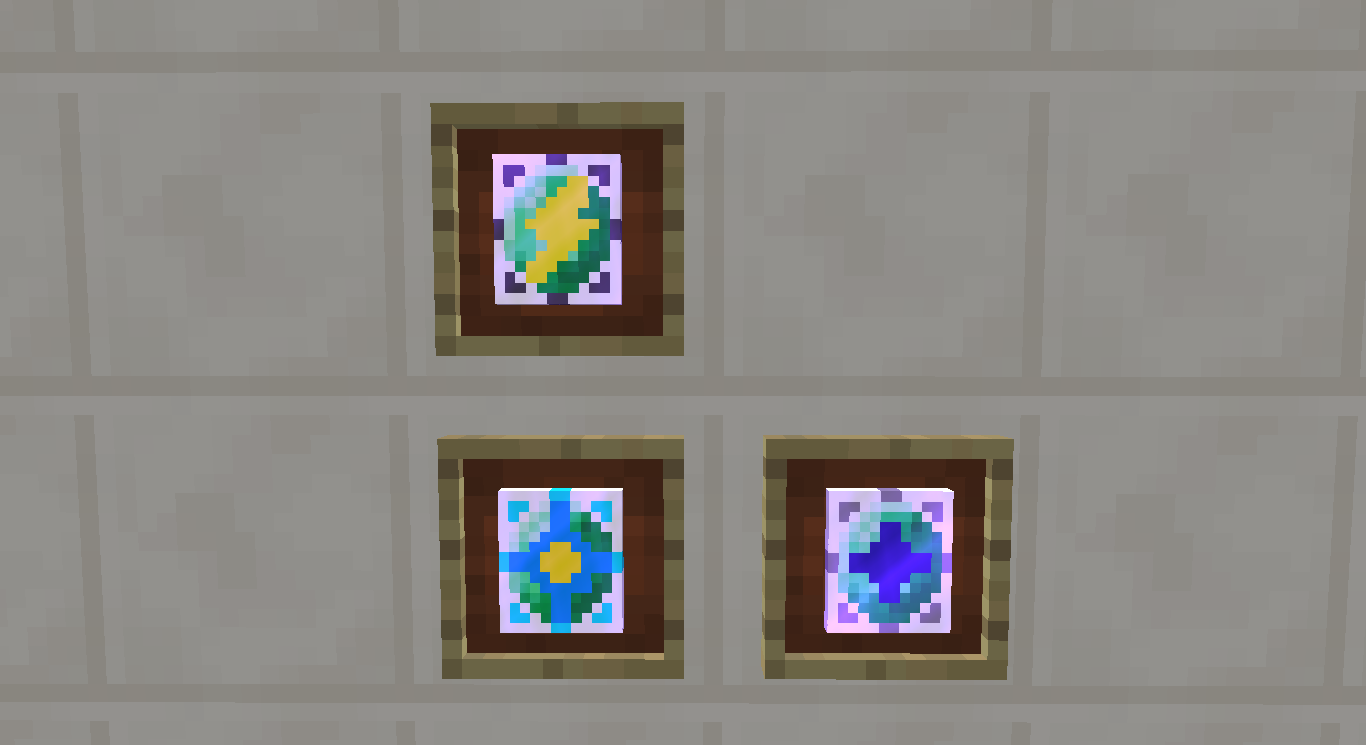 Features and Functionality
The XP-Plus mod basically adds a variety of different crystals to the game and each one of these crystals is quite powerful and can be used in various ways. There's the crystal of utility which can heal you, grant a speed and jump boost, increase resistance and even increase your strength and, alongside this, there are other crystals as well through which you can pull off tasks like changing the time of day and even adjusting the weather to whatever you prefer. The catch here, though, is the fact that using these crystals requires experience. For example, the crystals of time require ten levels worth of experience per use and the crystals of weather need five levels worth of experience per use.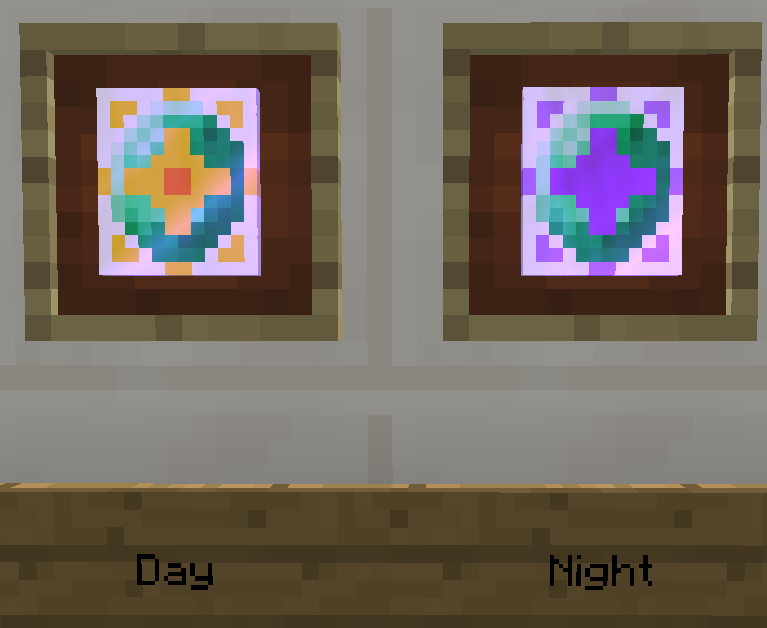 Compatibility and Technical Aspects
XP-Plus has been around for over two years now and, throughout this time, it's received a variety of updates that have not only added new content to it but also remedied any issues that it initially had so there aren't any bugs in the mod that would have an adverse impact on your experience. The XP-Plus mod is available for multiple versions of Minecraft but only the 1.14.4 version seems to be receiving the newest updates so this is the version that we recommend using.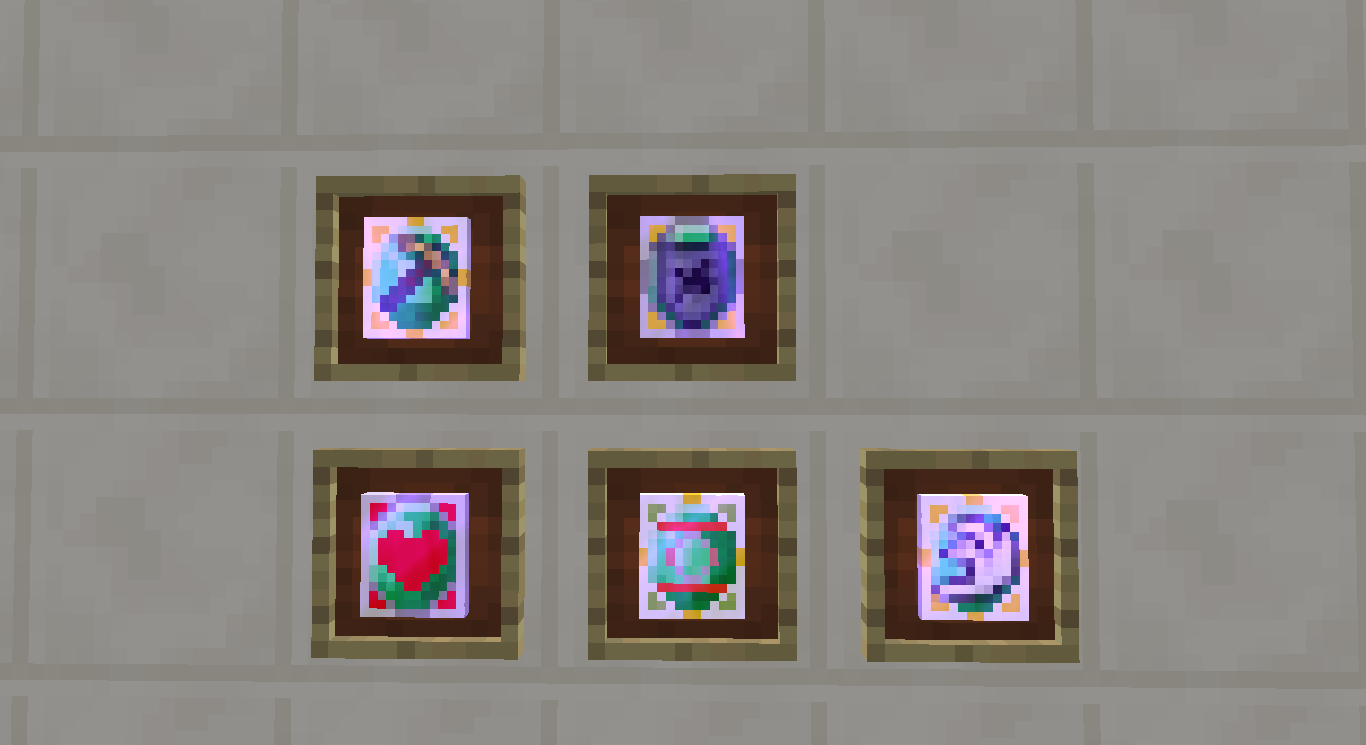 Conclusion
Overall, XP-Plus is a creative and very well thought out mod that'll allow you to utilize the in-game experience you earn in variety of ways.
How to install XP-Plus Mod?
Download and install the recommended Minecraft Forge for your Minecraft version.
Download the latest mod version for your Minecraft version.
Put the .jar file into the mods folder of your Minecraft installation.