Bountiful is an extremely useful mod that' you're going to love if you're a fan of getting bonuses in Minecraft or are simply looking for a way to give yourself a sense of direction while playing the game. The world of Minecraft is a vast place and, often times, it can be hard to figure out what you should actually do while you're immersed in this world but, thankfully, Bountiful is a mod that remedies this issue in a clever manner by implementing a creative bounty system into the game for players to capitalize on.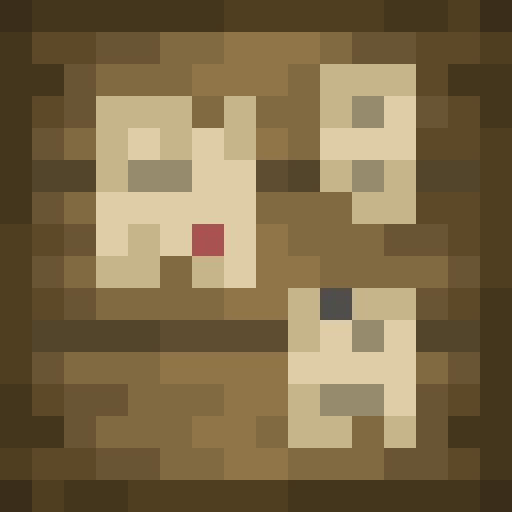 Features and Functionality
The Bountiful mod adds a block into the game known as the Bounty Block that can be crafted easily by using wood and paper and, once you've crafted and set up this block, it'll start to fill up with bounties after some time. Bounties consist of doing things like collecting certain items or slaying a certain number of a specified mob. Alongside providing players with a sense of direction, the Bountiful mod also makes the bounties worth anyone's while by giving players rewards for doing them. As of right now, the default rewards as gold nuggets and gold ingots but you can customize these rewards according to your preferences thanks to the provided configuration file.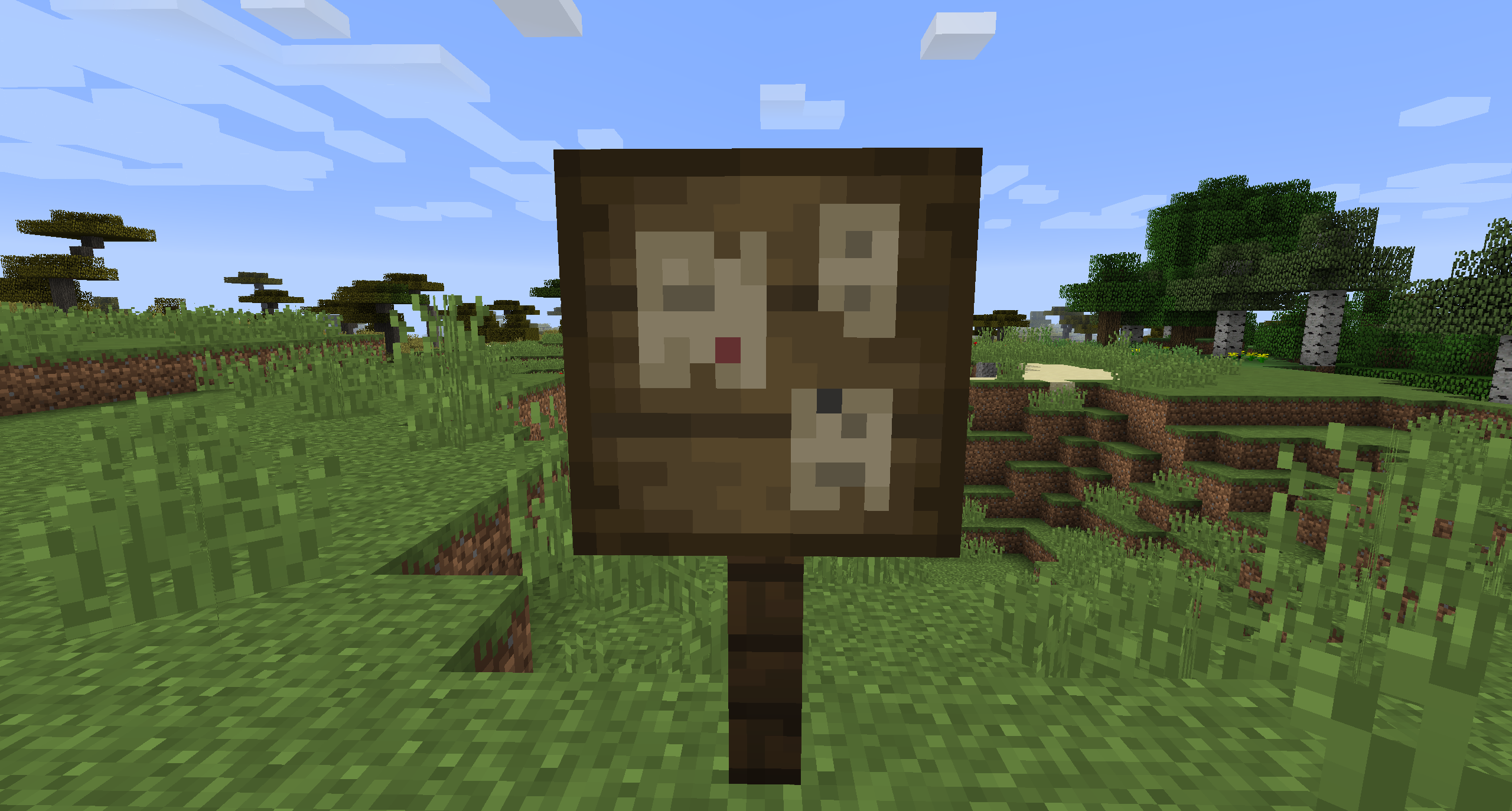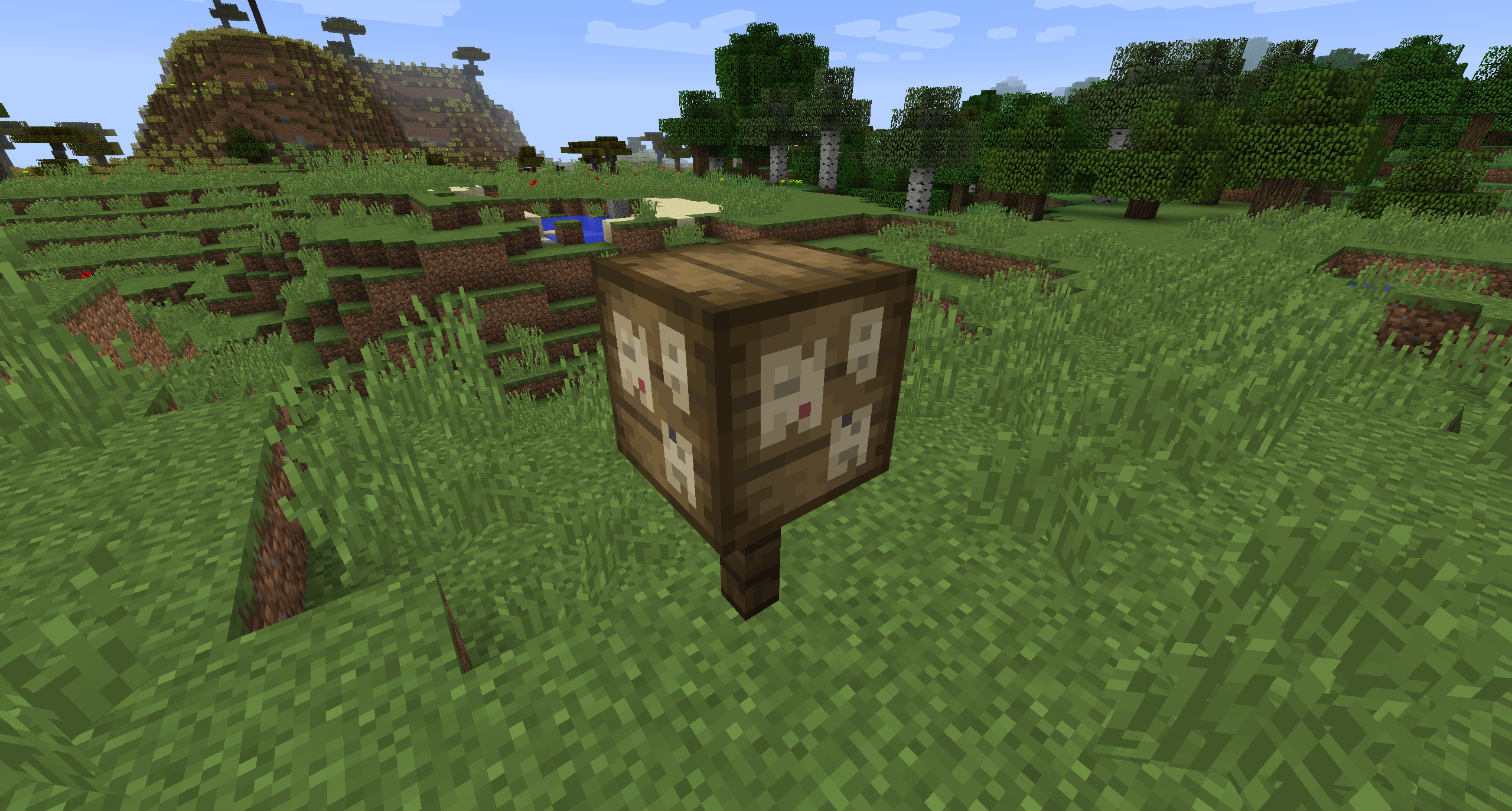 Compatibility and Technical Aspects
Bountiful is available for Minecraft 1.12 and, since the mod just came out and not many players have had the time to use and fully test it, it's hard to say whether it's technically sound. However, it's definitely worth mentioning that the mod doesn't really bring any game changing functionality to the table which is why the chances of there being any bugs at all is fairly low.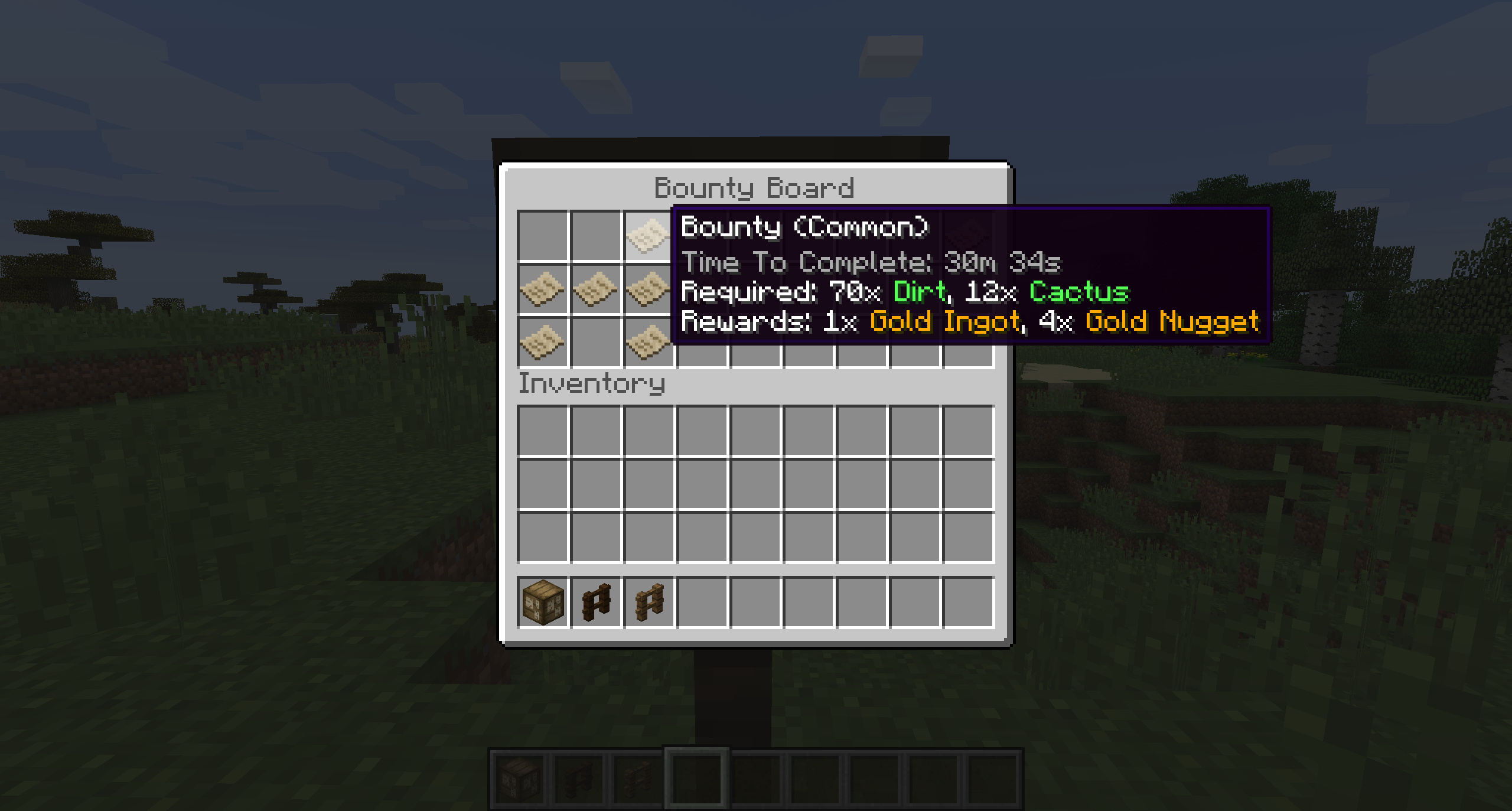 Conclusion
All said and done, Bountiful is a clever and extremely useful mod that's going to make every single one of your Minecraft sessions feel enjoyable and engaging.
How to install Bountiful Mod?
Download and install the recommended Minecraft Forge for your Minecraft version.
Download the latest mod version for your Minecraft version.
Put the .jar file into the mods folder of your Minecraft installation.