The Cooking for Blockheads Mod for Minecraft has been targeted specifically towards the cooking aspect of the game and adds a whole lot of functionality to it. Cooking is generally something that players can do in Minecraft but there isn't a lot that goes into it since most of this activity is made up of basic functions, and therefore it's not really that fun or engaging. However, this mod takes care of this issue by implementing a variety of items, blocks, and features that make the entire process of cooking in Minecraft a much more intriguing and enjoyable one.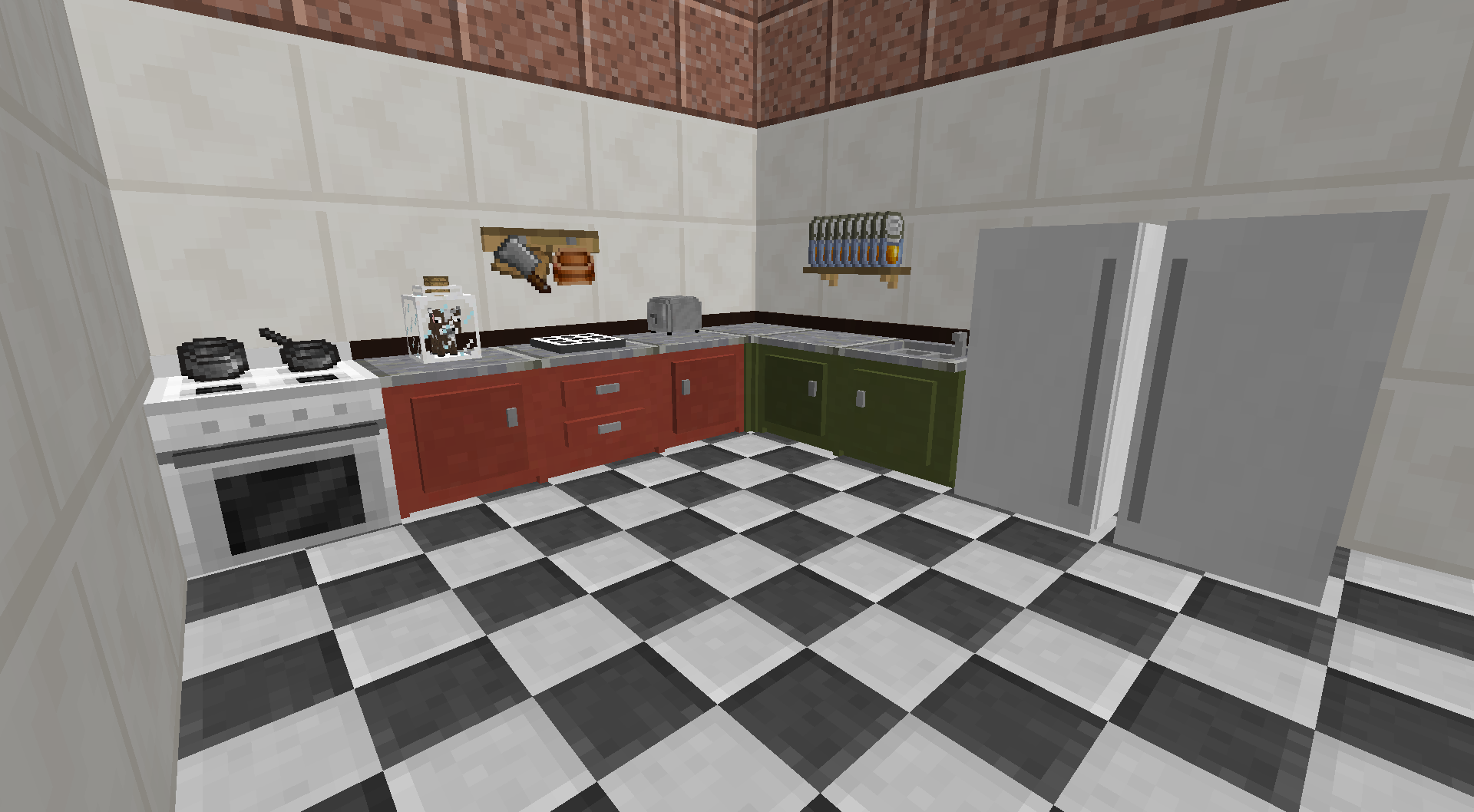 The biggest highlight of the Cooking for Blockheads mod is definitely the highly useful cooking book that it comes with. This cooking book basically reads all the items in your inventory and then displays all the recipes for the things that you can make with the items that are currently available in your inventory. You can even upgrade this book later on, and the upgraded book will directly craft the food items for you with a simple right click as long as you have the necessary ingredients available for them in your inventory. The mod also features a variety of blocks such as the cooking table, the cooking oven, the sink, the tool rack and all these blocks come together to form a proper kitchen like environment that you can utilize to take care of all your cooking desires.
Mod Showcase:
Cooking for Blockheads Mod doesn't really have any major system requirements and will function flawlessly as long as you have the appropriate version of Minecraft Forge installed with your client. The mod has been designed specifically to work with Minecraft 1.18.1, but it will probably function with any version of the game that's 1.9 or above. However, any version of Minecraft that's 1.7.10 or below won't be able to run this mod.
Cooking for Blockheads Mod Update Logs
for Minecraft 1.18.1
Fixed blocks not having correct effective tools set
Fixed crash on corrupt configs (update Balm)
Added support for Builders Crafts & Additions (by Sixdd6)
Added support for Farmer's Delight (by Sixdd6)
Added support for MrCrayfish's More Furniture Mod (by Sixdd6)
Recipes: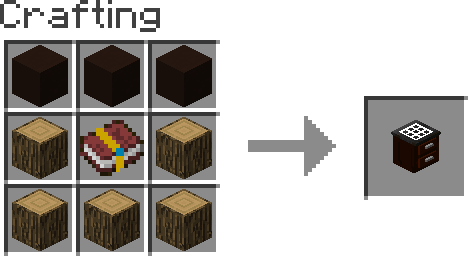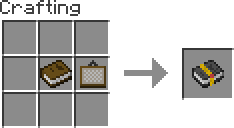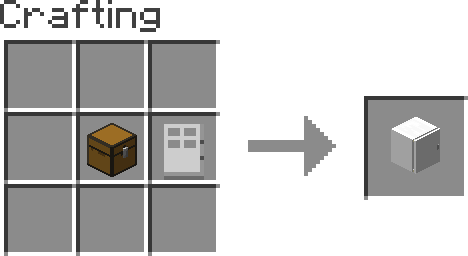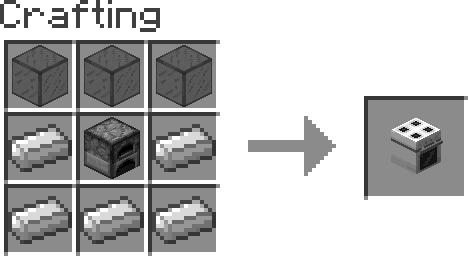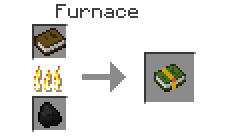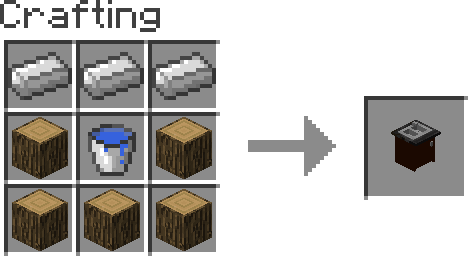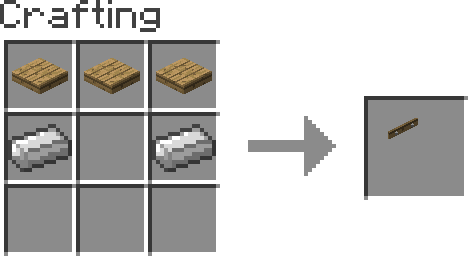 How to install Cooking for Blockheads Mod?
First, install Minecraft Forge.
Download WorldEdit and put the file into your "mods" folder.
Run your game or server!