Fans of the My Little Pony animated series are sure to enjoy the Mine Little Pony mod for Minecraft, which adds new textures and objects to make players look like some of their favorite ponies, or totally unique custom ones, based on the user's preferences. Players who aren't using a specialty skin will simply look like random ponies from the show, and this mod will work perfectly for you, in single player or multi player, even if the server you're playing on doesn't have this mod installed. It doesn't interfere with any other mods, or at least it isn't known to, so installing and using it should be easy.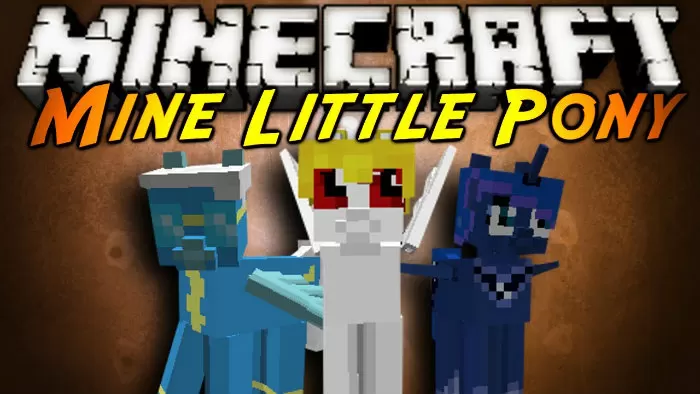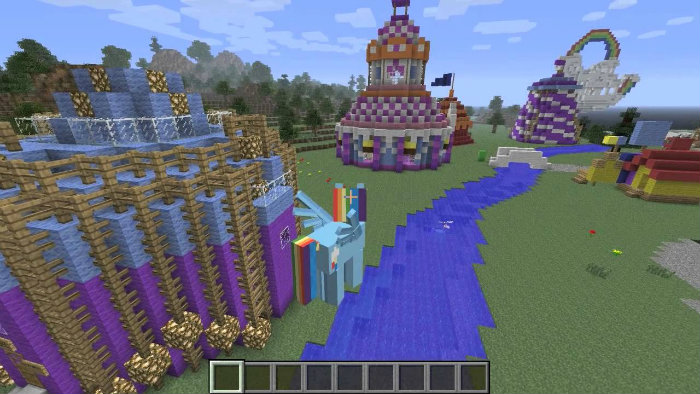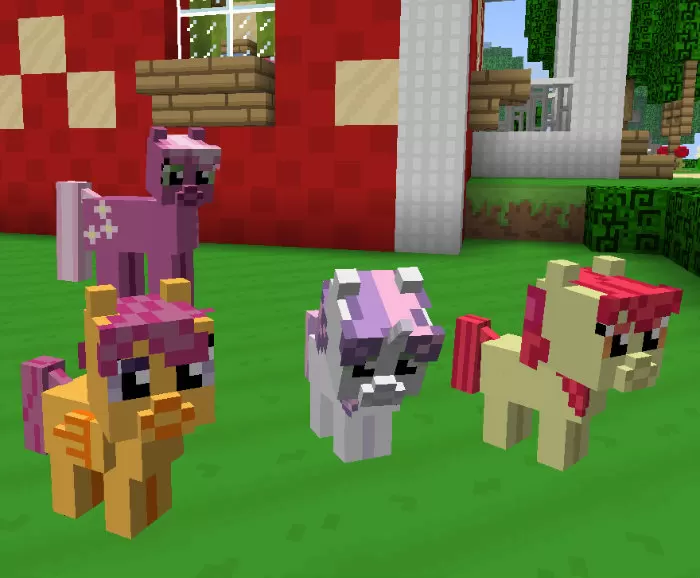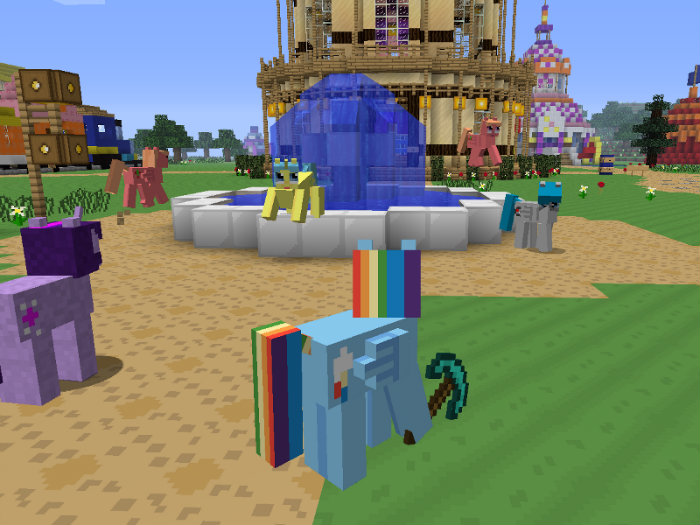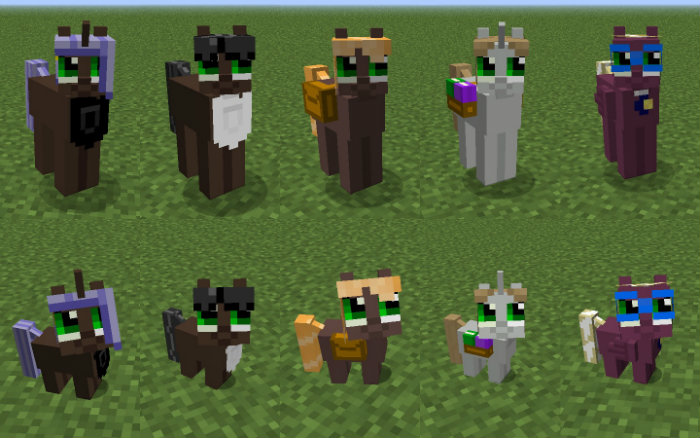 Though the Mine Little Pony mod doesn't interfere with any other mods, it still requires some special software to install and get working. LiteLoader, a mod loading tool similar to MCPatcher and ModLoader, is the tool recommended by this mod's creator. Others might work with some tweaking, but LiteLoader will certainly work, so that's the one to use. There is even a nice resource included for creating your own pony skins, though it only works with Firefox or Google Chrome, and only on Windows computers. It's a necessity if you're using this mod, however.
How to install Mine Little Pony Mod?
Download and install the LiteLoader for Minecraft.
Open the %appdata%/.minecraft/mods folder.
Put the mod file in mods folder.
You must select the "LiteLoader" profile when launching Minecraft.
Have fun!