DesirePaths is an extremely creative Minecraft mod that adds an intriguing new feature that makes the world of Minecraft feel a lot more lively and immersive. There are lots of different elements for which the world of Minecraft deserves praise but one lackluster thing about it is the fact that it often feels like a static place in which there isn't much going on until the player actually shows up. Fortunately, though, DesirePaths is a mod that'll show you that there's a lot more to the Minecraft world than meets the eye.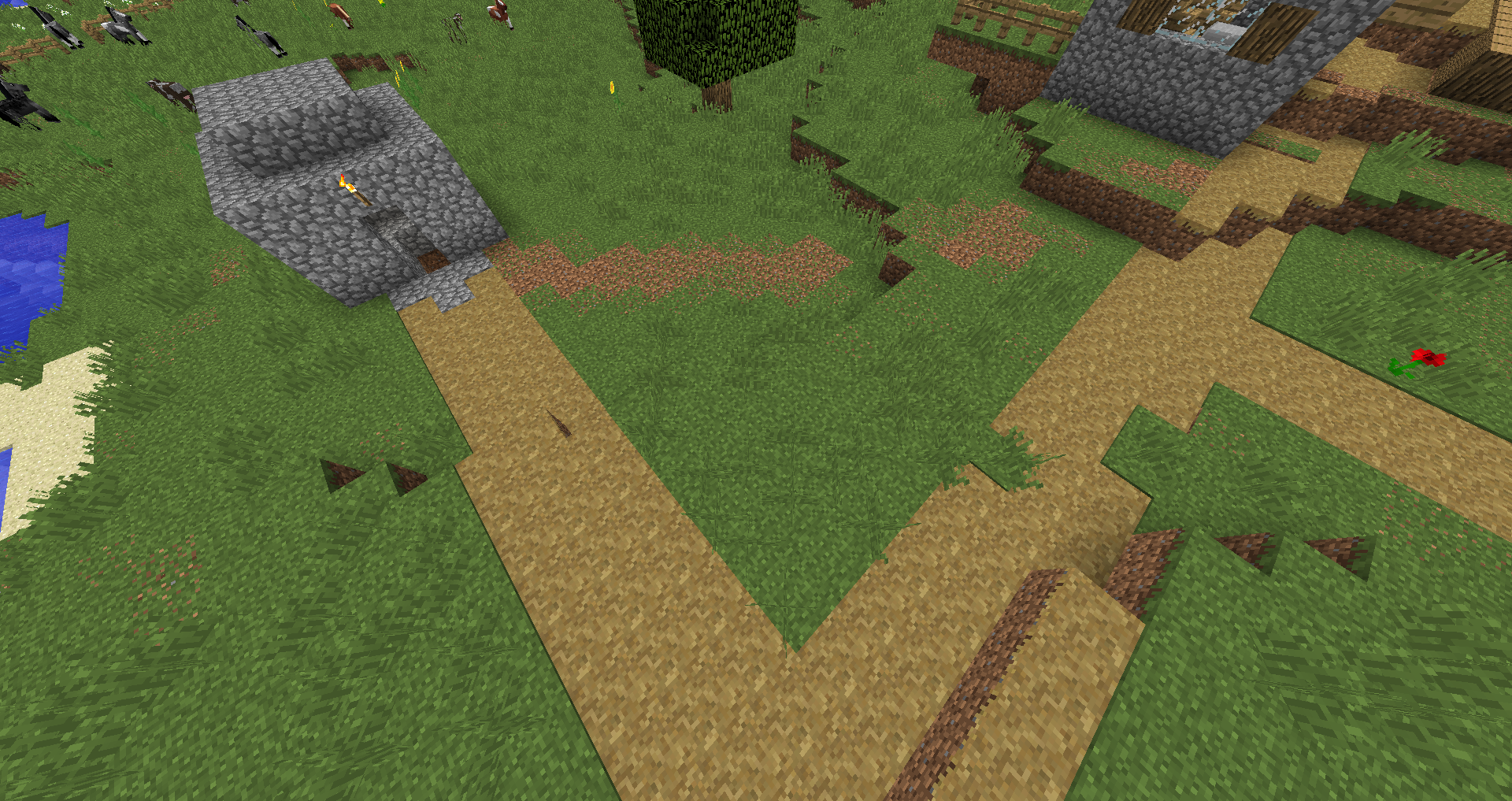 Features and Functionality
The DesirePaths mod makes an extremely well thought out change to the grass blocks in Minecraft to make them slowly start to show wear whenever any entity walks through them whether it's a player, villager or even a monster and, by doing so, it makes the world of Minecraft come to life because you'll always know whether a part of the world has been walked on by some other entity. The mod also makes it so that the grass will start to regrow over time if nothing has walked on it for a while and all these features come together to make this mod one of the best we've seen in recent times.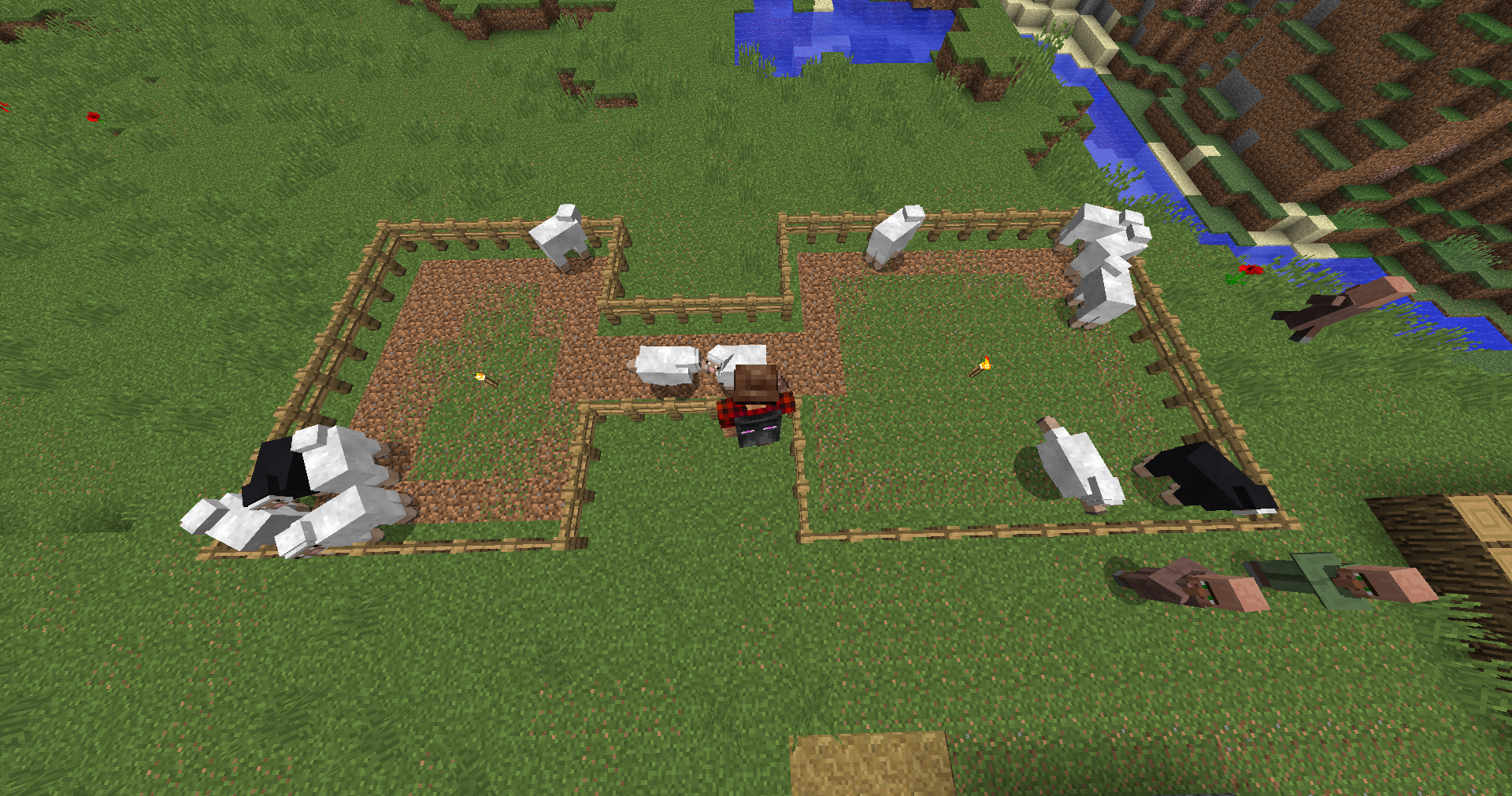 Compatibility and Technical Aspects
The DesirePaths mod is available for version 1.12 of Minecraft and, if you want to ensure that it keeps functioning properly, you should enable Force threaded chunk rendering in the client settings menu because this particular setting helps out a ton with the performance of the mod.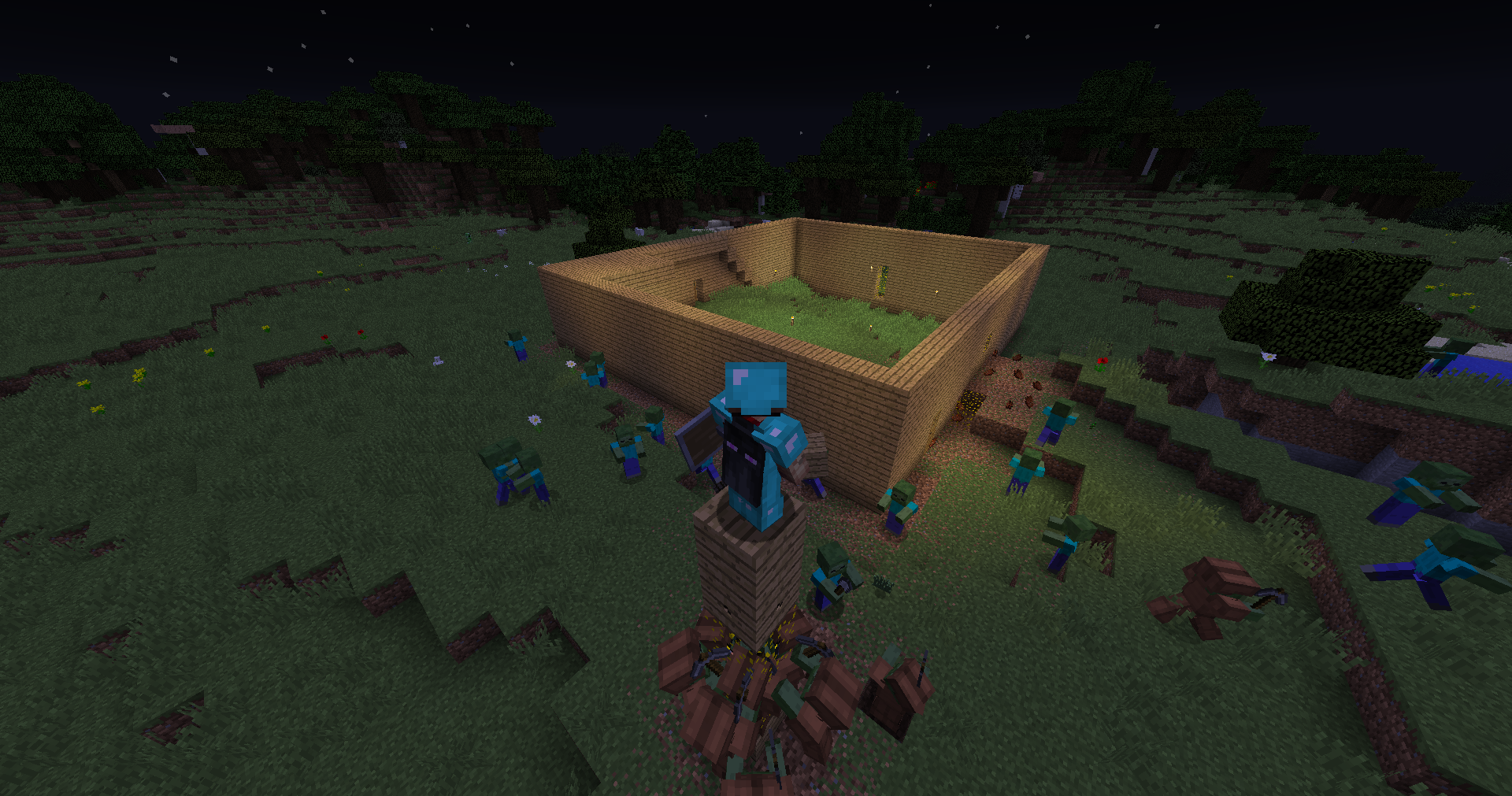 Conclusion
All said and done, DesirePaths is one of the most creative and innovative Minecraft mods that we've come across in quite a while now and we certainly recommend giving it a shot if you want to make your Minecraft world feel livelier.
How to install DesirePaths Mod?
Download and install the recommended Minecraft Forge for your Minecraft version.
Download the latest mod version for your Minecraft version.
Put the .jar file into the mods folder of your Minecraft installation.