Epic Adventures is a gorgeous resource pack that's actually been in development for a year but has finally been released to the public. The pack doesn't necessarily have a set art style that it follows and it's simply been designed for the purpose of making your Minecraft adventures feel more epic which, as it turns out, is something it succeeds at. We highly recommend giving this pack a shot if you simply want a way to elevate the visuals of Minecraft to the next level without disrupting the core art style of the game in any drastic way.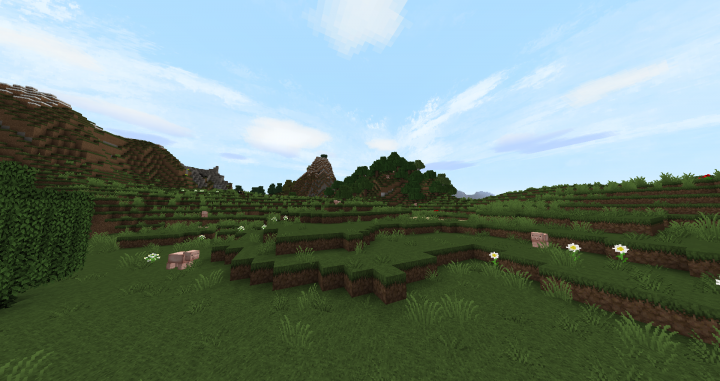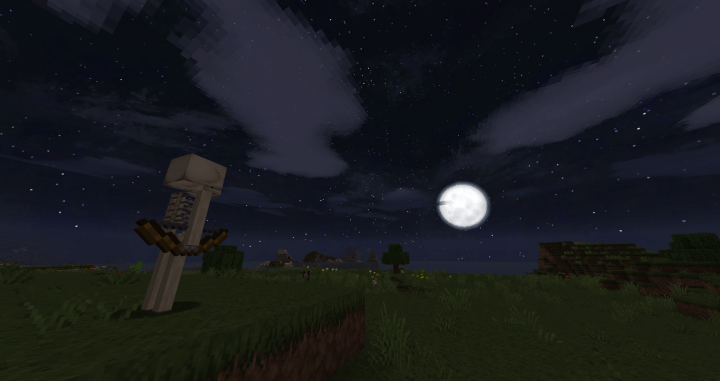 The Epic Adventures resource pack doesn't necessarily offer anything groundbreaking or revolutionary but the visuals that it brings to the table are definitely appealing. The pack's textures seem to carry a lot more detail than traditional vanilla Minecraft textures and what's even more exciting is the fact that they don't have any noticeable amount of noise in them and this gives the game a really clean look. Surprisingly enough, though, the color palette seems to have been toned down a lot and this ends up giving the game a realistic look that players will definitely be pleased with. The departure from the usual bright and vibrant color palette is something that takes a bit of getting used to but it seems to be worthwhile in the end given the pack's detailed visuals.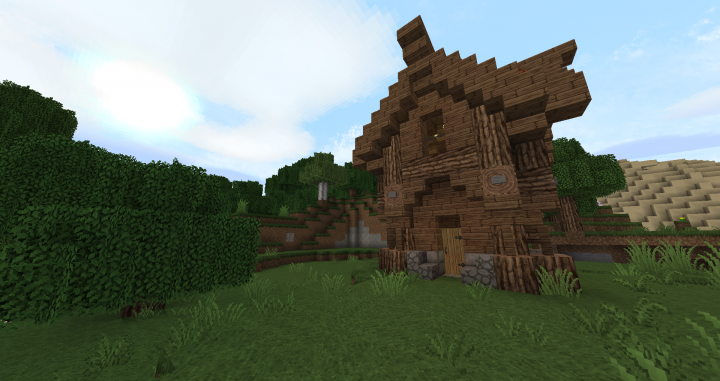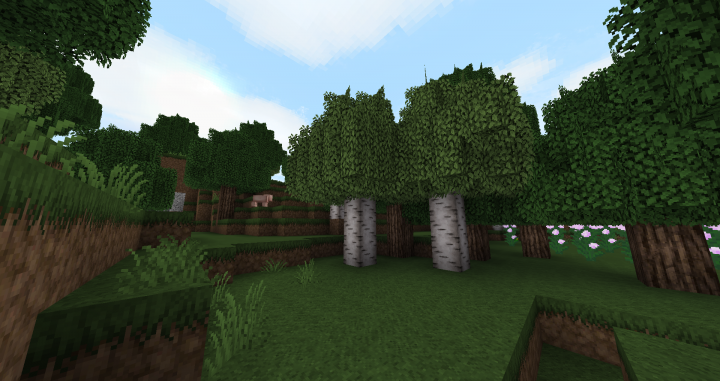 Epic Adventures has a resolution of 32×32 and this, of course, explains why it carries more detail than vanilla Minecraft. This is still a fairly low resolution, though, so you won't have any trouble getting the pack to run at stable frame-rates.
How to install Epic Adventures Resource Pack?
Start Minecraft.
Click "Options" in the start menu.
Click "resource packs" in the options menu.
In the resource packs menu, click "Open resource pack folder".
Put the .zip file you downloaded in the resource pack folder.