AlleronCraft is a resource pack that was initially released over four years ago and, at the time of release, it was regarded by many as one of the best modern day themed resource packs available because it had textures that managed to make the game world of Minecraft feel like a truly engrossing place. However, the pack stopped receiving updates for a while so it become dormant and faded from the spotlight. Fortunately, though, the pack's recently been updated to work with the latest versions of Minecraft and it brings a bunch of other exciting changes as well so, if you're on the hunt for a modern day themed resource pack that doesn't compromise on quality at all, AlleronCraft is the way to go.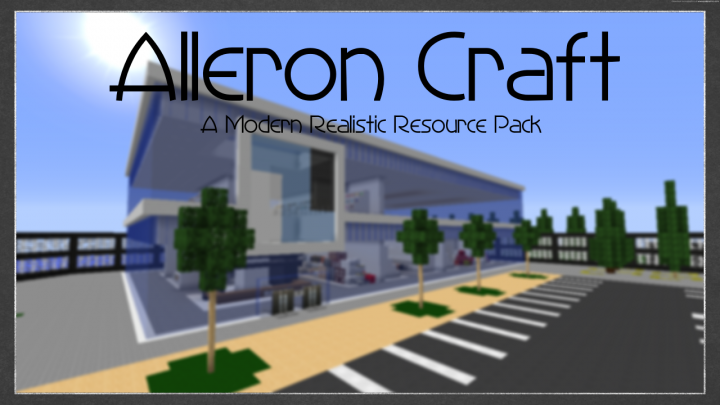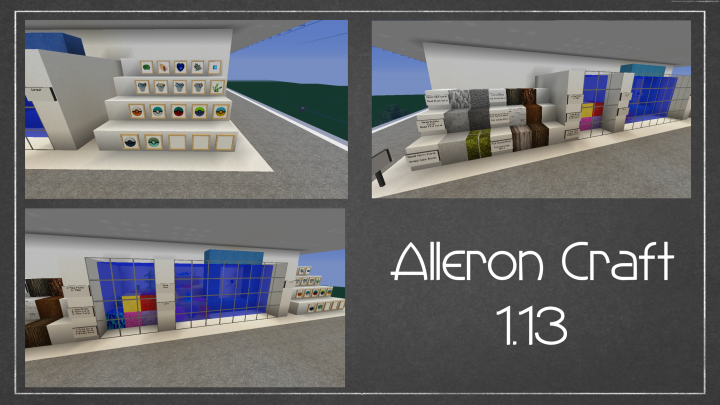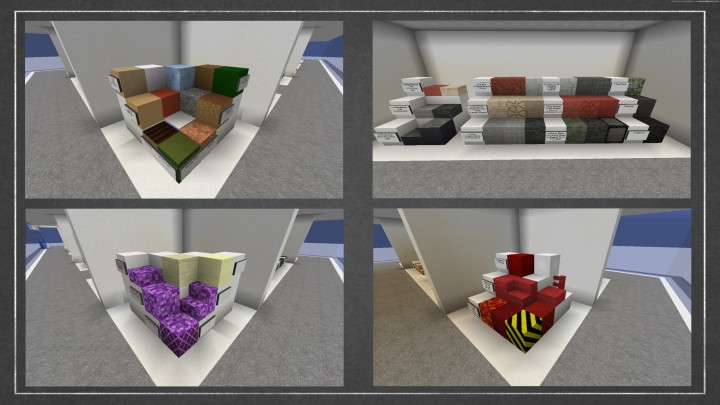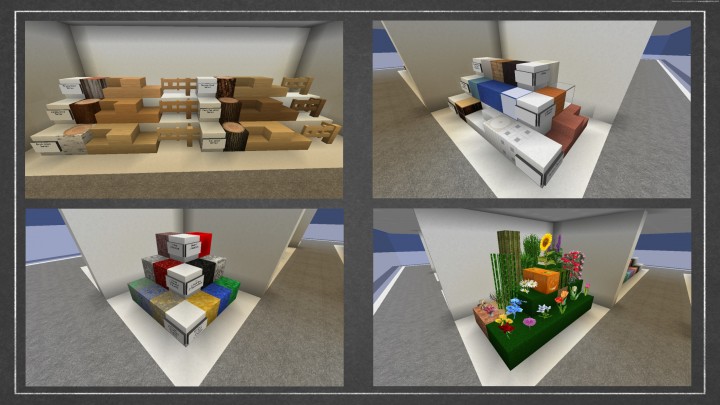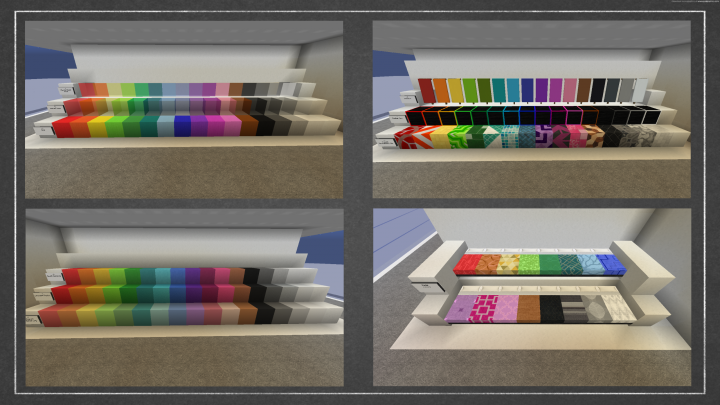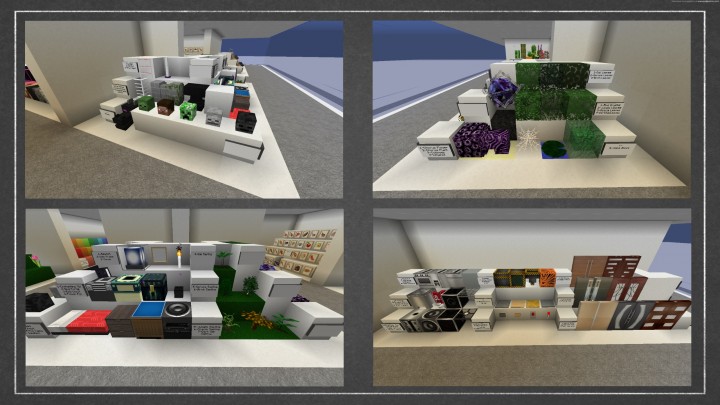 As mentioned earlier, AlleronCraft was widely regarded as one of the best modern day focused resource packs when it was initially released and, as it turns out, it still holds this title. The textures of this resource pack bring the world of Minecraft to life and they're a delightful sight to look at. One of the most impressive things about the textures is the fact that, even though they're packed with detail, they still don't seem to have that much noise in them and this manages to give them a stunning look that not many other similarly themed resource packs have.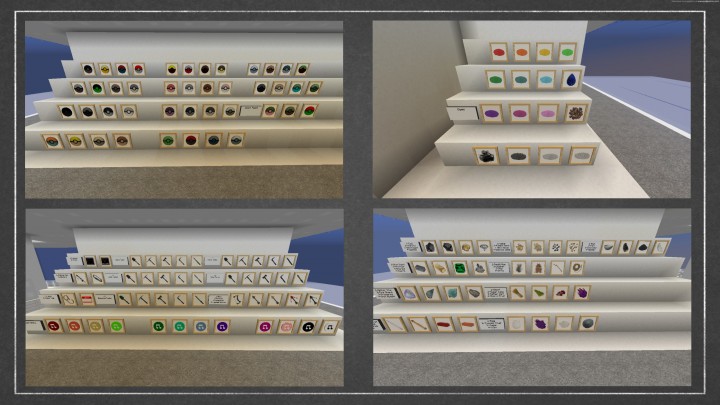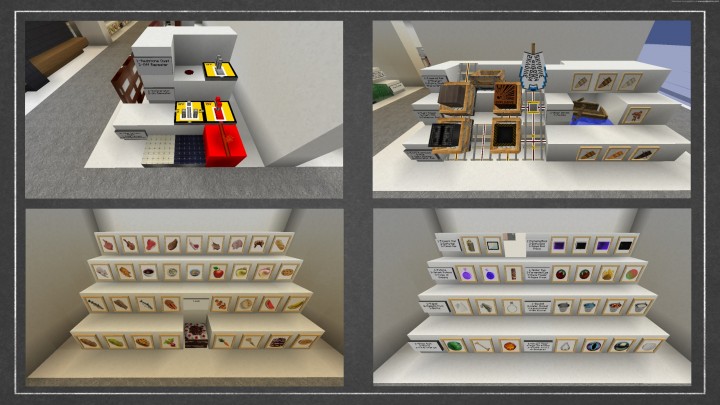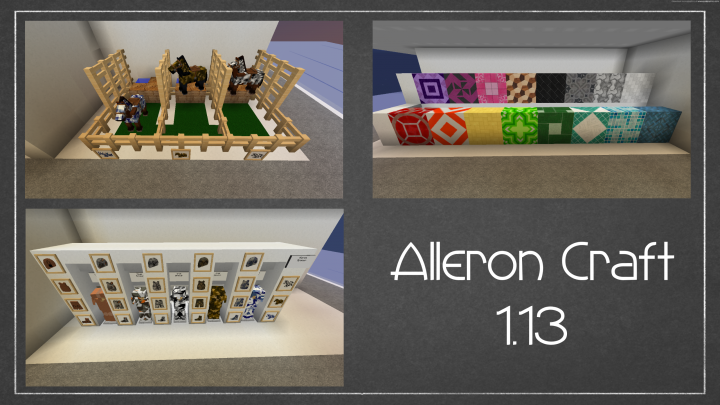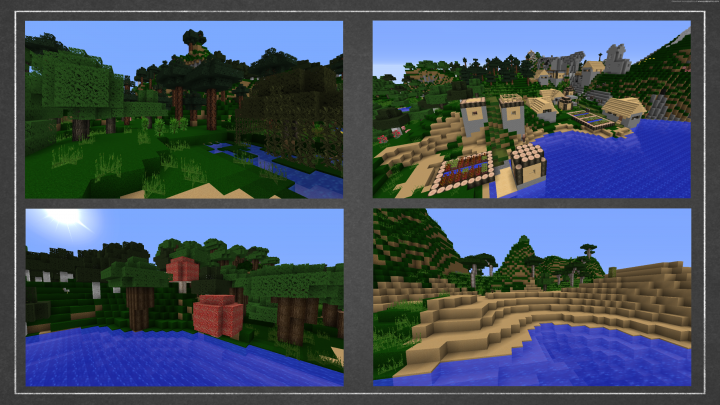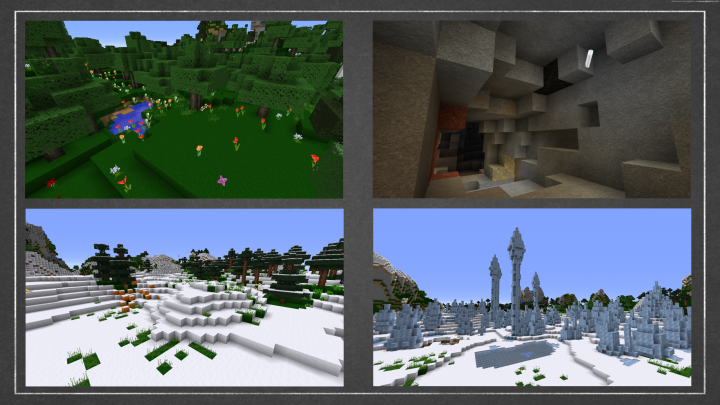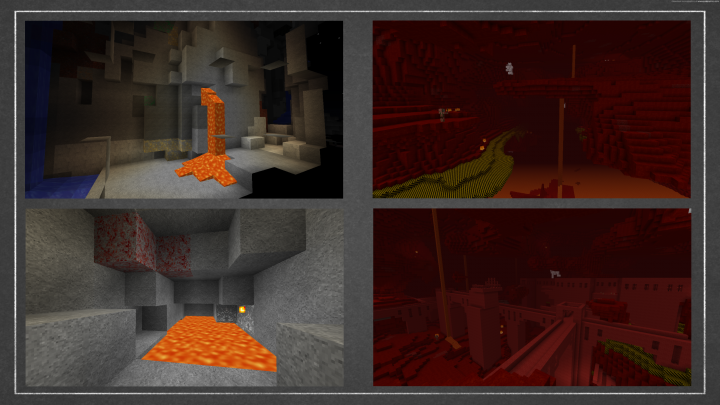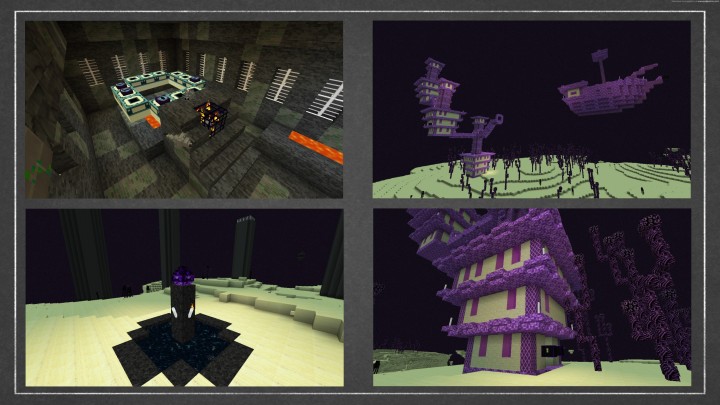 The AlleronCraft resource pack has been updated to work with version 1.13 of Minecraft and a version that's been designed for 1.14 is on its way as well. The pack's textures have a resolution of 32×32 so it's highly unlikely that you'll have trouble getting it to run at a stable frame-rate as long as you have a computer that can handle the vanilla version of the game without trouble.
How to install AlleronCraft Resource Pack?
Start Minecraft.
Click "Options" in the start menu.
Click "resource packs" in the options menu.
In the resource packs menu, click "Open resource pack folder".
Put the .zip file you downloaded in the resource pack folder.