If you're a veteran of Minecraft then you probably remember how exciting it was when the Nether and then the End were introduced to Minecraft. While the latter was relatively limited in scope and size, they were still two entirely new dimensions which added new levels of challenge and gameplay to Minecraft. Many mods have tried to reproduce that sense of excitement since then but they tend to come up short. The Essence of the Gods mod manages to pull off this feat with flying colors, so to speak. With 4 new dimensions, 4 new bosses and more than 30 new and unique mobs, it's an update of massive scale.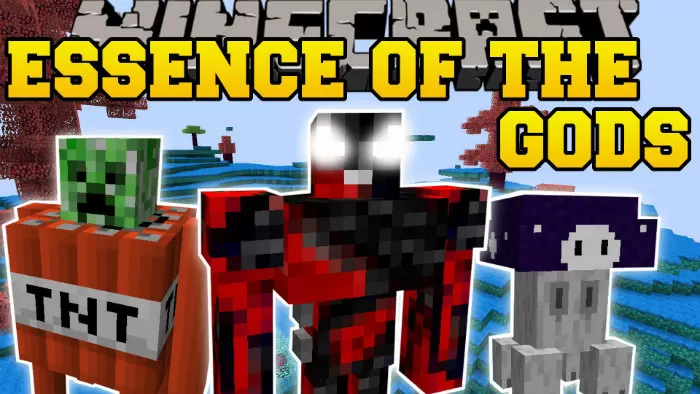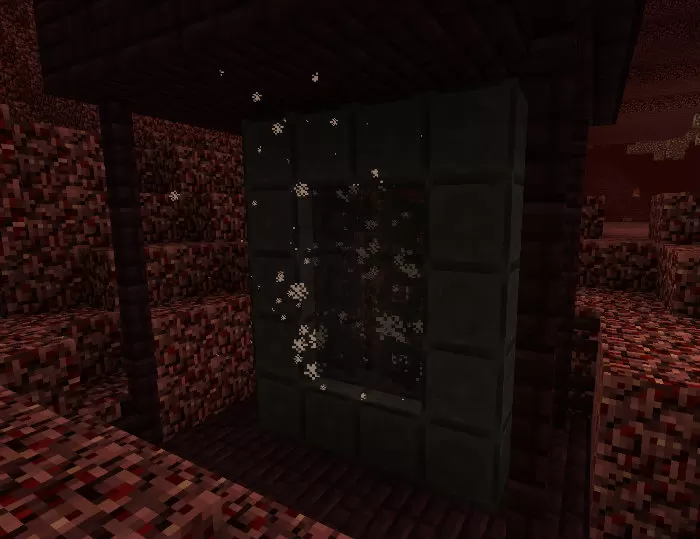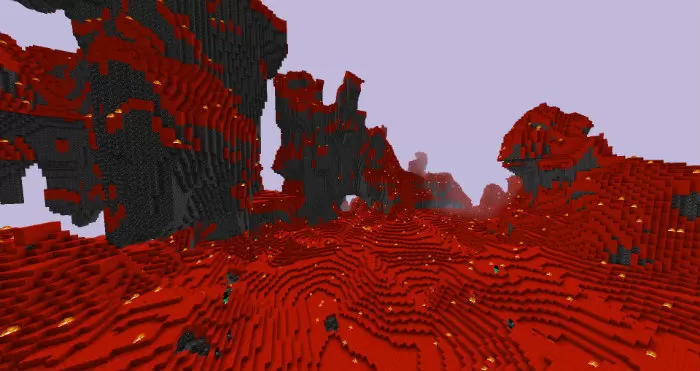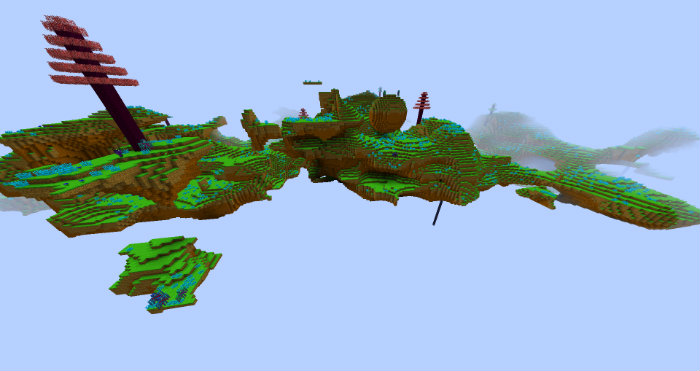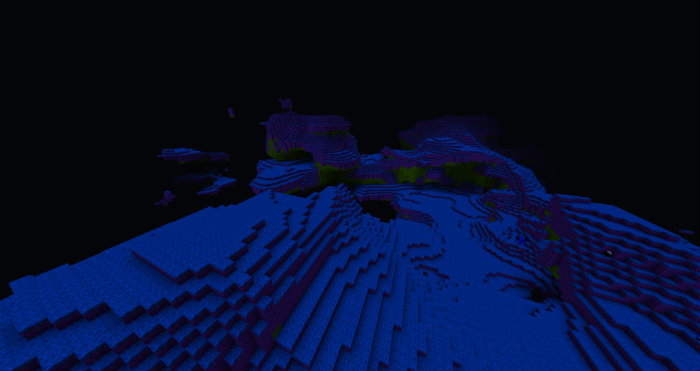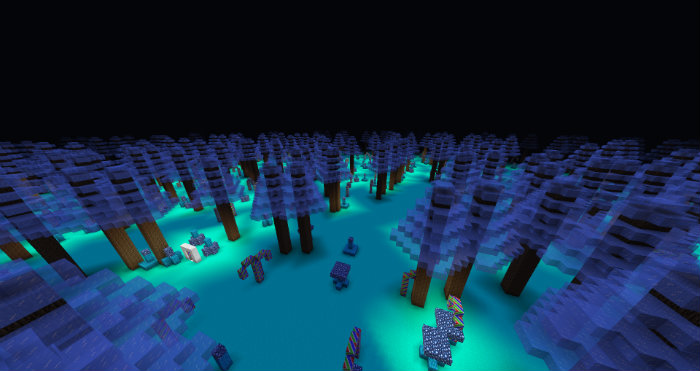 Essence of the Gods Mod Ores
Hellstone
Celestium
Lunium, Shadium
Flairium, Sapphire
Enderillium
Ashual
There are four new ore types, each of which are used to make one of the four new portals that lead to four distinctive dimensions. There's Euca, a sky world reminiscent of the Aether, Depths, which looks like the bottom of the ocean, Boiling Point where you'll have a hard time finding a safe place to stand and Frozen Lands, which is just as boring and desolate as the End. The Essence of the Gods mod makes exploration in Minecraft fun and exciting again, a fact which sets it apart from about 90% of the other mods out there.
Essence of the Gods Mod for Minecraft 1.8 Changelogs
Fixed the multi tools usage as a hoe.
Added mob spawners into the Tower Dungeon.
Added a Nether Tower Dungeon.
Added Tomato crop.
Added Merchant generation.
Fixed armor durability.
How to install Essence of the Gods Mod?
Download Forge (Recommended build)
Place Essence of the Gods-1.8-Beta v4.jar into the %appdata%/.minecraft/mods folder.
Download Links for Essence of the Gods Mod
for Minecraft 1.8
Credit: The_Slayer2 – Original Thread on Minecraft Forum