Extra Spells is a Minecraft mod that adds multiple new spells to the game for players to utilize and makes the overall gameplay a lot more enjoyable. Before we go into any of the specifics, though, we want to highlight that Extra Spells is an add-on mod of sorts and has been designed to work with Electroblob's Wizardry so, in order to use the features offered in this mod, you'll first need to have Extra Spells installed. The mod works well with Extra Alchemy and Potion Core as well because these add additional spells but these are optional and aren't necessary for Extra Spells to function.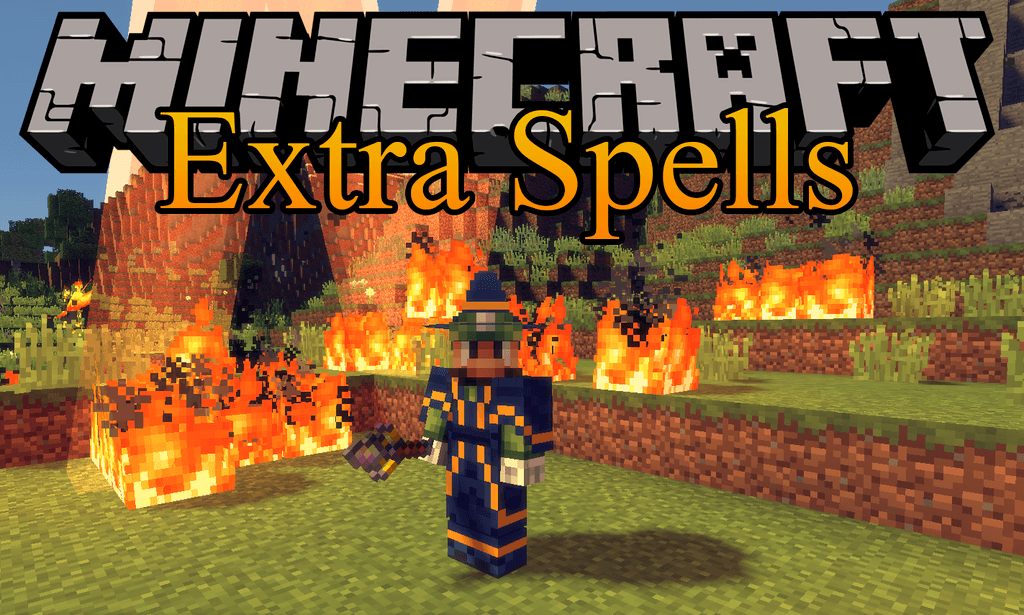 Features and Functionality
The Extra Spells mod delivers pretty much exactly what the name would have you believe. The mod features an array of different spells that players can use to their advantage and most of these spells are actually quite powerful so they'll certainly be worth your while. The spells include things like the Time Manipulator spell which changes time from Dusk to Dawn and vice versa, the Vampirism spell that can allow you to become a lot stronger at night time or the Super Jump spell that'll allow you to jump an insanely high distance. Other than these, there are multitudes of other spells as well and you're definitely going to have an exceptional time using them.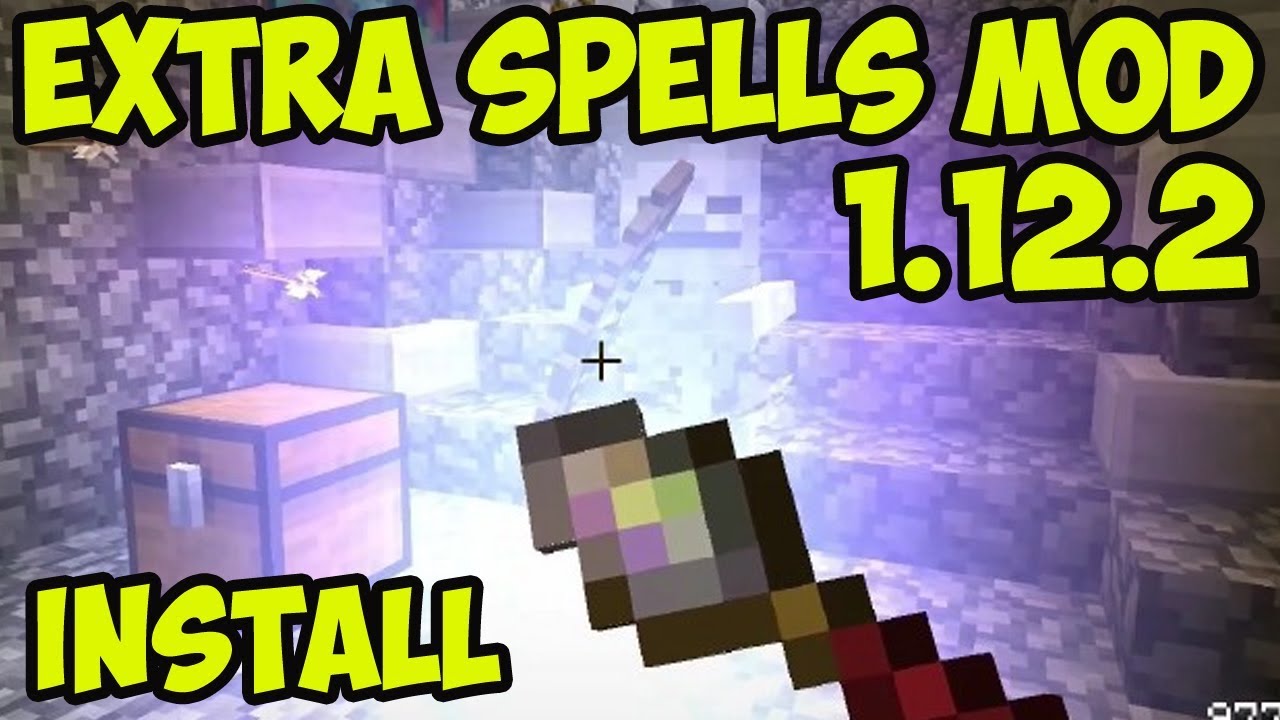 Compatibility and Technical Aspects
Extra Spells is free of any major bugs or issues that would hinder your experience. It's important to remember, though, that Electrobrob's Wizardry is essential for this mod to function so you will need to install it beforehand to use this mod. Extra Spells is available for Minecraft 1.12 and this is the version of the game you'll need to be on in order to play it.
Conclusion
All said and done, Extra Spells is a mod that offers a variety of powerful spells that you're going to have a delightful time using.
How to install Extra Spells Mod?
Download and install the recommended Minecraft Forge for your Minecraft version.
Download the latest mod version for your Minecraft version.
Put the .jar file into the mods folder of your Minecraft installation.