Extra Bows is a Minecraft mod designed to do exactly what the name implies and this, of course, is to increase the variety of bows in the Minecraft world in order to give the gameplay an additional layer of depth. Archery in Minecraft tends to feel underwhelming at times because there's no real complexity to it and it feels like a one dimensional process most of the time but, thanks to the Extra Bows mod, this will change by a lot. This is a mod that'll enhance archery in your Minecraft world by a significant amount and this is why we definitely recommend trying it out if you get the chance to do so.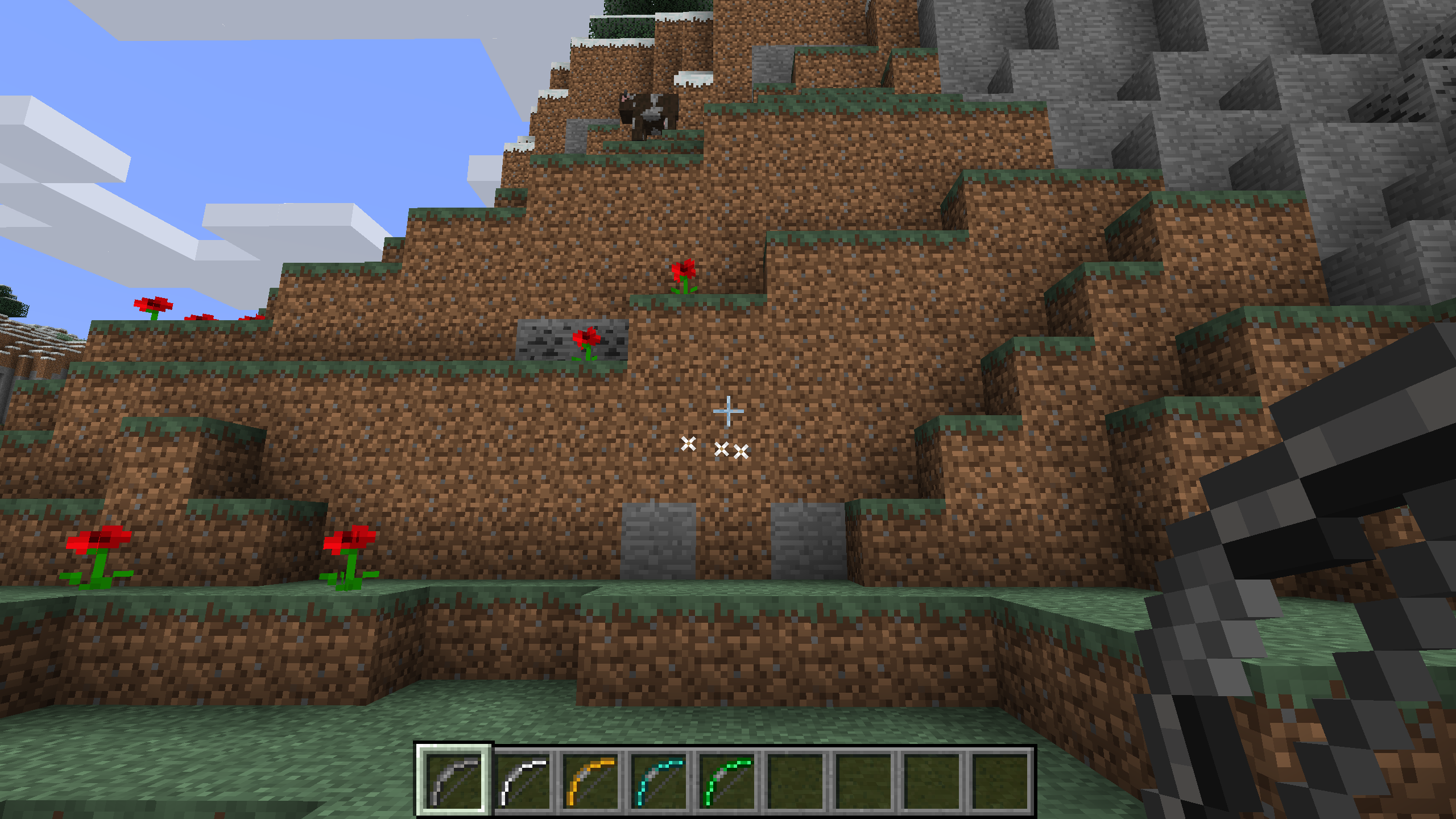 Features and Functionality
The Extra Bows mod adds upgrades through which you can enhance the vanilla bow with a variety of additional functionality. The upgrades include several highly impactful things like the double arrow, triple arrow, lightning upgrade, fire upgrade, freeze upgrade and even the peculiar healing upgrade which can help out quite a bit in certain scenarios. It's important to highlight that, alongside the bow upgrades, the Extra Bows mod features new variants for standard bows as well such as the new Stone Bow, Iron Bow and Diamond Bow and these variants have some pretty exceptional stats that make them worth using.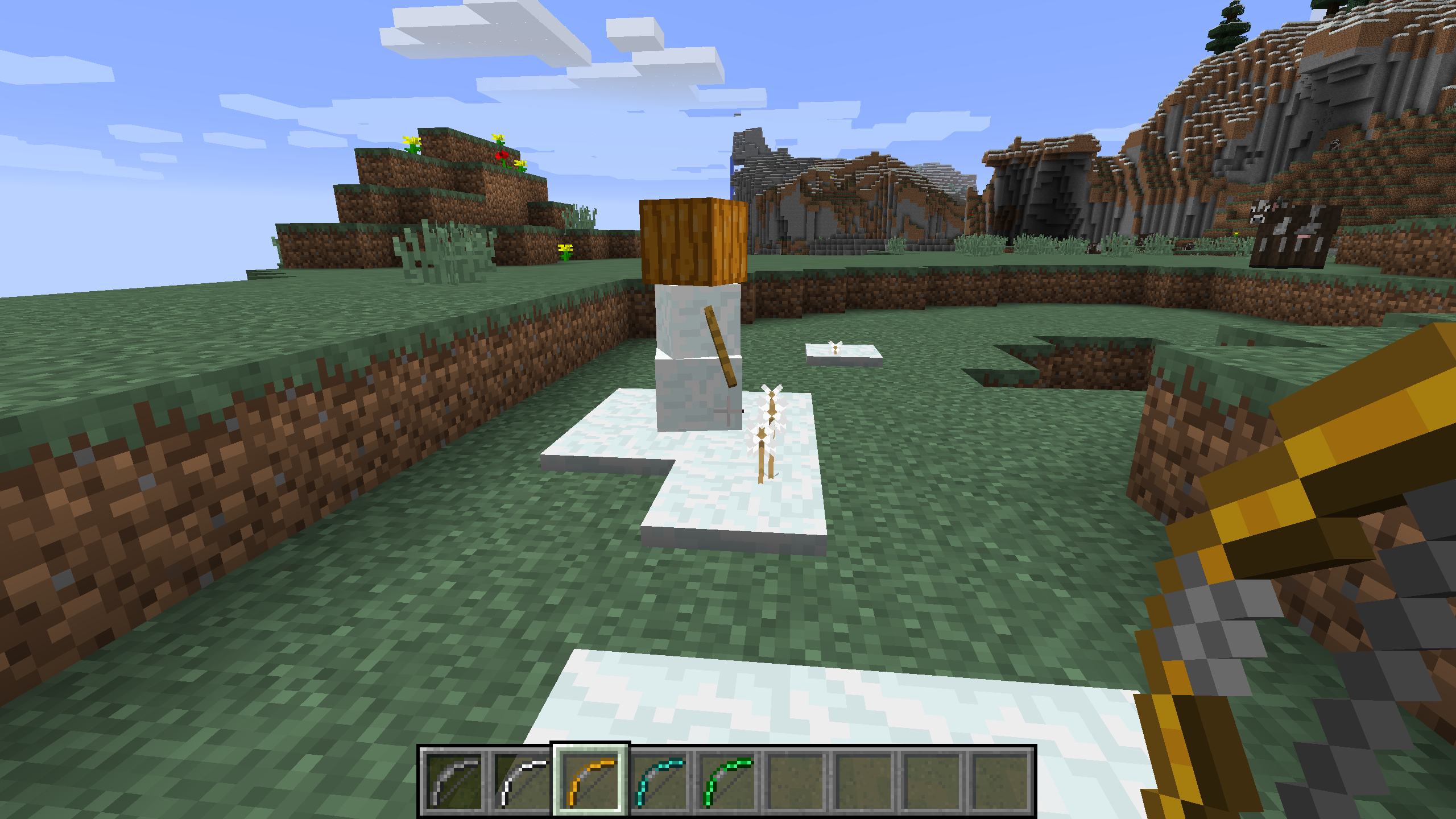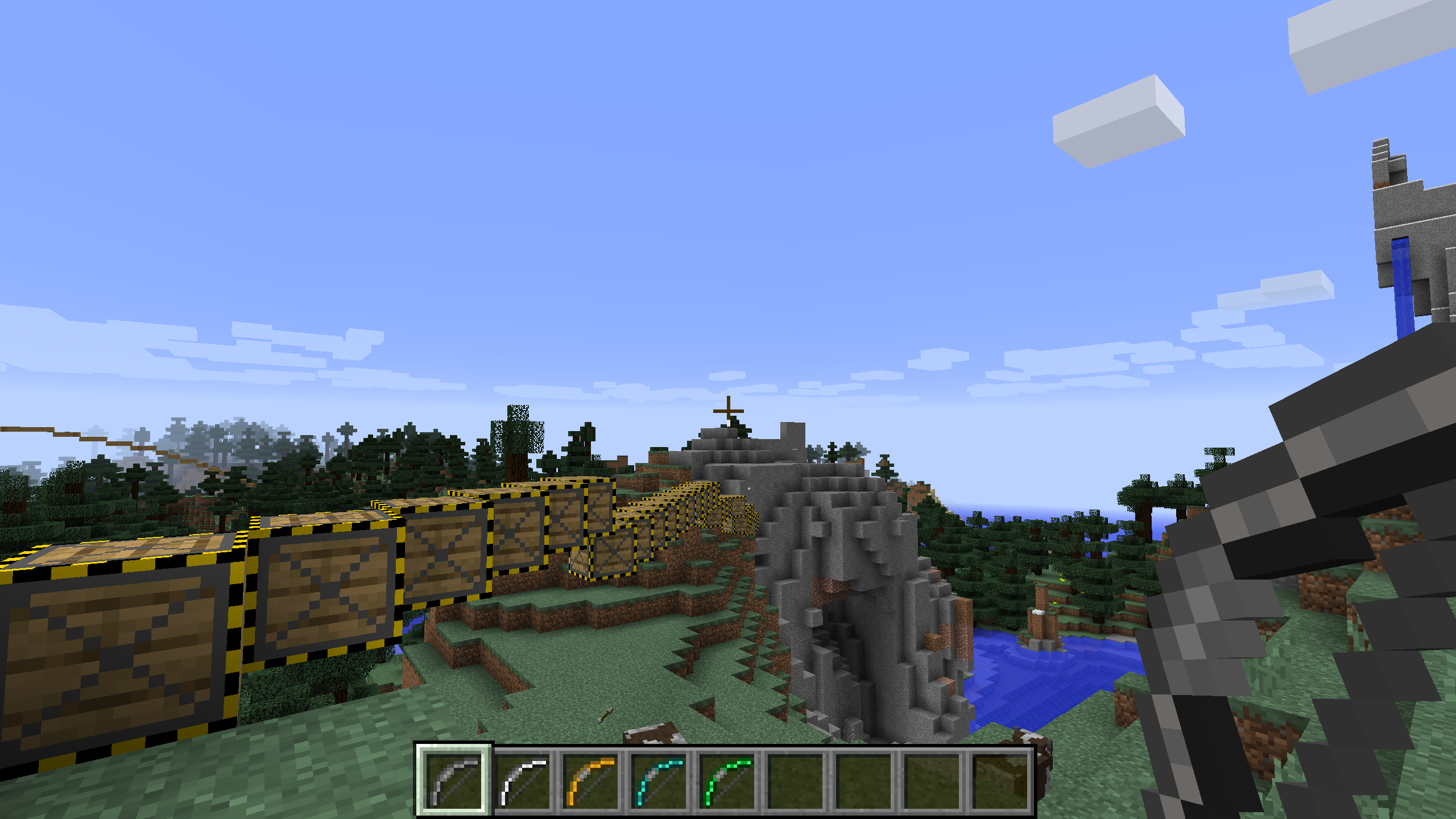 Compatibility and Technical Aspects
Much like any other mod out there that simply adds new content to the game and doesn't alter its core functionality, Extra Bows doesn't have any technical issues and you'll be able to run it without any trouble as long as you're using version 1.16.4 or 1.14.4 of Minecraft.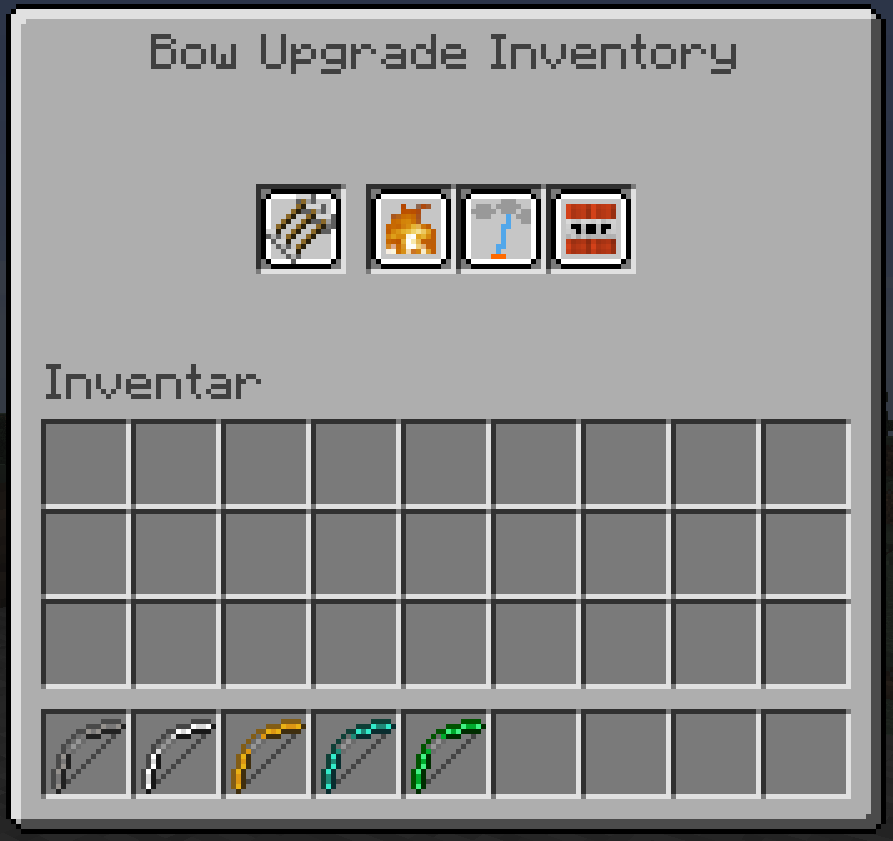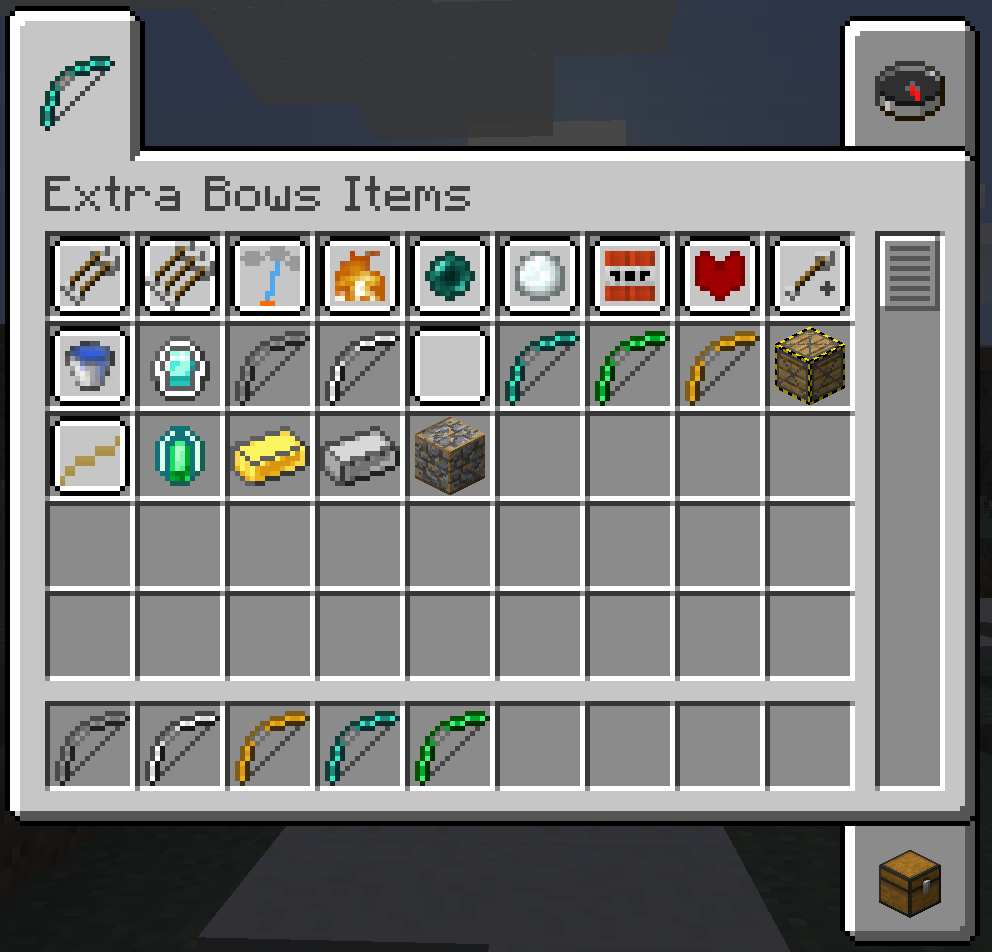 Conclusion
Overall, Extra Bows is a worthwhile mod that significantly improves archery in Minecraft by giving players bows with various unique kinds of bonuses that can have a huge impact when used properly.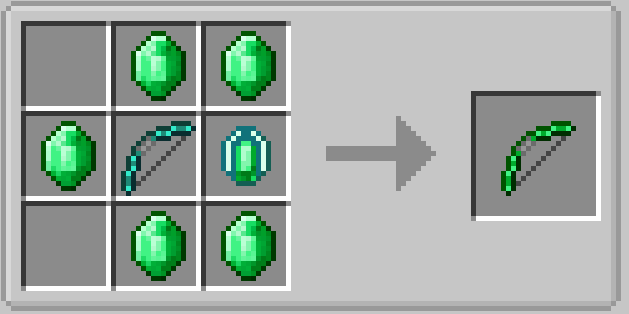 How to install Extra Bows Mod?
Download and install the recommended Minecraft Forge for your Minecraft version.
Download the latest mod version for your Minecraft version.
Put the .jar file into the mods folder of your Minecraft installation.