If you find the standard light sources like torches, glowstone and redstone to be boring these days, you might want to check out the Fairy Lights mod for Minecraft. Basically, this mod adds string lights which you can wrap around trees, walls or practically any other flat surface. The colors of these lights can be adjusted with a few clicks, so you can get reds, blues, greens and other lights, even combining different colors within the same string, to make for some truly festive lighting effects. These light strings are crafted with iron ingots and sticks, along with dyes for whatever colors you want in the strand.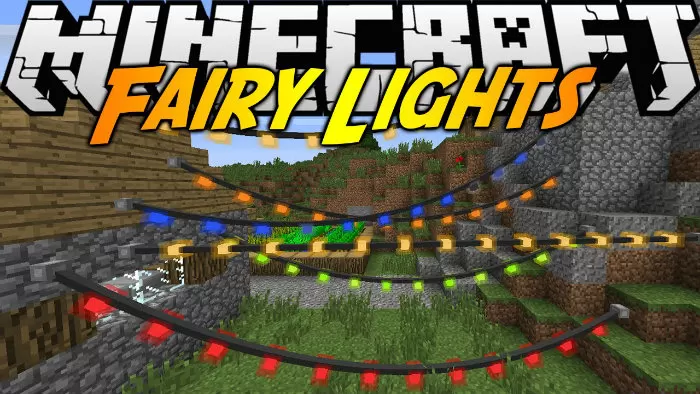 You also get fasteners which you can use to stretch your particular fairy light strand, starting at the point where you right click the strand and ending wherever you choose to right click the second time. As a light source, they aren't much to look at, but the lights added with the Fairy Lights mod make for great decorations, both indoors and outdoors. You could theoretically use them to run along the walls of caves, mineshafts and other underground areas, but you would be better off using standard torches under those conditions. It's all up to you in the end, though.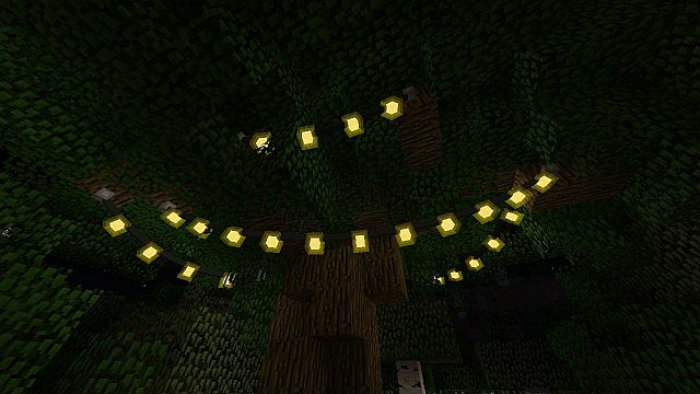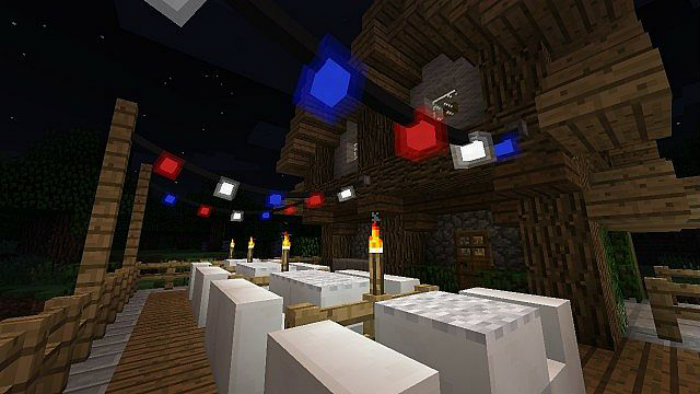 Mod Showcase:
How to install Fairy Lights Mod?
Download the mod!
When you haven't installed Minecraft Forge yet, download and install it.
Move the downloaded .jar into the mods folder.
Have fun!