The lighting in Minecraft is effective, but leaves much to be desired for players who have high-end gaming systems and are used to the cutting-edge graphics of the most recent releases. Even for those with older machines, the way that lights in Minecraft leave some blocks looking solid black can become kind of annoying. This and other lighting issues are well known by the Minecraft community, but Mojang hasn't really done much to correct these problems. Thankfully, the people who play the game came up with the Dynamic Lights mod, which allows for realistic skies during dawn and dusk, among other things.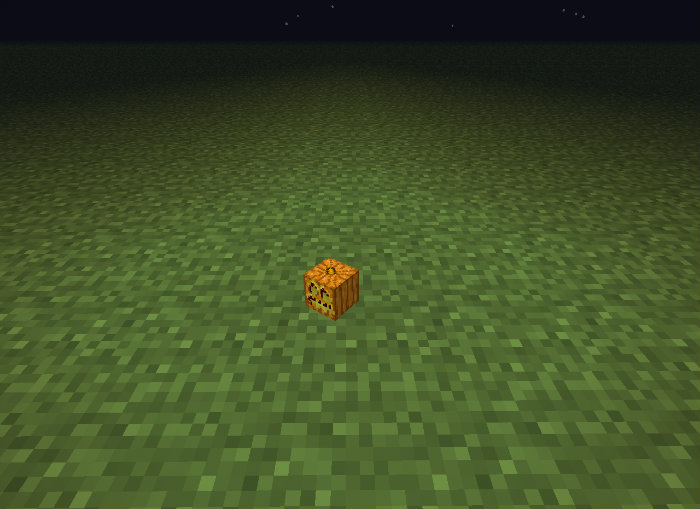 While light sources like torches, jack-o-lanterns, and glowstone create lamination when placed, with the Dynamic Lights mod installed, they will illuminate the area around the player while held in the hand as well. This adds a kind of realism to the game; why wouldn't there be light if the player was carrying a lit torch? Besides that, it also helps cut down on the amount of resources used for mining and digging around in the game. Since a single torch will do, there's no need to make several stacks, and players can use lines of torches to denote certain underground paths, which helps prevent them from getting lost.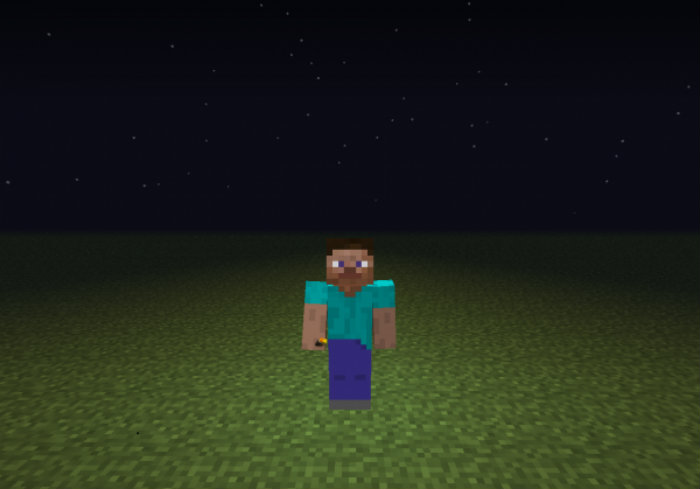 In addition to the items which come with added luminosity, players can actually give other objects that same glow, even armor and weapons. It should be noted that putting lights on too many objects will lead to some serious FPS loss unless the player is using a seriously good computer, so some players might want to just leave the default list as it is. Anyone looking to add some realism to their Minecraft game and make the world brighter at the same time will want to take a good look at the Dynamic Lights mod.
How to install Dynamic Lights Mod?
Download and install the Minecraft Forge API.
If the file you downloaded IS NOT a .jar, if it is an archive, you NEED to open it and find the installation instructions inside.
Drop the downloaded file into your .minecraft/mods/ folder.