Charm is a Minecraft mod featuring a bunch of subtle yet highly useful and impactful changes that are certainly going to improve your Minecraft experience by a great deal. Unlike a lot of traditional mods that add many over the top new features to the game, Charm is a mod that focuses on small changes because one of the goals of this mod is to ensure that the core gameplay that defines vanilla Minecraft isn't altered in any way. The Charm mod will definitely improve your gameplay experience by a significant amount but, alongside this, it'll also ensure that the vanilla Minecraft feel isn't disturbed.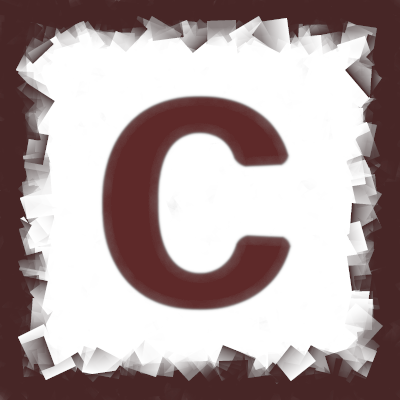 Features and Functionality
The Charm mod features over fifty different features that make the gameplay feel more engaging while also making the Minecraft world feel like a more immersive place. Some of the features of this mod include a variety of totems that'll aid you while you're exploring the world or in battle, a bunch of abandoned crates containing loot that you can locate underground, new textures for in-game entities like wolves and cats, improved decorations for villages and a bunch of other things that are definitely welcome additions to the Minecraft world.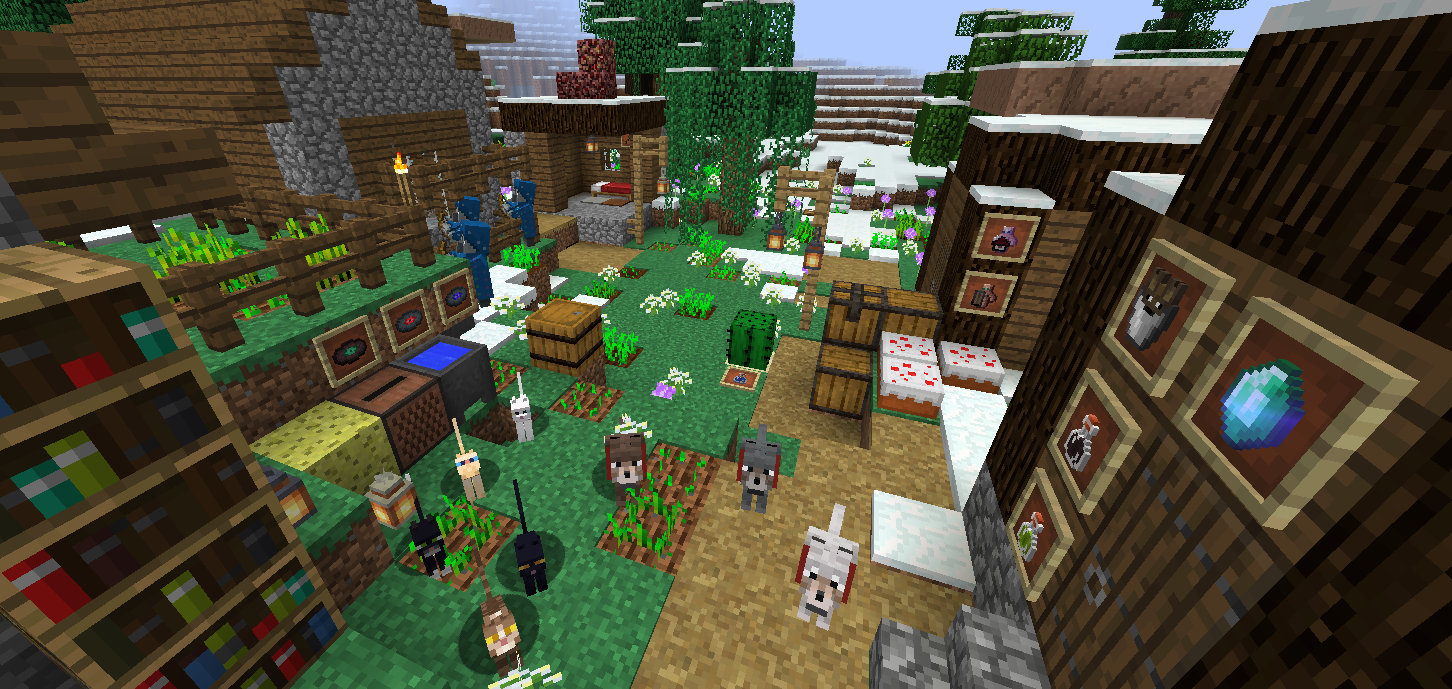 Compatibility and Technical Aspects
Charm is only available for version 1.18.2 to 1.12.2 of Minecraft so you'll need to be on the same version of the game if you wish to use this mod. It's worth highlighting that the Charm mod is inspired by Quark and can actually get some additional functionality if you have the Quark mod installed beforehand. As for bugs and glitches, there likely won't be that many since the mod only makes minor additions to the game and doesn't make any major changes.
Conclusion
All said and done, Charm is a mod that's almost certain to improve your Minecraft experience by a great deal if you give it a shot.
How to install Charm Mod?
Download and install the recommended Minecraft Forge for your Minecraft version.
Download the latest mod version for your Minecraft version.
Put the .jar file into the mods folder of your Minecraft installation.