Finest Block 4K HD is a resource pack that's certainly like no other we've seen in recent times because it's based on a flat art style but still manages to look incredibly immersive and engrossing. Resource packs with flat looking textures usually aren't all that much to look at but Finest Block 4K HD manages to elevate this style to the next level. The resource pack offers textures that are incredibly smooth and appealing to look at so, if you're looking for a pack with clean and immersive visuals that won't let you down, Finest Block 4K HD is definitely what you should be looking into.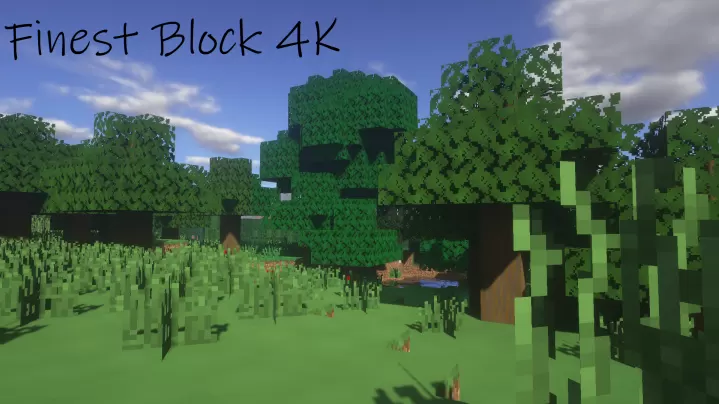 The Finest Block 4K HD resource pack has been designed to give Minecraft a simplistic yet immersive look. A lot of simplistic resource packs features some great designs and are definitely easy on the eyes but, unfortunately, it's hard to become fully immersed in the game because these packs don't really offer the visuals for it. Finest Block 4K HD, on the other hand, features textures that definitely have a simplistic style but are quite detailed as well thereby making the visuals of Minecraft feel highly immersive and engaging. The colors aren't the usual bright and vibrant kind that we see in most Minecraft packs but this is a fitting change that actually works in the pack's favor.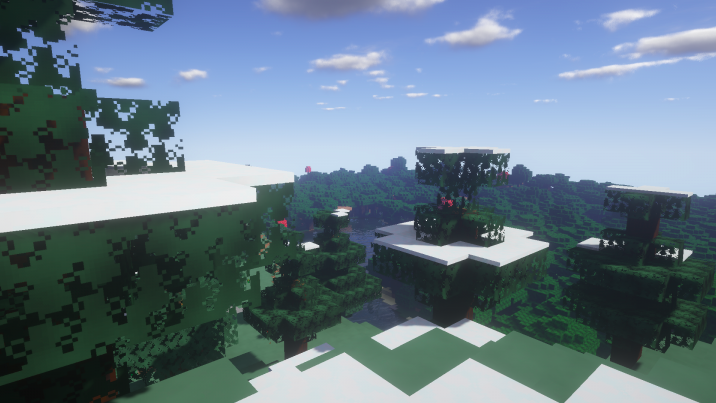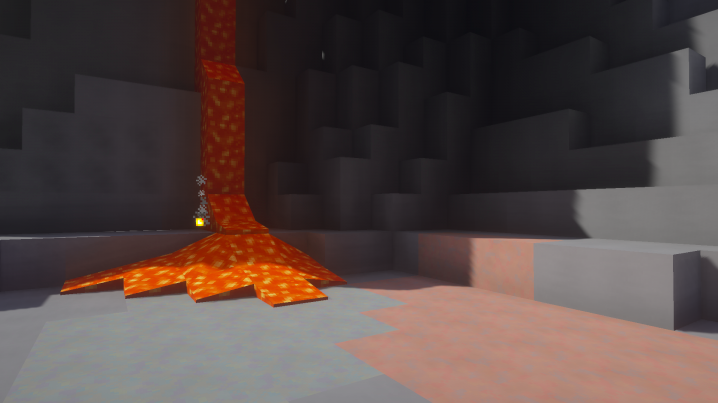 Finest Block 4K HD's textures have a resolution of 32×32 which is a slight bump up from the usual 16×16 but it isn't all that significant so you should still be able to get decent frame-rates while using this pack, even on low-end systems.
How to install Finest Block 4K HD Resource Pack?
Start Minecraft.
Click "Options" in the start menu.
Click "resource packs" in the options menu.
In the resource packs menu, click "Open resource pack folder".
Put the .zip file you downloaded in the resource pack folder.