Crab's Pack Realistic is a realism focused resource pack that hasn't been out for all that long but has been receiving a fair bit of praise from the community. This is a resource pack that, on paper, has been designed to provide players with a fully realistic gameplay experience but it definitely has a lot more to offer than meets the eye. If you enjoy realistic resource packs but have grown tired of seeing the same concepts being utilized over and over again then Crab's Pack Realistic is certainly worth checking out as its visuals definitely feel like a breath of fresh air.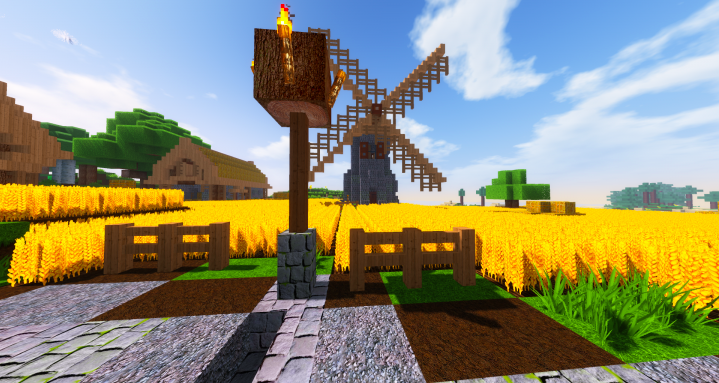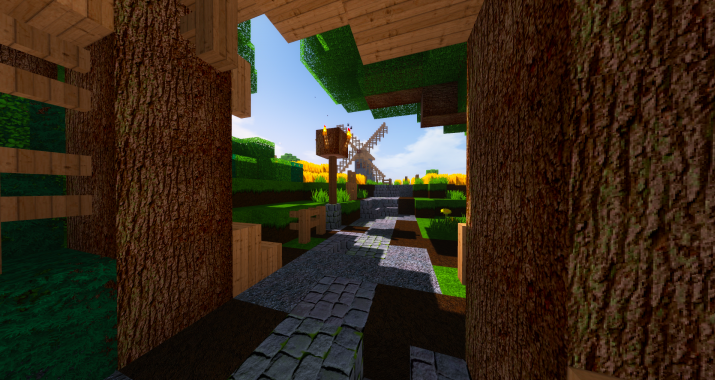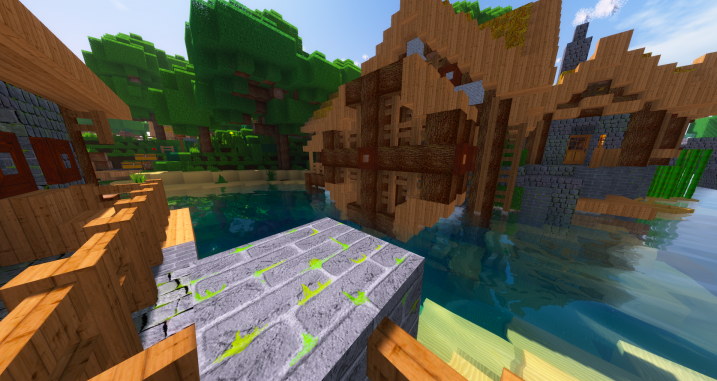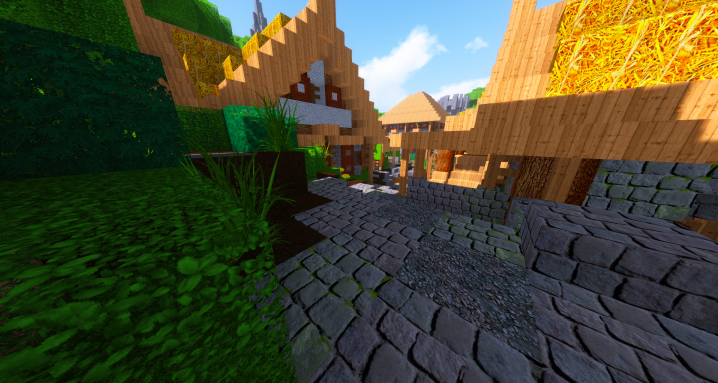 Crab's Pack Realistic has all the staple elements that have come to define a high-end realism focused resource pack over the years such as incredibly detailed textures that you can simply just stare and admire from up close due to how breathtaking they are and a complete lack of noise thereby leading to a smooth looking game world that's highly immersive. One change that you'll notice, however, is the fact that the game looks a lot vibrant. Most realism focused packs tend to tone down the color palette quite a bit to give the game a more realistic vibe and, while this is usually a good approach, it's gotten repetitive over the years. Crab's Pack Realistic's decision to stick with a more vibrant color scheme definitely makes for a more refreshing experience.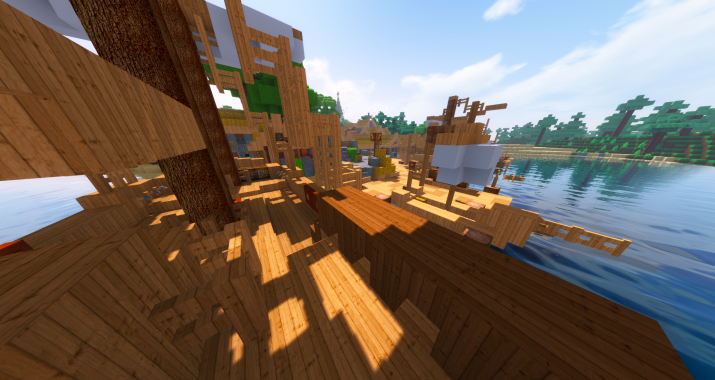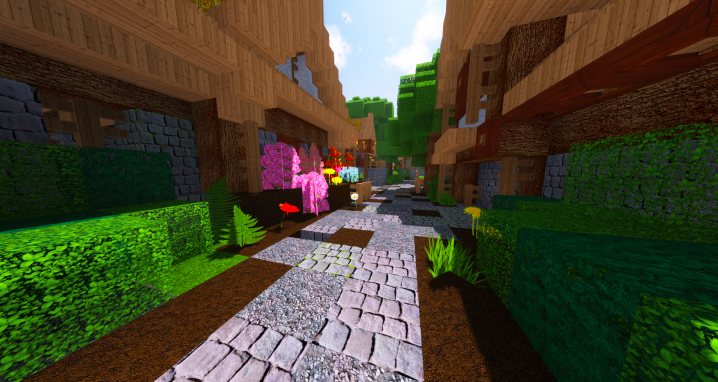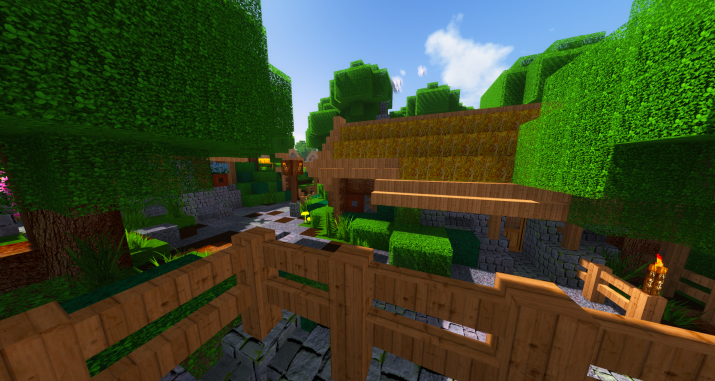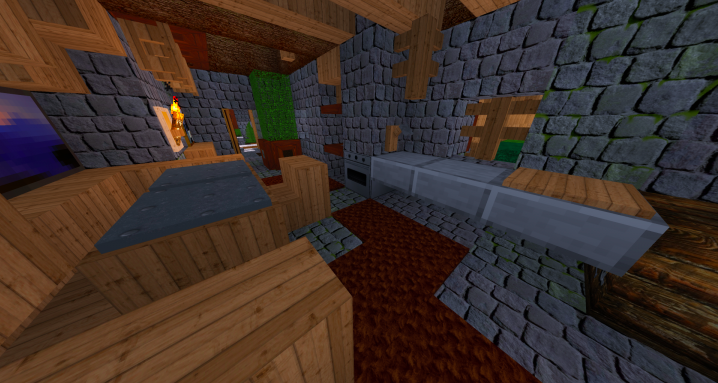 Crab's Pack Realistic has a texture resolution of x128 which is definitely on the higher end of the spectrum so you'll need a system that has high-end hardware if you wish to utilize this resource pack without running into frame-rate problems.
How to install Crab's Pack Realistic Resource Pack?
Start Minecraft.
Click "Options" in the start menu.
Click "resource packs" in the options menu.
In the resource packs menu, click "Open resource pack folder".
Put the .zip file you downloaded in the resource pack folder.