Crabaldo is a resource pack that's based on an art style that definitely seems quite bizarre at first but, as it turns out, this is actually one of the most creative and innovative resource packs to surface in recent times and provides a visual experience that's quite unlike what you'll usually get in most run-of-the-mill resource packs. If you're looking for a resource pack with a completely unique art style and a pretty spectacular overall design then Crabaldo is worth checking out. The pack surfaced just recently and, while it might not be all that popular, this still doesn't change the fact it truly is extraordinary.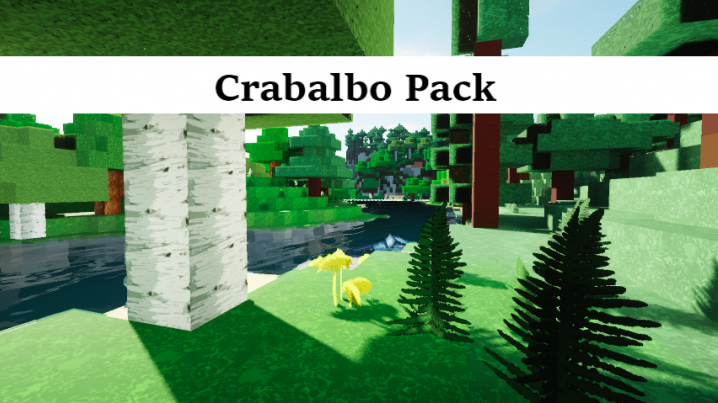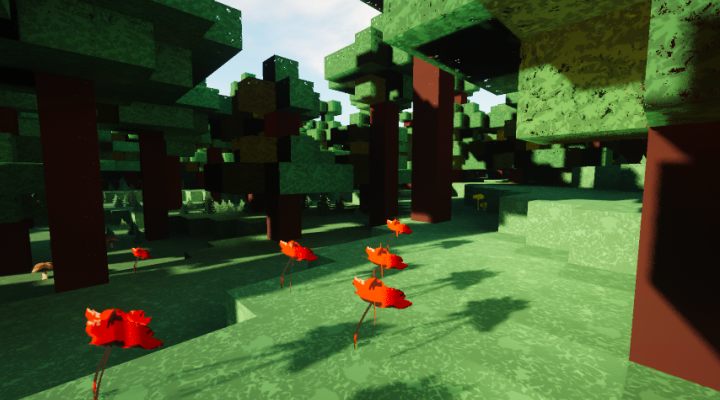 The Crabaldo resource pack features what is basically a combination of realistic and cartoon-ish art style and this definitely sounds rather odd at first because both these art styles heavily contrast one another but, as it turns out, bringing them together actually makes for some pretty stellar visuals. Most realistic resource packs are held back by the fact that they don't look as vibrant as they could and cartoon-ish resource packs usually lack the detail needed to be considered truly top tier. However, Crabaldo manages to combine the high definition aspect of realistic resource packs with the vibrant and colorful design of cartoon-ish packs to make for visuals that truly are a sight to behold.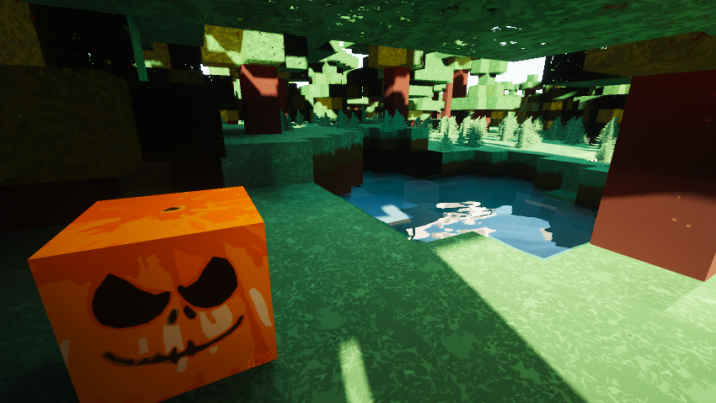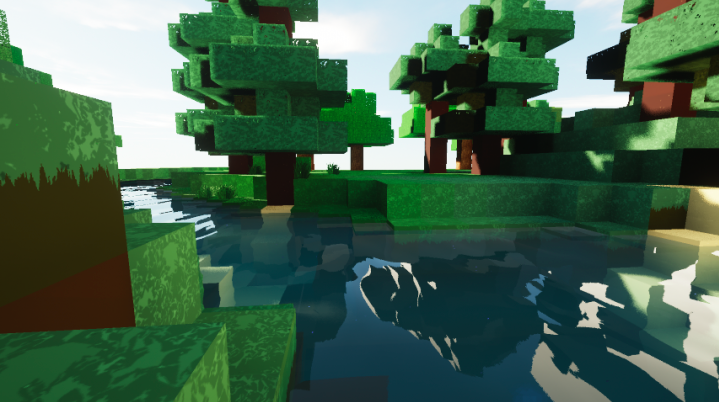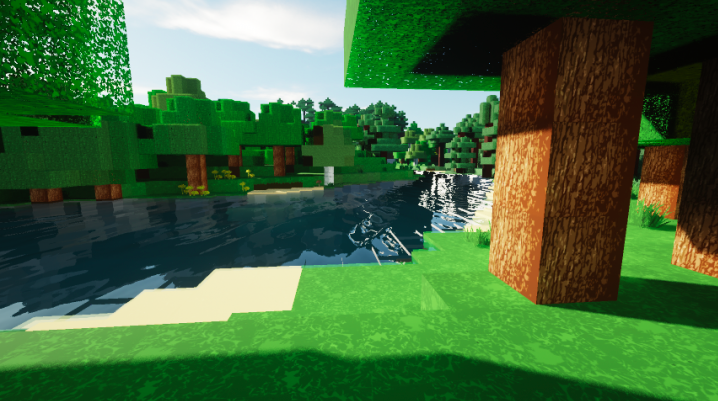 The textures of Crabaldo have a resolution of 256×256 which is fairly high but definitely to be expected due to the insane level of detail that they consist of. It goes without saying that you'll need a system with high-end hardware in order to run this resource pack without running into frame-rate issues.
How to install Crabaldo Resource Pack?
Start Minecraft.
Click "Options" in the start menu.
Click "resource packs" in the options menu.
In the resource packs menu, click "Open resource pack folder".
Put the .zip file you downloaded in the resource pack folder.