Glacidus is a mod that's been designed for players who've grown tired of what the vanilla world of Minecraft has to offer and want to enjoy a completely new place to explore and adventure through. The Glacidus mod was actually created within a week during a ModOff and, during this particular week, quite a bit of effort went into making this mod a reality because it's extremely well designed and adds a ton of exciting content for players to enjoy. This is a mod that we highly recommend giving a shot to because it's definitely among the best mods of its particular kind in terms of both concept and execution.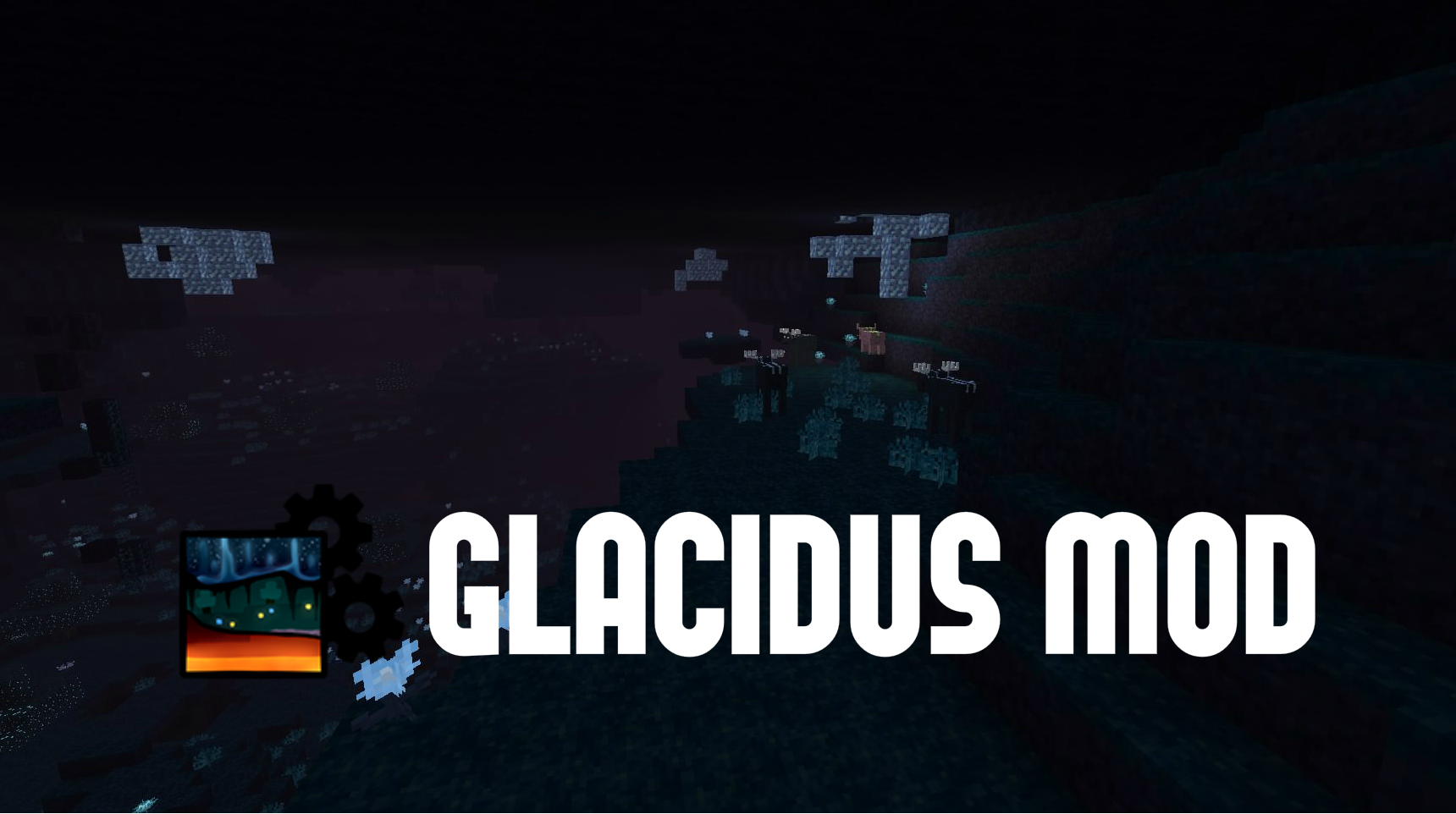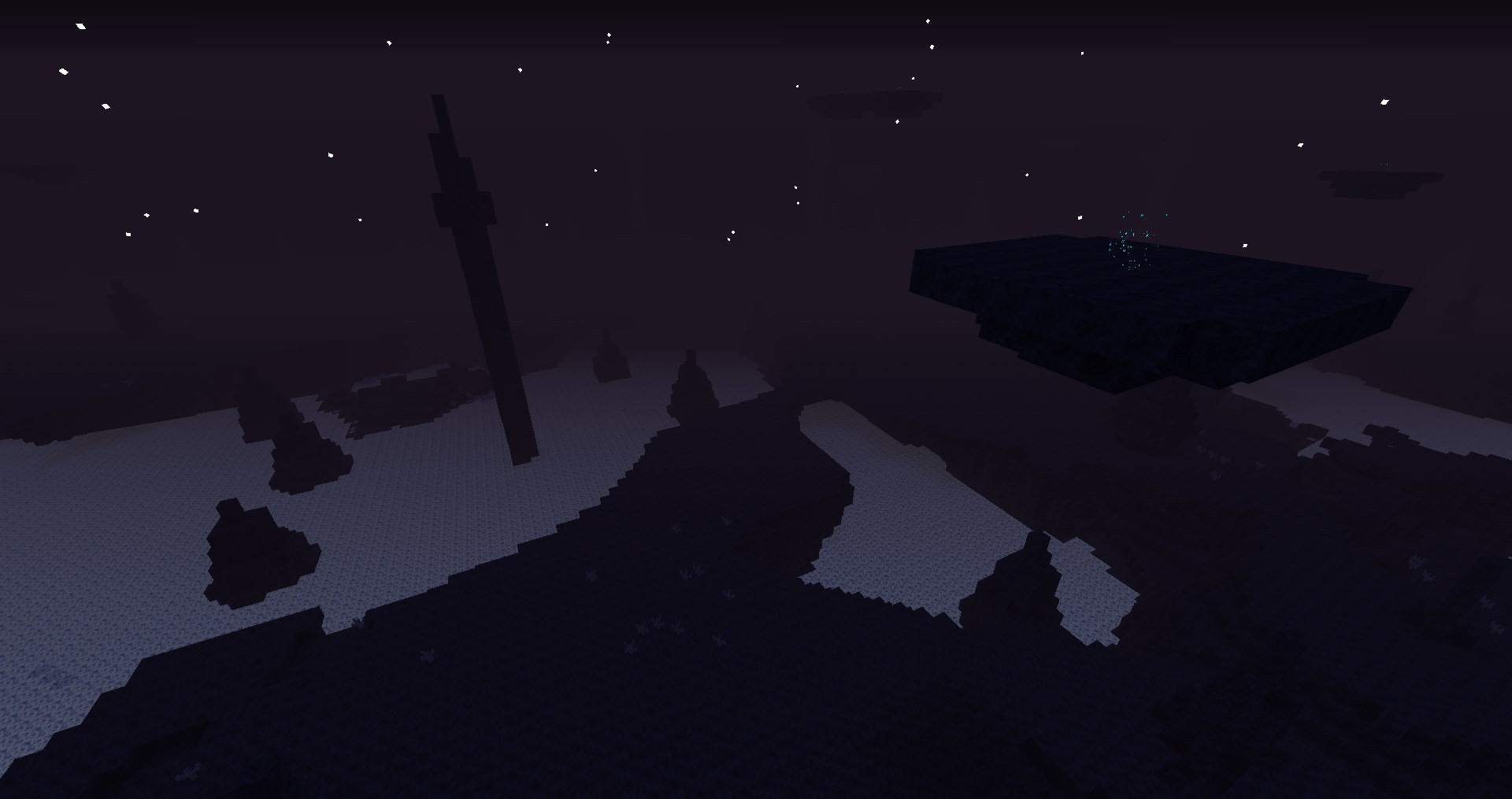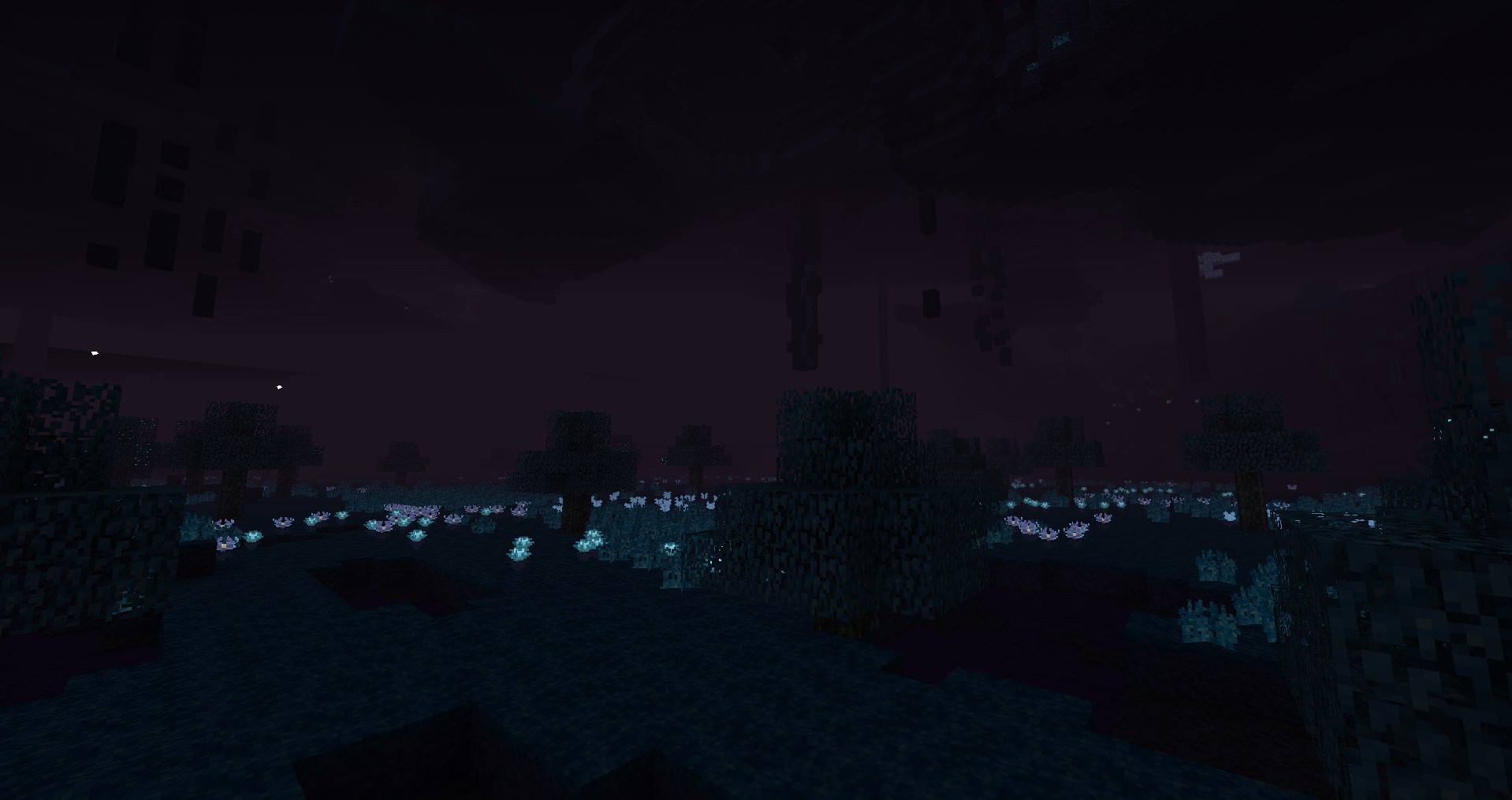 The Glacidus introduces an entirely new place known, of course, as Glacidus into the world of Minecraft and the thing that makes this place so unique is the fact that it actually has three individual layers for players to explore. The top layer is the surface of Glacidus and this place is extremely cold and the gravity is fairly low as well allowing for some neat jumping maneuvers. There are quite a few mobs in this place so it's definitely worth staying alert at all times. The second layer is the underground which is generally the safest of the three layers and, finally, the third layer is the core which is the hottest and most dangerous place in Glacidus because it's crawling with different mobs and also gives players the heat exhaustion debuff when they enter it.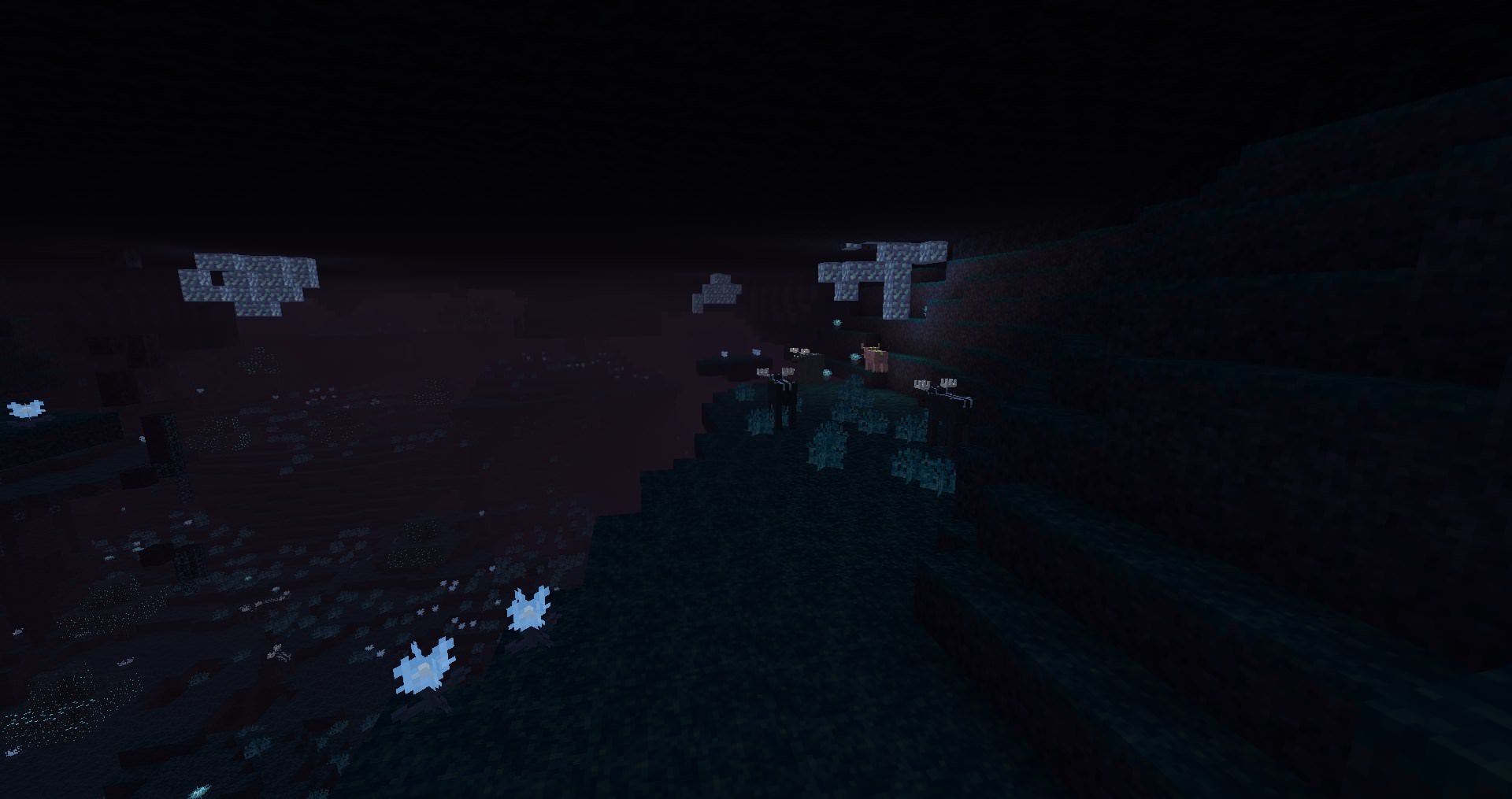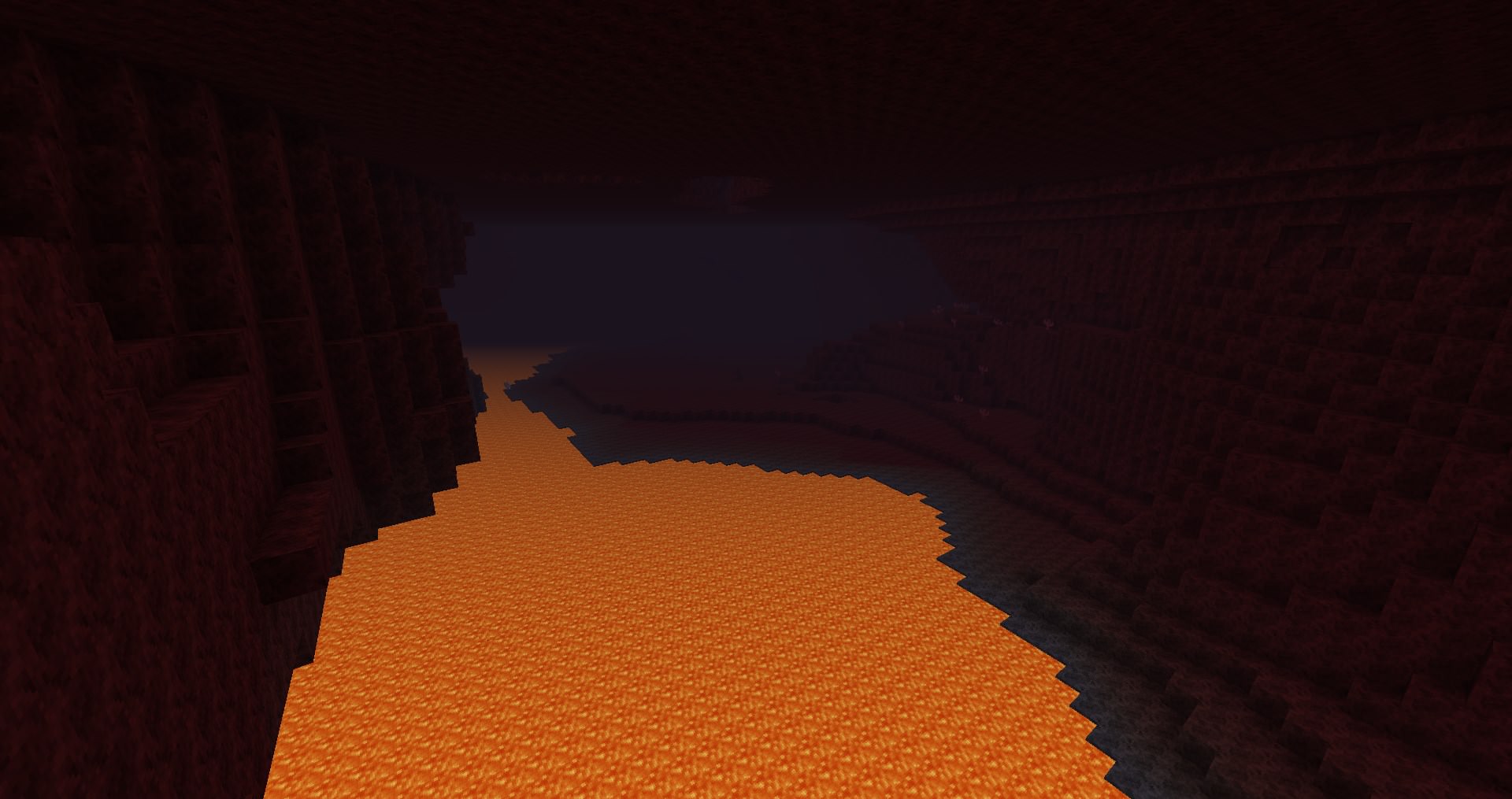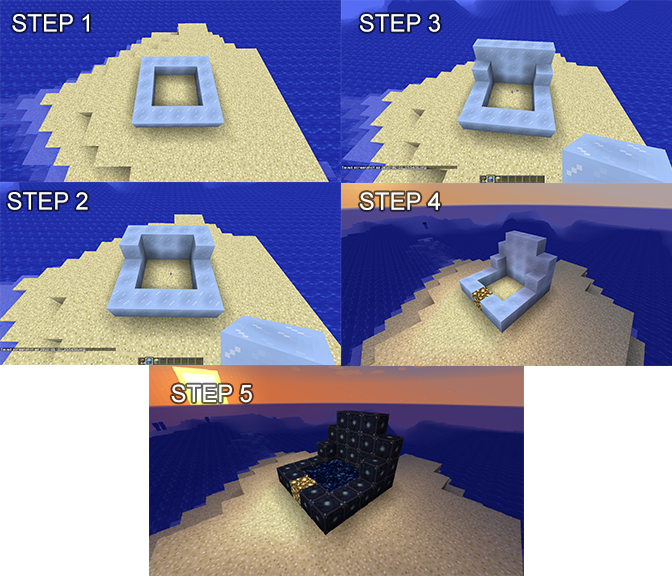 Alongside the intriguing places in Glacidus, the mod also implements various new kinds of mobs for players to fight against as well as new materials that can be harvested to make powerful items. In order to enter the location implement by this mod, players will need to create a portal by utilizing 30 packed ice blocks and a single glowstone block to bring it all together. Overall, Glacidus is an exciting mod that players should definitely give a shot to if they want to explore dangerous new places in the Minecraft world.
How to install Glacidus Mod?
Download and install the recommended Minecraft Forge for your Minecraft version.
Download the latest mod version for your Minecraft version.
Put the .jar file into the mods folder of your Minecraft installation.