Hammer Time is a time-saving mod that's been designed for players who frequently head out into the world of Minecraft to mine for resources but aren't particularly fond of the vanilla tools available for the task. Mining is a pretty crucial gameplay aspect of Minecraft, but the game doesn't really give players the proper tools through which they can mine efficiently. There are multiple mods available consisting of helpful mining tools but a lot of these mods are quite large and come with a bunch of other features that the players don't necessarily want to use and, for this particular audience of players, Hammer Time is the perfect mod because it only comes with the necessary tools and nothing else.
The Hammer Time basically extends the vanilla materials of Minecraft in order to give players access to some insanely useful sledgehammers and excavators that players can make use of in order to mine at a much quicker pace. The excavators are quite useful because they allow players to dig up a pretty massive area within a few simple clicks and the sledgehammers are great because players can utilize them to mine a 3×3 area pretty much immediately. When you efficiently learn to utilize these items, you'll be able to mine a lot more resources, and you'll be able to do so in a much shorter time thereby making your Minecraft experience a lot better since you'll have more time to do other productive things.
The Hammer Time mod comes with its own configuration file that players can edit and alter to adjust the functionality of the mod according to their preferences. The configuration file can definitely be a powerful tool and can have a huge impact on the game, but you should be careful while tinkering with it to ensure that the mod's functionality isn't altered that much.
Hammer Time Mod Crafting Recipes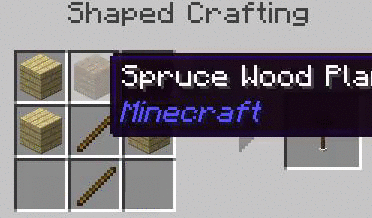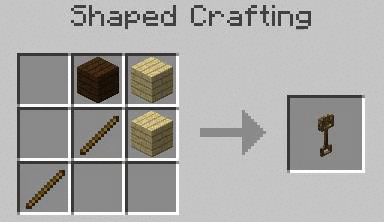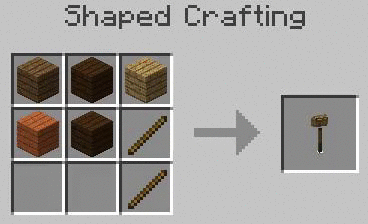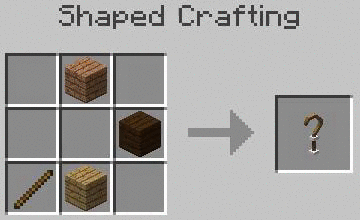 Hammer Time Mod for Minecraft 1.12.2 Changelogs
Fixed an issue where the hammer was able to break bedrock.
Fixed an issue where forge changed their code resulting in hammers block break speed being OP.
How to install Hammer Time Mod?
Download and install the recommended Minecraft Forge for your Minecraft version.
Download the latest mod version and Bibliotheca for your Minecraft version.
Put the .jar files into the mods folder of your Minecraft installation.