Hostile Worlds – Invasions is an exciting mod that turns the world of Minecraft into a significantly more dangerous place than it usually is. Before we go into any further details, we want to highlight that this is a mod that you should only look into if you're a Minecraft veteran and are looking for a way through which you can enhance the difficulty of the game even further. If you already struggle with mobs in Minecraft then this probably isn't the mod for you but, on the other hand, if you're confident in your abilities and feel that you can hold your own against any challenge the game throws at you, Hostile Worlds – Invasions is a mod that's definitely going to appeal to you.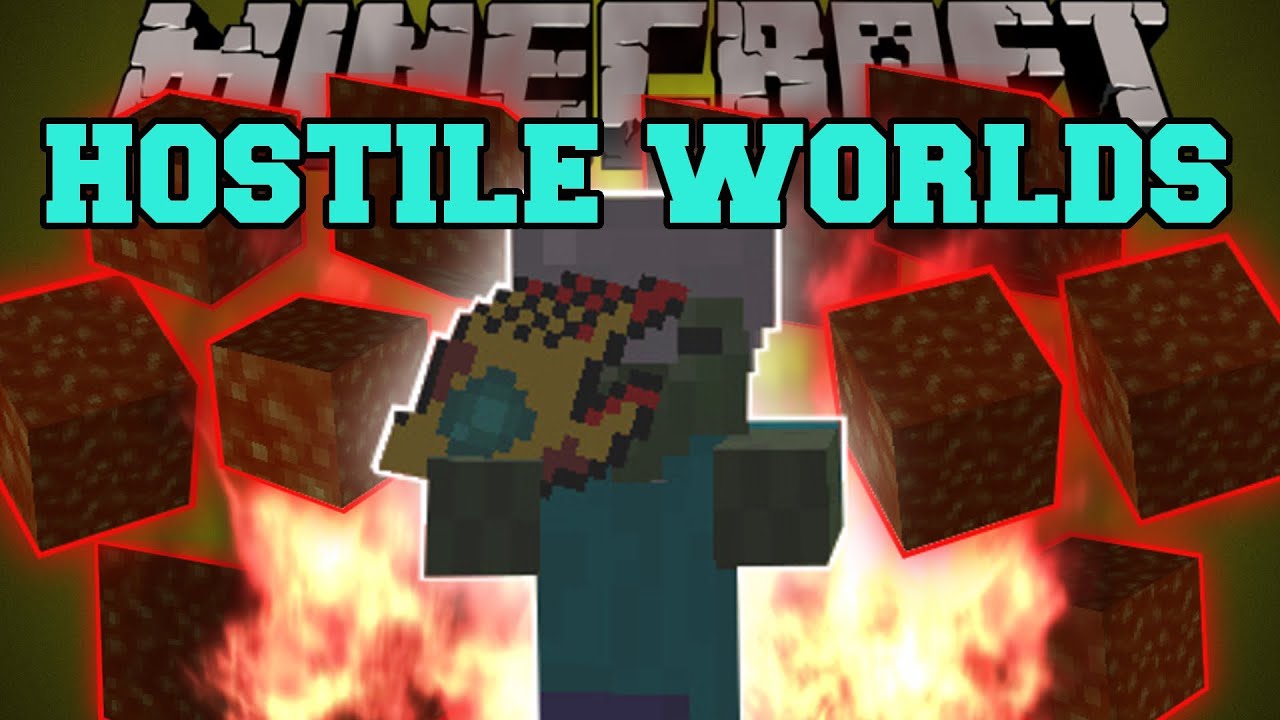 Features and Functionality
The Hostile Worlds – Invasions basically makes it so that the overworld gets invaded by zombies after every three days. With this mod applied, every third day will feel like a tower defense session because zombie miners as well as various other kinds of mobs will surface to attack your base. Zombie miners have the ability to dig through blocks to reach you whereas zombie soliders can get over walls in order get to your character. You'll have to be on your guard at all times if you want to be successful at repelling this invasion. It's worth mentioning that, if you don't necessarily feel like fighting off an invasion at a particular time, you can use the sacrifice block to skip an invasion but it's important to keep in mind that this will make the next invasion harder for you so it's not really wise to do this multiple times.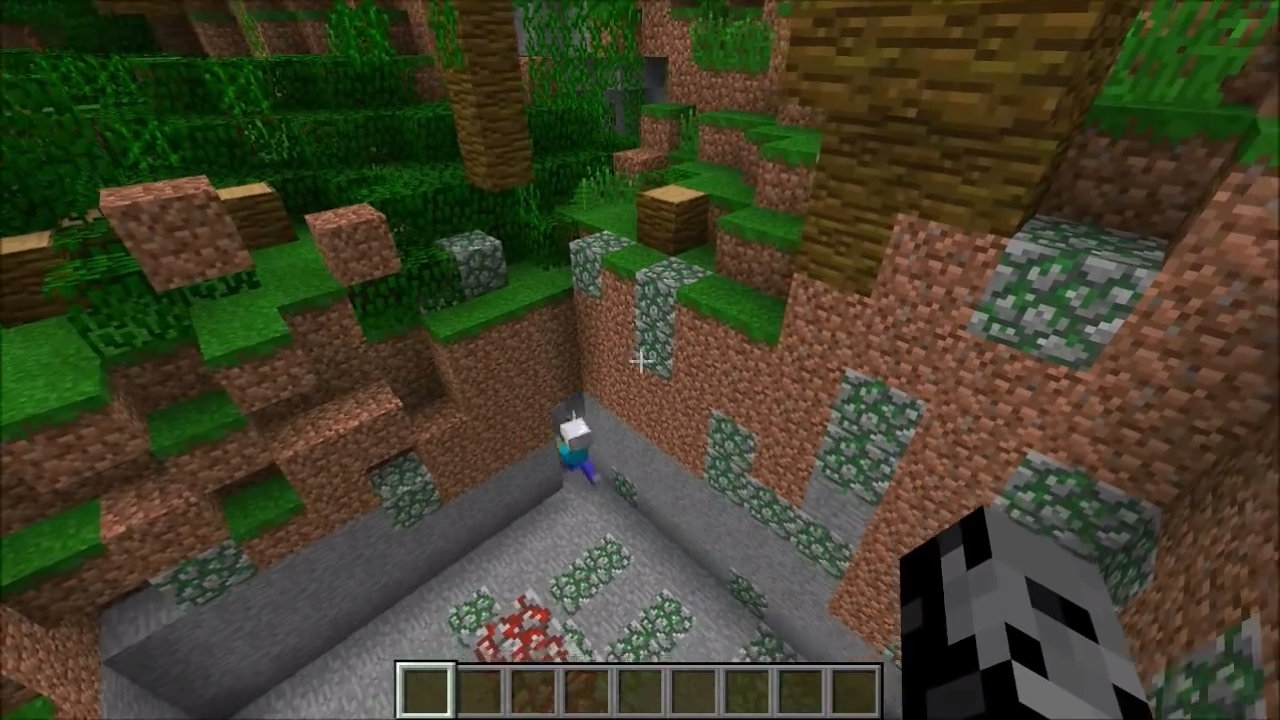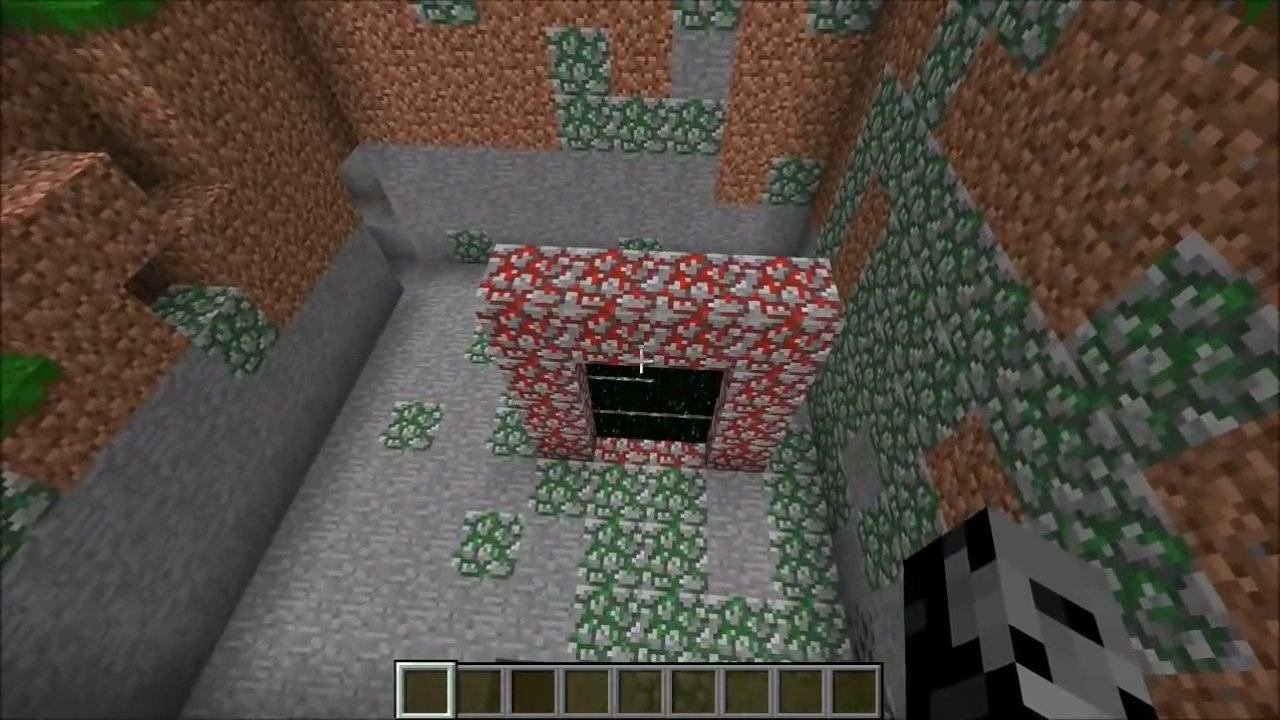 Compatibility and Technical Aspects
Hostile Worlds – Invasions doesn't really consist of any complex functionality which is why the mod provides a smooth experience that you'll be able to enjoy without worrying about technical troubles. Currently, the mod is available for Minecraft 1.12 and 1.7.10 but only the 1.12 version of the mod seems to be receiving the latest updates.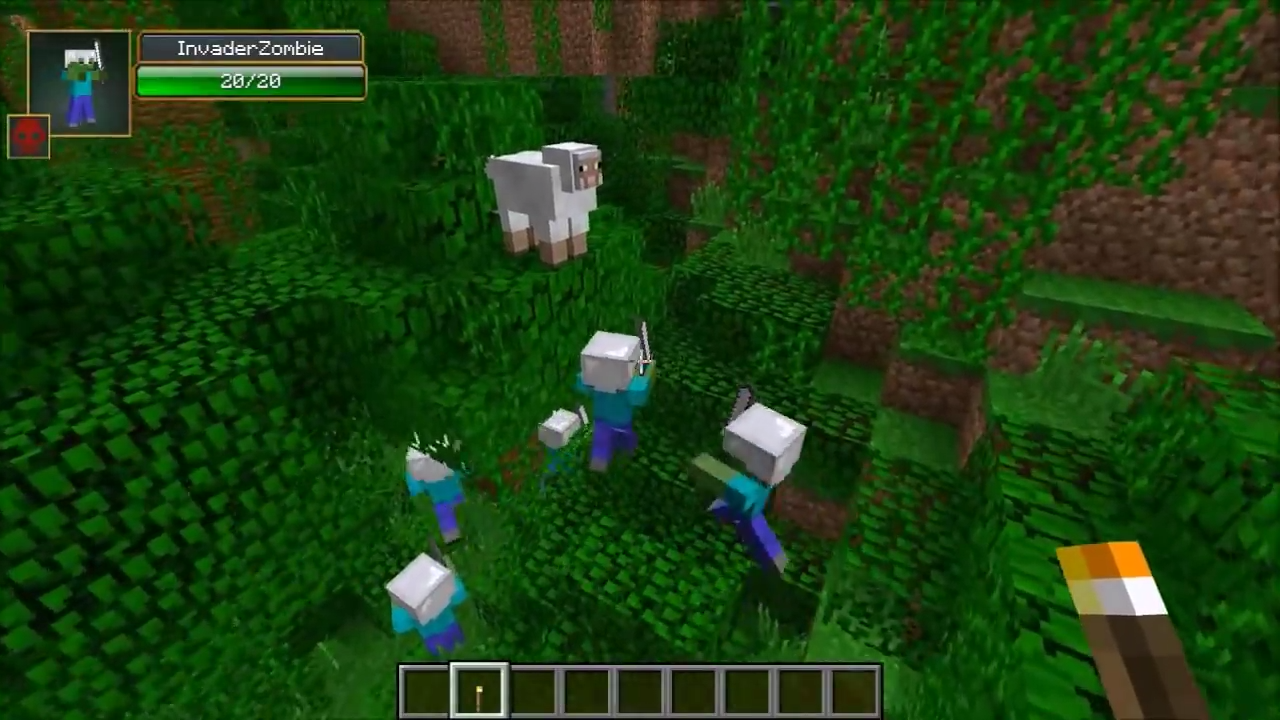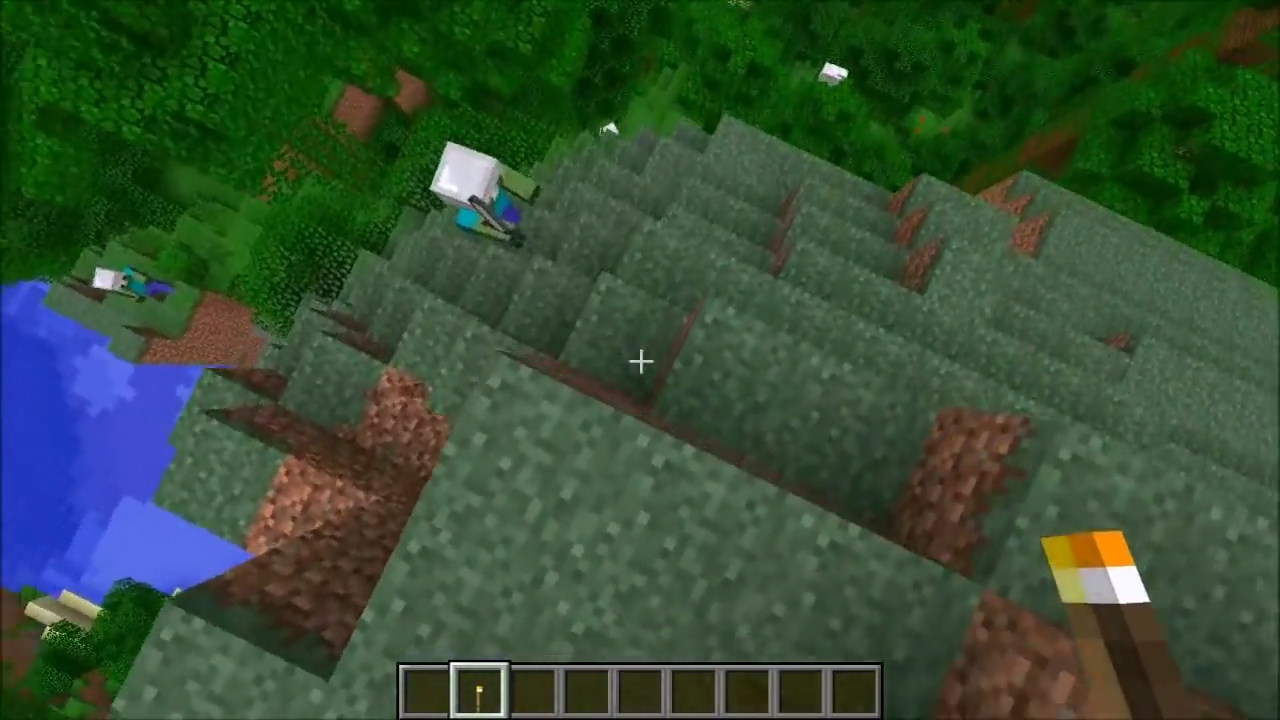 Conclusion
Overall, Hostile Worlds – Invasions is a mod that's definitely going to make your gameplay experience feel more exciting but, at the same time, it can make things a lot more challenging as well so you will need to bring your best if you hope to survive the seemingly endless onslaughts of zombies that this mod brings to the table.
How to install Hostile Worlds – Invasions Mod?
Download and install the recommended Minecraft Forge for your Minecraft version.
Download the latest mod version for your Minecraft version.
Put the .jar file into the mods folder of your Minecraft installation.