Hydrophobia is a Minecraft mod that's been designed for the audience of players that doesn't really like the presence of rains in Minecraft. Up until now, rain in Minecraft has been something that players have simply had to deal with whenever it came their way but, thanks to this mod, this doesn't have to be the case any longer. If you aren't a fan of rains in Minecraft then this is a mod that you definitely need to try out because it'll give you the tools you need to get rid of the rains or customize them according to your preferences. Of course you could also use the weather clear command to get rid of the rain but this mod offers a certain level of convenience that you won't really get by typing a command.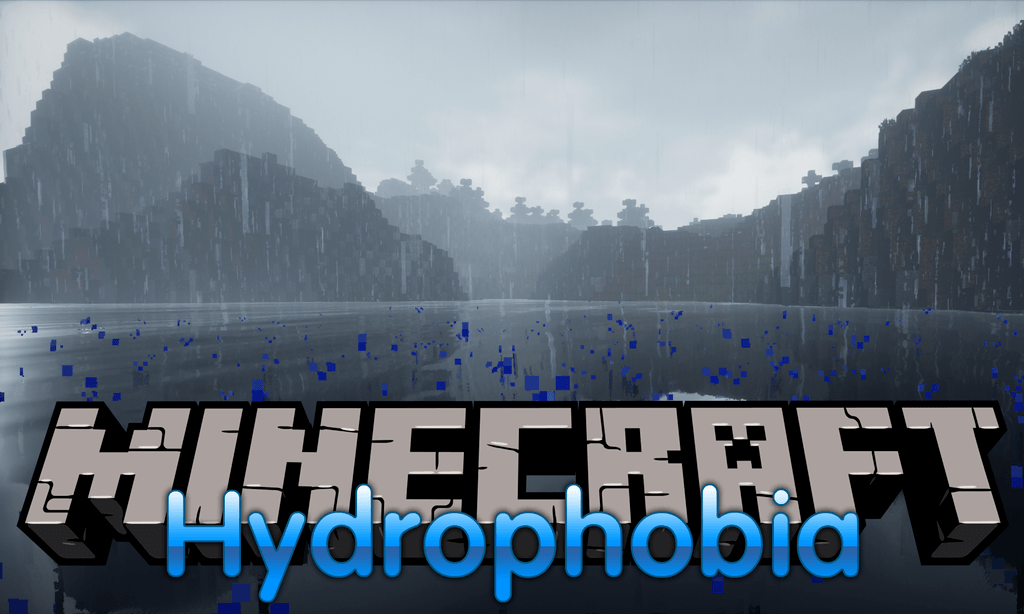 Features and Functionality
The Hydrophobia mod makes it so that rain always has a chance to be delayed and is never guaranteed to occur. The default settings of this mod add a 10% chance to delay both rains and thunderstorms but it's important to highlight that this value can be customized to whatever you want so, if you want to completely get rid of rains and thunderstorms, you can simply change the value to 100% and they'll no longer occur.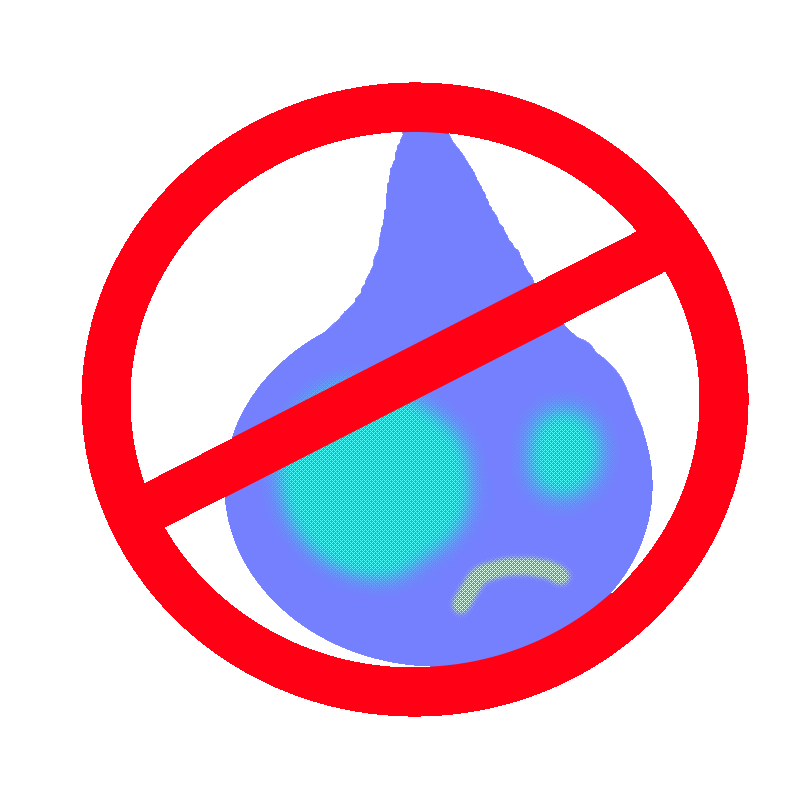 Compatibility and Technical Aspects
Hydrophobia is a fairly straightforward mod without too much complexity so it's unlikely that it'll have any technical faults that'll hinder your experience with it in any way. The mod is available for versions 1.10, 1.11 and 1.12 of Minecraft but only the 1.12 version is receiving the latest updates so you should definitely opt for that particular version if you want the best possible experience.
Conclusion
Overall, Hydrophobia is a mod that offers players a simple way to get rid of rain and thunderstorms or customize them according to their liking.
How to install Hydrophobia Mod?
Download and install the recommended Minecraft Forge for your Minecraft version.
Download the latest mod version for your Minecraft version.
Put the .jar file into the mods folder of your Minecraft installation.