The Iblis mod has been crafted to add two RPG-esque systems into the world of Minecraft to make the game feel more immersive. There are multiple gameplay aspects that Minecraft executes near flawlessly but, unfortunately, character progression isn't necessarily one of them. As you progress through the game, you don't really feel your character growing all that stronger aside from the powerful equipment that you give it. However, thanks to the Iblis mod, you'll actual get to feel your character increasing in power and, due to this, the Iblis mod comes highly recommended from us.
The Iblis mod features two different attribute systems, and these are highly reminiscent to the systems that you're probably used to if you have any experience with RPGs. The first set of attributes is referred to as characteristics, and these attributes can be increased through the levels that you acquire by gaining experience in the world of Minecraft. These attributes offer raw stat boosts like max health boots, attack speed increase, damage reduction and various other similar things and, on the other hand, the second set of attributes is essentially a set of trainable skills that actually enhance your character's abilities quite a bit such as the Sharpshooting skill that increases accuracy and the Running skill that increases the speed at which your Minecraft character can move.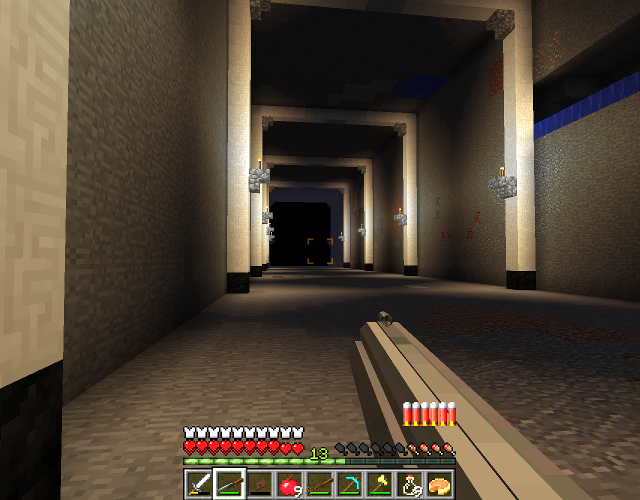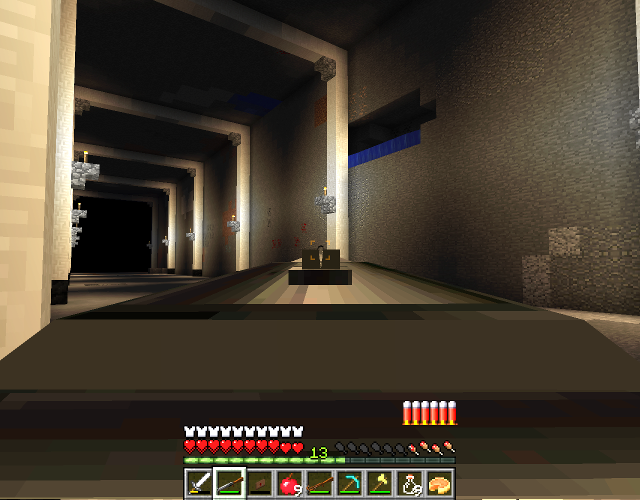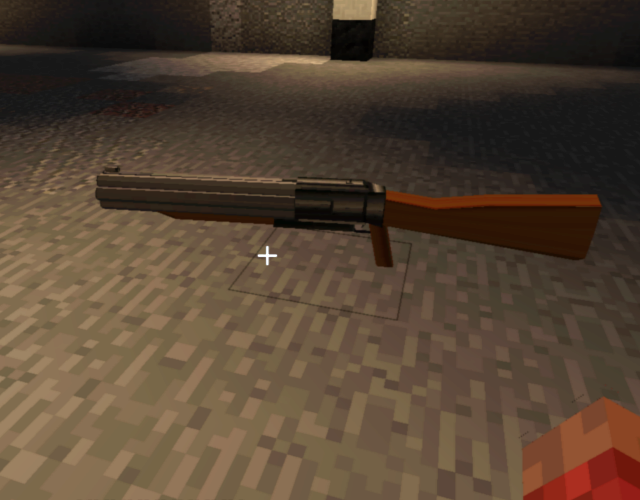 One of the most impressive things about the Iblis mod is the fact that it doesn't pigeonhole players into a certain play-style and actually allows them to raise the attributes however they please. If you want your character to deal more damage, you can increase the attributes that revolve around this aspect but, on the other hand, if you want your character to be able to take a beating without even flinching, then you can opt for the defensive attributes. Overall, though, Iblis is a great mod that makes Minecraft progression feel quite meaningful.
Crafting Recipes: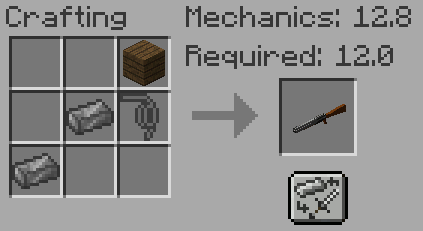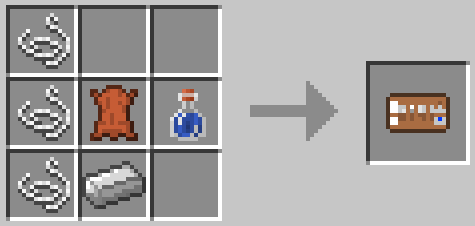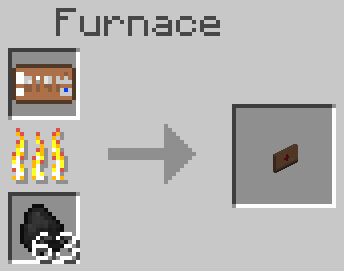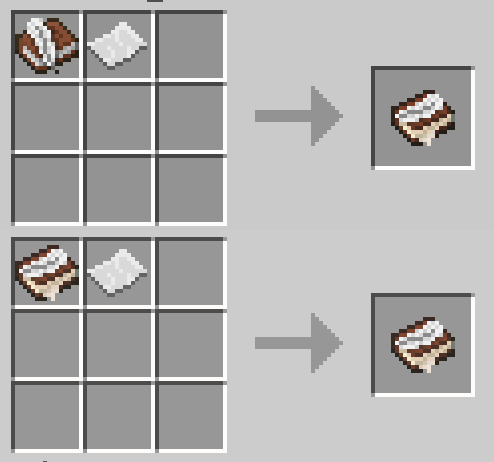 How to install Iblis Mod?
Download and install the recommended Minecraft Forge for your Minecraft version.
Download the latest mod version for your Minecraft version.
Put the .jar file into the mods folder of your Minecraft installation.