The ICBM Mod allows you to craft and launch intercontinental ballistic missiles upon targets from a great distance away, effectively allowing you to blow huge holes in the earth or destroy the bases of enemies from a safe distance. This mod adds a wide variety of missiles, launchers, explosive devices and other weapons to turn Minecraft from a hunting and gathering simulator into something more like a modern strategy game. The mod is designed specifically to work with Universal Electricity, so you'll want to have that mod installed and figured out before you go looking for the ICBM one.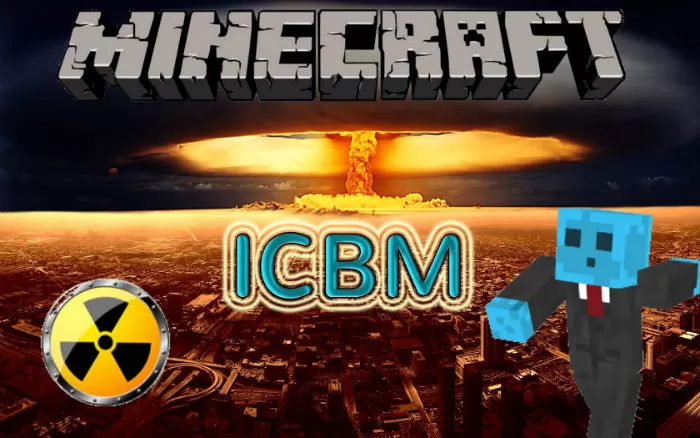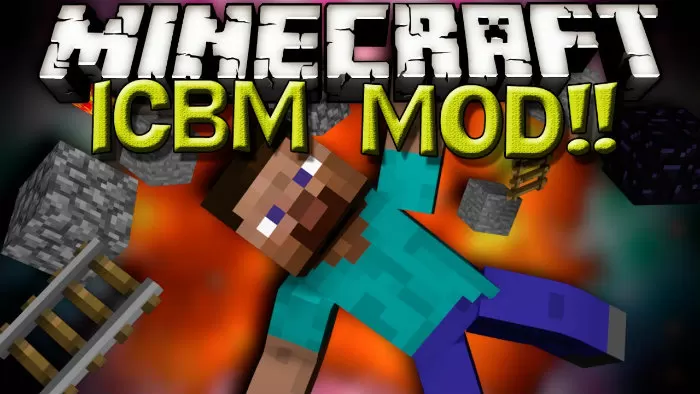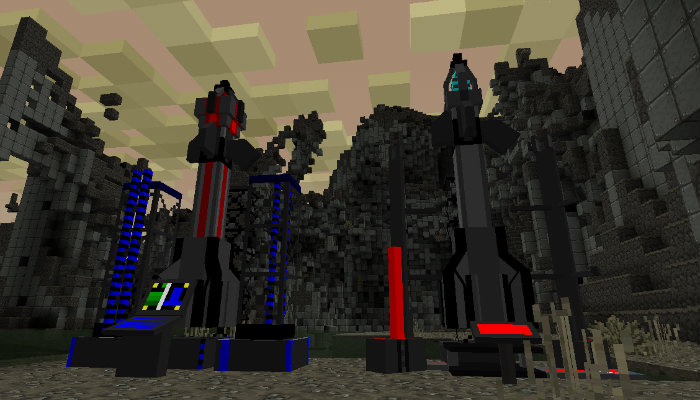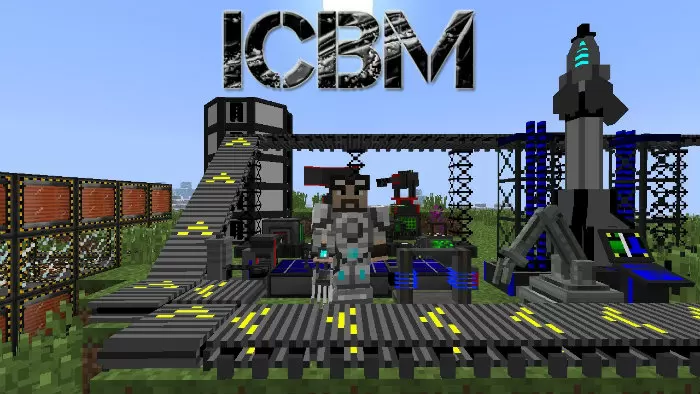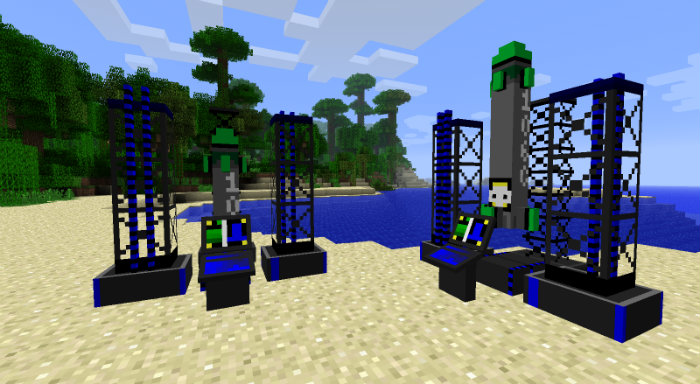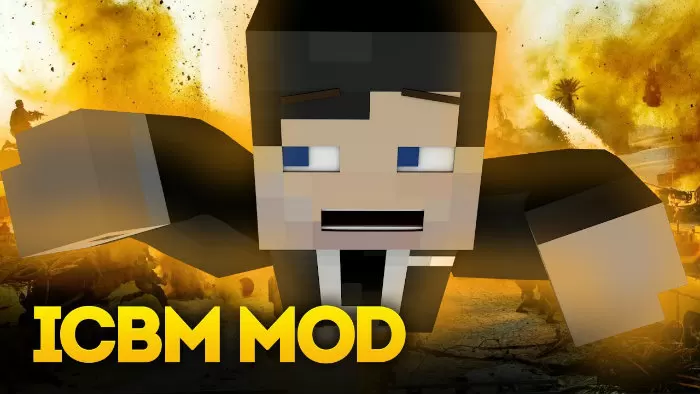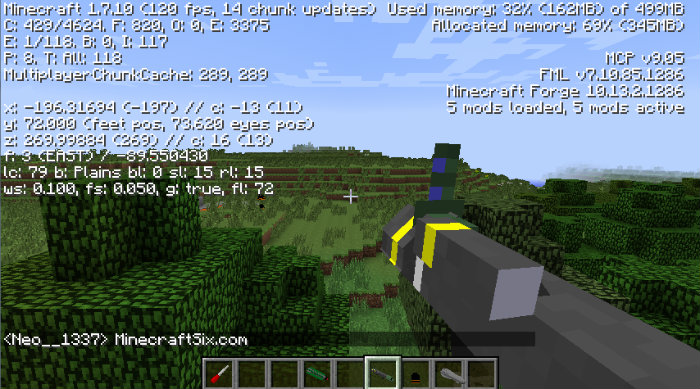 If you're into Factions, then the ICBM Mod could be the perfect addition to whatever server you play on already. If you think using a TNT cannon to blow open walls and raid bases is fun, then you've got to try completely obliterating a place using one of these high-powered missiles. You have a lot of options at your disposal too – chemical and nuclear weapons, EMPs, rocket launchers and more, with each of these different weapons having its own unique effects and destructive potential. Even if you don't play on a factions server and you just like blowing stuff up, this mod is for you.
ICBM Mod for Minecraft Changelogs
Minecraft 1.6.4 =>
Cleanup of unused code
Updated lang sub
Matched up texture and lang names with changes made to sentry upgrades
Minecraft 1.7.10 =>
Changed: Default launch system
Added: Classic Missile
Added: Classic Micro Missile
Added: Display only missile
Fixed: Placement NPE
How to install ICBM Mod for Minecraft?
Download & Install Minecraft Forge.
Download & Install Voltz Engine (open the link and click on VoltzEngine.jar for start the download)
Download the mod with the links below.
Drag the file into the "mods" folder in your Minecraft installation directory.
Run Minecraft and select Forge profile to use in game.
Download Links for ICBM Mod
for Minecraft 1.7.10 – Alpha version!
for Minecraft 1.6.4
Credit: DarkCow – Website: BuiltBroken.com