InvisibLights is a mod that probably isn't for everyone but will certainly appeal to the audience of players looking for a light source that won't ruin the aesthetic of their setup in the world of Minecraft. Placing light sources in Minecraft is pretty important because they illuminate the area around them during night time but one problem with most sources is that they're too bulky and look rather unappealing when placed somewhere and the ones that aren't bulky don't offer that much light to begin with. InvisibLights, on the other hand, is a mod that'll allow you to place light sources without ruining the look and aesthetic of your world.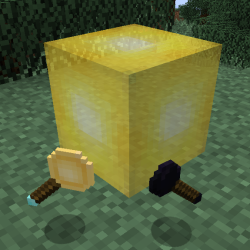 Features and Functionality
As the name suggests, the InvisibLights mod adds invisible light sources that players can put down in order to illuminate a certain area without ruining the look and vibe of it. The light sources featured in this mod cannot be seen at all so, no matter how many you place, they won't have any impact on the overall look and feel of the place they're in. There isn't really any other functionality in the mod other than the invisible lights but, even in spite of this, it's still going to appeal to quite a lot of players who want to place light sources that don't ruin the look of a certain area.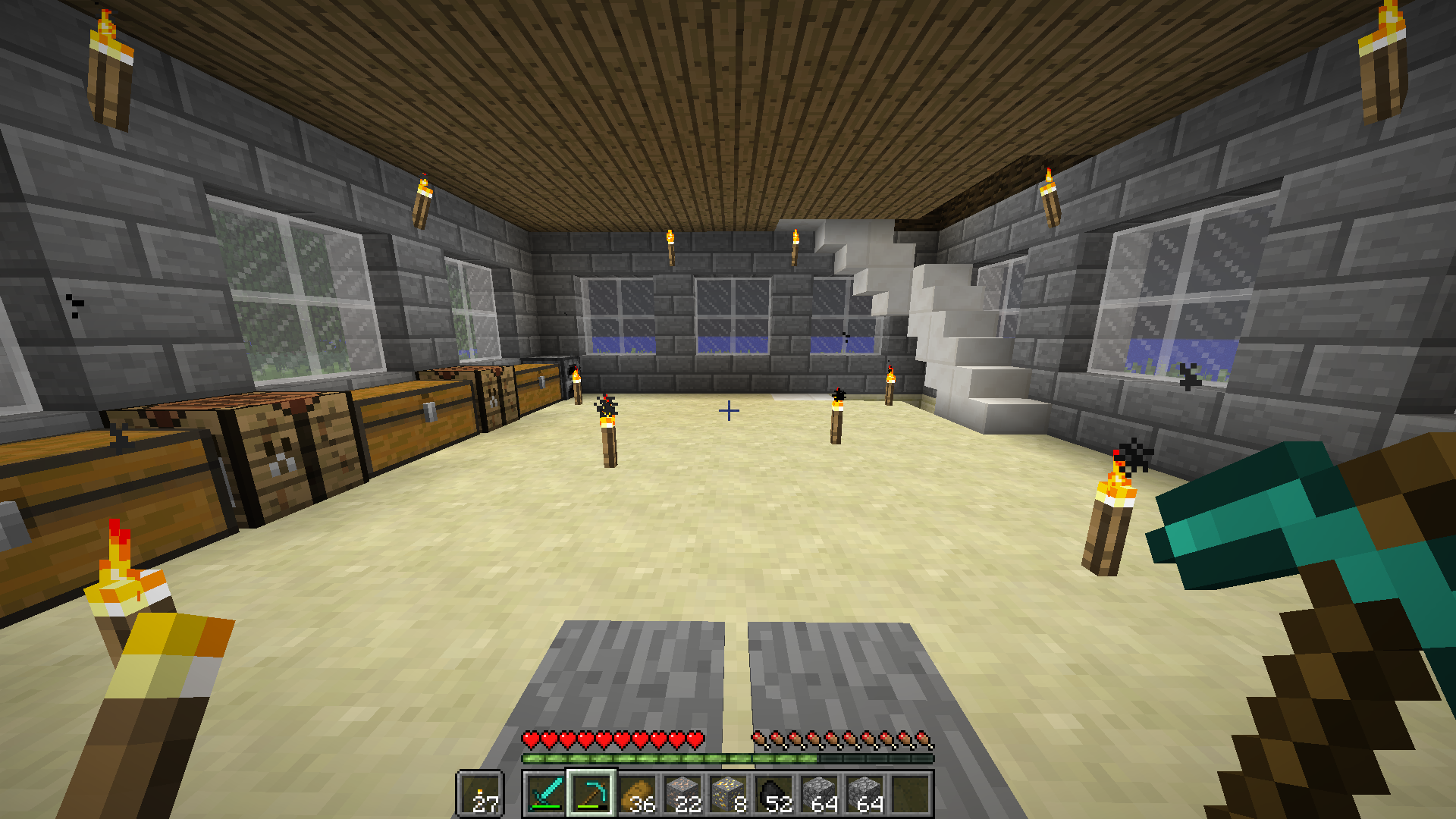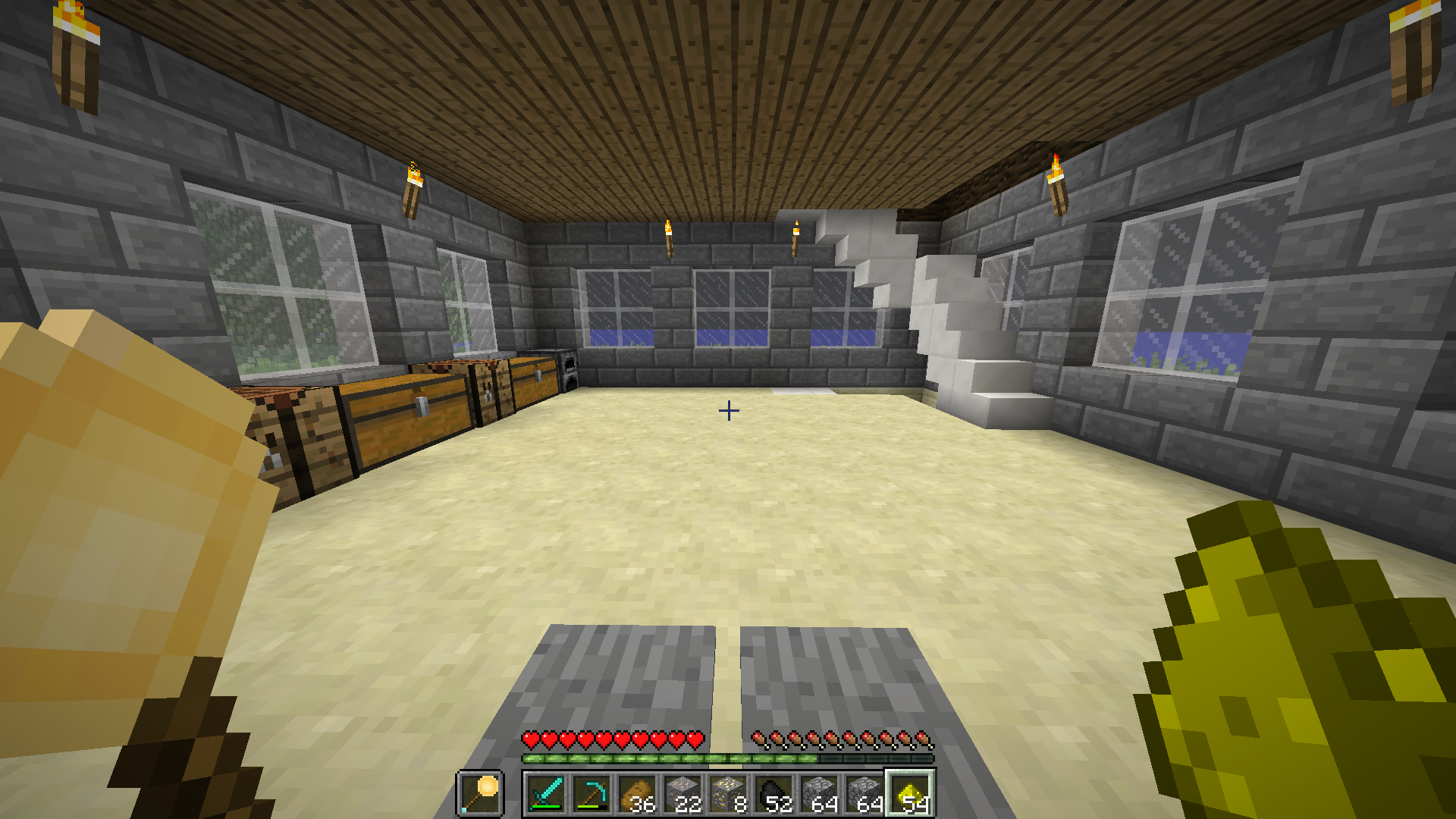 Compatibility and Technical Aspects
InvisibLights is fairly straightforward in terms of its overall design so it probably won't cause any major technical troubles as long as it's used with a version of Minecraft that it's compatible with. As of right now, the mod is available for Minecraft 1.12, 1.7 and 1.6 but the only up to date version of the mod is the one for 1.12 so that's the one we recommend using.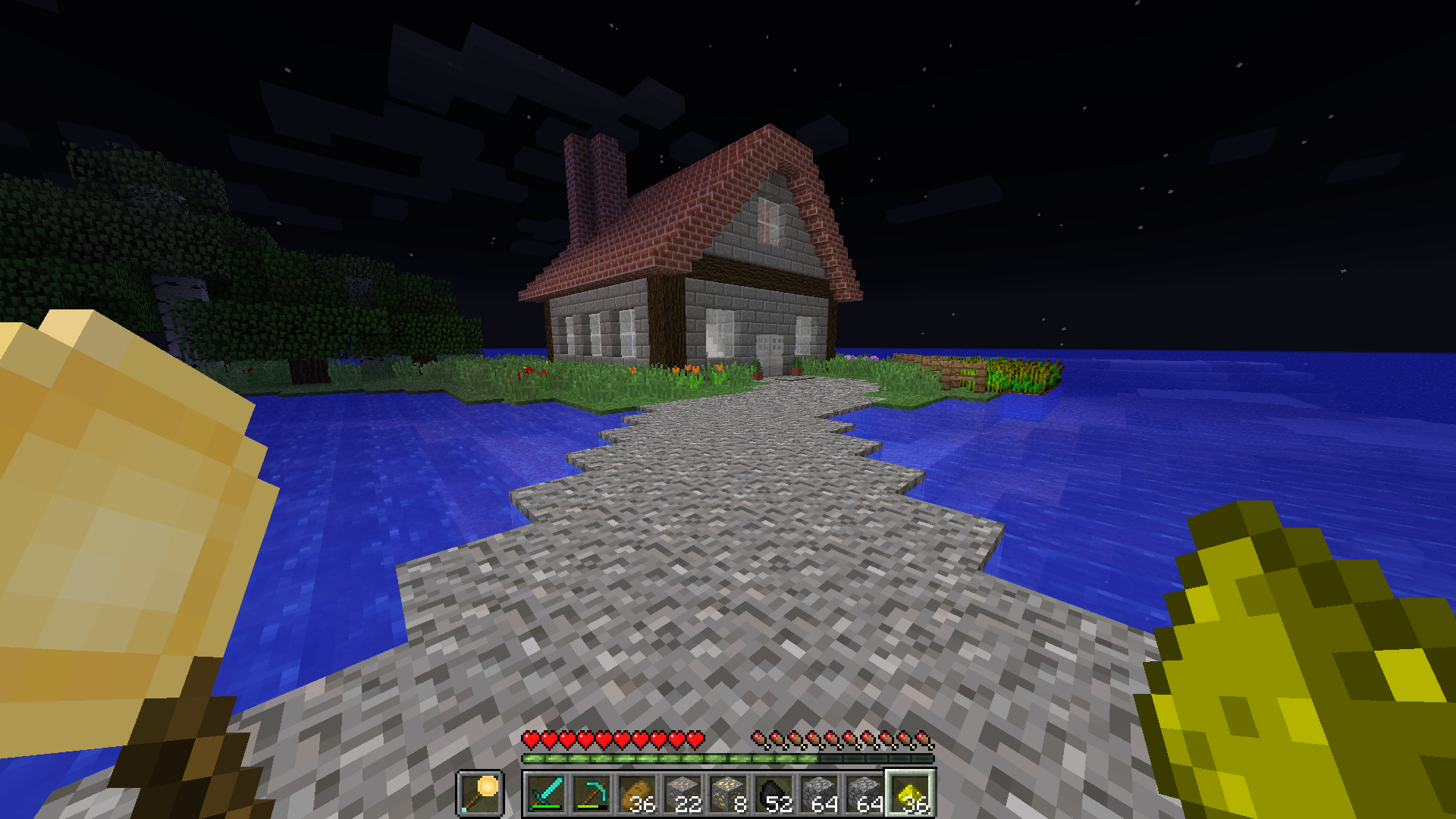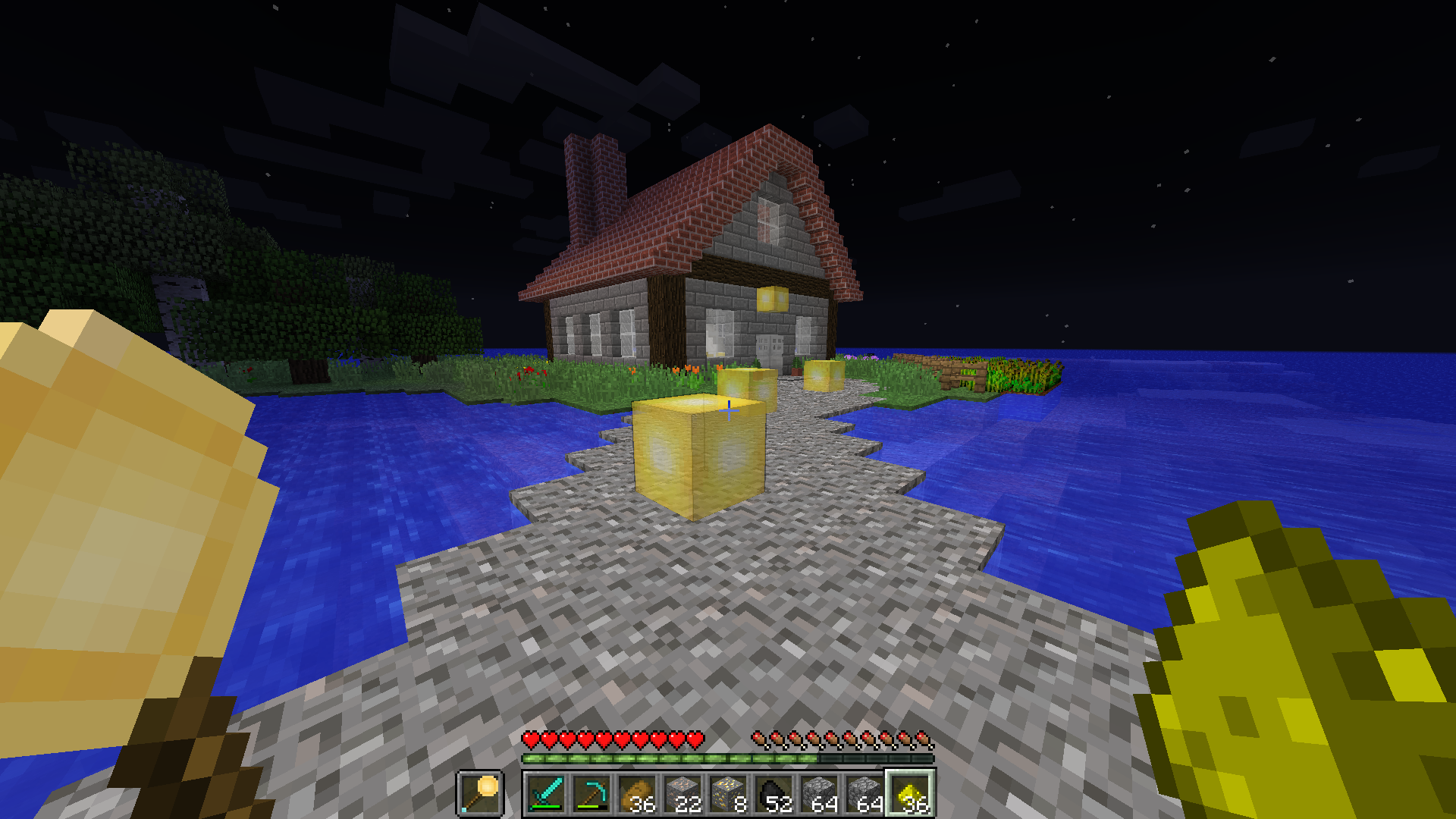 Conclusion
All said and done, InvisibLights is a highly useful mod that allows players to illuminate an area without having any impact on its look and aesthetic.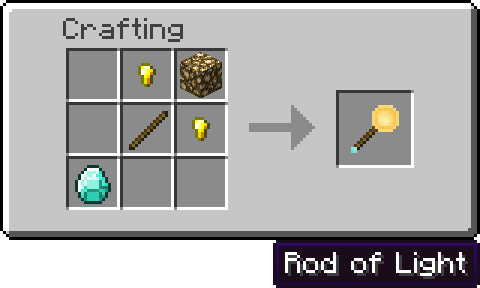 How to install InvisibLights Mod?
Download and install the recommended Minecraft Forge for your Minecraft version.
Download the latest mod version for your Minecraft version.
Put the .jar file into the mods folder of your Minecraft installation.