Minecraft is a fine game and the people behind it are pretty nice – they let you have multiple accounts to interact with a single licensed version of the game. That means you, your brother, your sister and maybe even your grandpa can all play Minecraft using the same computer if they just switch their accounts before logging in. The In-Game Account Switcher mod takes much of the pain out of switching accounts by allowing players to do this thing while actually in the game, rather than forcing them to completely close out Minecraft before making the switch. It's a nice enough mod.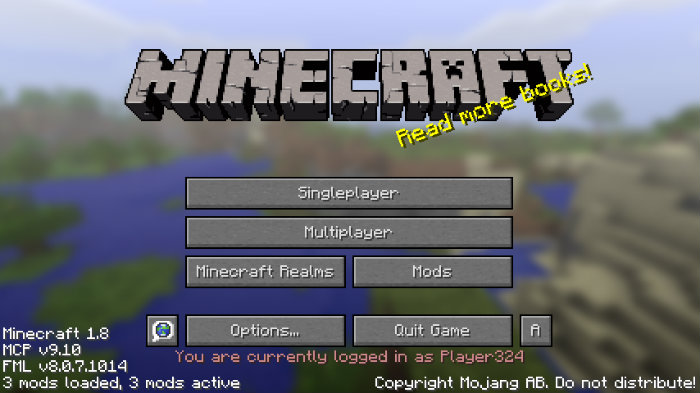 The Ingame Account Switcher mod adds an account manager, which allows you to add however many accounts you want to a list. It will also help you to login through Mojang servers, with an offline connection or using another kind of server if you wish. These commands are outlined in the mod and very easy to figure out, thankfully. It's worth mentioning that some players have complained about the mod files containing junk scripts or extra scripts which seem to do more than the mod might lead one to believe. However, nobody has complained about having their account hacked with this mod yet.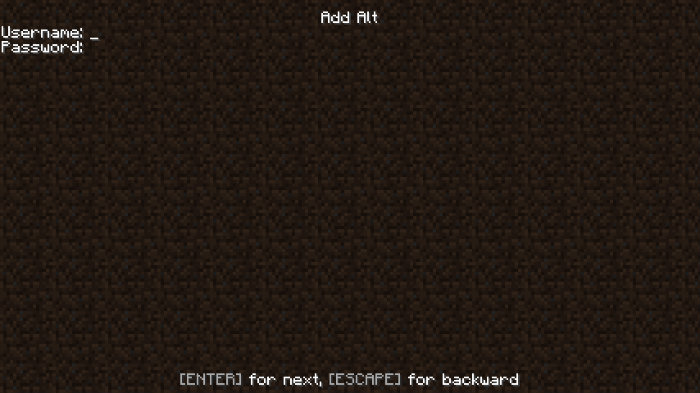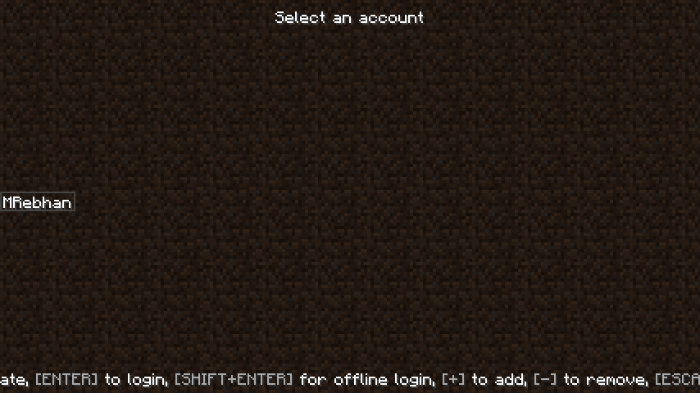 There is also some potential for exploits and abuse with this mod installed. For instance, a player account banned from a server might just find its way onto said server if the banned player logs in using an account which isn't banned, and then switches to the banned account. Besides the possible bit of griefing though, there seems to be little to worry about with the In-Game Account Switcher mod. If you are feeling worried after reading about it though, you can already do what the mod allows you to do – it just takes more time since you have to exit Minecraft to switch manually your account.
In-Game Account Switcher Mod Update Logs
The character limit on usernames and passwords was increased from 32 to 64.
You can now switch to online from offline mode without having to switch accounts.
The account currently in use now appears green on the account selection screen.
How to install In-Game Account Switcher Mod?
Download the mod!
When you haven't installed Minecraft Forge yet, download and install it.
Move the downloaded .jar into the mods folder.
Have fun!