Insomniac is a mod that likely won't appeal to a vast audience of Minecraft but, for some players, it's definitely going to be worthwhile and a worthy addition to their mod collection. This is a mod that targets the sleeping aspect of Minecraft and has been designed with the purpose of overhauling it entirely. If you're content with the way sleeping works in Minecraft and don't want to make any changes to it then this mod isn't for you but, if you want to revamp the functionality of the sleeping aspect of Minecraft then Insomniac is the way to go.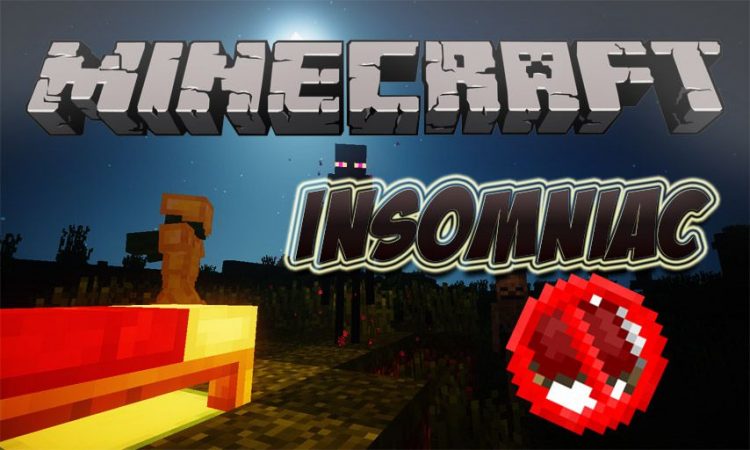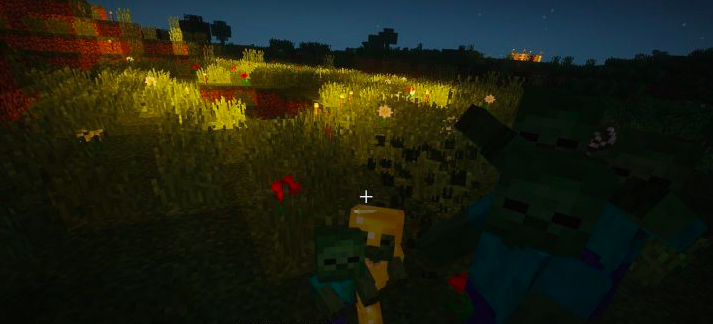 Features and Functionality
The Insomniac mod has been designed to reduce the importance that sleeping holds in Minecraft and it does so by pretty much disabling it entirely. Once you utilize this mod, your character won't be able to sleep but the mod still allows you to do things like using the bed to setting up the spawn point and it even gives players the ability to customize the time of day during which players can set their spawn point by using the bed. All these configuration options come together to make Insomniac an absolutely worthwhile mod for players who want to overhaul the way sleeping works in Minecraft.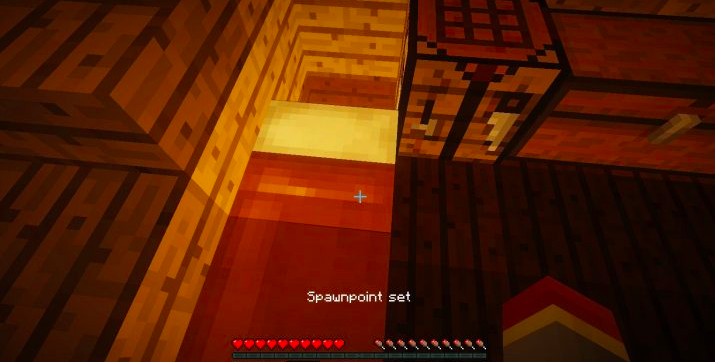 Compatibility and Technical Aspects
The functionality of the Insomniac mod isn't anything major so it probably won't cause any technical issues that would hinder your experience in any way at all. The mod's available for version 1.10, 1.11 and 1.12 of Minecraft which is a pretty wide variety of versions to choose from.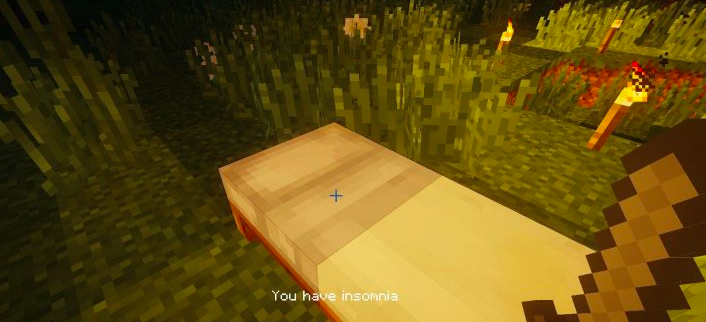 Conclusion
Overall, Insomniac might not be a hit with a wide audience but, for some players, this is going to be a great addition to the mod collection that's sure to improve their Minecraft experience a fair bit.
How to install Insomniac Mod?
Download and install the recommended Minecraft Forge for your Minecraft version.
Download the latest mod version for your Minecraft version.
Put the .jar file into the mods folder of your Minecraft installation.