LEGO Minecraft is a highly creative resource pack by Stridey that's been designed with the objective of transforming the world of Minecraft into a place that's been designed solely with LEGO bricks. The concept behind the resource pack is certainly a unique one and this is why this is a pack that we recommend for players who aren't necessarily content with the default look of Minecraft and want to try out something truly out of the ordinary. The visuals will definitely take a little getting used to if you try this pack out, though, because they're quite unlike anything that most vanilla packs offer.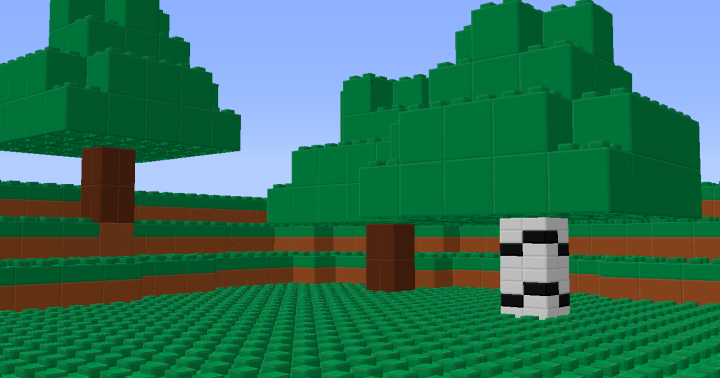 Before we go into any details regarding the pack, we want to highlight that it currently only changes the blocks of Minecraft as the pack is still in its early stages of development. Onto the specifics, though, the LEGO Minecraft resource pack truly does manage to make the Minecraft world look like it's been constructed solely with LEGO bricks. Texture detail in the pack isn't necessarily all that high but that really isn't an issue in this case because a detailed and high definition look isn't what this pack is trying to go for at all.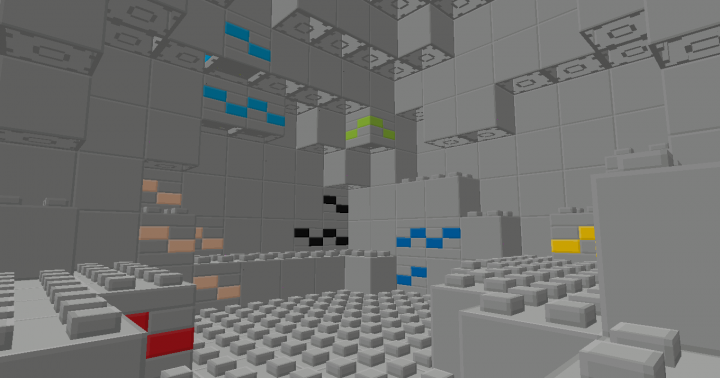 The textures of the LEGO Minecraft resource pack have a resolution of 32×32 and this, paired with the pack's fairly simplistic design and lack of overall detail in the textures, means that players should be able to run the pack without having to worry about any potential frame-rate issues surfacing.
How to install LEGO Minecraft Map?
Start Minecraft.
Click "Options" in the start menu.
Click "resource packs" in the options menu.
In the resource packs menu, click "Open resource pack folder".
Put the .zip file you downloaded in the resource pack folder.