The Locks mod is among the very few mods we've come across recently that deserve a great deal of praise for being unique and distinct. The mod introduces a completely new mechanic to the world of Minecraft and it actually fits in quite nicely with the rest of the gameplay. This is a mod that we absolutely recommend every single Minecraft player to give a shot to. Even if you aren't all that interested in the new gameplay elements that this mod has to offer, we still suggest giving the mod a shot so you can see its creativity firsthand.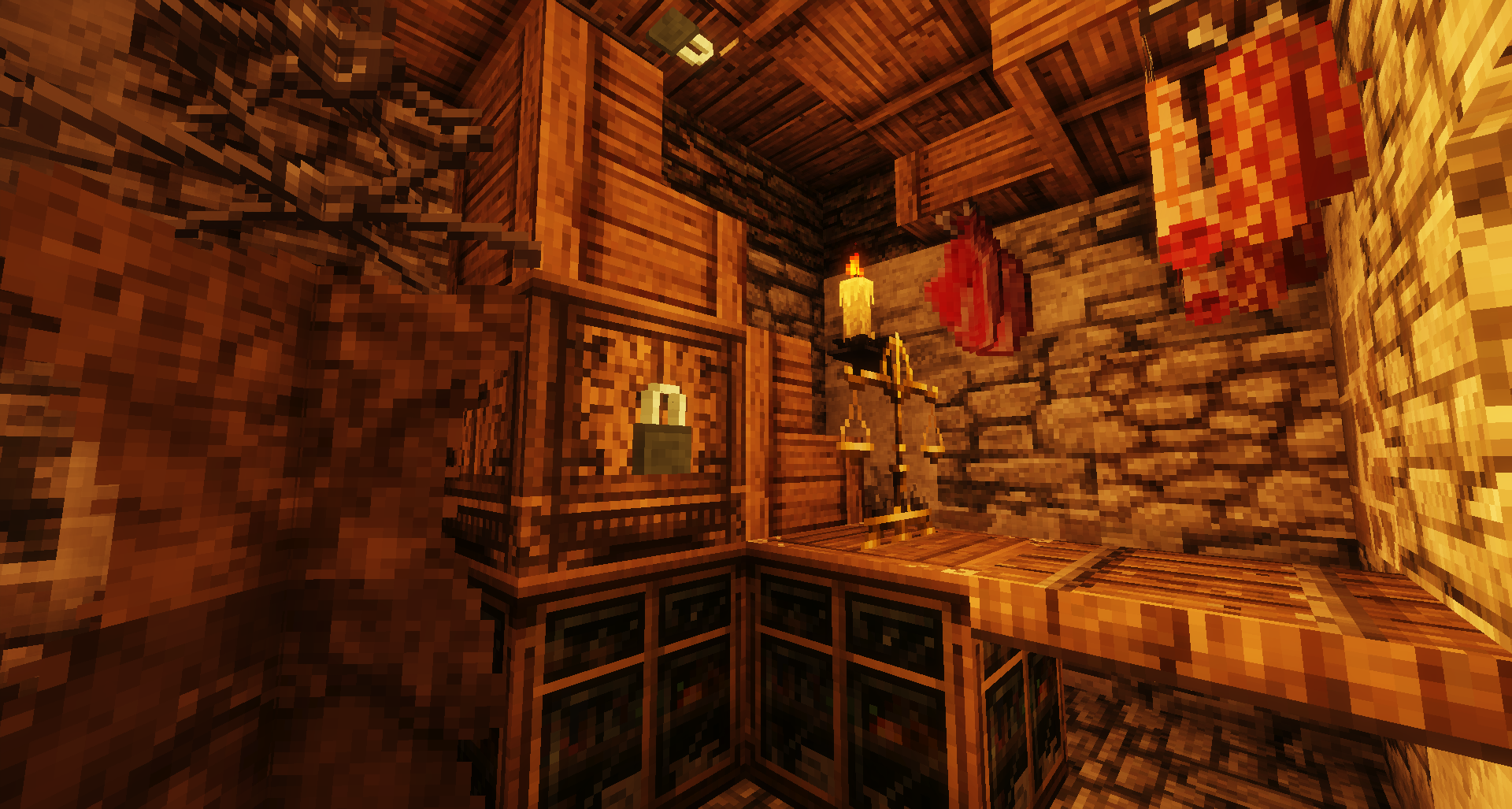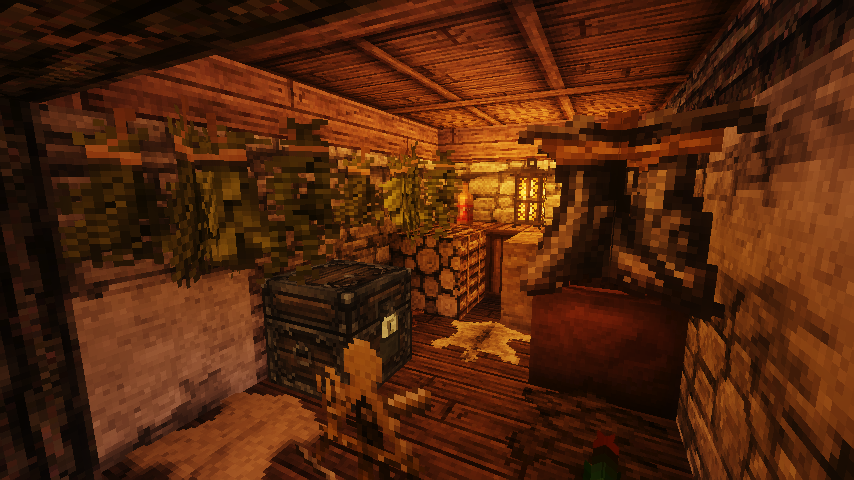 Features and Functionality
The Locks mod introduces proper locks into the world of Minecraft and, through these locks, you can actually lock down any blocks that you don't want any other players getting access to. The locks will completely deny others from getting access to whatever the blocks consist of. It's important to remember, though, that the locks aren't impenetrable and there's actually a lock-picking mechanic that'll enable you to break into any lock that you want to as long as you have the skills necessary to pick the lock. The mod also implements a master key through which you can get into pretty much any lock that's placed by this mod.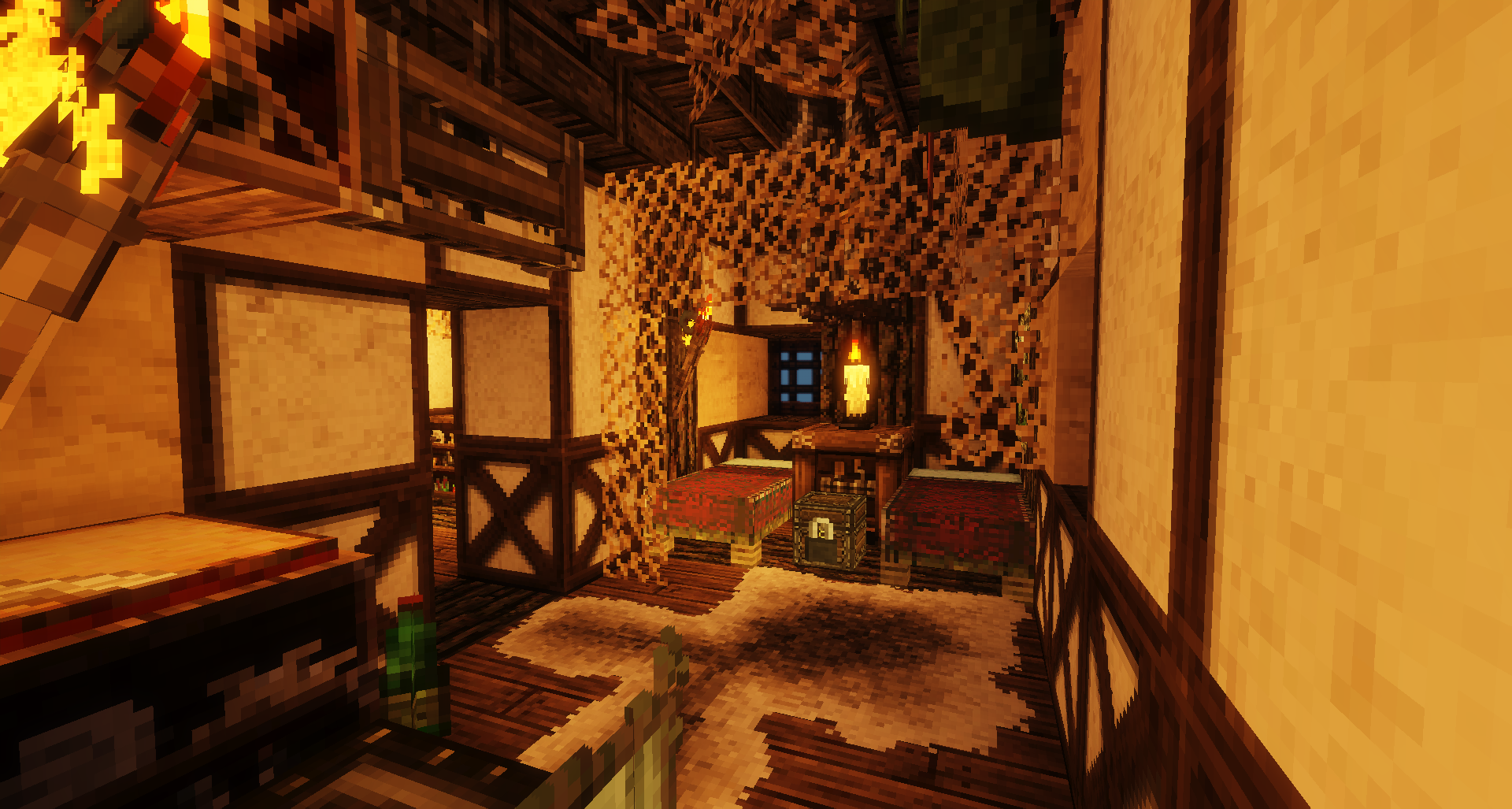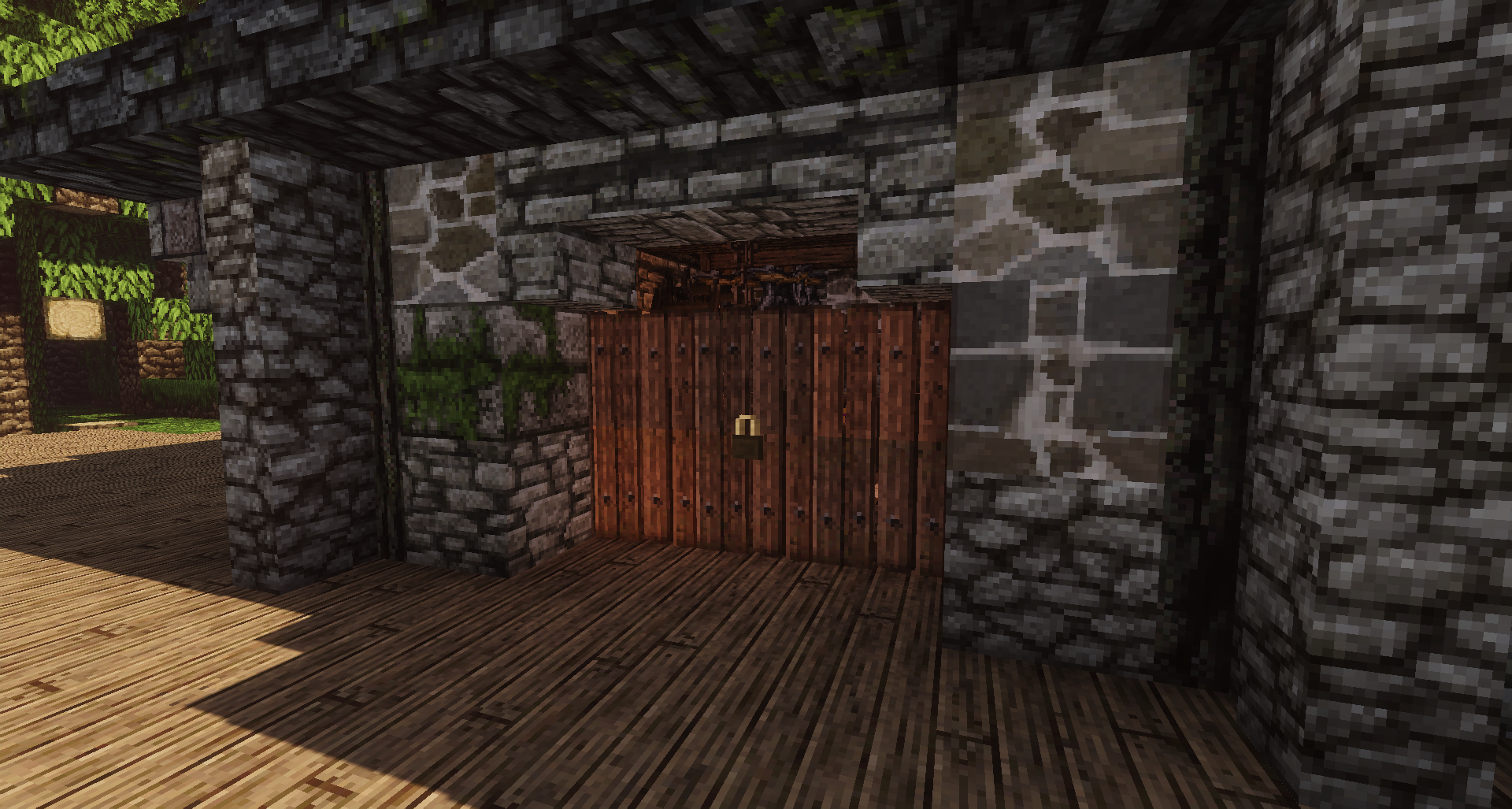 Compatibility and Technical Aspects
Up until now, there haven't been any report of major bugs holding back the functionality of the Locks mod so the chances of there being any technical flaws that would hinder your experience are quite low as long as you use this mod with either Minecraft 1.12 or Minecraft 1.7 as those are the versions of the game it was designed for.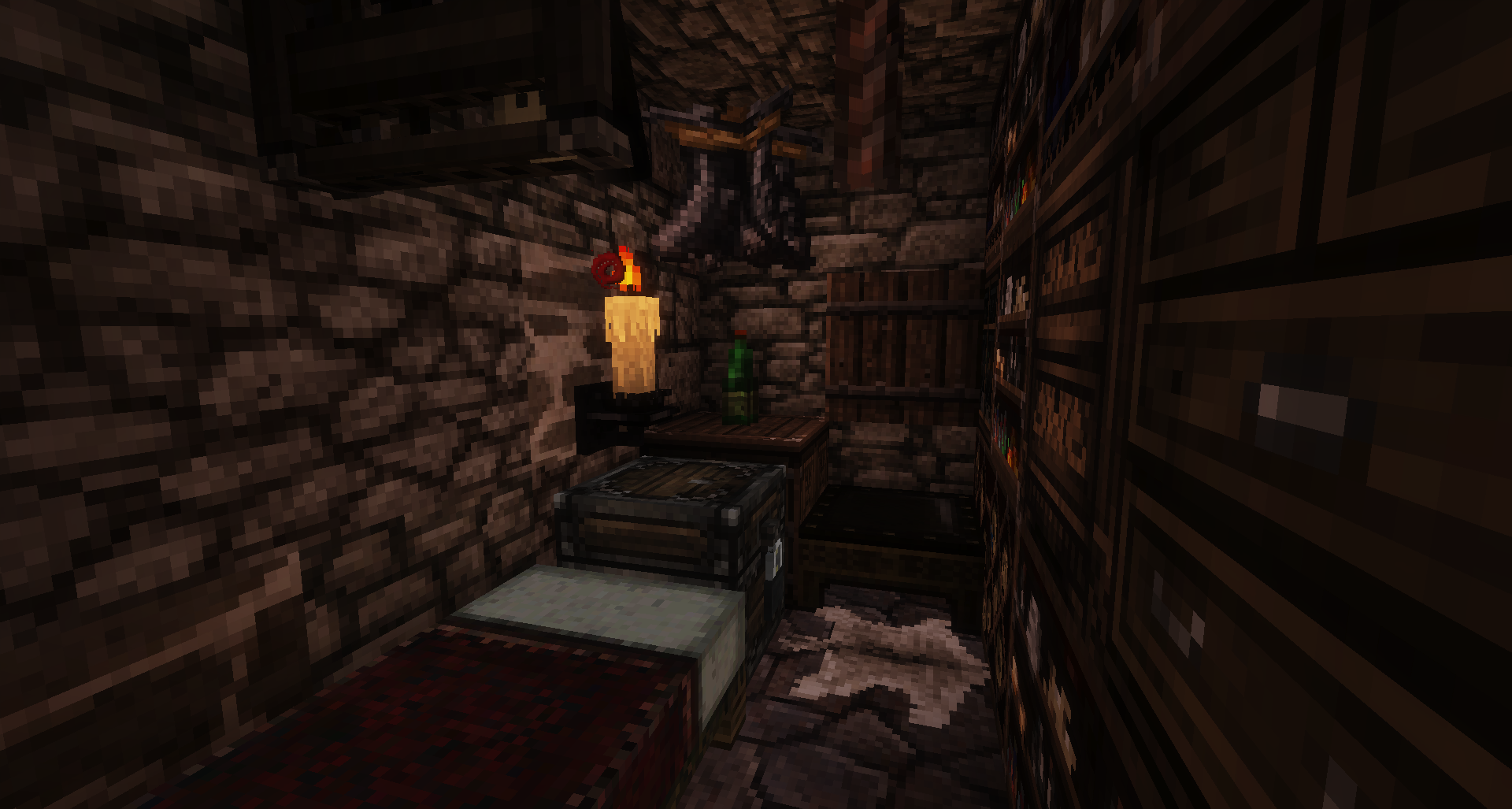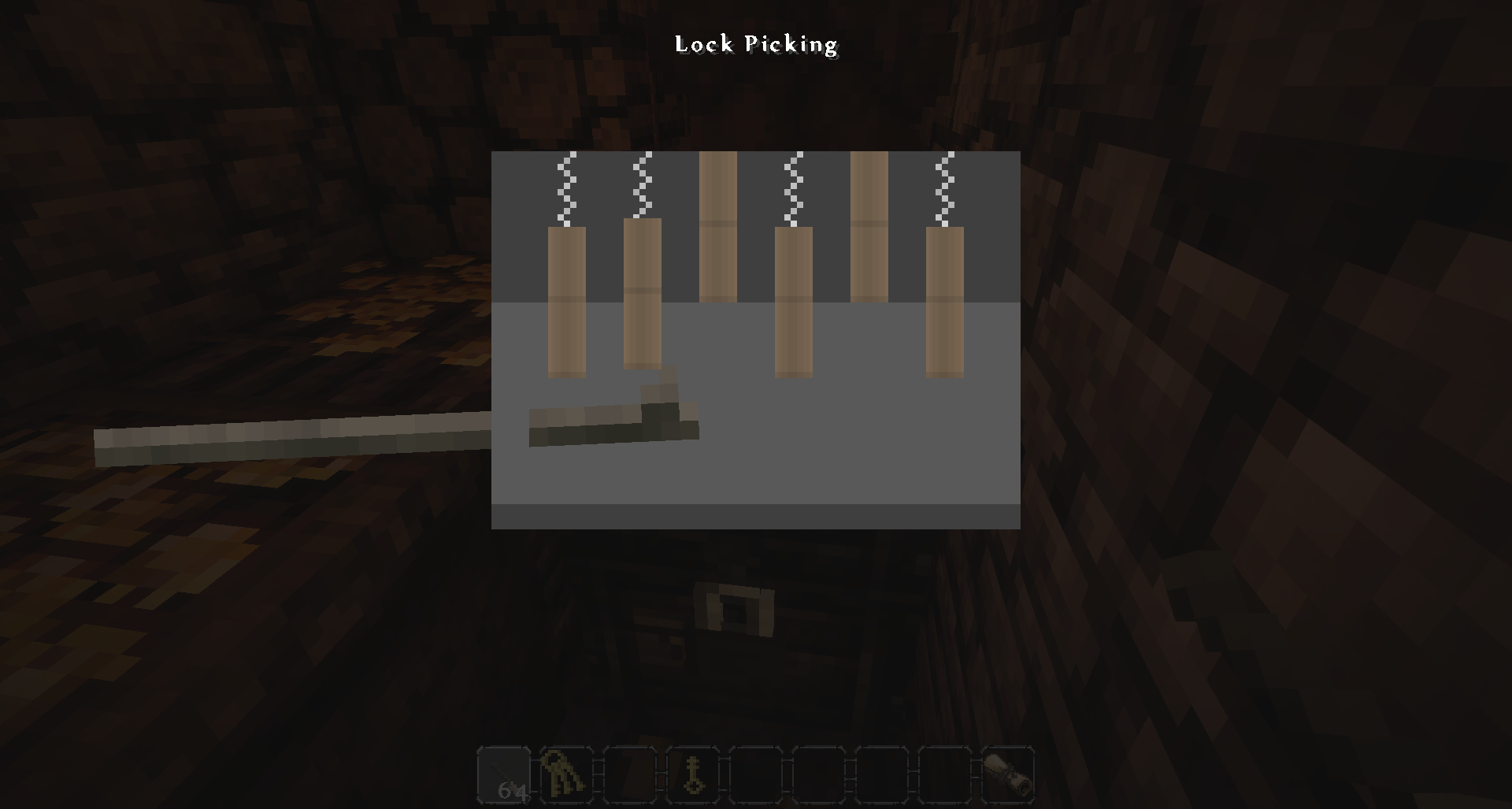 Conclusion
All things considered, Locks is definitely one of the most intriguing and creative mods out there right now so it's certainly worth a look.
How to install Locks Mod?
Download and install the recommended Minecraft Forge for your Minecraft version.
Download the latest mod version for your Minecraft version.
Put the .jar file into the mods folder of your Minecraft installation.